Edraw Support Center
Get quick answers and step-by-step instructions in our support center.
Rulers, Gridlines, Action Button and Status Bar
On the View tab, you can choose to show or hide rulers, grid lines, action button and status bar that may assist your OrgCharting work.

Rulers
Each drawing window has vertical and horizontal rulers that show the scale of the drawing.
Gridlines
The gridlines help users to position shapes more precisely.
Open File menu, click Options, and choose Grid. You can set grid spacing and subdivision by clicking the up and down buttons or entering a number.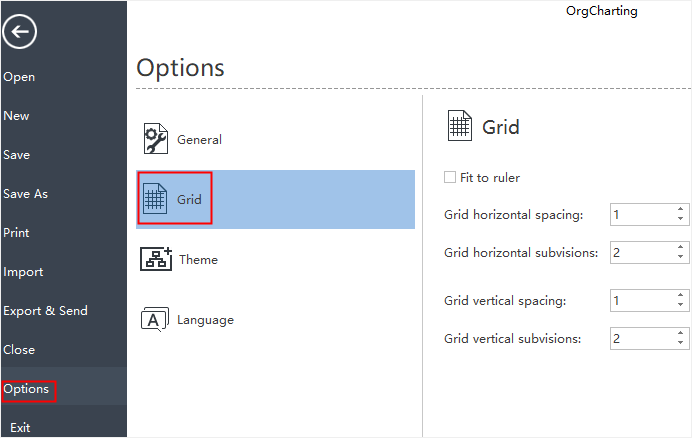 Action Button
The Action Buttons float around each box to assist your drawing work. There are two types of Action Buttons in OrgCharting.
The

is used to add managers, colleagues and subordinates.
The




four buttons are used to collapse and expand the chart to different directions.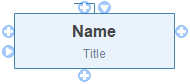 If you hide the Action Button, the box looks as the appearance below.

Status Bar
The Status Bar is a horizontal bar at the bottom of the window, showing the information about the program and the document being edited.