Boost Sales with Collaborative Team Solutions
Gather a collaborative sales team and create everything you need to conquer sales with Edraw. Discover creative tools to ensure the success of your clients, generate leads for the sales process, and prepare reports and presentations.
Also available for
Mac, Linux
Windows, Linux
Windows, Mac
, Web.
All options >>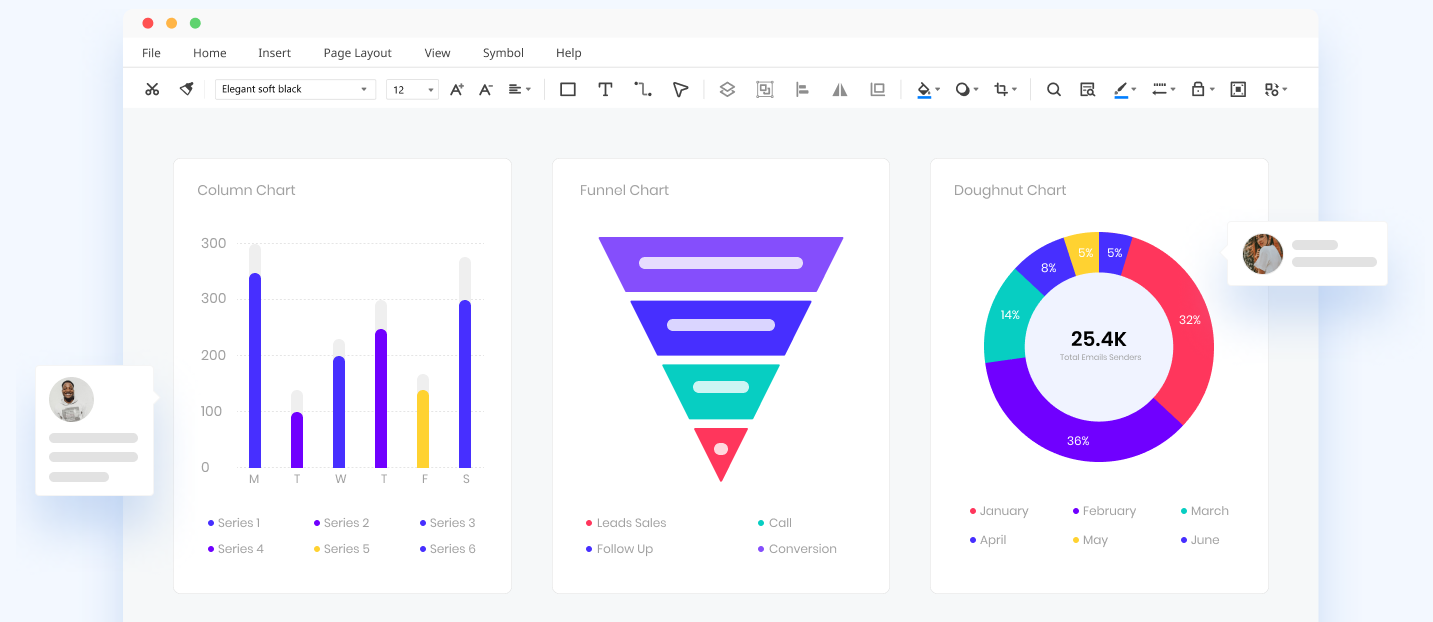 Trusted By Over 25 Million Users & Leading Brands
Solutions for Sales Team Working Scenarios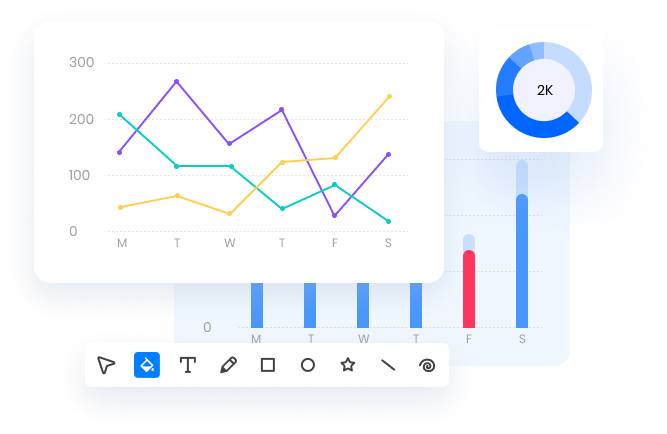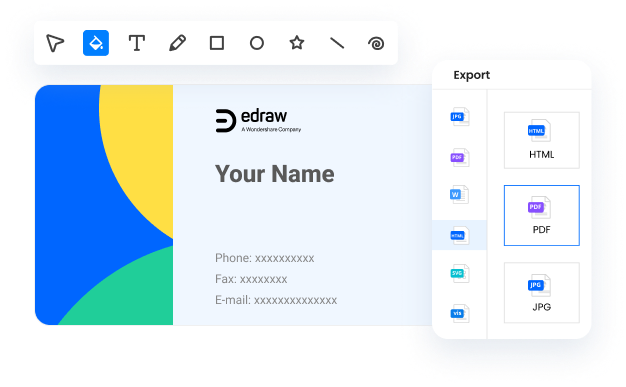 Customer Retention With no Hassle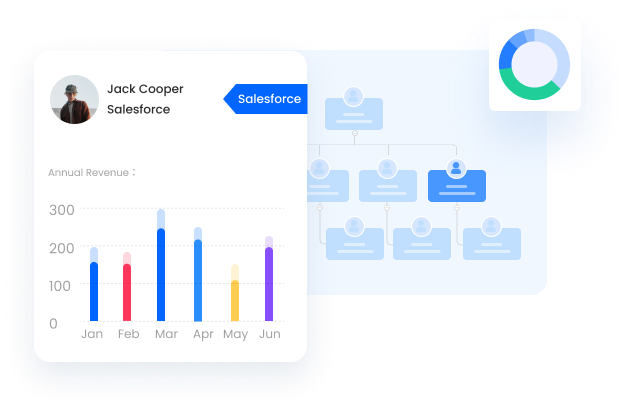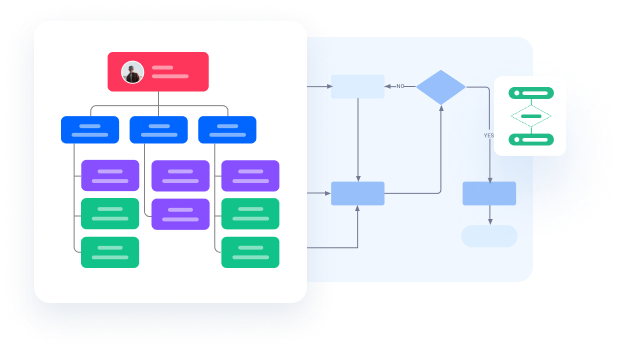 Sell as a Team Creatively
Templates for Sales Team
Crush Sales Goals with Professional Templates
Use our pre-made templates for bar charts, org charts, process flowcharts, and creative design elements to boost your client's sales. Get hundreds of free and easy-to-customize professional templates to create engaging visual content.
How Edrawers Talk About Us
As a sales representative, it is my job to do research and contact leads. EdrawMax gives me the most practical tools to conduct detailed research and document my findings in easy-to-understand visual representations that I can share with prospective clients.
—— Jessica Brown (Sales Development Representative)
How Edrawers Talk About Us
The bar graphs and other creative tools in EdrawMax help me keep track of my team's tasks and goals to ensure that everyone is meeting their responsibilities and reaching the set goals, making it easier to manage my team.
—— James Smith (Sales Manager)
How Edrawers Talk About Us
I love EdrawMax for its team collaboration tools, affordable pricing, presentation mode to create slides from any diagram using creative design elements, and workflow modeling to map my tasks. Its creative business tools help me easily complete complex sales.
—— Greg Miller (Sales Specialist)
Our Commitment
EdrawMax is committed to powering the creativity of its users by providing them with everything they need to create content. It features many productivity tools that make diagramming much easier and faster. Agencies and consulting teams get a lot of help from team collaboration features such as comments, file recovery, and team libraries. EdrawMax provides you with flexible license management and easy admin access.
See What's New
Cut costs and empower your teams with the #1 Microsoft® Visio® alternative
EdrawMax delivers equally powerful features - at 50% lower cost.