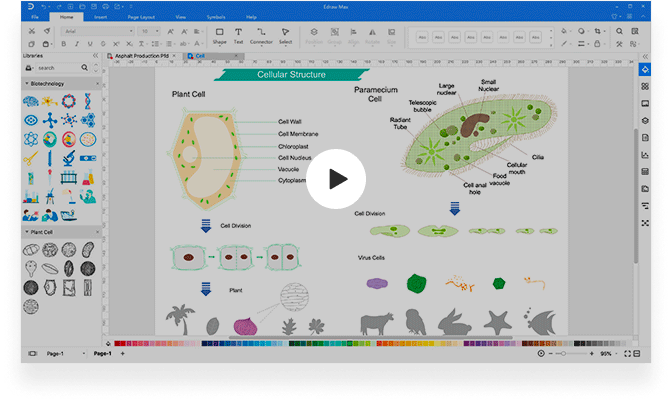 ScienceDraw
Create Science Diagram Easily
Create interesting and beautiful scientific drawings and diagrams with no effort
Try it Free
Try it Free
Try it Free
Download for Windows 2000/2003/2008/XP/Vista/7/8/10
Download for Mac OS X 10.10 and later
Download for Linux Debian, Ubuntu, Fedora, CentOS, Mint and more
Powerful Science Diagram Maker
EdrawMax is a perfect choice for scientists and educators to draw science illustrations and science diagrams for various situations, such as teaching materials, academic papers, and science magazines. It includes the drag-and-drop and pen-drawing functions so that you can create any science drawing and diagram you want. The streamlined user interface makes it easy for beginners to get a quick start. With no problematic commands to learn and no drawing skills required, users of all levels could easily make professional-looking science diagrams.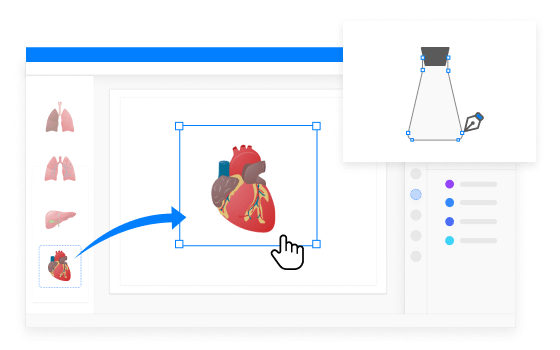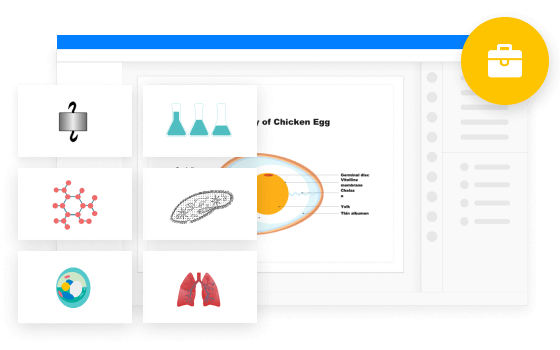 Numerous Smart Science Elements
The software contains a broad range of science elements, covering mechanic symbols, laboratory equipment shapes, chemistry equations, optics symbols, mathematical illustrations, cells, human organs, etc. They are vector symbols that can be resized without quality loss. If the existing shapes could not meet all your needs, you can also create custom elements on your own with preset drawing toolkits.
Rich Scientific Diagram Templates
With abundant templates and examples, you can draw beautiful scientific drawings with minimal efforts. Just select the preferred template, modify and customize it until meeting your requirements. It also supports to insert local images and SVG files. If you have some old Visio files and want to recreate, don't worry, you can import them into EdrawMax and transform into other standard file formats.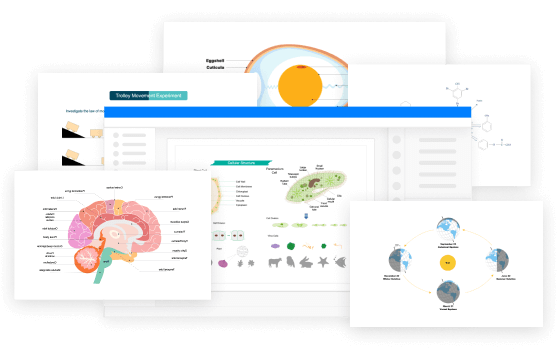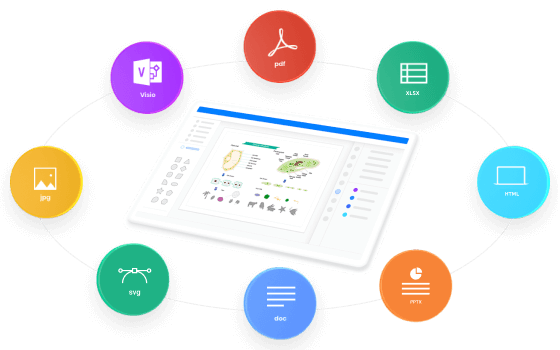 Multiple Export Options
When your diagram is ready, there will be a set of export options in EdrawMax, and you can choose to save the drawing as the file of PNG, JPG, SVG, PDF, Word, Excel, PPT, Visio, and HTML, which is also easy for you to share your science illustrations. Therefore, even those who don't use EdrawMax can open the document and see your beautiful drawing.
Frequently Asked Questions
How do I use symbols and icons in my illustration?

When you open the workspace of EdrawMax, you will find a huge library of pre-made symbols. You drag and drop them onto the canvas to build your illustration.

Can a beginner learn to use EdrawMax quickly?

Of course, Yes! EdrawMax is both easy for beginners and experts. It has an MS-style interface and intuitive drag-and-drop feature, so most users can get a quick start without efforts.

How do I change the color of the symbol?

You can change the color or the style of a symbol at any time in EdrawMax. Select the symbol, navigate to Fill pane and choose your preferred color.
Over 15 Million Users Worldwide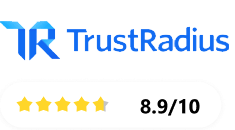 EdrawMax is an all-in-one diagram software designed to make it simple to create professional-looking flowcharts, org charts, network diagrams, building plans, mind maps, science illustration, fashion designs, UML diagrams, web design diagrams, electrical engineering diagrams, maps and more.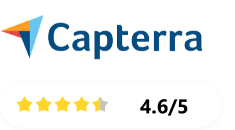 EdrawMax integrates the 100% functionality and libraries of all our other products. It is a versatile diagram software, with features that make it perfect not only for the professional-looking flowchart.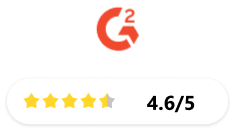 EdrawMax is a 2D business technical diagramming software that helps create flowcharts, organizational charts, mind maps, network diagrams, floor plans, workflow diagrams, business charts, and engineering diagrams.