Edraw Support Center
Get quick answers and step-by-step instructions in our support center.
Download and Install
System Requirements
Windows 2000, XP, Vista, Windows 7, Windows 8 and Windows 10.
Mac OS X 10 or later.
At least 1 GB RAMMac OS X 10 or later.
At least 850 MB free disk space.
Check for Updates
Visit Download Center to update OrgCharting latest installation package.
Double click the executable installation file and follow the on-screen instructions to finish the installation.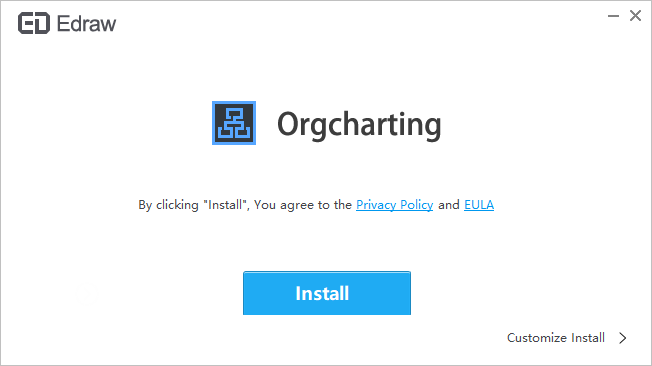 For Assistance
If you have further problems, please contact support@edrawsoft.com.