Edraw Support Center
Get quick answers and step-by-step instructions in our support center.
OrgCharting Guide
General Actions on Documents

General Operations in Org Charts

Video Tutorial
Download and Install
System Requirements
Windows 2000, XP, Vista, Windows 7, Windows 8 and Windows 10.
Mac OS X 10 or later.
At least 1 GB RAMMac OS X 10 or later.
At least 850 MB free disk space.
Check for Updates
Visit Download Center to update OrgCharting latest installation package.
Double click the executable installation file and follow the on-screen instructions to finish the installation.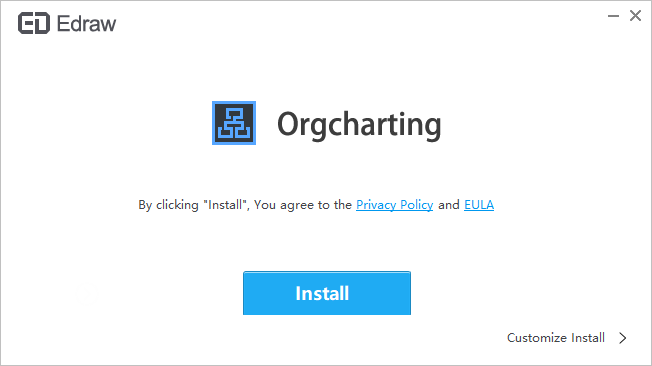 For Assistance
If you have further problems, please contact support@edrawsoft.com.