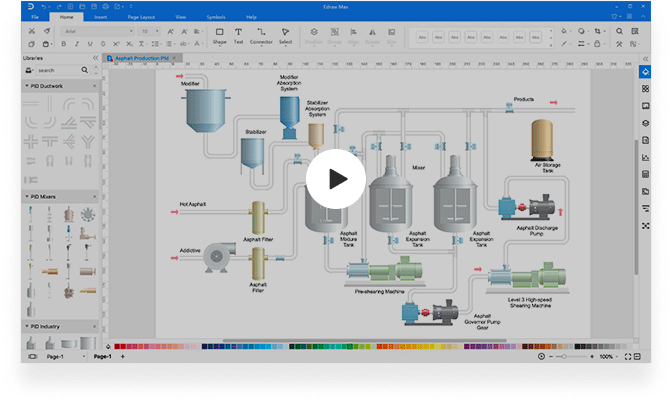 P&ID Designer
Make P&ID and PFD Simply
Fast and easy-to-use software for intelligent Piping and Instrumentation Diagrams
Try it Free
Try it Free
Try it Free
Download for Windows 2000/2003/2008/XP/Vista/7/8/10
Download for Mac OS X 10.10 and later
Download for Linux Debian, Ubuntu, Fedora, CentOS, Mint and more
Abundant P&ID Symbols and Templates
Vector-format symbols and pre-made templates in EdrawMax can help users to create professional P&IDs in minutes. Just select the preferred template, drag and drop the symbols onto the canvas and connect them with built-in connectors. In addition, you can choose to use symbolic P&ID and photorealistic P&ID based on your purpose.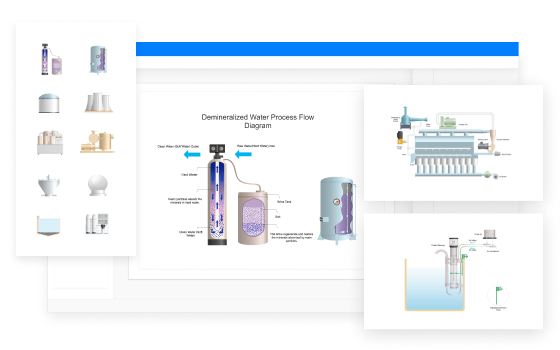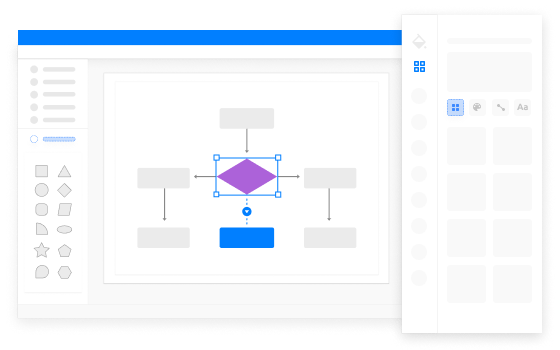 Powerful and Professional Drawing Tools
A set of powerful and professional tools in EdrawMax enable an instant generation of piping and instrumentation diagrams. The auto connection function helps connect pipes with other components quickly. Some symbols, even connection line are attached with text boxes so that labeling on the symbol is quite convenient. Change the theme in just one click and there will apply a brand new style to the diagram, font, fill, and line at the same time.
Amazing Usability and Flexibility
The inbuilt P&ID symbols are both industry-standard and smart, which can not only be used in P&ID drawings but also other kinds of engineering diagrams. Some symbols are designed with a floating action button for flexible modification. One shape includes many variants, so users can instantly change it into another style by clicking the floating button without redrawing.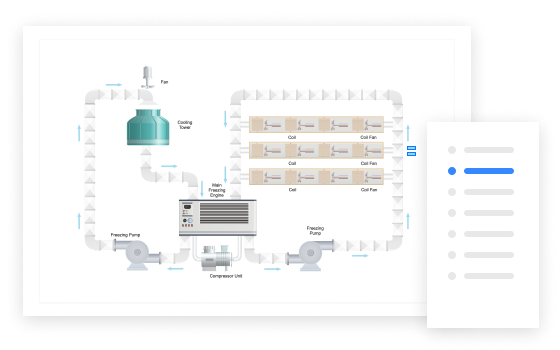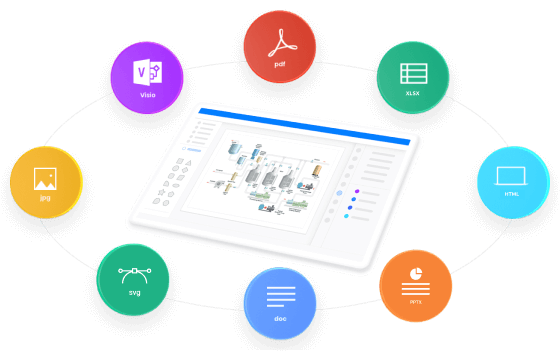 Advanced Compatibility and Interaction
It is perfectly compatible with Visio and supports 17 formats of export, including Word, Excel, PPT, PDF, and images. Work together with your colleagues, share designs with stakeholders, and run design presentations. It's a complete framework for design collaboration. Transform your static design files into interactive infographics by inserting hyperlinks, attachments, or other objects. Unlike other tools, EdrawMax lets you add interactions to every single layer - no flattening.
Frequently Asked Questions
Where can I find P&ID symbols in EdrawMax?

There are two types of P&ID symbols in EdrawMax, which are under the categories of Industrial Automation and PID. You can use any of them but don't mix them.

Can I open my P&ID made in Visio with EdrawMax?

Yes! You can import your Visio drawings and open them with EdrawMax. Besides you can also export diagrams in a Visio file. The Import and Export buttons are all under File tab.

How long does the free trial last?

EdrawMax offers a free trial that lasts for 15 days. You can use EdrawMax without much functional limitation.
Over 15 Million Users Worldwide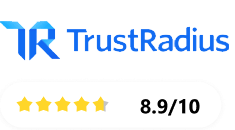 EdrawMax is an all-in-one diagram software designed to make it simple to create professional-looking flowcharts, org charts, network diagrams, building plans, mind maps, science illustration, fashion designs, UML diagrams, web design diagrams, electrical engineering diagrams, maps and more.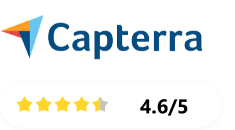 EdrawMax integrates the 100% functionality and libraries of all our other products. It is a versatile diagram software, with features that make it perfect not only for professional-looking flowchart.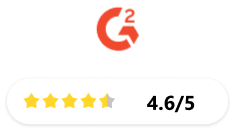 EdrawMax is a 2D business technical diagramming software which help create flowcharts, organizational charts, mind map, network diagrams, floor plans, workflow diagrams, business charts, and engineering diagrams.