Drive Innovation with Elevated Engineering Solutions
Easily collaborate with your team to solve complex problems and complete projects, build new software, design building layouts and systems, visually represent your ideas, and manage processes with EdrawMax's easy-to-use diagram creation platform.
Also available for
Mac, Linux
Windows, Linux
Windows, Mac
, Web.
All options >>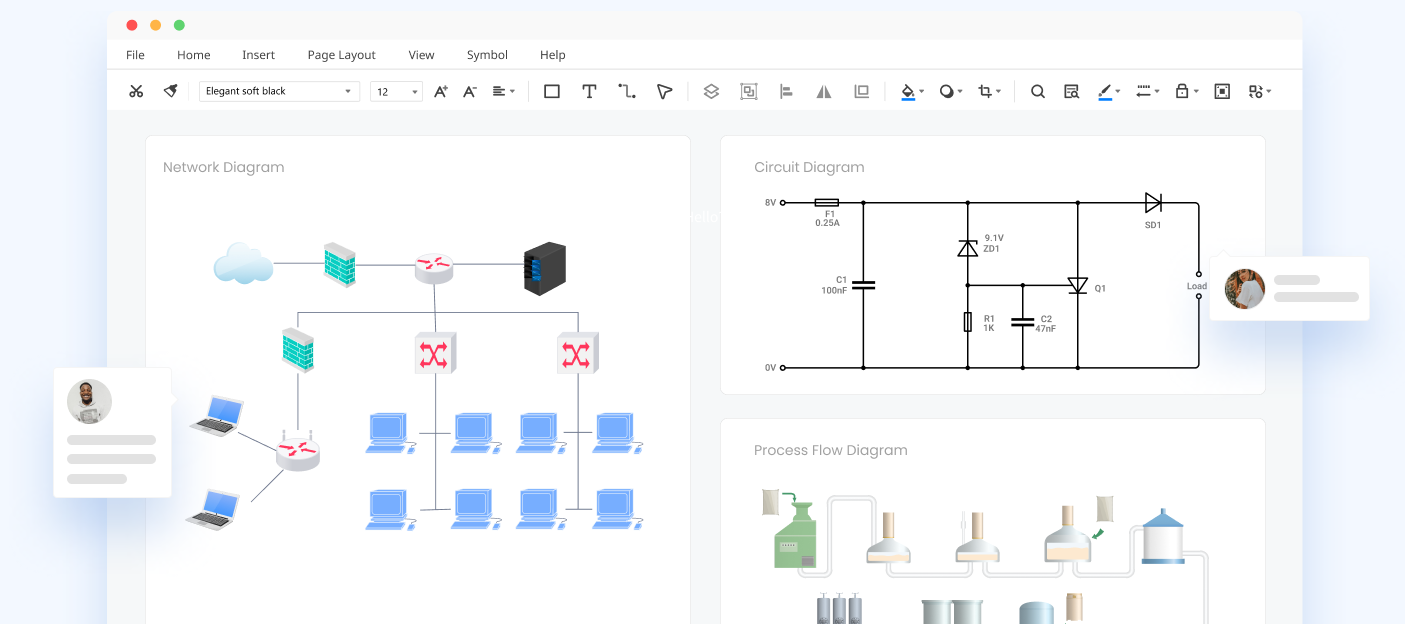 Trusted By Over 25 Million Users & Leading Brands
Solutions for Engineering Team Working Scenarios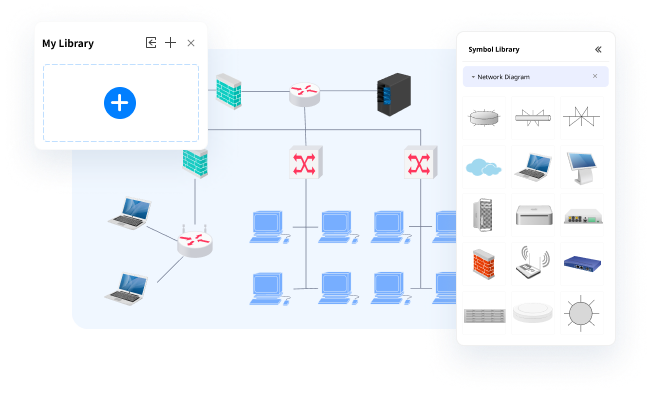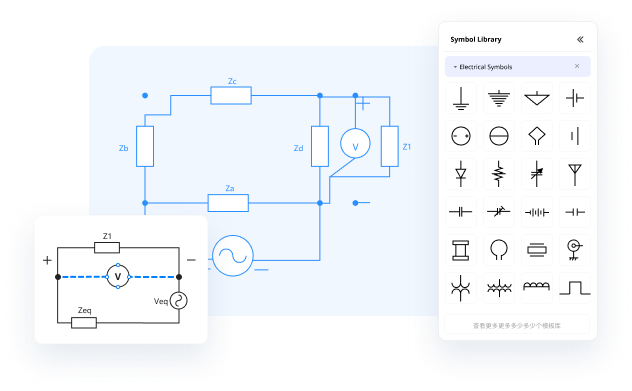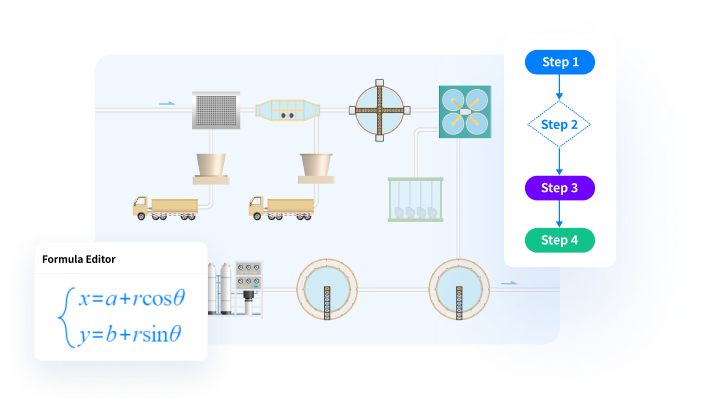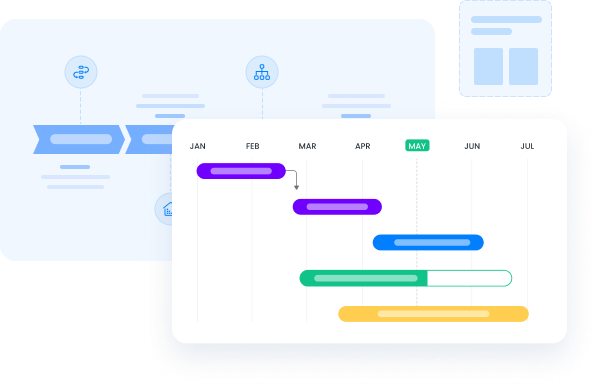 Templates for Engineering Team
Customize Projects with Free Templates
Plan, manage and complete an engineering project efficiently with pre-made network diagrams, circuit diagrams, P&IDs, process flow diagrams, etc. Get hundreds of free and easy-to-customize professional templates to create engaging visual content.
How Edrawers Talk About Us
EdrawMax is a great helping tool with all types of engineering diagrams that I can easily edit to monitor and manage installed systems. The network diagrams also help install new systems, track every operation, and check infrastructure availability.
- Luke Gales (Systems Engineer)
How Edrawers Talk About Us
With EdrawMax, I can complete all my activities half the time compared to how long it usually takes. There are diagrams for everything I need, like testing documentation and design reviews with a simple user interface.
- Ellie Tate (Quality Control Engineer)
How Edrawers Talk About Us
Creating cost-effective design solutions with EdrawMax has made my job much easier because I can search for any visual tool and get many pre-made templates. Its team collaboration tools, affordable pricing, and presentation mode make it the best diagramming software.
- Louis Smoke (Design Engineer)
Our Commitment
EdrawMax is committed to powering the creativity of its users by providing them with everything they need to create content. It features many productivity tools that make diagramming much easier and faster. Agencies and consulting teams get a lot of help from team collaboration features such as comments, file recovery, and team libraries. EdrawMax provides you with flexible license management and easy admin access.
See What's New
Cut costs and empower your teams with the #1 Microsoft® Visio® alternative
EdrawMax delivers equally powerful features - at 50% lower cost.