Improve Team Collaboration with Elevated Marketing Solutions
Edraw helps marketers conduct research to collect and organize data about the target market, generate mission statements and marketing strategies, analyze the budget and come up with pricing, branding, and positioning.
Also available for
Mac, Linux
Windows, Linux
Windows, Mac
, Web.
All options >>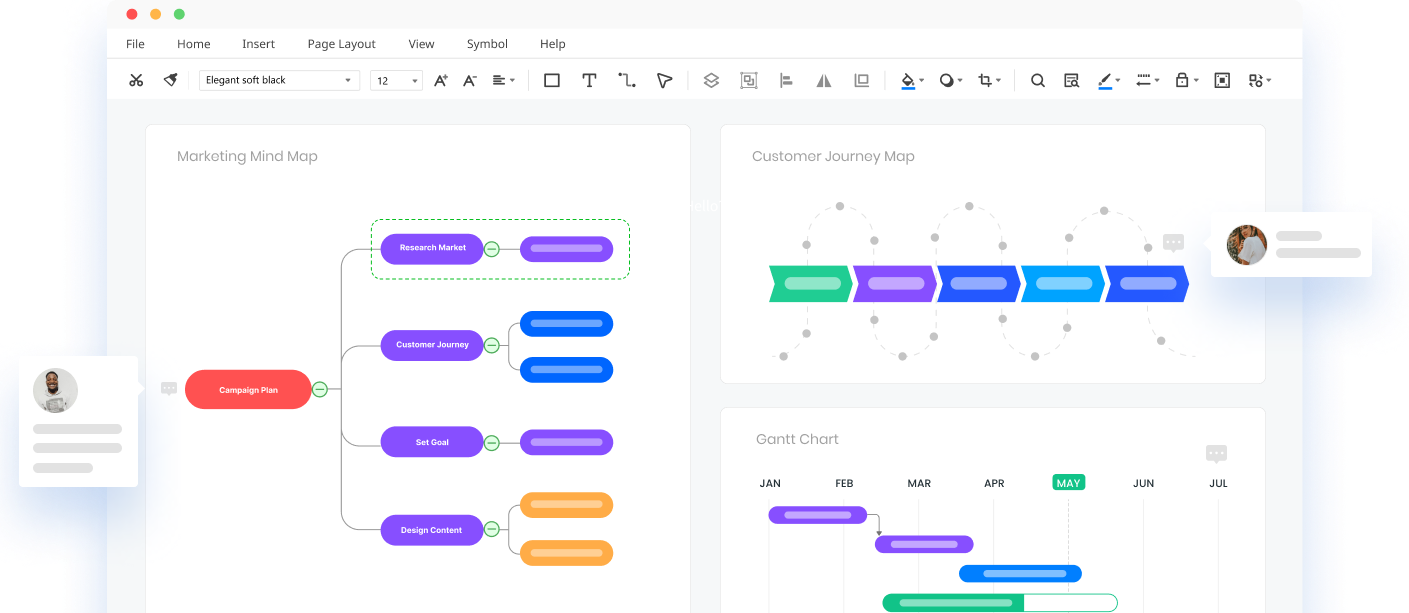 Trusted By Over 25 Million Users & Leading Brands
Solutions for Four Marketing Team Work Scenes
Research your Target Market Faster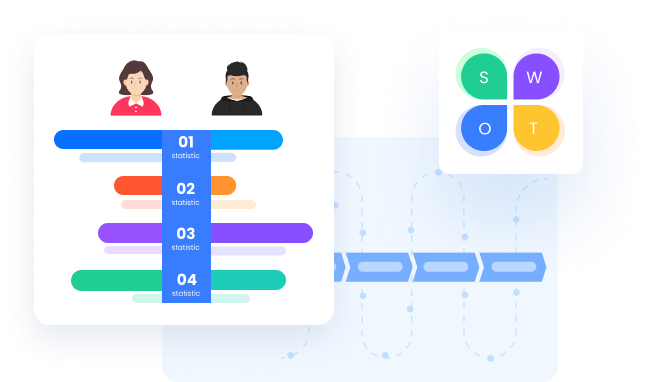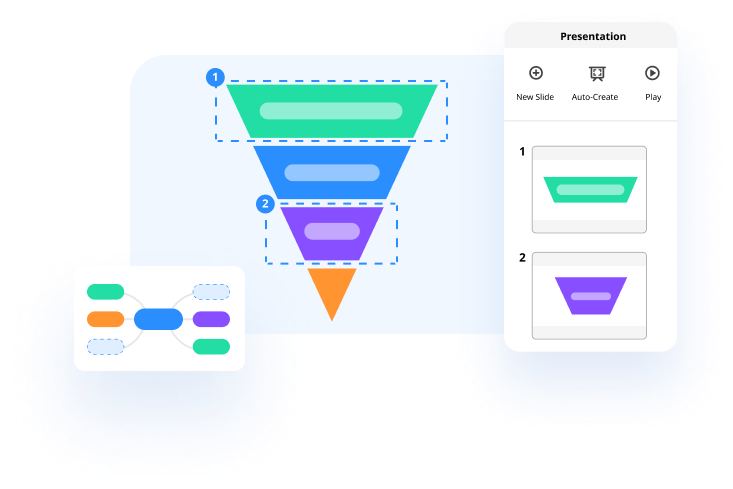 Brainstorm, Develop Marketing Strategies Creatively
Plan and Oversee Campaigns with no Hassle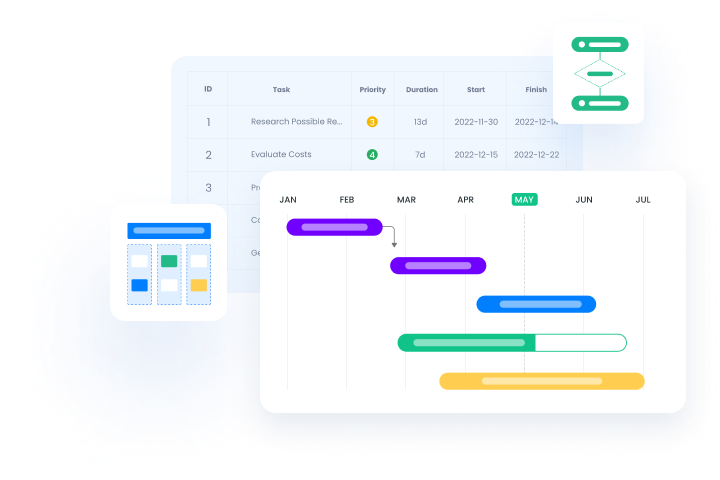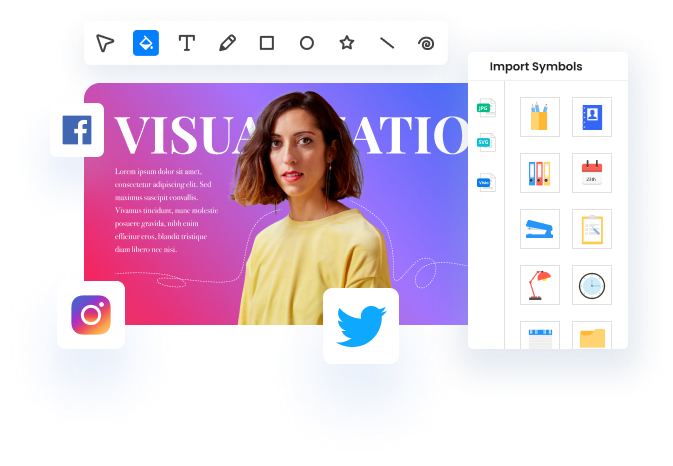 Produce Assets for your Marketing Channel Quickly
Templates for Marketing Team
Streamline your Marketing with our professional templates
Use our pre-made analysis tool, comparison chart, mind map, and funnel chart templates to save time for product marketing. Get hundreds of free and easy-to-customize professional templates to create engaging visual content.
How Edrawers Talk About Us
I love EdrawMax for its hundreds of free templates to get started that helps me transform analysis, reports, and data sets into compelling visuals and makes it easier to edit visual content. Amazing software equipped with all modern tools.
——Brian Watson (Marketing Visualizer)
How Edrawers Talk About Us
EdrawMax is the best software for amateurs and beginners with its tutorials on how to use certain tools, get and customize templates for free, draw diagrams, and create an engaging presentation. One of the best finds ever.
——Timothy Charles (Content Specialist)
How Edrawers Talk About Us
I am delighted with EdrawMax as it made my job much easier with various Gantt chart templates that help me assign tasks to my team in an elegant and organized way. Going to use it forever!
——Amanda Scott (Project Manager)
Our Commitment
EdrawMax is committed to powering the creativity of its users by providing them with everything they need to create content. It features many productivity tools that make diagramming much easier and faster. Marketing teams get a lot of help from team collaboration features such as comments, file recovery, and team libraries. EdrawMax provides you with flexible license management and easy admin access.
See What's New
Cut costs and empower your teams with the #1 Microsoft® Visio® alternative
EdrawMax delivers equally powerful features - at 50% lower cost.