Create Infographic in 5 Steps
With EdrawInfo, designing an eye-catching infographic is as easy as ever. Simply follow the 5 steps below, and an appealing infographic will be generated within minutes.
Various Templates that Meet Every Need
Choose one template that is tailored to you and get started quickly!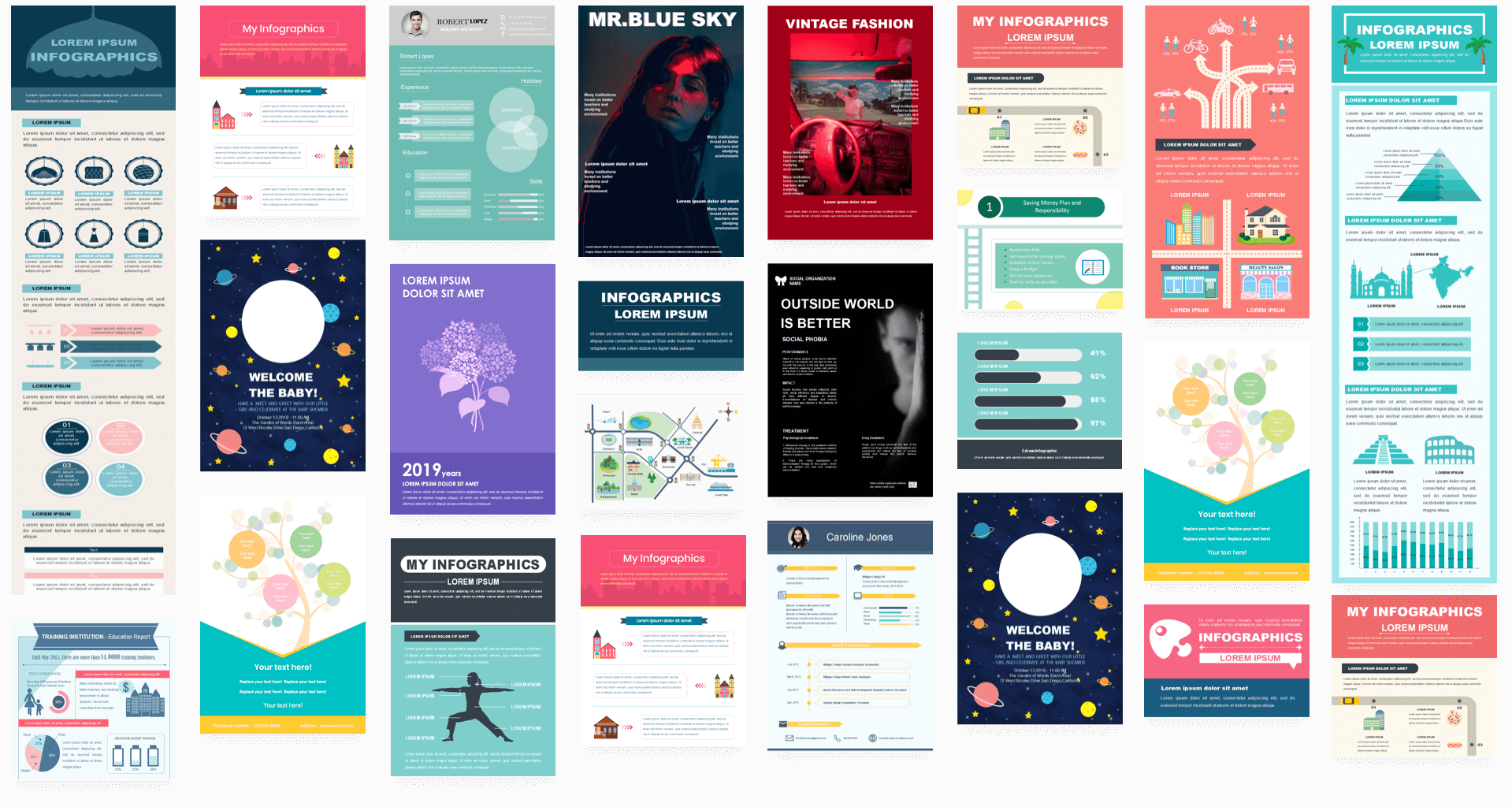 Stunning Infographics Software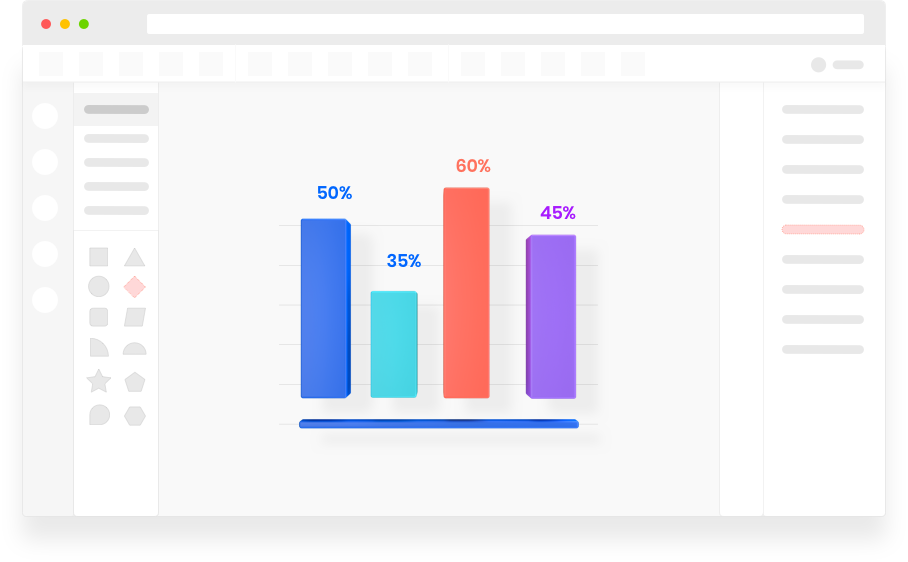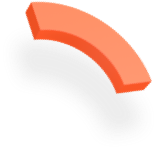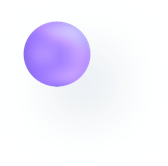 Various Vector Cliparts
With a large number of vector cliparts, anyone can build compelling infographics quickly and effortlessly.
Highly Customizable
Every detail of your infographic can be customized, including colors, lines, shadow effects, and chart values.
Save in Many Formats
It's easy to save your work into a variety of file formats, including PDF, PPT, PNG, SVG, HTML, etc.
Discover More Infographic Types
Grab the template you need to start it now!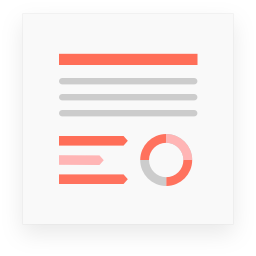 Infographic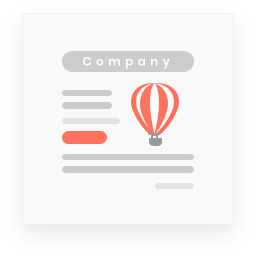 Flyer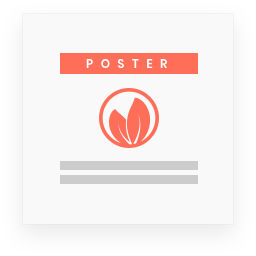 Poster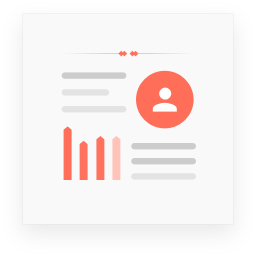 Presentation
Brochure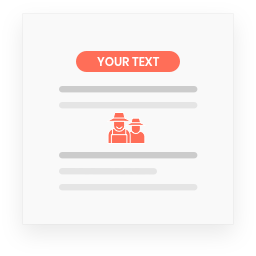 Banner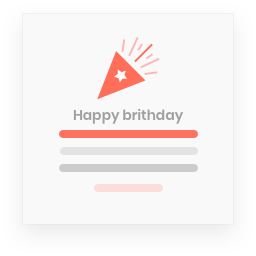 Card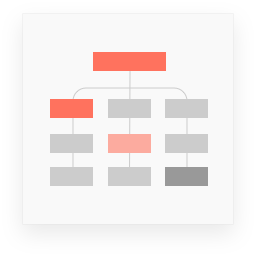 Flowchart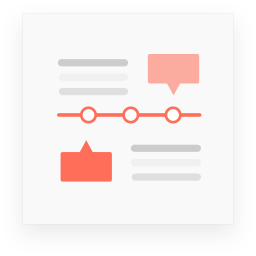 Timeline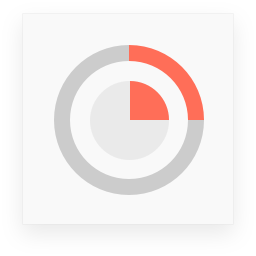 Chart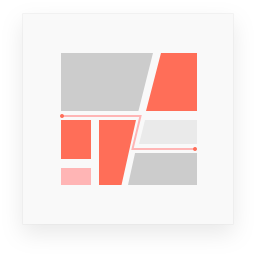 Map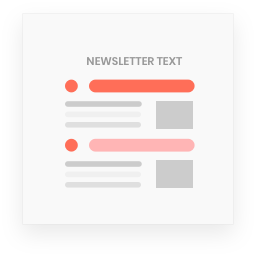 Newsletter
Why Choose EdrawInfo
Whether you're creating infographics for business promotion, educational materials, or propaganda of non-profit institutes, EdrawInfo has you covered.
It has plenty of symbols and templates.
Once purchase, you can own it forever.
It can export to a variety of file formats.
Always fast and stable regardless of internet connection.

Make your infographics stand out with rich gallery of examples and templates.
" I've never seen anything more comfortable and amazing. EdrawInfo turned out to be the best software. I am able to design whatever I want without special programming or design skills. It's great that lots of templates and symbols help me save time. Free trial is quite sufficient to understand how great the tool is."
- by Abimbola Ukeke
" EdrawInfo has solved so many challenges for me, I can quickly create expertly looking infographics, even using my own images . . . it also gives me inspiration and helps me figure out my thought process when planning complicated marketing strategies. Thank you very much to the developers... will absolutely recommend it to my friends."
- by Pippa Crane E.
" The best thing I like about EdrawInfo is that it helps me to make stunning infographics with the help of existing various templates. Thus there is no need to worry about selecting the color combination since they are ready-made. Of course you can make whatever changes as you like. Besides, it is easy to share, to download and to save for future use in other documents."
- by Juliana Ferreira