Empowering Learning with All-in-One Education Solutions
EdrawMax helps educators and students improve the education standards by providing a better understanding of each subject, explaining each topic, and creating an engaging study plan for students with its easy-to-use infographic creation platform.
Also available for
Mac, Linux
Windows, Linux
Windows, Mac
, Web.
All options >>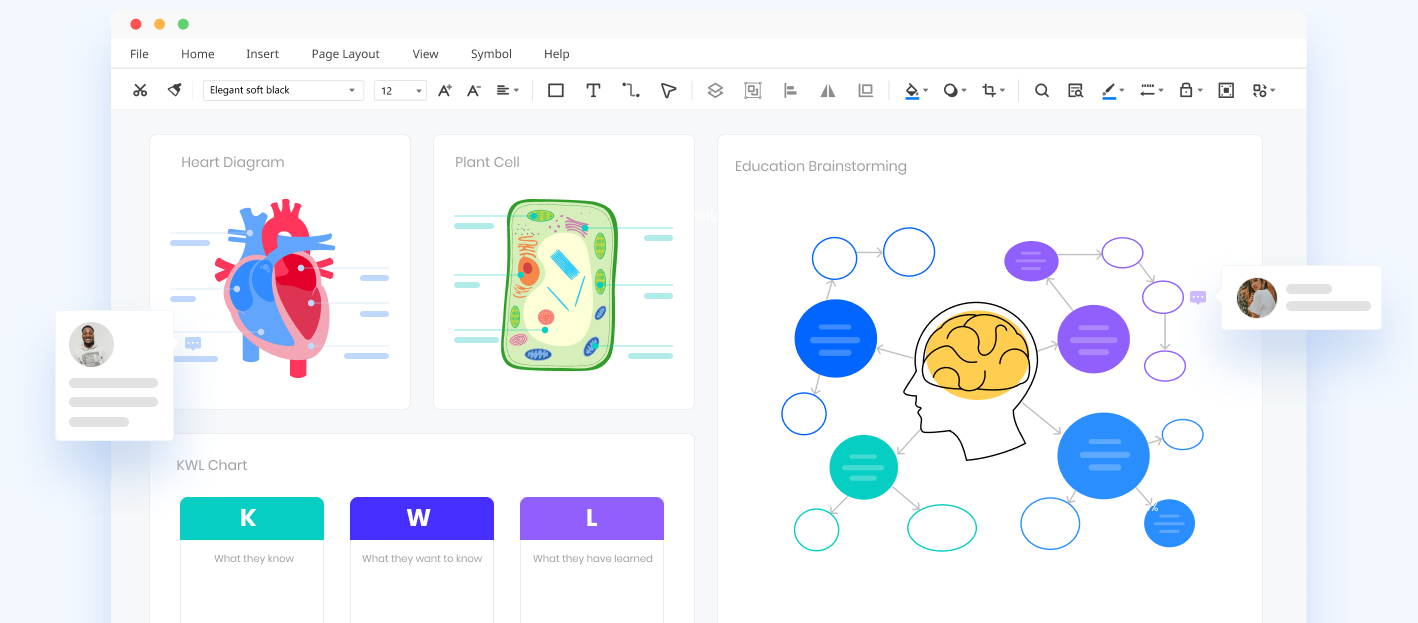 Trusted By Over 25 Million Users & Leading Brands
Solutions for Education Team Scenarios
Plan Lessons Effortlessly Prepare Class Teaching Materials With no Hassle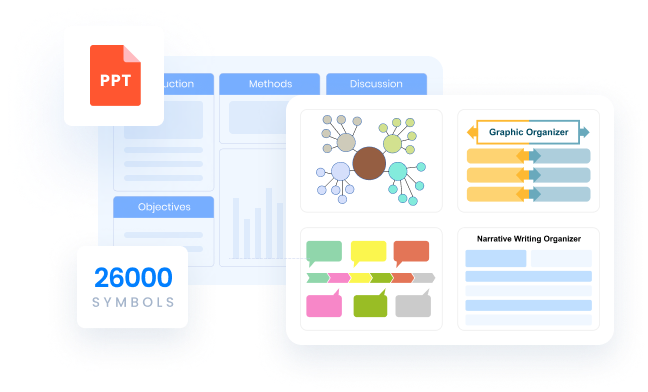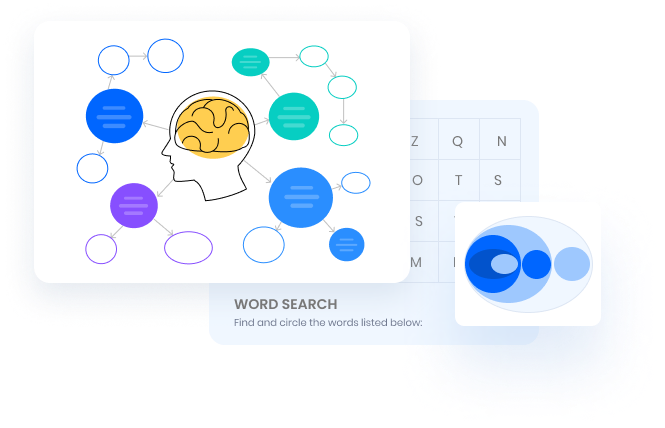 Plan and Implement Educational Activities and Events Creatively
Make Communication Smoothly Between Teachers and Students Quickly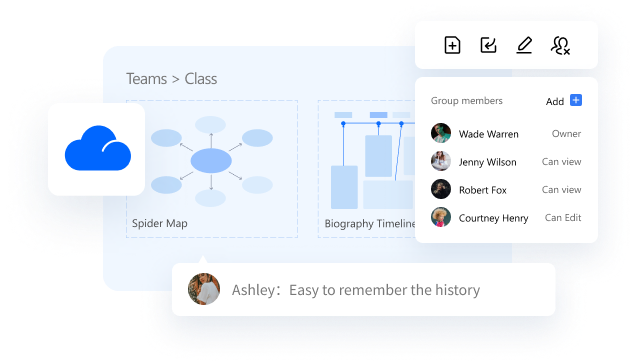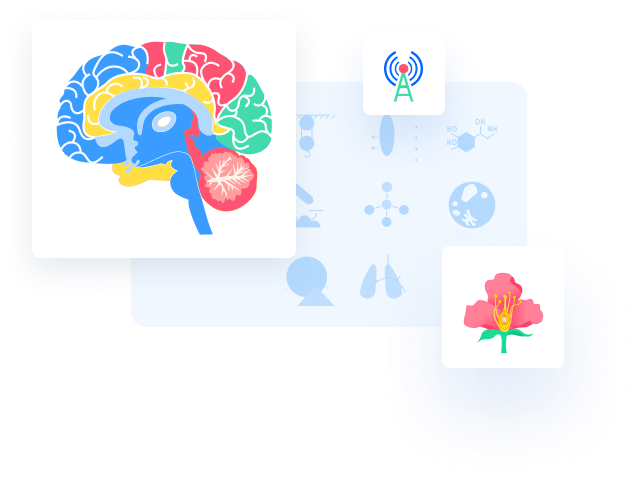 Any Subject can Find a Diagram Solution here Faster
Templates for Education Team
Engaging Learning Vibe with Creative Templates
Save time and effort with pre-made mind maps, infographics, posters, network diagrams, biology diagrams, and graphic organizers to make learning easier. Get hundreds of free and easy-to-customize professional templates to create engaging visual content.
How Edrawers Talk About Us
Best helping tool for teachers and students with lots of amazing features like team creation, comments, multiple format support, built-in templates to create graphic organizers for teaching students of all grades, and easily affordable prices.
—— Robert Miller (Teacher)
How Edrawers Talk About Us
I love using EdrawMax while teaching my students because it is web-enabled, best collaborative features for students to work together on projects easily, runs on multiple computers for low cost, and templates to write hypotheses and conclusion of experiments.
—— Mary Wilson (Lab Instructor)
How Edrawers Talk About Us
EdrawMax is an amazing tool for administration tasks as it comes with hundreds of creative templates to draw schedules, manage budgets, plan events and seating plans, create disciplinary guides, hire or train staff members, track progress, and solve other issues.
—— Tyler Clark (Principal)
Our Commitment
EdrawMax is committed to powering the creativity of its users by providing them with everything they need to create content. It features many productivity tools that make diagramming much easier and faster. Agencies and consulting teams get a lot of help from team collaboration features such as comments, file recovery, and team libraries. EdrawMax provides you with flexible license management and easy admin access.
See What's New
Cut costs and empower your teams with the #1 Microsoft® Visio® alternative
EdrawMax delivers equally powerful features - at 50% lower cost.