Innovative Consulting Solution to Empower Business Success
EdrawMax helps consulting teams analyze statistics, conduct surveys, research, and prepare interviews to understand a business to help organizations assess the gains and losses of their business strategies and improve management, profitability, structure, and operations.
Also available for
Mac, Linux
Windows, Linux
Windows, Mac
, Web.
All options >>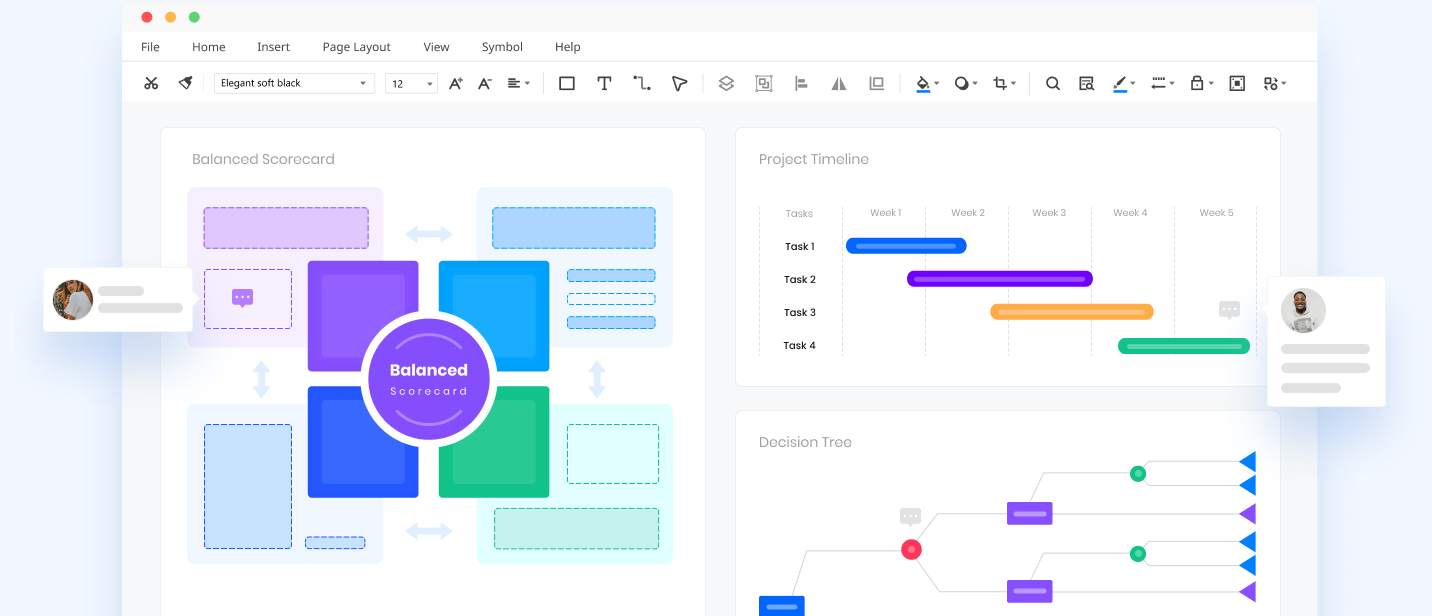 Trusted By Over 25 Million Users & Leading Brands
Solutions for Consulting Team Working Scenarios
Provide Information Visually and Creatively to Clients Faster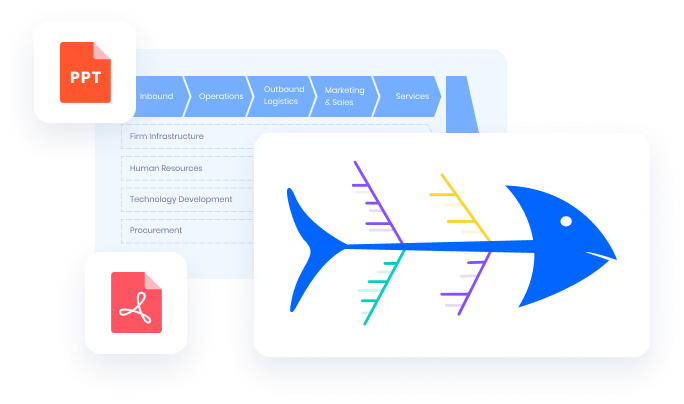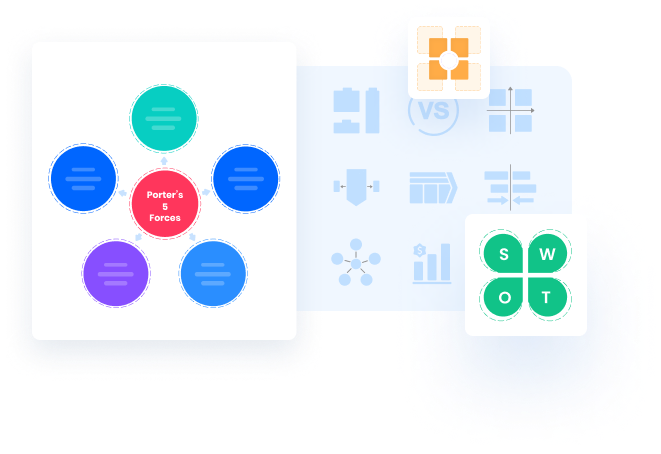 Create Analysis Charts to Diagnose Problems Quickly
Deliver a Professional Report and Presentation with no Hassle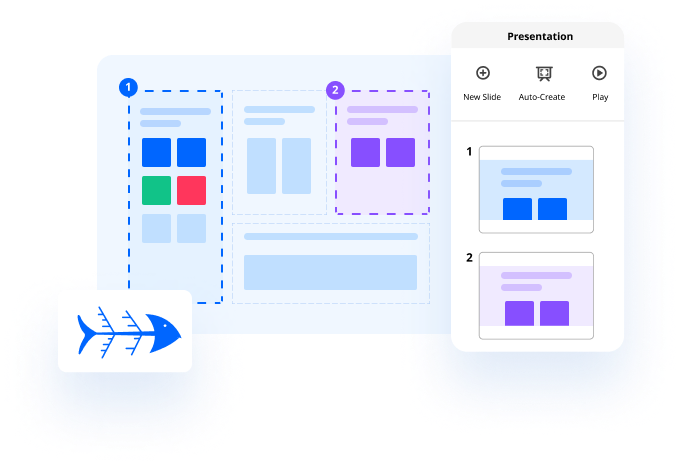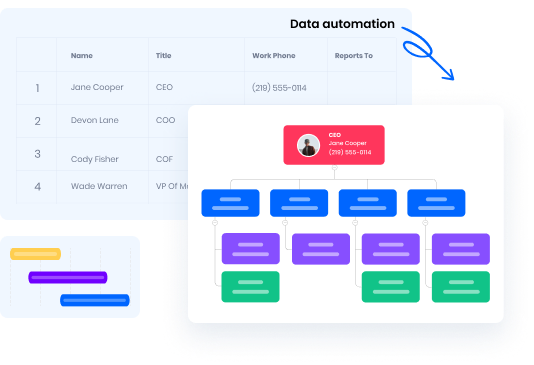 Assist Customers to Implement Recommended Solutions Creatively
Templates for Consulting Team
Creative Templates for Smart Consulting
Use our pre-made data infographics, analysis tools, mind maps, VRIO frameworks, opportunity canvas, and other templates for business solutions. Get hundreds of free and easy-to-customize professional templates to create engaging visual content and compelling presentations.
How Edrawers Talk About Us
Creative analysis tool with lots of free templates to create and share analysis charts. Multiple problem diagnosis and solution frameworks with detailed guides on how to implement effective techniques, analyze datasets, and visually represent findings to solve organizational problems.
—— Michael Fisher (Consulting Analyst)
How Edrawers Talk About Us
EdrawMax is best for a consulting team due to its effective team collaboration features that provides better team communication and an unlimited collection of templates to create reports and analyze strategies with versatile and economic tools for consulting.
—— Natalie James (Consultant)
How Edrawers Talk About Us
As a part of a consulting team, I have to deal with our customers to develop lasting corporate relationships so they know our team will provide best suggestions for business solutions and the presentation tools on EdrawMax makes it easier.
—— Justin Hamilton (Engagement Manager)
Our Commitment
EdrawMax is committed to powering the creativity of its users by providing them with everything they need to create content. It features many productivity tools that make diagramming much easier and faster. Agencies and consulting teams get a lot of help from team collaboration features such as comments, file recovery, and team libraries. EdrawMax provides you with flexible license management and easy admin access.
See What's New
Cut costs and empower your teams with the #1 Microsoft® Visio® alternative
EdrawMax delivers equally powerful features - at 50% lower cost.