A Quick-Start Diagramming Tool
EdrawMax is the easiest all-in-one diagramming tool that serves all your purposes. It provides a workspace for creating over 280 types of diagrams, including flowcharts, fishbone diagrams, UML diagrams, floor plans, and more. Accelerate understanding and drive innovation in multiple platforms. Try it free now!

Effortless Creation, Impactful Results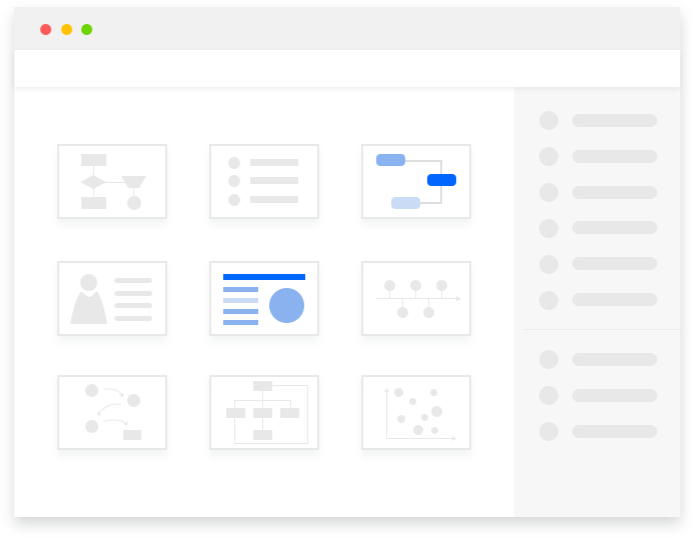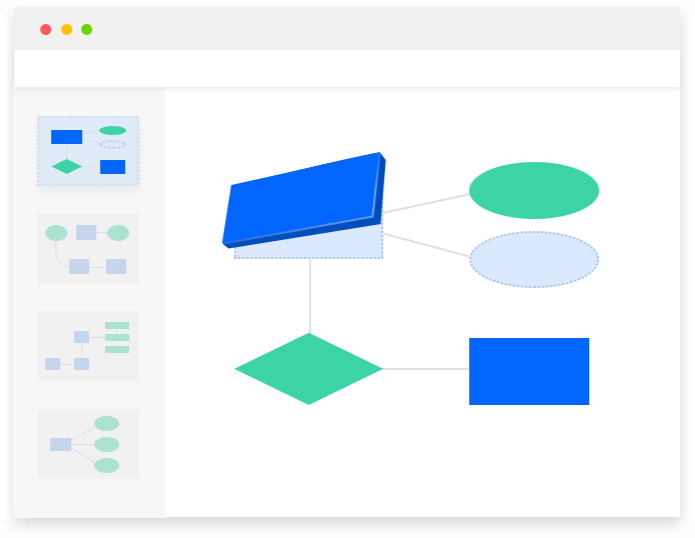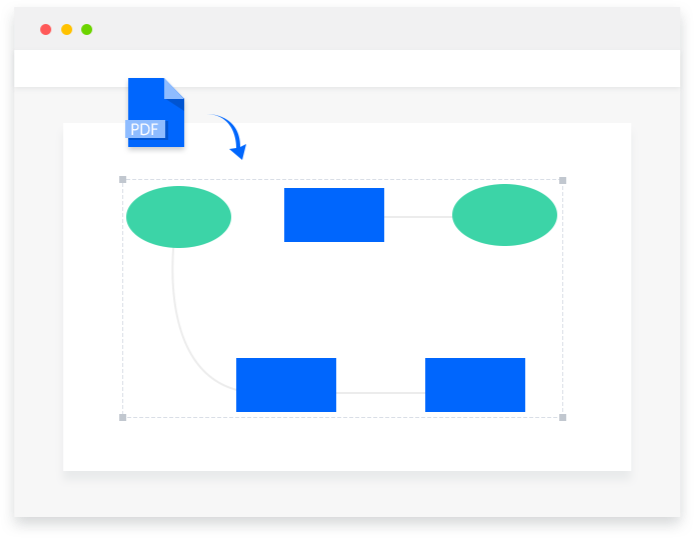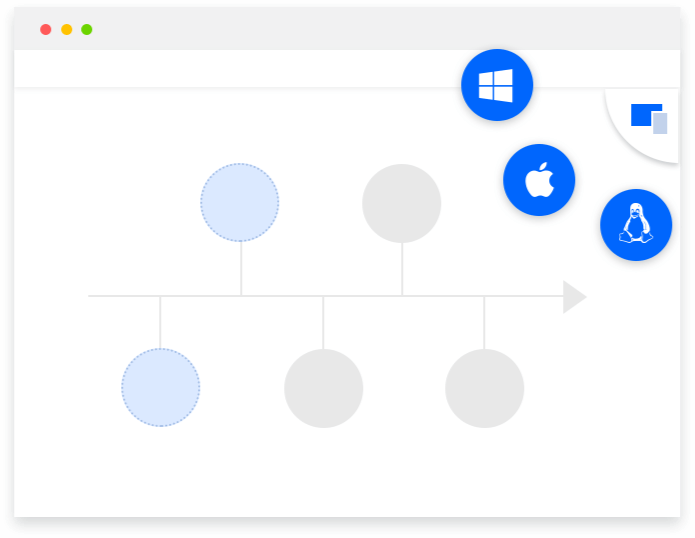 Create More Effortlessly
EdrawMax has 1500 built-in professional templates and 26,000 drag-and-drop symbols waiting for you to get a quick started in no time. Just get things done faster as long as you download EdrawMax.
Visualize More Intuitively
EdrawMax supports the customization of every element to make your ideas and data more intuitive and make your presentation more vivid. As visuals convey absolute clarity, first visualize it then actualize it.
Communicate More Effectively
EdrawMax keeps everyone on the same page at all times and all places. Share and collaborate on your work in any file format and on any channel you want. EdrwaMax is what makes a project to be stand out.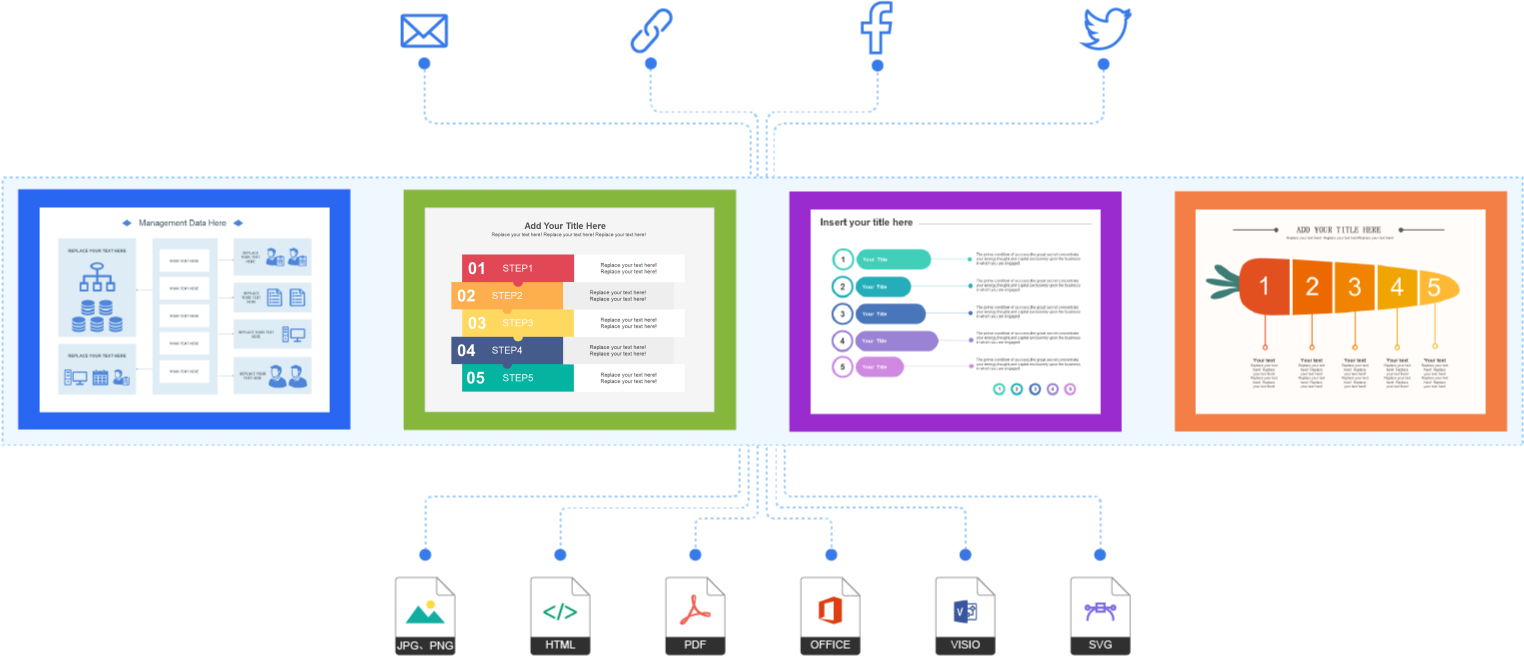 Explore More Features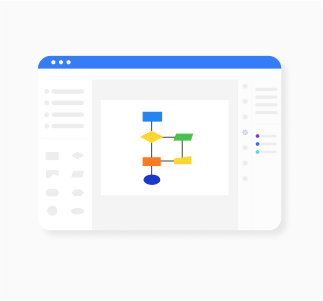 User-friendly Interface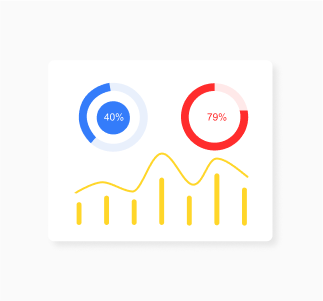 Smart Layout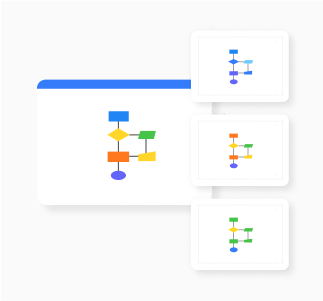 Multiple Themes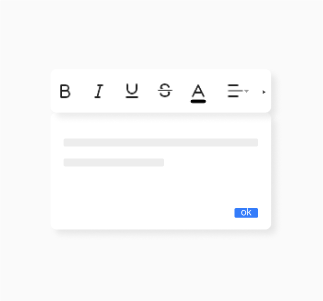 Note Taking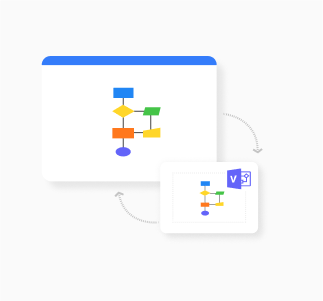 Visio File
Affordable Price
Maximize Productivity in Every Field
Anyone can be the diagram expert in your field with EdrawMax

Engineer

IT Developer

Marketer

Product Manager

Sales

Educator

Student

HR

Consultant

Educator

Student

HR

Consultant
Over 15 Million Users Worldwide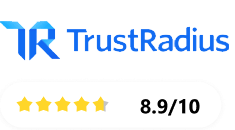 EdrawMax is an advanced all-in-one diagram software designed to make it simple to create professional-looking flowcharts, org charts, network diagrams, building plans, science illustration, UML diagrams, electrical engineering diagrams, and more. Simply drag and drop, then your diagram is done!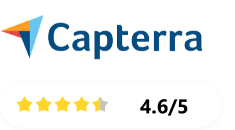 EdrawMax provides all users with a broad spectrum of template which cuts across different fields, career paths, and needs. For new users, EdrawMax is the most intuitive diagramming tool money can buy out there, and not even Microsoft Visio comes close to EdrawMax when it comes to intuitiveness.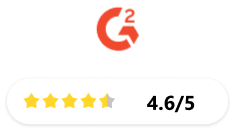 The intuitive interface of EdrawMax with predefined elements blended to make it user-friendly. The most helpful feature that EdrawMax possesses is the built-in diagrams you can utilize, which could help you create amazing diagrams with no efforts. Besides, it supports to import and export files in multiple formats.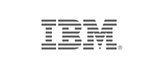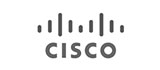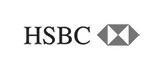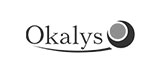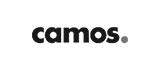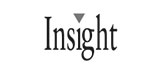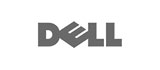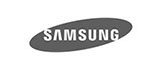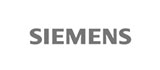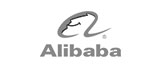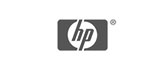 All-in-One Diagramming Tool
EdrawMax is committed to optimizing features to satisfy your needs continually and further build a powerful all-in-one diagramming tool over the world. Just try it, you will love it!
Tips & Tricks for Diagramming Tool
Learn how these diagrams are used and how you can start building them.