Knowledge
What is an Open Floor Plan?
Make Your Own Open Floor Plan
If you are designing your home or apartment, there are two primary choices for how you would like your place to be. You can choose an open floor plan or a closed floor plan, depending on the type of lighting and mood you want your place to be in.
The layout is essential in giving your place a character, and it should be according to the location of your place and the type of building it is. The layout is also dependant upon the people residing and if they prefer privacy or liking hanging out with other people.
So, the choice is between an open floor plan or a closed one. But, before diving deep into that, let's see what open floor plans are.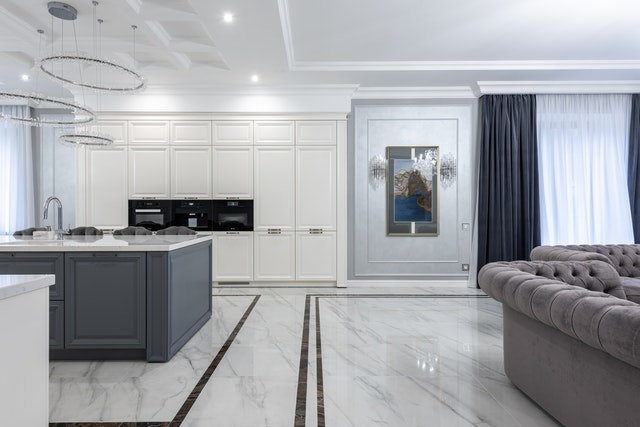 What is an Open Floor Plan?
Open floor plans have ruled the real estate for decades, and they are still pretty popular for those who like large and well-lit spaces to move around. Pre-World War II, the rooms were more basic, and a long gallery would separate rooms. In the 1950s, Frank Wright began designing homes with large open fireplaces. After World War II, the strict style gave way to a more casual home design that allowed large open spaces for guests to hang out and interact. This was how the foundations of an open floor plan were laid.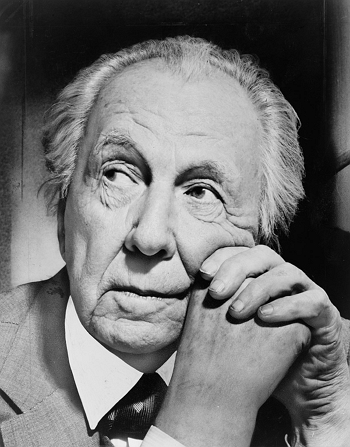 The architectural design of an open floor plan has very few separations between the rooms. An open floor plan has private bedrooms and bathrooms, but the common spaces like kitchen, lounge, and dining room are merged into one ample space to create bonding and promote communication.
Unlike an open floor plan, closed floor plans encourage privacy and have separate rooms. Especially since Covid-19, with everyone working from home or taking online classes, it can be challenging for everyone to sit in one room. But if you like better lighting, more communication, and want to utilize your space more efficiently, open floor plans are the way to go.
EdrawMax
All-in-One Diagram Software
Create more than 280 types of diagrams effortlessly
Start diagramming with various templates and symbols easily
Superior file compatibility: Import and export drawings to various file formats, such as Visio
Cross-platform supported (Windows, Mac, Linux, Web)
Security Verified |
Switch to Mac >>
Security Verified |
Switch to Linux >>
Security Verified |
Switch to Windows >>
Are Open Floor Plans Really Bad or Dead?
Now that you know what a standard open plan is like, how do you decide to choose it not? The best way to do this is by comparing the pros and cons of choosing an open floor plan. But, before that, let's overcome a quick query: "Are Open floor plans dead?" This is a very valid question in light of recent events. Since the pandemic, it is pretty clear that open floor plans offer little privacy, and it is challenging to work or study in such an environment. But, in the end, it's up to you to decide if the pros of an open floor plan outweigh the cons. So, let's look at the advantages of using an Open floor plan.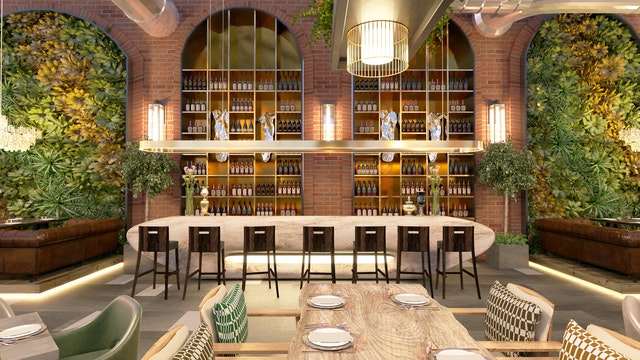 Pros of an Open Floor Plan
Improved Lighting

One of the many advantages of an open floor plan is the increased lighting. Due to no walls or separations between the kitchen, living room, and dining area, natural sunlight can easily fall into the room, beneficial to health and making you feel more relaxed.

Easier for Gathering and Entertainment

Another advantage of an open floor plan is the place is effortless to navigate. As the kitchen, dining, and living area are the same, your guests can feel right at home. You can prepare the food and talk to your guests at the same time. Moreover, even if your place isn't too big, the open floor plan allows you to host a lot of people at the same time.

Better Communication

Open floor plans create a very effective way of communication with family members. You can encourage family bonding and togetherness. Apart from that, with one big common room, you can keep an eye out for the children or the pets while talking to someone else or cooking. It is also much easier to travel from one area to another. With no walls in between, one is more visible, and you can keep an eye on everything without moving from your place.

Much Better Option There Is a Large Number of People

Open floor plans are ideal if you have a large family or live with many other people. One sizeable common room creates ample space for everyone to move around, especially early in the morning when everyone is leaving for work.
Cons of an Open Floor Plan
Noisy

While keeping an eye out on everything is a plus, sometimes you might want some privacy. With everyone being in one large room, it can get difficult to hold a conversation with anyone right next to you. Apart from that, you might not always want to smell, hear or see everything that's going around you.

Can Appear Messy

If your dining, living room, and kitchen are all one big room, even a little bit of mess might make the whole room look messy. There are no separations to separate the mess of one area from another, so you might have to keep your place clean all the time.

Might Have to Choose the Designs Carefully

Open space plans might be a bit difficult to design and decorate. With a large open space at hand, it can be a pain to make everything look cohesive. You might have wanted to paint or decorate your living room differently, but now you'll just have to stick to one. Apart from that, you will have to choose the furniture and decorations carefully because all your guests will see your kitchen and dining area and it might get a bit expensive.

Expensive

Heating or cooling open spaces can be very costly. If you own a large open space, especially with high ceilings, it can cost you a lot to heat the place. Smaller rooms are much cheaper and easier to control temperature, and you will only need to heat or cool the place you are in, not the whole common room. It takes a lot of energy to control temperature and big room, which means higher utility bills.
Are Open Floor Plans Bad or Dead?
Now, let's go back to the original question: Are Open Floor Plans Dead? Absolutely Not. Are they Bad? That depends. Your needs define the kind of floor plan you should go with. If you are several people living together in a place, an open floor plan sounds like a good idea. You can split the utility bills, and the decor won't be much of a problem. However, if you prefer privacy and there are only 2 to 3 people besides you, a closed floor plan will be better.
Since Covid-19, an open floor plan doesn't look like a good option considering everyone needs to work from home or study, requiring their own space. But, you can set up your workstation in your bedroom and still use an open floor plan for more lighting, space, and bonding time.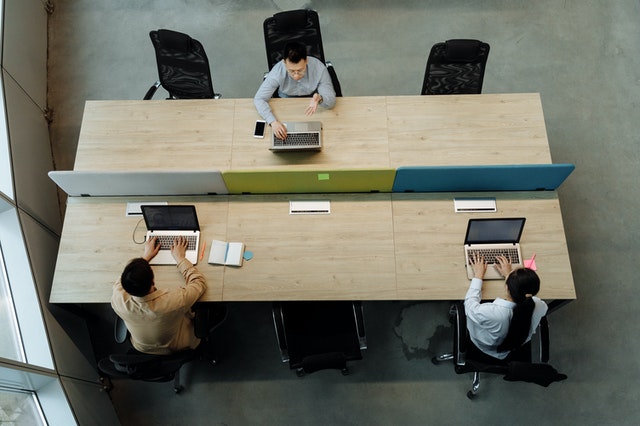 Open Floor Plan Ideas
If you are still unsure about what layout to choose for your place, here are a few open floor plan ideas you can use.
1. Open Floor Plan Houses
Open floor plans make your houses look less congested from the inside, even if the place is relatively small. You can combine your kitchen, lounge, and living room to make one big common room. The kitchen can have a small island for breakfast, and you can arrange the dining area nearby. A good idea can be taking the lounge or bar on the other side, so the noise and smell from the kitchen don't disrupt you.
You can also arrange the bedrooms along the sides of the building while the large center space can be the big common area.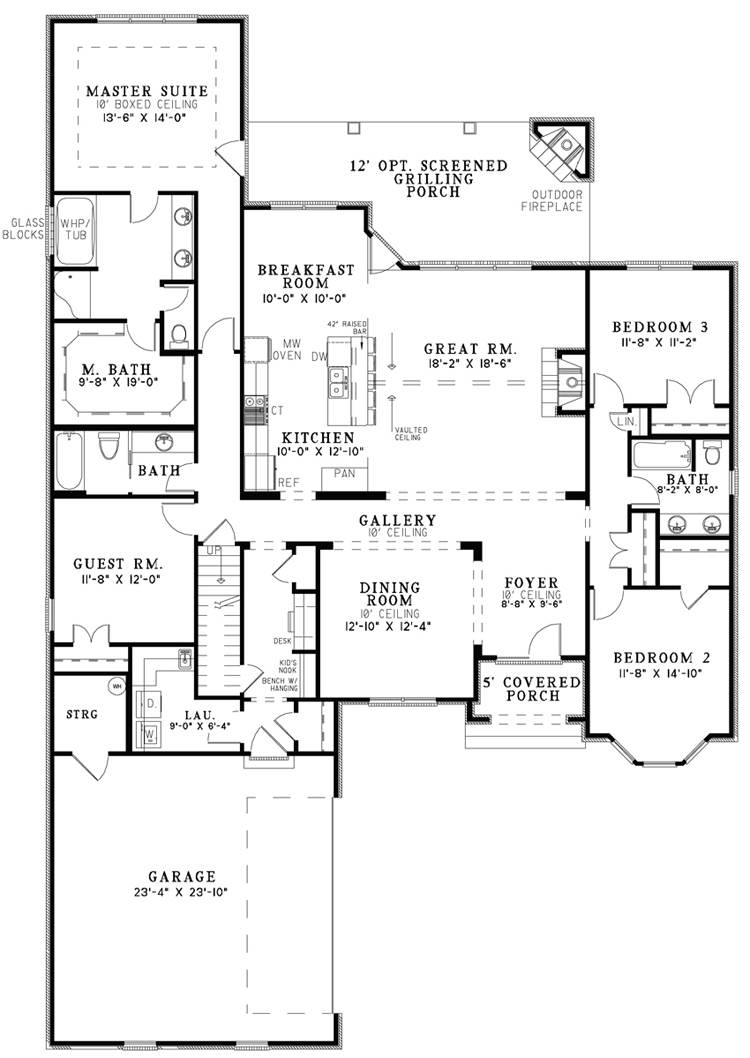 Source: moderndesignnew.blogspot.com
2. Ranch Style House Plans with Open Floor Plan
If you want to revamp your ranch or just want a ranch-style home, this open plan is for you. The open floor layout is very laid back, with the furniture arranged in a very casual manner. With a kitchen on one side and a fireplace on another, the center area has ample sitting space with sofas and a dining table.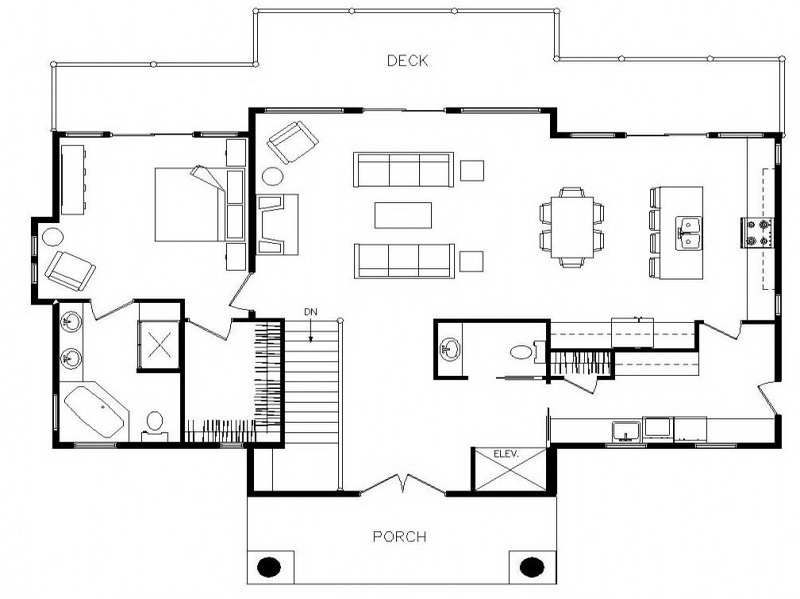 Source: i.pinimg.com
3. Open Floor Plan Kitchen
In case you have decided upon an open floor plan for your kitchen, the floor plan below is just perfect. You can keep the common area of any unwanted smells or noise by adjusting the kitchen on one side with a dining area nearby. The kitchen is well connected to the pantry, so you can access the groceries easily. Then you have a lot of other space to make a living room or a lounge.
Source: i.pinimg.com
4. Open Floor Plan Offices
Offices usually require a lot of privacy and concentration, however at the same time, an open office layout gets your creative juices flowing and allows you to connect and interact with other employees for healthy work-related discussions. It ensures transparency, and with an office layout like the one below, the supervisors can guide and monitor their team members. The small cubicles are connected, which allows the perfect amount of privacy and communication.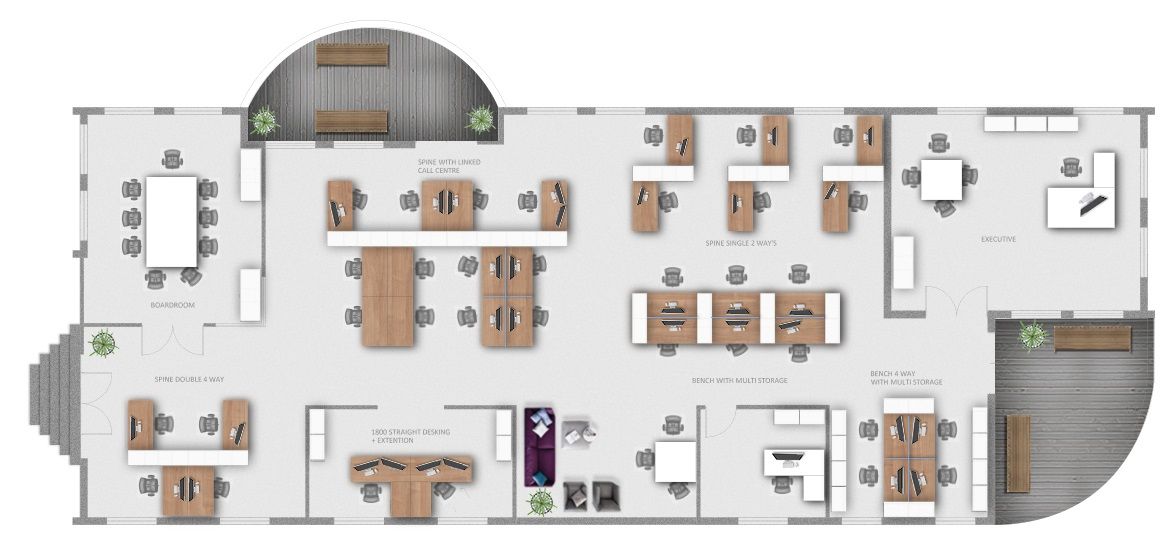 Source: i.pinimg.com
Use EdrawMax for Floor Plan Creation
Open floor plans are very aesthetically appealing, with plenty of light and space to move around. In the end, you need to consider your needs and accordingly choose the floor plan you want.
Once you have decided upon an open floor plan for your place, you need to understand or draw one. You have two options here, either you can pay to hire an architect to do this for you, so that or you can do it yourself using EdrawMax. EdrawMax is an excellent software to draw floor plans. Beginners and experts can use it to create unique and fantastic floor plans with the numerous templates available. You also have the option to create an open floor plan from scratch, or you can modify a premade template to suit your needs. By using the array of floor plan symbols and colors, you can personalize your floor plan too.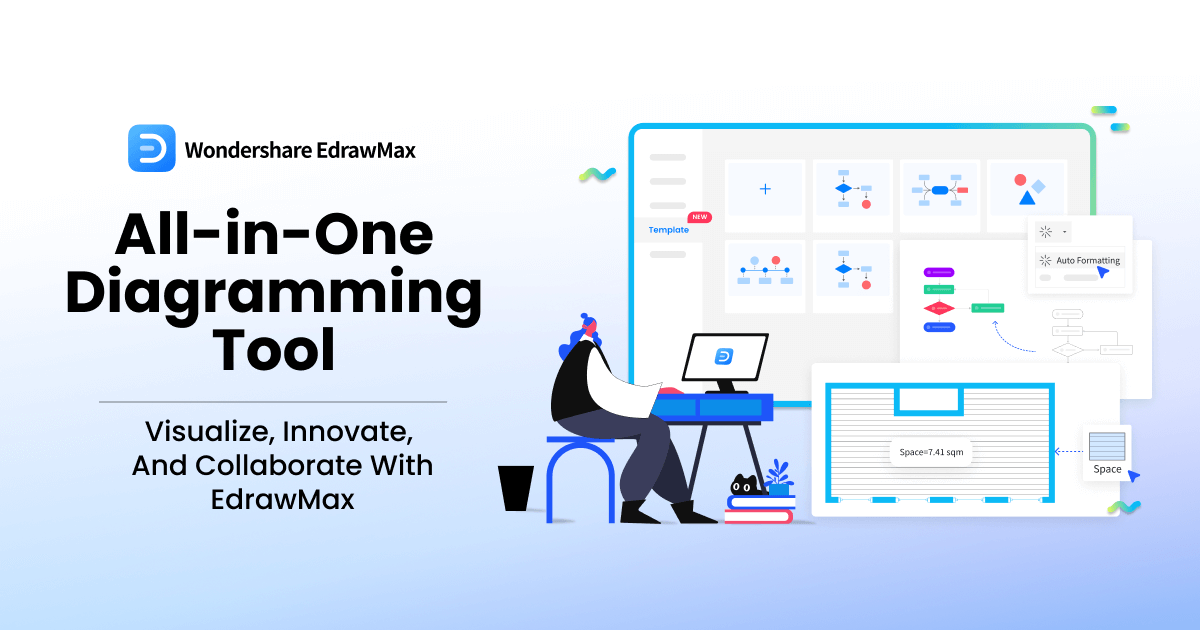 Related Articles
Create an Open Floor Plan with EdrawMax.