Best 5 Free Microsoft Visio Equivalent for Mac
Alternatives to Visio on macOS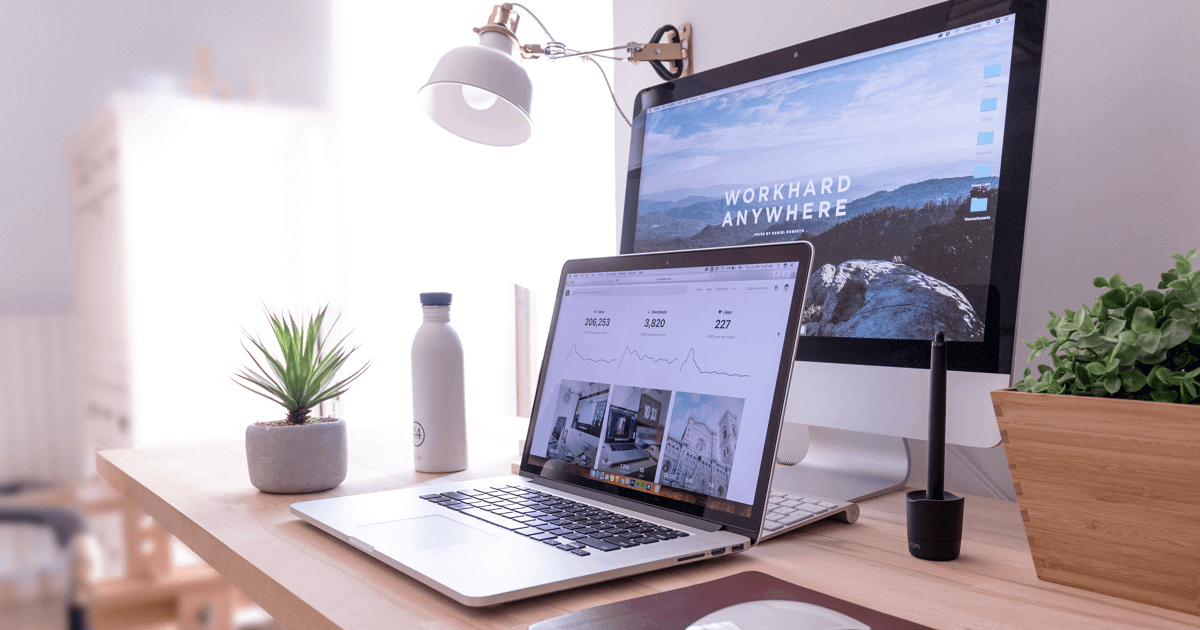 Visio is a diagramming tool by Microsoft that is used to create excellent flowcharts and other diagrammatic representations of text content. The tool was first developed and introduced in 1992 by Shapewear Corporation and was taken over by Microsoft in 2000. It was then included and integrated with the prevalent MS office software as people started taking advantage of the seamless connectivity between Visio and other MS Office tools like MS Powerpoint, MS Word, MS Access, and more. With this context, we'll here be thoroughly examining the top 5 Visio equivalents for macOS that are widely appreciated across the world.
The reason for such a topic is, everyone seems not pretty confident or comfortable working with MS Office, and also with Windows set-up. Considering the fact our discussion goes on here. If you are in the same boat, stick around till the end as we'll cover all the important features, pros & cons, pricing, and more of the best 5 Visio Replacement for macOS.
List of the Best Free Visio Equivalent for Mac
1. EdrawMax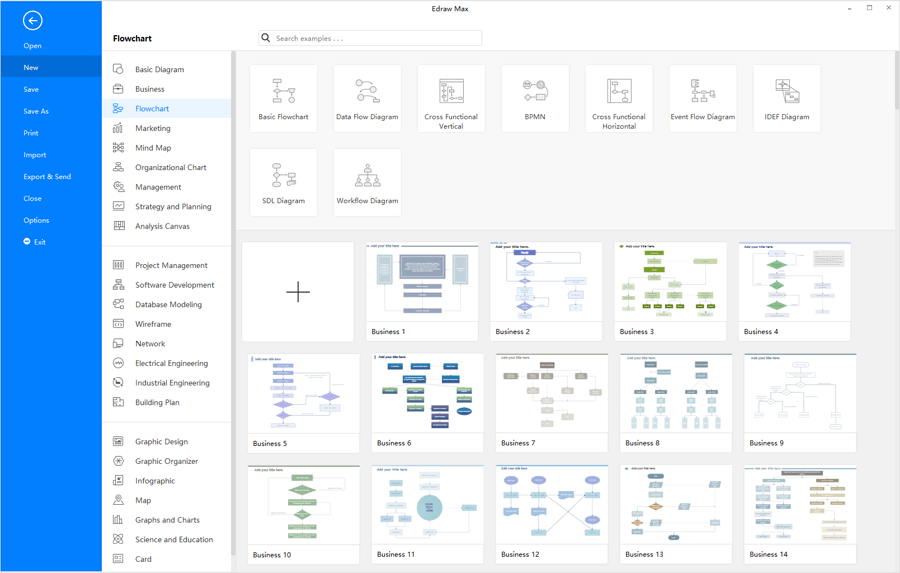 EdrawMax is available to download for free and use it as a desktop version. You can create unlimited flowcharts, mind maps, org charts, network diagrams, and stunning floor plans in a few clicks. Choose your favorite templates from the dashboard equipped.