7 Best Electrical Drawing Software
Every detail matters in an electrical drawing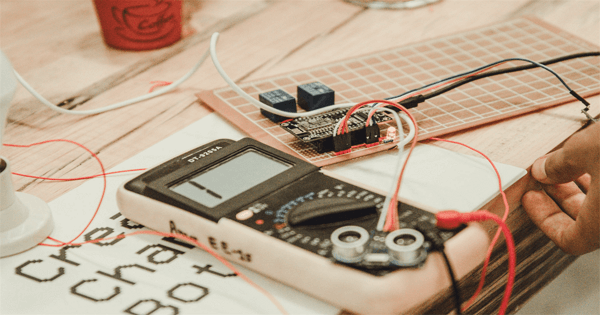 An electrical diagram or drawing is a pictorial form of presenting an electronic circuit visually. Hence, an electric diagram consists of different components: symbols, sizes, markings, etc. Electrical diagrams can be used in several situations by professionals such as engineers, builders, technicians, programmers, etc. The electric diagram helps understand the overall electrical plan, how much it will cost, and what material will be required.
There are many ways of making an electrical drawing, but online electrical drawing software is a quick, easy, and convenient option. Today, we will talk about 7 of the best electrical drawing software to use in 2021.
List of the Best Electrical Drawing Software
Here are the top 7 electrical drawing software which you can use quickly and easily.
1. EdrawMax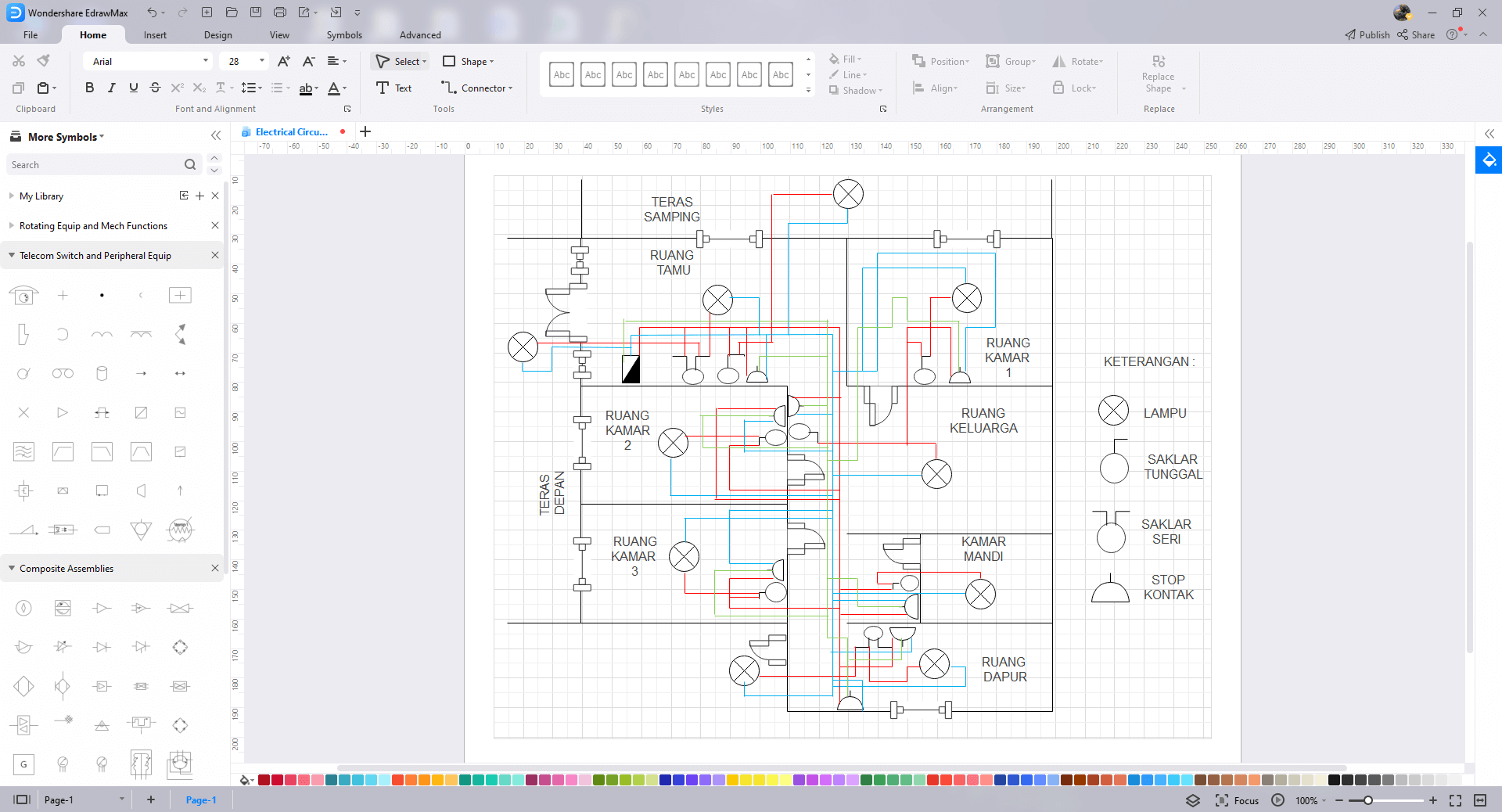 With the help of EdrawMax, you can create professional electric drawings, whether you are an electrician, engineer, programmer, or builder. Use the best professional electrical drawing software of Edraw and make electrical drawings quickly and easily. It contains all the essential tools and components needed to create a detailed professional electrical diagram. You can also use different templates.
EdrawMax is a user-friendly drawing tool available for all operating systems and accessible on all browsers. What makes EdrawMax one of the best electrical drawing software is that it is super quick, easy, and fun to use.