Top 7 Seating Chart Makers & Apps
Have your seats well-organized and make the event perfect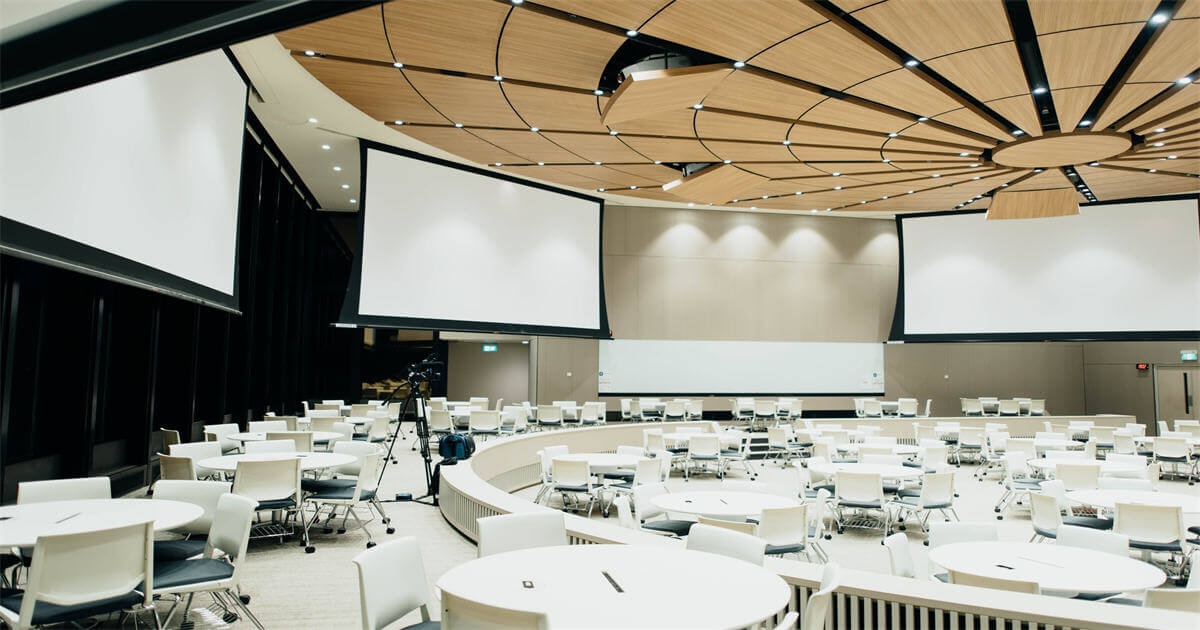 Seating charts are a visual representation of where people will sit in a given space, such as a classroom or wedding hall. Seating charts are commonly used to organize the seating arrangements for a large group of people and are commonly used for weddings, corporate events, classes, support groups, etc. One cool and convenient way of creating seating charts is by using a seating chart maker; this can be an online tool or mobile app. Many online tools are dedicated to helping people create charts and graphs for everyday use. Hence, you can use a professional seating chart app to make seating charts for any purpose. If you don't know where to find a good seating chart maker, then don't worry.
To ease your pain, we have combined a list of the 7 best seating chart makers for you!
List of the Best Seating Chart Makers & Apps
1. EdrawMax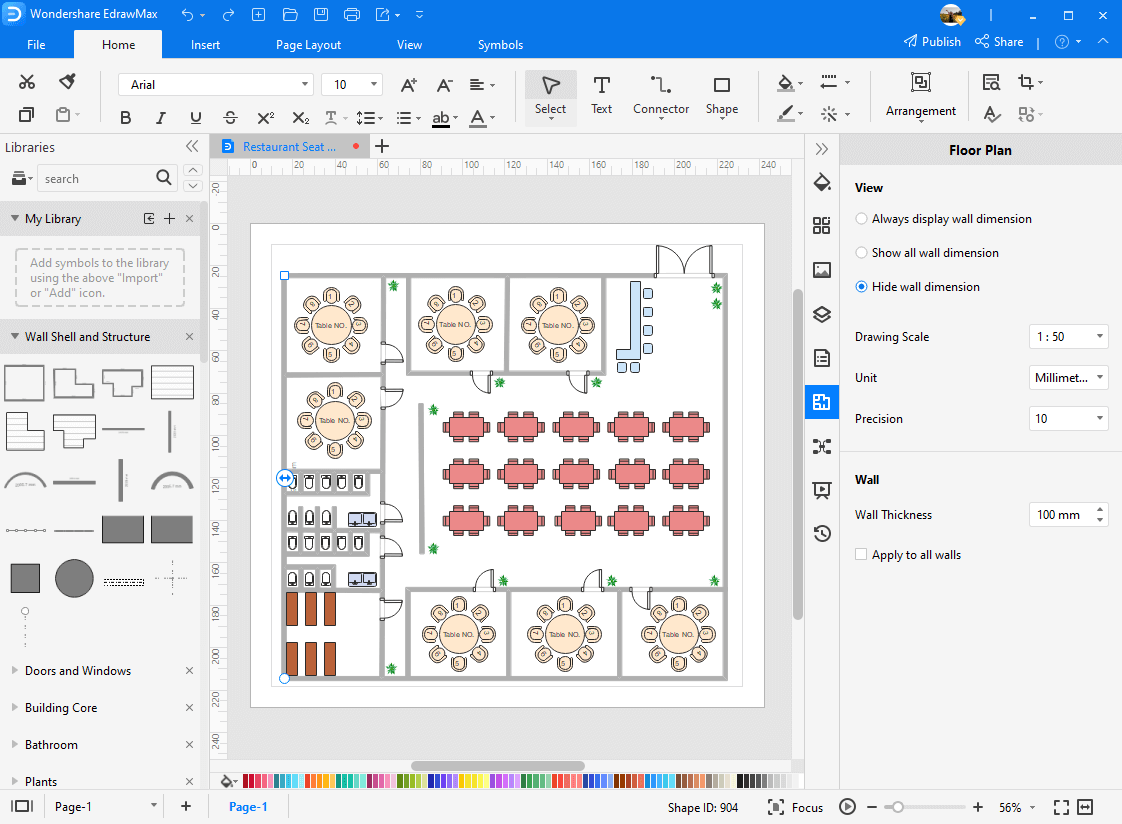 EdrawMax is a very useful tool for graphics, whether you want digital drawings, charts, graphs, or technical diagrams. With the help of unlimited drawing tools and customizable free templates, you can create any type of visual content using EdrawMax. It contains various templates for seating charts, whether you want to plan a corporate event, wedding plan, classroom seating, etc. With the help of this seating chart maker, create interesting charts in just a few simple steps. Moreover, you can save and export your diagrams in other file formats as well.