6 Smart Greeting Card Makers: Create Personalized Greeting Cards
Make greeting cards for your friends and loved ones you care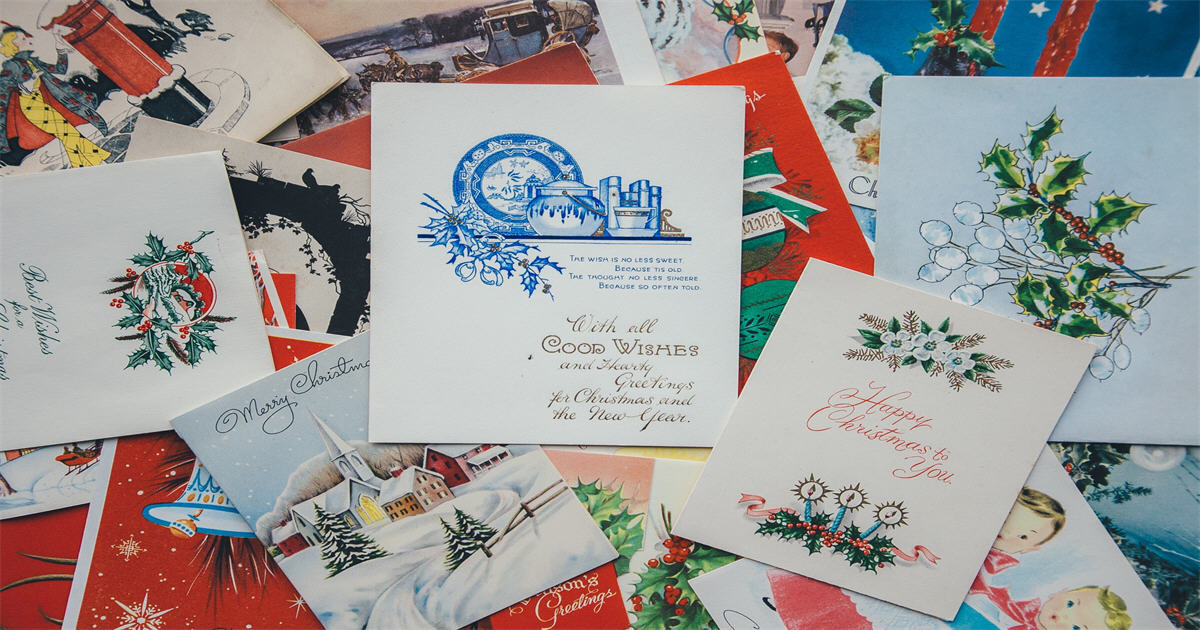 Greeting cards are a nice way of expressing your feeling no matter what the occasion is. The significance of personalized greeting cards comes down to making a memory. You express that you care more than enough just to grab whatever you could see. With a custom greeting card, you make it clear that you care enough to put in the effort and create something new, which is truly one of its kind in the whole wide world. Hence, personalized greeting cards are the ideal way to catch someone's attention, as it is a great representation of love, care, and warmth. They can make a normal gift into something significant and emotional until the end of time. To create custom greeting cards, you can use an online greeting card maker.
Today, we will tell you about some smart greeting card makers which you can use to create personalized cards for any event!
6 Smart Greeting Card Makers in 2020
Here are 6 of the best greeting card markers to create a personalized card.
1. EdrawMax
Being a versatile graphics tool, Edraw allows users to create many different types of visual material, including greeting cards. From birthday to Valentin's day, Christmas to Easter, and Wedding to Baby Shower, you can create unique and personalized greeting cards for any event! Edraw has different formatting options to make your cards look amazing. Moreover, if you are short on time and creativity, then use the customizable templates available.
EdrawMax also supports cloud storage services such as Dropbox and Google Drive. You can also export your document in different file formats. All in all, Edraw is a very useful app for all purposes.
Multiple pre-designed templates
Versatile
Easy-to-use drawing tools
User-friendly interface
Affordable price
Sign-up required
Watermark in free mode
Pricing:
Online Tool: Free
Perpetual License: $139
Lifetime License: $179
Annual Subscription: $99
Supported Systems: Windows, Mac, Linux and Web.
Software Tool URL: https://www.edrawsoft.com/edraw-max/
EdrawMax
All-in-One Diagram Software
Create more than 280 types of diagrams effortlessly
Start diagramming with various templates and symbols easily
Superior file compatibility: Import and export drawings to various file formats, such as Visio
Cross-platform supported (Windows, Mac, Linux, Web)
Security Verified |
Switch to Mac >>
Security Verified |
Switch to Linux >>
Security Verified |
Switch to Windows >>
2. Adobe Spark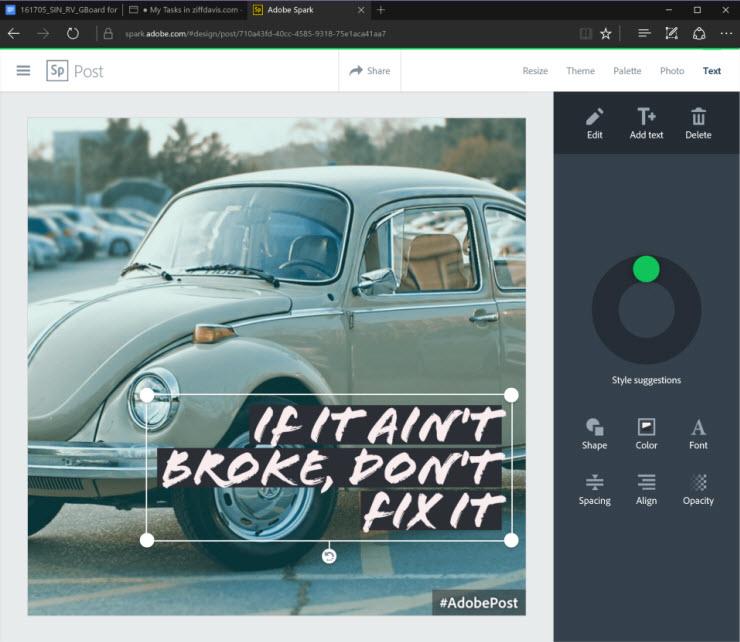 Adobe Spark is a powerful multimedia tool by Adobe. It allows you to design, edit and create graphic content. Hence, you can use this software to design greeting cards as well. In addition to that, Adobe Sparks also has a video editor. It has many cutting-edge features that you can use to create stunning visual stories. To create a greeting card on the go, you can use Adobe Sparks on a mobile phone. To put it briefly, Adobe Sparks is an excellent designing tool.
Advanced features
Video editing
Great reputation
Tutorials available
Not suitable for beginners
Pricing:
Individual: $9.99/month and $99.99/year
Team: $19.99/month and $239.88/year
Supported Systems: Windows, Mac
Software Tool URL: https://spark.adobe.com/
3. Canva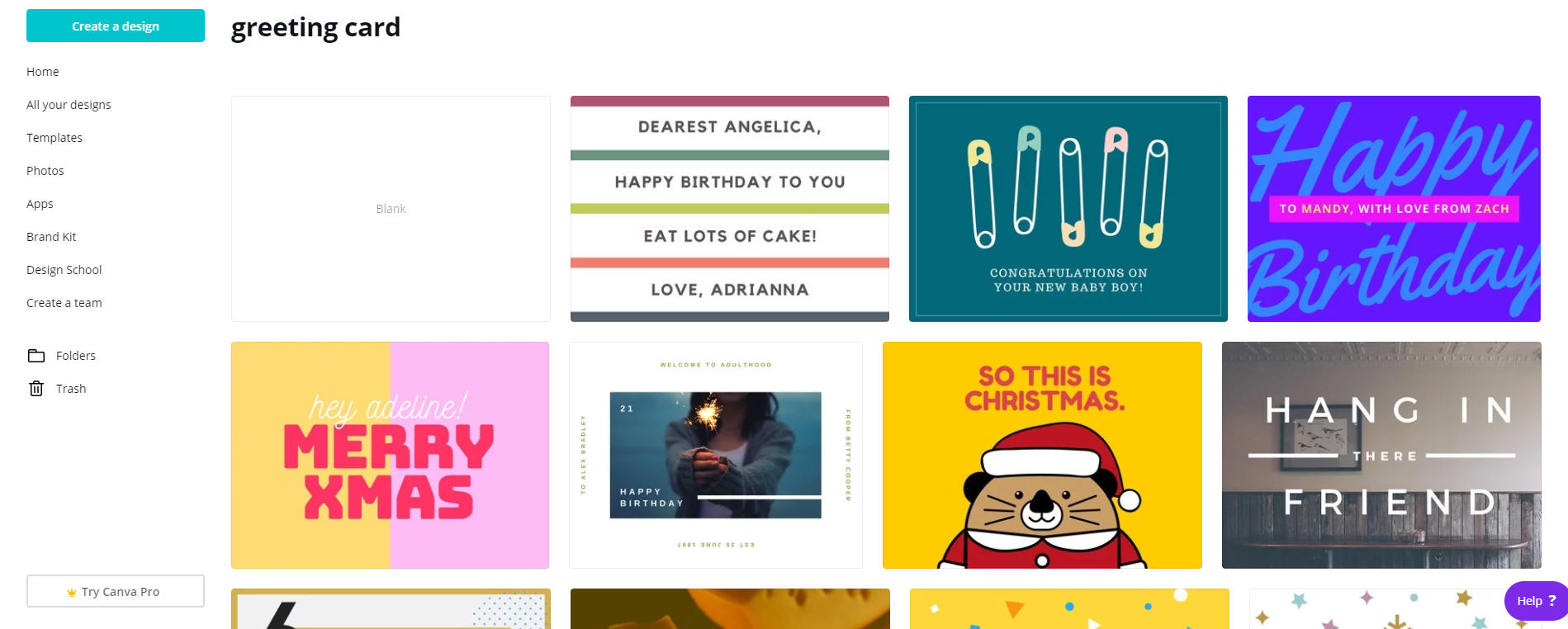 Canva is a designing app that lets you create a wide range of visual content, including infographics, presentations, social media graphics, posters, etc. It is home to millions of animations, images, illustrations, fonts, and templates. You can also use a free template and customize it to create unique content. Hence, Canva is a very powerful app to use as a greeting card maker. So, create greeting cards for various occasions with the help of this app.
Multiple sign-in options
Templates available
User-friendly
Mobile app available
High subscription
Limited options in free
Not available for Linux
Pricing:
Pro: $9.99 per month billed annually
Enterprise: $30 per month billed annually
Supported Systems: Windows, Mac and Mobile
Software Tool URL: https://www.canva.com/
4. Greetings Island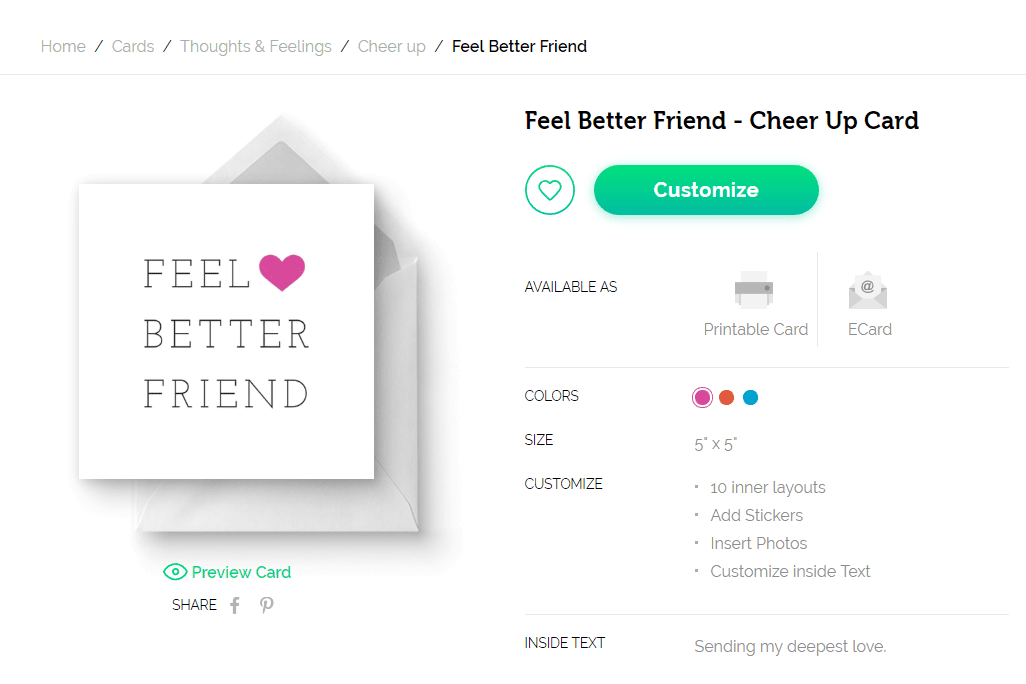 Greeting Islands is a website where you can make several visuals content such as invites, cards, and wedding stationery. With the help of this software, create your own greeting cards for any event using hundreds of fonts, images, and designs. You will find design styles for any taste, and it is very easy to edit and customize. Moreover, to save up time, use a free template. One cool feature of Greetings Island is that it allows quick online sharing via Facebook, email, or text. All in all, the greetings card is a fun and convenient platform to create different greeting cards quickly and easily.
Online sharing
Quick processing
Mobile app available
No desktop app
Pricing: Free
Supported Systems: : No desktop app but compatible with all browsers.
Software Tool URL: https://www.greetingsisland.com
5. SmileBox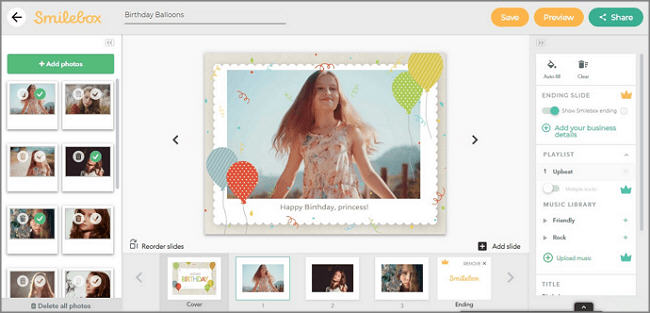 SmileBox is a fun online platform that allows you to create invitations, greeting cards, slideshows, collages, flyers, and more. With the help of this app, you can make greeting cards for several occasions and events in just 3 simple steps. Moreover, you can also send quick e-cards to your friends and family online. The unique design templates, along with advanced editing features, make SmileBox great graphics software.
Simple and fast
Easy customization
No watermark
Sign-up required
No mobile app
Pricing: Free
Supported Systems:: Windows
Software Tool URL: https://www.smilebox.com/
6. PsPrint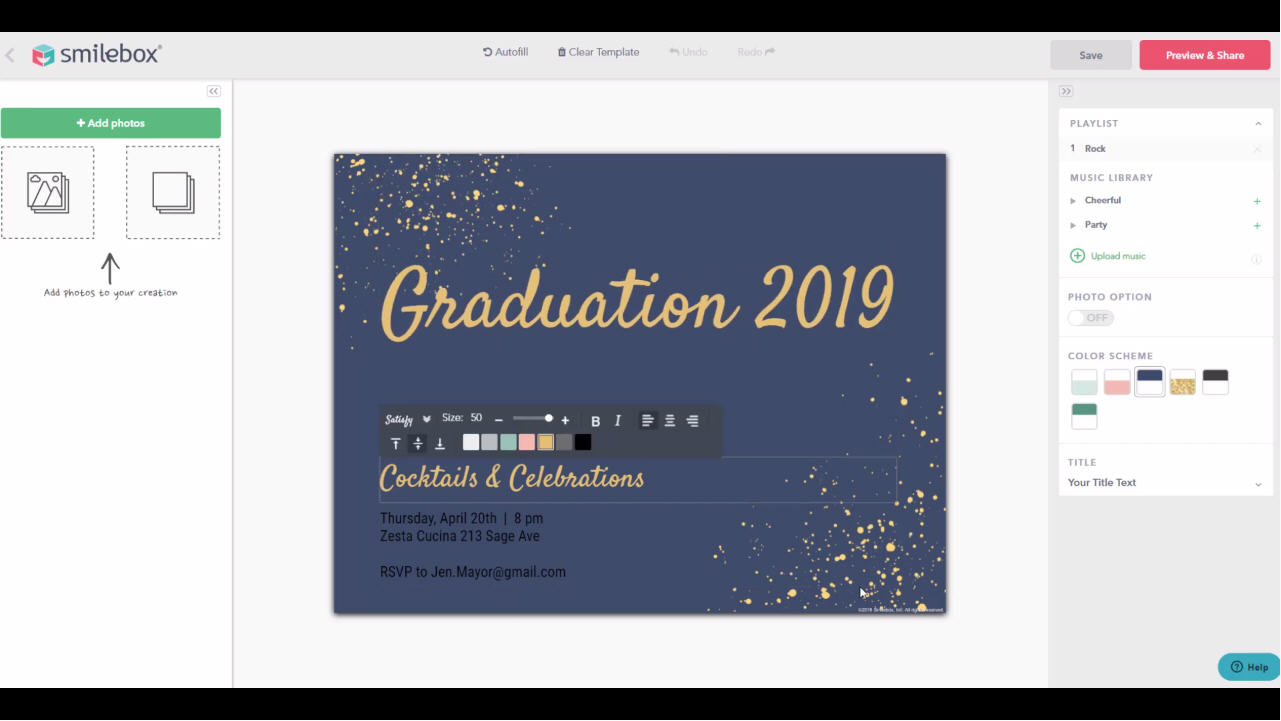 PsPrint provides an online printing service that you can use to make any printable material such as flyers, invites, badges, coasters, pads, greeting cards and more. It gives you different options to create custom greeting cards through Custom Printing, Designing, foil stamping, and dye cutting. All in all, PsPrint is a decent platform for greeting cards and also supports eco-friendly printing.
Custom designs
Templates available
No desktop app
Not free
Not user-friendly
Pricing: Different prices for each product
Supported Systems:: No desktop app but compatible with all browsers
Software Tool URL: https://www.psprint.com/
Compare the Performance of Greeting Card Makers
Now that you know what the 6 best greeting card makers are, choosing the right one can be a little hard. All these tools are great in their own way, but some are better than others. For instance, PsPrint is suitable for one-time use whereas, for professional graphic designers and planners, Greetings Island and Adobe Spark is a better option. Likewise, for those who have a large social circle and want to send quick greetings, SmileBox and Canva are the best choices.
There is one greeting card maker on the list given above, which is excellent for all, no matter what your requirements are – EdrawMax! EdrawMax delivers high-quality results quickly and with ease. It is versatile, user-friendly, creative, and affordable. Furthermore, EdrawMax is available for all and supports different file types.
In conclusion, EdrawMax is not great for creating greeting cards but also various other visuals.