Make a Perfect Seating Plan Quickly

Part 1: What is Seating Plan?
Seating Plan, is a kind of diagram which determines where people should take their seats. A well planned seating plan is important for holding an event where every guest or customer feels relaxed and comfortable. Moreover, a good seating plan can avoid some people rushing for the 'good' seats which will bring the other people some unnecessary troubles. Read ultimate seating plan tutorial to get more details.
Part 2: Why Seating Plan is Important?
1. In school, seating plan creates an important part of the teaching environment and can shape the way students learn.
2. In wedding dinner, seating plan can help to ensure that everyone's dinner companions share common interests.
3. In the train, air plane and steamboat, etc., seating plan helps to maintain a good public order and practice.
4. In the cinema, theatre, lecture hall, etc,., seating plan makes sure every one can enjoy the performance.
Part 3: How to Make Seating Plan?
Step 1: Start EdrawMax.
Step 2: Navigate to [New]>[Building Plan]>[Seating Plan].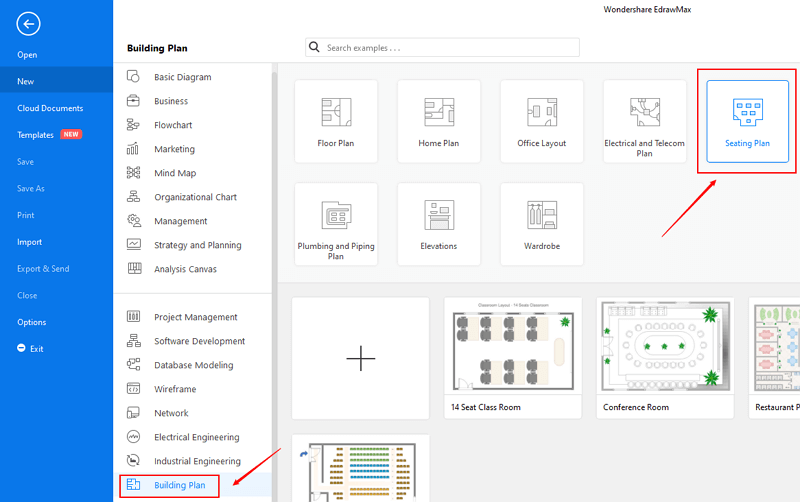 Step 3: Click the [+] sign to start from scratch according to the event you need to make a seating plan for.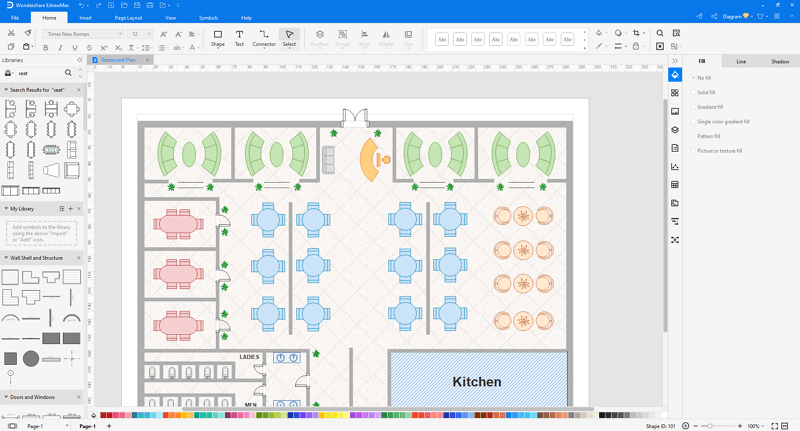 Step 4: You can export the file to Graphics, PDF, editable MS Office file, SVG and Visio vsdx file.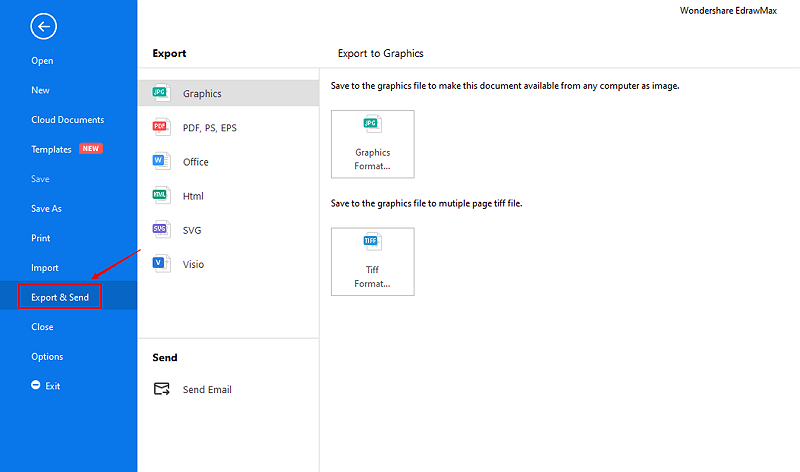 Step 5: And you can share your diagram with others via social media and web page.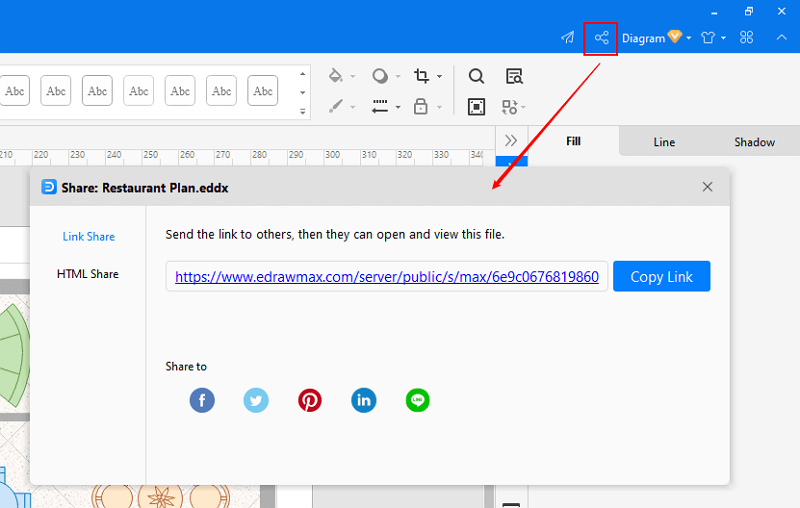 Watch this video to learn more. If the video doesn't play, please visit it at YouTube.
Part 4: Seating Plan Examples
Example 1: Restaurant Seat Plan Template
Quickly get a head-start when creating your own restaurant seat plan. Here is a simple restaurant seat plan example created by EdrawMax, which is available in different formats.
Example 2: Airplane Seating Plan Template
Simply modify the seat number and position to create your own airplane seating plan. This will save you tons of valuable time to draw the shapes and outlines of the plane while creating an airplane seating plan.
More Related
Download Wedding Seating Plan Templates in Editable Format
Seating Plan Examples and Templates