5 Best P&ID Software and Tools
Fast visualize your piping instrumentations with professional P&ID software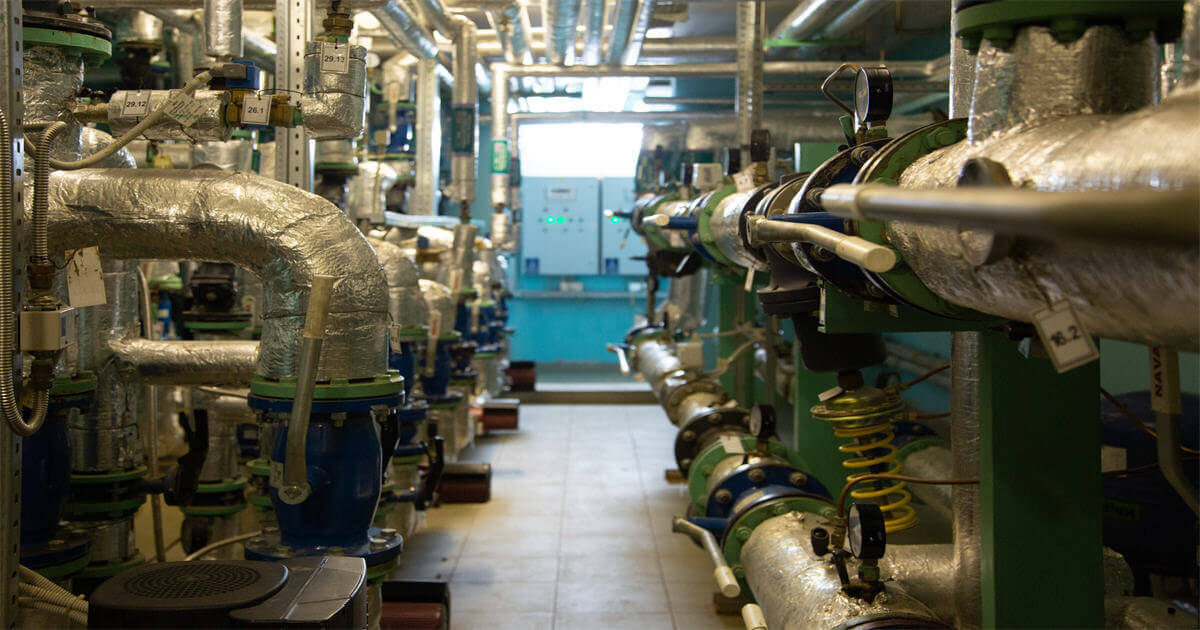 Piping and Instrumentation Diagram (P&ID) or Process Engineering Flow Scheme (PEFS) is a detailed drawing that consists of control devices, piping, process equipment, and instrumentation in the form of a diagram. This type of technical drawing is commonly used in practical fields such as engineering and process industry. P&ID drawings help industry professionals easily design, modify, and monitor a process from start to finish. However, such technical drawings are not everyone's cup of tea because it is hard to draw them. One simple and convenient way of making a P&ID diagram is by using P&ID software.
Today, we will talk about the 5 best P&ID software which you can use to create complex technical diagrams.
List of the Best P&ID Software and Tools
Here are the top 5 P&ID Software.
1. EdrawMax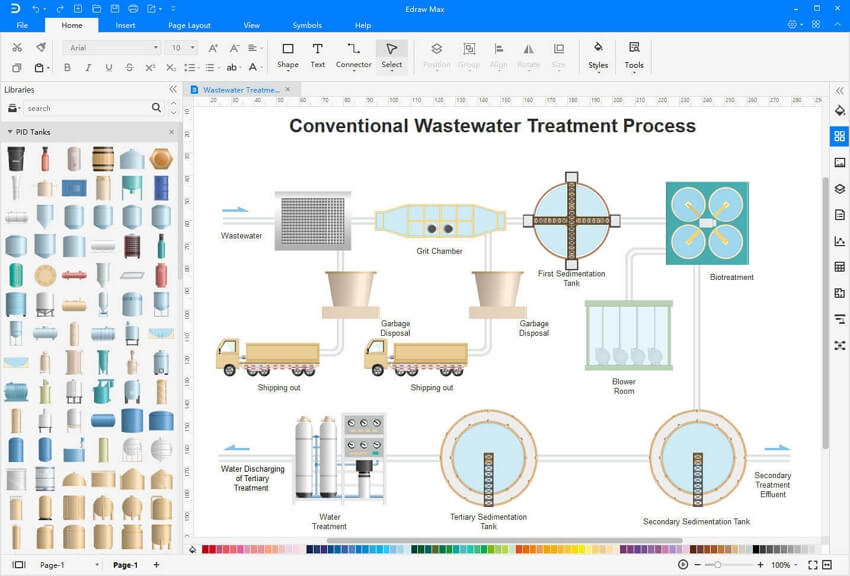 EdrawMax is a very handy graphic tool for all. This one software contains multiple drawing tools for all your artistic needs. Whether it is technical drawings, illustrations, graphs, charts, or diagrams, EdrawMax can do it all. Hence, EdrawMax also has P&ID software which helps you design a wide range of P&ID diagrams.
The best thing about this software is that it can help create visual content rapidly using customizable templates. Moreover, you can create unique content from scratch. It supports various formats and can be used across operating systems like Linux, Mac, and Windows.