Knowledge
What is Clip Art
Know it All about Clip Art
Part 1: What is Clip Art
What is clip art? Pictures that are used for illustrative means are known as clip art. These pictures are either hand-drawn or digitalized as graphic elements to be used in different applications like MS World, MS Excel, etc. These special graphic elements are used to enhance the visuals of a presentation, banner, greeting cards, worksheets and more. With the help of clip art images, you can make anything look more engaging and attractive.
Today, we will take a closer look at what is clip art, its history and how to create one!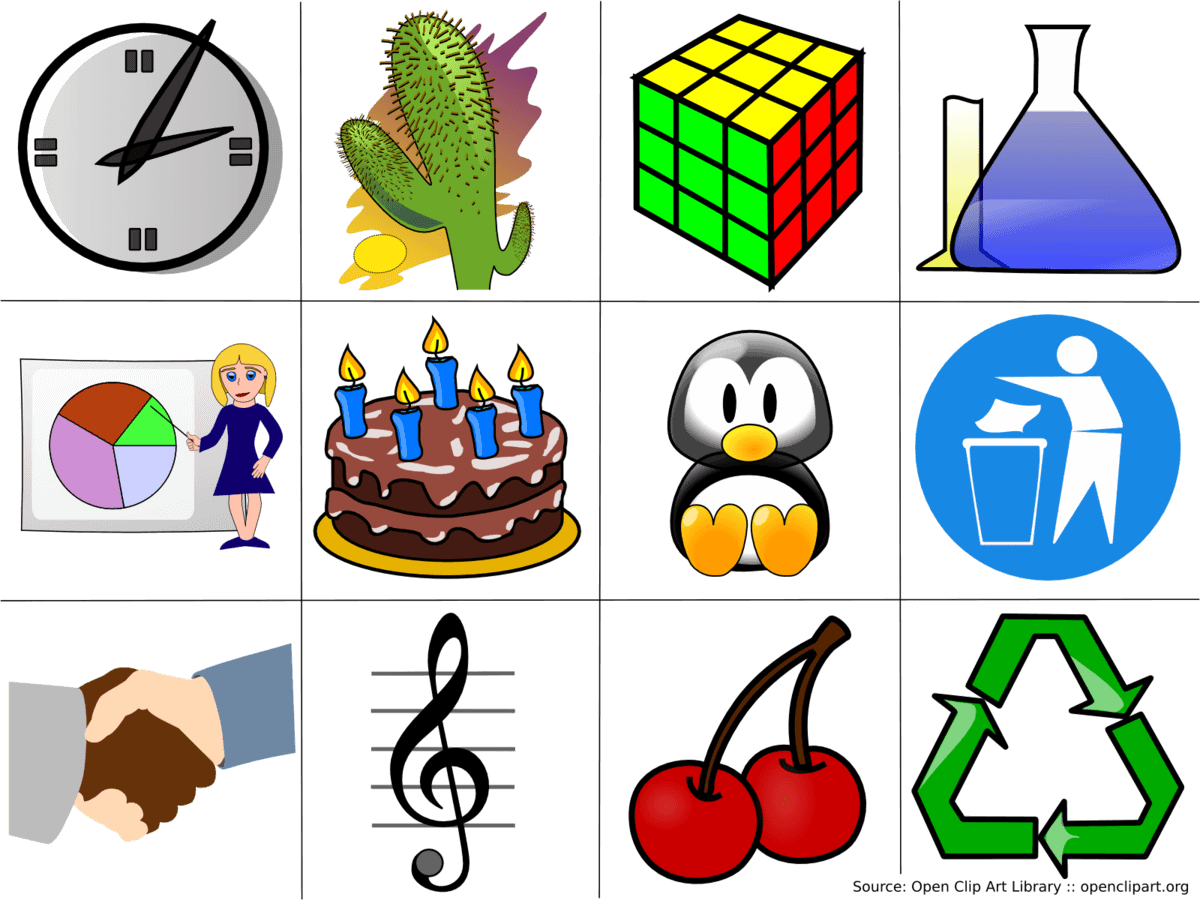 Part 2: The History of Clip Art
The concept of clip art came from cutting/clipping of images in magazines, newspapers and other publications. The origination of desktop publishing in the 1980s caused the invention of digital Clip Art.
VCN ExecuVision introduced the first-ever drawn clip art in 1893. Initially, the clip art images could be used only in presentations and newsletters. They used to be simple line art or bitmap images, later on, new applications introduced features to edit the clip art images.
Images for both professional and personal use were offered by the first edition of clip art. In 1984, the professional one was released as ClipArt Publications. In the 1990s as CDs were in, some companies introduced electronic clip art of CDs.
In 1995, T/Maker had published more than 500,000 clip art images that had no copyright issues and it became one of the world's largest clip-art libraries. Clip Art also became the part of Microsoft in the mid-1990s, with only 82 images but today Microsoft offers more than 140,000 clip art images.
With the evolution of clip art and its increasing demand, different companies started designing custom clip art images to selling them online. Today, Clip Art still exists but in a more advanced form known as illustrations.
Part 3: Why do We Use Clip Art?
Clip Art are simple and smart visual elements. Clip art can be used for multiple purposes. Clip Art images are used in infographics, magazines, icons for mobile applications, corporate presentations, trademarks and logos, websites and presentations.
People use clip art because:
They add visual elements and illustrations
They are pre-designed so they are time-savvy
Versatile and easy to use anywhere
Huge libraries are available and you can get them for free
Part 4: Where Should You Use Clip Art?
Clip art allows us to use a variety of images in a variety of topics. One of the best things about clip art is that it can easily fit anywhere and make anything look better by its presence. It can be used in many ways, some of them are:
It can be used in presentations to make them more expressive and attractive.
They can be used in logos to explain the meaning of the company through just one design
Clip art images can be used in different banners, cards for birthdays, Christmas, etc.
Used as visual aid for educational purposes to explain concept topics
A large number of websites use clip art
A variety of clip art is used in applications
They can be used in infographics
Part 5: Formats of Clip Art
The two most common file formats of clip art are bitmap and vector.
1. Vector Format
The vector format is not just a combination of different pixels, instead it is made of lines, shapes, etc. The best part about this format is that even if the pixels are 200x200, you can stretch it as much as you want to without compromising the image quality.
2. Bitmap/Raster
Unlike the vector format, the clip art format bitmap is made up of pixels and you can only stretch it to a particular size. If you over stretch the image, the pixels become distorted, ruining the image quality. The files in bitmap format are in JPEG, PNG, GIF, etc.
Part 6: Types of Clip Art Rights
Typically, there are three types of clip art rights:
Public Domain Clipart– This is the most common one because it is free. Public domain clipart can be recreated by anyone. You can also download them but some of them might be copyrighted, and using them without permission could cause copy-right issues.
Rights-Managed Clipart – Some of the clip art images are available as rights-managed but this type has had a downfall in the last few years.
Royalty-free ClipArt – This is the type of clip art that you can use for free but to some extent. Most royalty-free Clip Art images have a watermark after you download them. To avoid copy-right issues you can also pay for such images which com without the watermark.
Part 7: How to Use Clip Art Images?
Using Clip Art images is one of the easiest things. All you have to do is visit the clip art website, choose category, select the image you want and save it to your computer. Now that you have it saved you can upload it or copy/paste it in your presentation, website, banner, etc.
1. Clker
Clker offers us royalty free clip art with a lot of file type options.
2. Artvex
It is sometimes hard to find free clip art through this website but overall, it is said to be a really great site for clip art.
3. Clipart
It is free of copyright and has every image needed for all purposes. The good thing about this website is that it is safe from inappropriate images and has no ads.
4. Pixabay.com
Pixabay is quite famous among artists, as you can get the content that is copyright free. You can find a clip art image and even edit it through this site.
5. Vecteezy
Vecteezy offers free vector graphics. It has a huge library with fresh clip art designs to choose from.
Part 8: How to Create Clip Art in EdrawMax
EdrawMax is the best and easiest way to draw and design all types of visual content. You can also use it to create custom clip art. It is available on Windows, Mac OS and Linux. Let's see how you can create clipart in EdrawMax.
Follow this step-by-step guide to create custom clipart in EdrawMax desktop software:
Step 1: Download and install EdrawMax desktop software on your computer
EdrawMax
All-in-One Diagram Software
Create more than 280 types of diagrams effortlessly
Start diagramming with various templates and symbols easily
Superior file compatibility: Import and export drawings to various file formats, such as Visio
Cross-platform supported (Windows, Mac, Linux, Web)
Security Verified |
Switch to Mac >>
Security Verified |
Switch to Linux >>
Security Verified |
Switch to Windows >>
Step 2: Now, open Edraw and click on New. Now click on the Basic Drawing tab and click on "+" to start from scratch.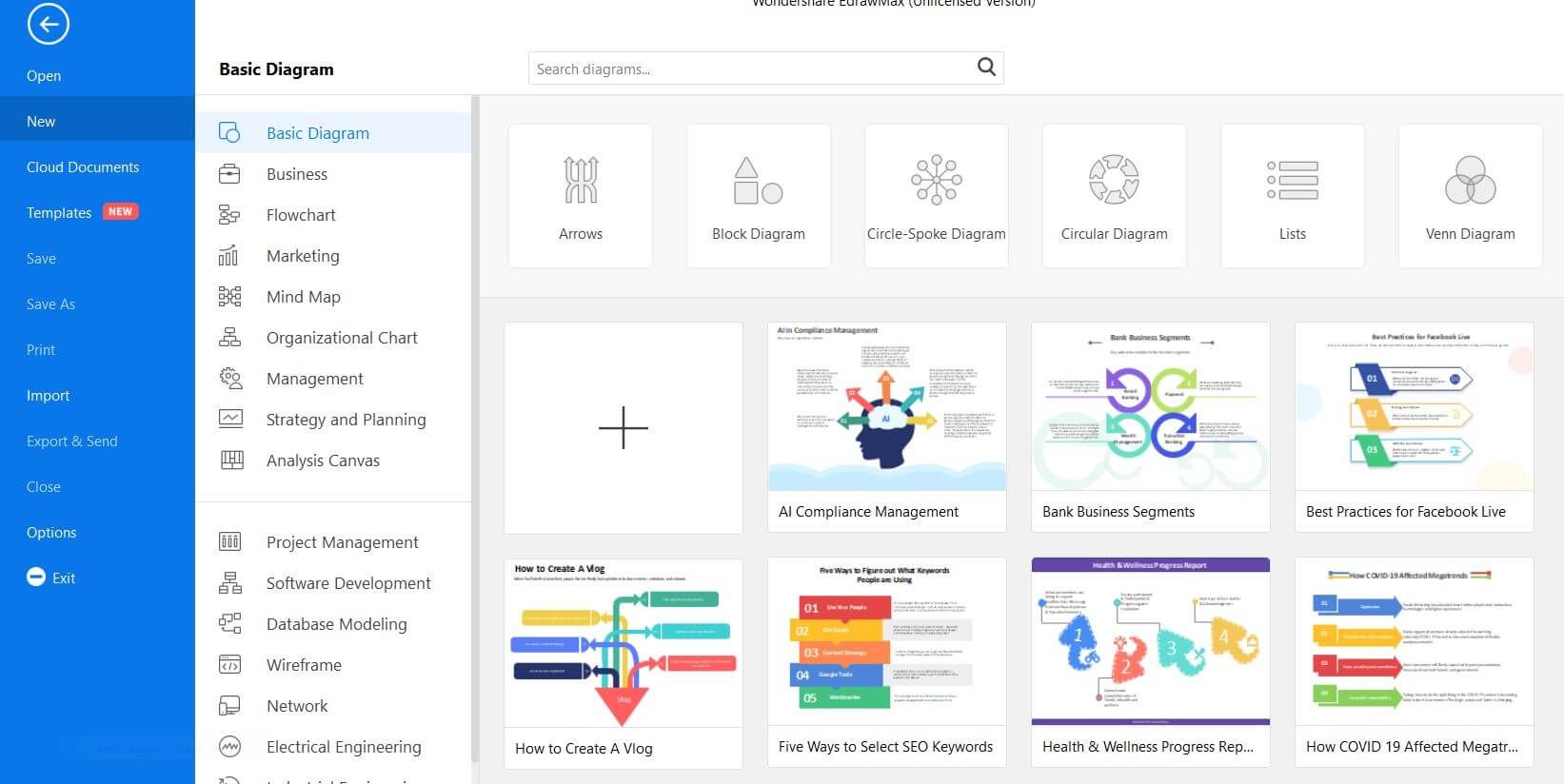 Step 3: On the new window, start creating your own custom clipart. Select the text box and add images, color and other elements from the Home and Insert tab.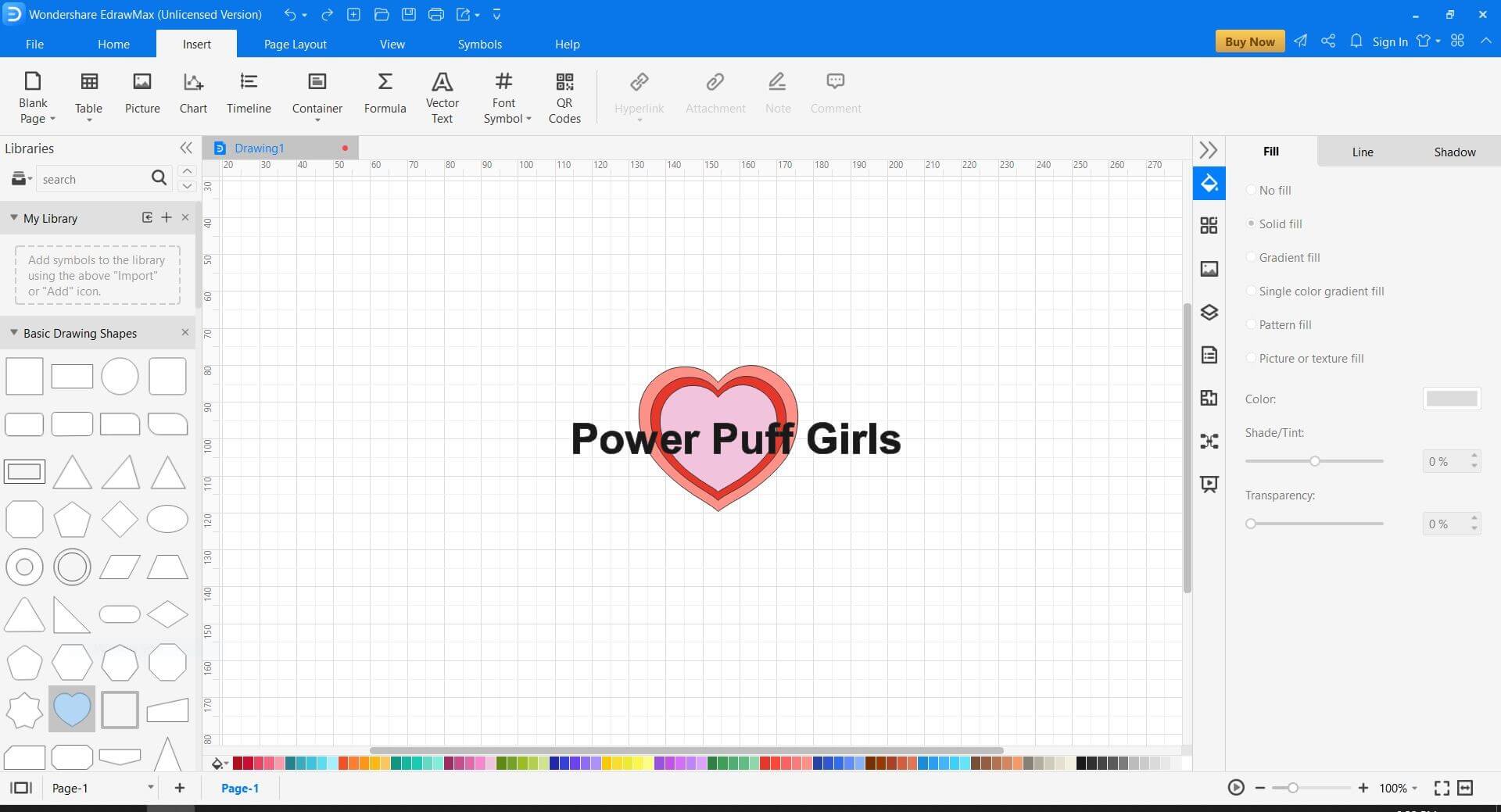 Step 4: Finally, edit your clip art design with the tools in the left pane.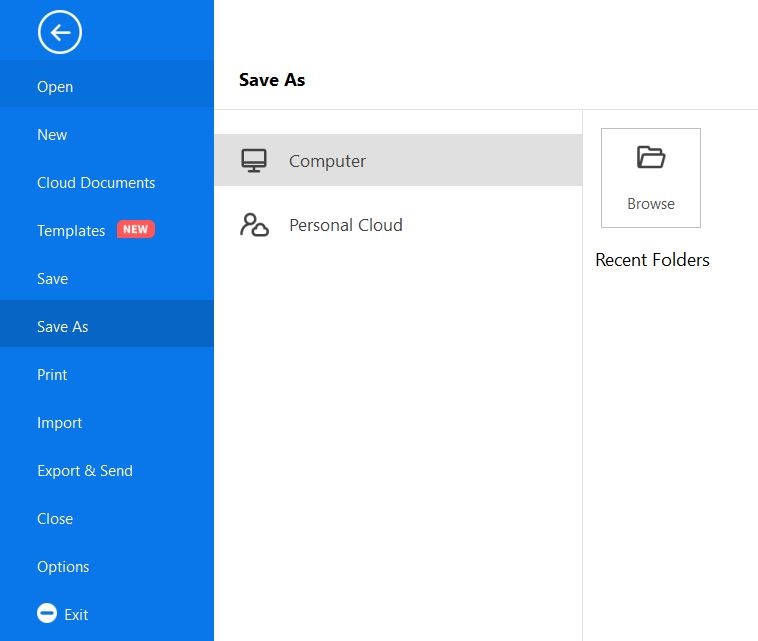 Part 9: Conclusion
Our detailed article on what is clip art, concludes here. Hopefully you have learnt everything you need to know about clip art, its usage and how to create one. Just get EdrawMax and create custom clip art using Edraw's amazing tools and features.
Related Articles