How to Make a Hierarchy Chart
Give users an overview of a complex system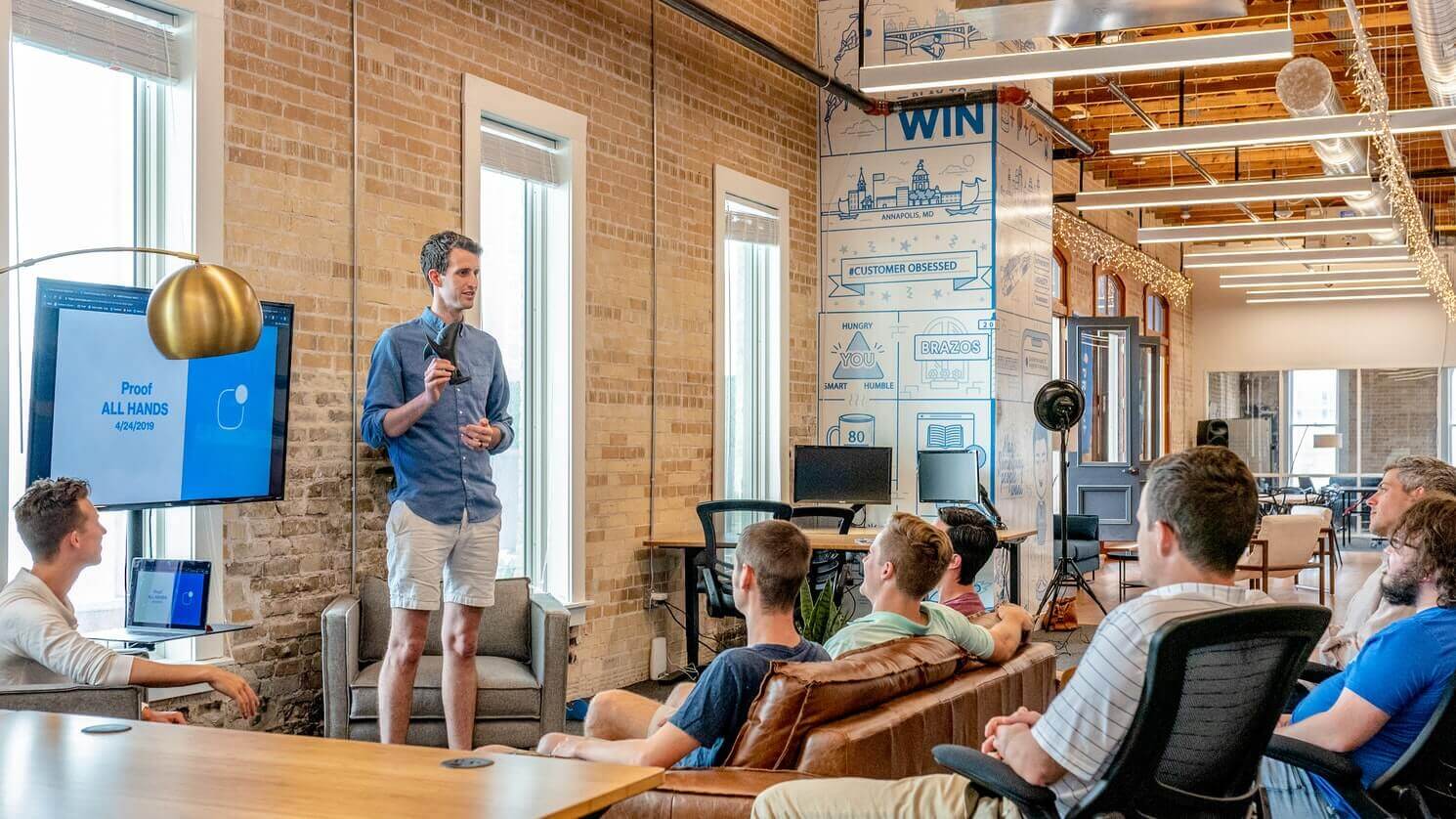 Part 1: What is Hierarchy Chart?
A hierarchy chart displays ideas, individuals and information in boxes based on importance. The boxes are then linked by lines, signalling their relationship. The most important box is placed at the top of the chart, with the less important ones branched out below them.
Hierarchy charts are important in both business and education, as it allows individuals to understand which ideas, individuals or information is most important, and how they relate to other concepts.
Part 2: How to Make a Hierarchy Chart Effortlessly?
How to make a hierarchy chart easily? Using EdrawMax to create your own hierarchy chart.
Step 1: Open EdrawMax desktop software or EdrawMax web-based application.
Step 2: Navigate to [New]>[Organizational Chart]>[Organizational Chart]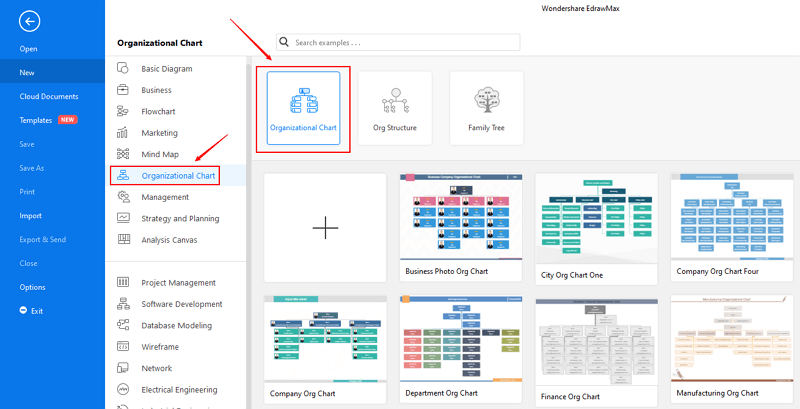 Step 3: Select one hierarchy chart template to edit on it or click the [+] sign to start from scratch. Also, you can use massive organizational chart symbols and elements from libraries in left menu to customize your diagram.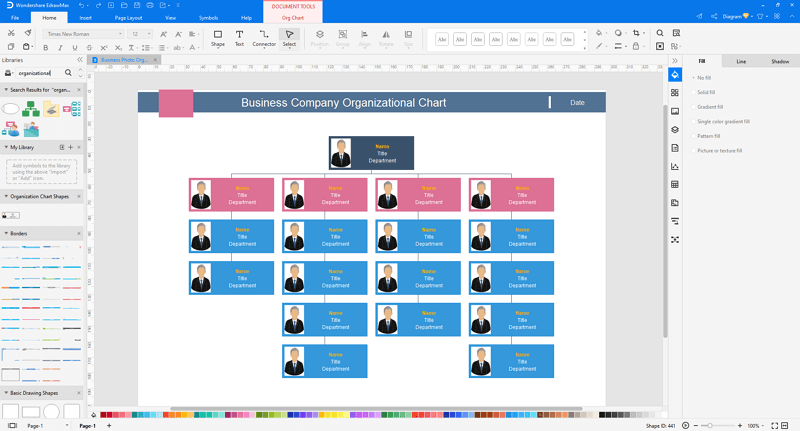 Step 4: Once finished your creation, you can export the file in multiple formats, including Graphics, PDF, editable MS Office file, SVG and Visio vsdx file.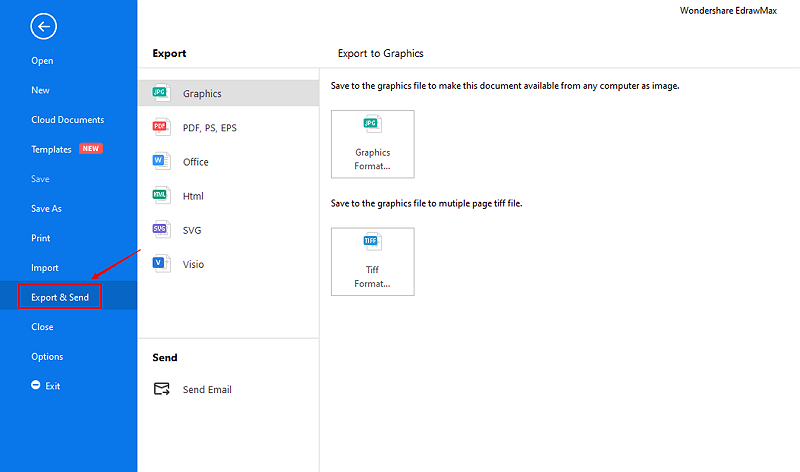 Step 5: Besides, you can share your diagram with others via social media and web page. Or publish your diagram in EdrawMax template gallery to show your work with others.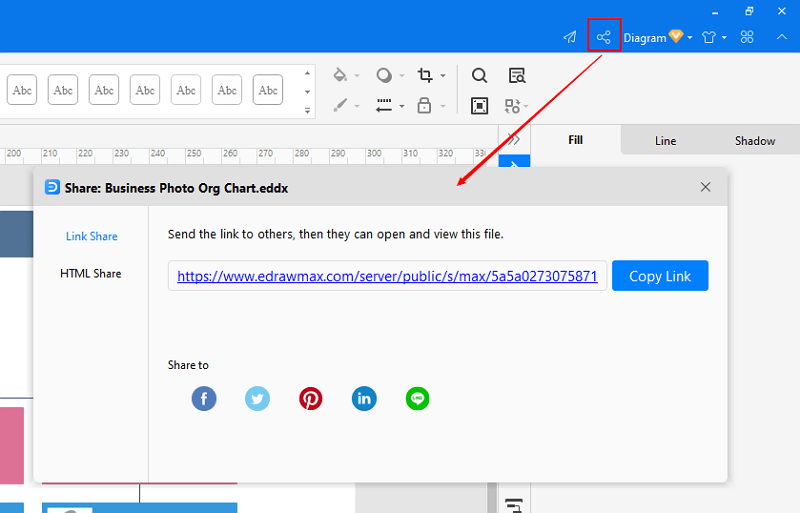 Part 3: Hierarchy Chart Examples
Example1: Hierarchy Chart of the Ambient Energy Resources Approaches
Hierarchy Chart diagram shows the ambient energy resources approach to harvest it using several working principles. The diagram also shows a usable alternating electrical energy has been harvested by the mechanical impact of the human weight on the surface.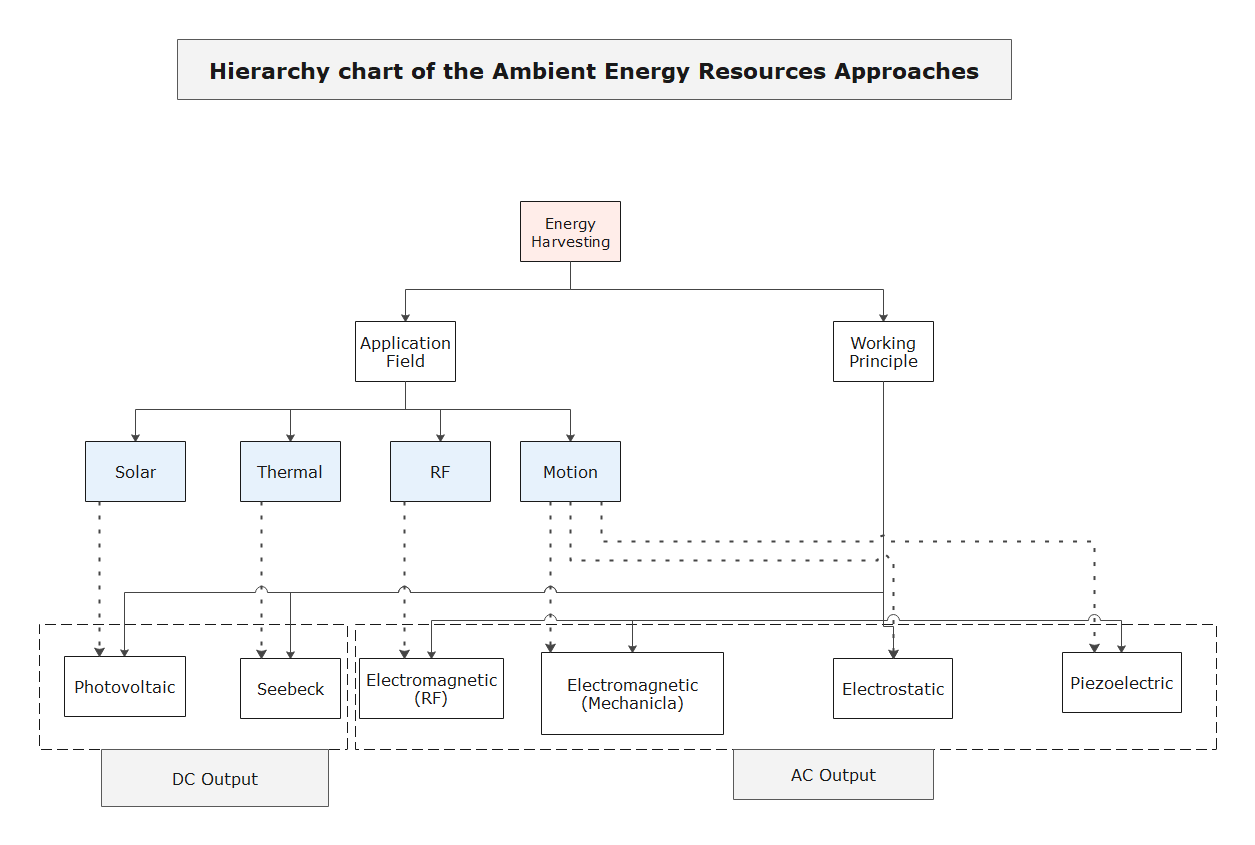 Example2: Big Picture Organizational Chart
A "Big Picture" organization chart reveals how the big organization or a stream can be broken down into smaller parts or segments to achieve a better understanding.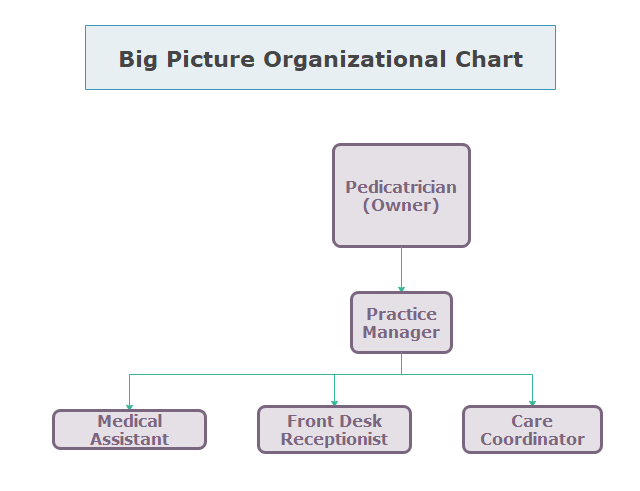 Part 4: Conclusion
According to this article, there are mainly three parts to illustrate what is hierarchy chart, to tell you how to create hierarchy charts with EdrawMax easily and to show you two hierarchy chart examples. The hierarchy chart is a chart traditionally used to show the structure of an organization or the relationships between departments within the organization.
EdrawMax is an easiest all-in-one diagramming tool, you can create hierarchy chart and any other type diagram with ease! With substantial hierarchy chart symbols and cliparts, making hierarchy chart could be as simple as possible. Also, it supports to export your work in multiple formats and share your work with others. Get started to create your hierarchy charts now!