The Actionable Guide: How to Build a Theoretical Framework
Hold or support a theory of a research study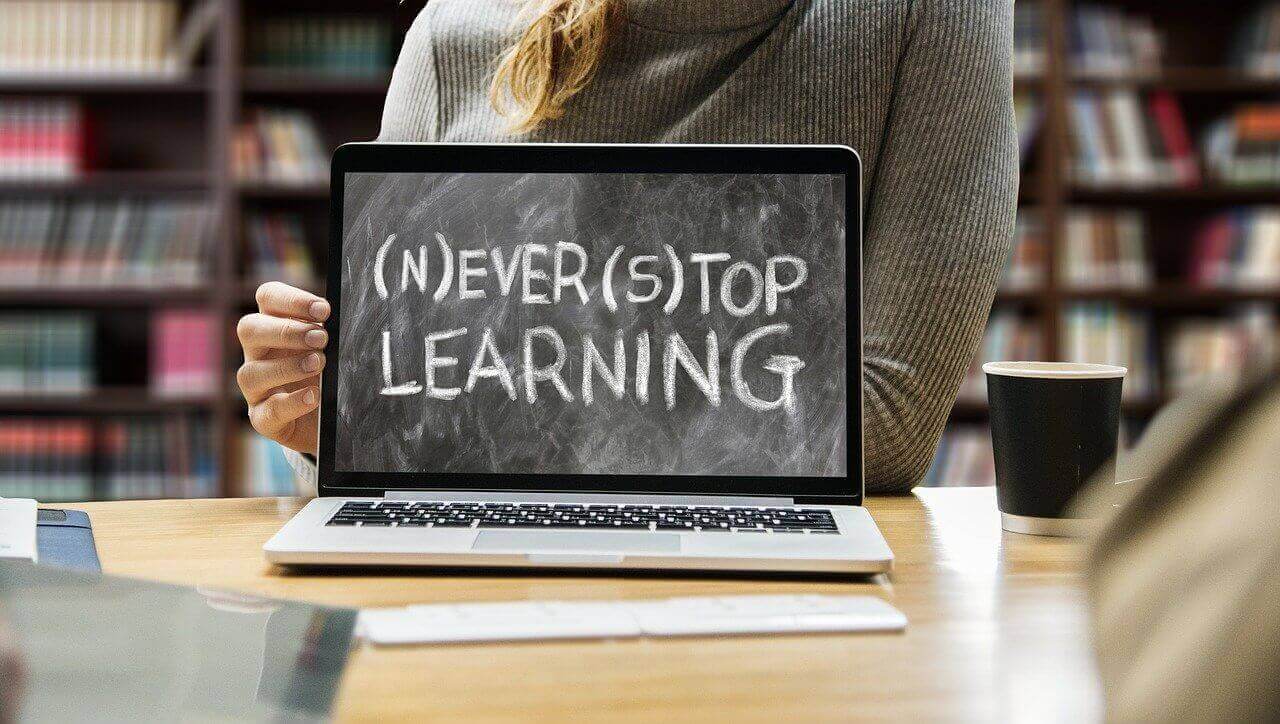 What is a Theoretical Framework?
A theoretical framework brings together interrelated concepts in a collection of research, such as a theory, but it is not so well worked out.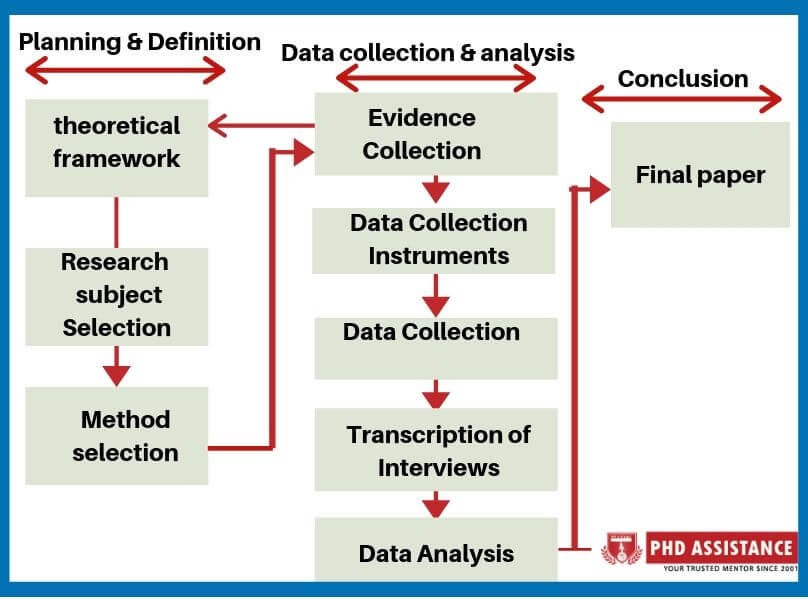 Image source: PHD Assistance
• Role in Research
As per the theoretical framework, it guides the research and determines what concepts to cover and how to measure them and what statistical relationship you should look for. In plain words, a theoretical framework is the foundation of any research on the basis of which knowledge is constructed. Thus, its role in research is to provide structure and support for the study, the purpose, the problem statement, the significance, and the research questions.
• Importance
Theoretical frameworks are important in deductive theory testing studies. Moreover, they are also crucial in exploratory analyses. The theoretical framework is essential because it structures the theory of a research study and introduces and describes the main subject or concept under study.
The Purpose of the Theoretical Framework
Any theoretical framework example comprises concepts, the definitions, existing theories, and other relevant material necessary for conducting research. However, the importance and purpose of a theoretical framework go far beyond this.
A theoretical framework:
Is a means to interpret and code new research data for future use.
Identifies and define research problems.
Prescribes or evaluate solutions to research problems.
Is the means of giving a theory of new meaning and interpretation.
Gives a response to new problems with no previously identified solution strategies.
Helps determine which facts in the accumulated knowledge are important and which facts or not.
Provides research professionals with a common language and framework of reference.
Guides research efforts and improve professional practice.
The Structure of the Theoretical Framework
Before discussing the theoretical framework structure, it is important to understand how it differentiates from the conceptual framework. While the theoretical framework provides a general overview of relationships between different concepts, the conceptual framework focuses on a specific direction to explore the research problem. However, both the theoretical and conceptual frameworks in research are advantageous and important.
The theoretical framework is structured around 10 important factors that are:
• Set Your Aims and Objectives
You should have a solid grass of the aims and objectives of your research, which will define your research area and what to look for when you are conducting the research. When you are writing your theoretical framework, briefly list and explain these aims and objectives so you can relate your theories to these overarching goals.
• Define and Explain Each Theory
Your theoretical framework should clearly define and explain each theory and discuss the leading proponents and applications of each. Explain what theories you are using; it will show that you understand the theory you are adopting.
• Create A Solid Augment
Critically argue and evaluate why you have adopted a particular theory. Explaining why you chose a particular theory over other potential theories is important and will relate your choice to the discussion in the literature review. Moreover, it will give the reader a clear idea of how your theory is related to your aims and objectives.
• Select and Define Your School of Thought
The theory of theories you chose can be broken down into different schools. Be clear about which one you are siding with and why.
• Identify The Concept
Every theory comprises multiple concepts, so be clear on which one you will be working. Explain why you chose a particular concept and identify it correctly. This section of your theoretical framework will depend upon your ontological and epistemological perspectives. Also, if you are using any hypothesis, then you should state those as well.
• Correlation Between Concept and Goal
The concept you choose should have a proper relation to your aims and objectives. Explain how your concept is related to your theory's aims and objectives and how you will reach them.
• State Your Perspective
Clearly state your ontological and epistemological perspective. Explain why you reach a certain conclusion.
• Benefits and Drawbacks
If you are the first to introduce and use a particular theory in a new way, then be clear about the benefits and drawbacks you faced during your research.
• Theory Limitations
If you have spotted any drawbacks and limitations with applying a particular theory, explain why it has failed to account for your research's particular dimension and how you tackled it.
• Interrelation of Concepts
As a theoretical framework is a collection of interrelated concepts, you need to mention how your concepts are related to one another clearly. Explain If you are using them as hypotheses and why. If you are using a model to structure the data, then be explicit about how and why it is related and how it improves your research quality.
By following the 10 main elements of a theoretical framework mentioned above, you will structure a well-defined framework.
How to Build a Theoretical Framework?
Before you start building and writing a theoretical framework, it is important to answer these two basic questions:
What is the research question/problem?
Why is your approach a feasible solution?
You will be able to answer these questions after a thorough review of your course readings and literature. With the answer to these two questions in mind, you will have a starting point for building your theoretical framework.
Then using the structure mentioned above keep in mind this following points and start building your theoretical framework:
1. Define and Describe the Framework
You should be able to identify and describe your framework, its concepts, models, and specific theories that form the basis of your research study. Note down all the key theories in the field who have worked on the same problem under investigation. All over gather all the relevant historical context that supports the formulation of these theories. It is important to gather as much data as possible if you are researching a relatively unpopular or unknown discipline.
2. Position New Theoretical Framework in A Broader Context
Relate and position new theoretical frameworks with different related frameworks, concepts, models, and theories. This helps develop a framework that genuinely focuses on understanding the research problem and explains to the reader why you chose a particular framework.
3. Use Correct Grammar
While writing a research paper or theoretical framework, make sure that you are using the present tense. Using proper grammar, I will enhance your communicative competence and engage the reader.
4. Be Explicit
Make your theoretical assumptions and hypotheses as explicit as possible. Clearly state and explain everything without being redundant. Go into the details of the matter to make The reader understand each and every aspect of your research.
Conclusion
Researchers develop theories to explain different concepts, draw connections, and make relevant predictions. A theoretical framework helps you define the theories that support your research and show your research's groundwork.
Before you start your research, you have to gather as much relevant information and data as you can. The theoretical framework helps represent and explain the information in an organized and useful manner.
Thus, theoretically framing your research within clearly defined concepts and other aspects will support your analysis and make it easy for you to interpret your results.
This is why you should build a theoretical framework to identify your key concepts, evaluate and explain relevant theories, and show how your research fits in.
EdrawMax
All-in-One Diagram Software
Create more than 280 types of diagrams effortlessly
Start diagramming with various templates and symbols easily
Superior file compatibility: Import and export drawings to various file formats, such as Visio
Cross-platform supported (Windows, Mac, Linux, Web)
Security Verified |
Switch to Mac >>
Security Verified |
Switch to Linux >>
Security Verified |
Switch to Windows >>