How to Conduct a Competitive Analysis (Free Templates)
Understand your market and competitors
Enter the competitive analysis: a record that gives you both a bird's-eye view and a top to bottom comprehension of your market's key players and competitors.
Watching out for your competitor's causes and market value makes you foresee shifts in the market, spot new patterns, and practical strategies, and remain on the cutting and bleeding edge of what's working and trendy inside your niche. If your company doesn't have the foggiest idea of what that opposition is doing, you could be passing up high chances.
That is the reason a competitive analysis is so essential to your prosperity as a business. It gives you the instruments to adjust to any competitive scene adjustments rapidly and possibly gain by industry drifts that your competitors haven't taken note of.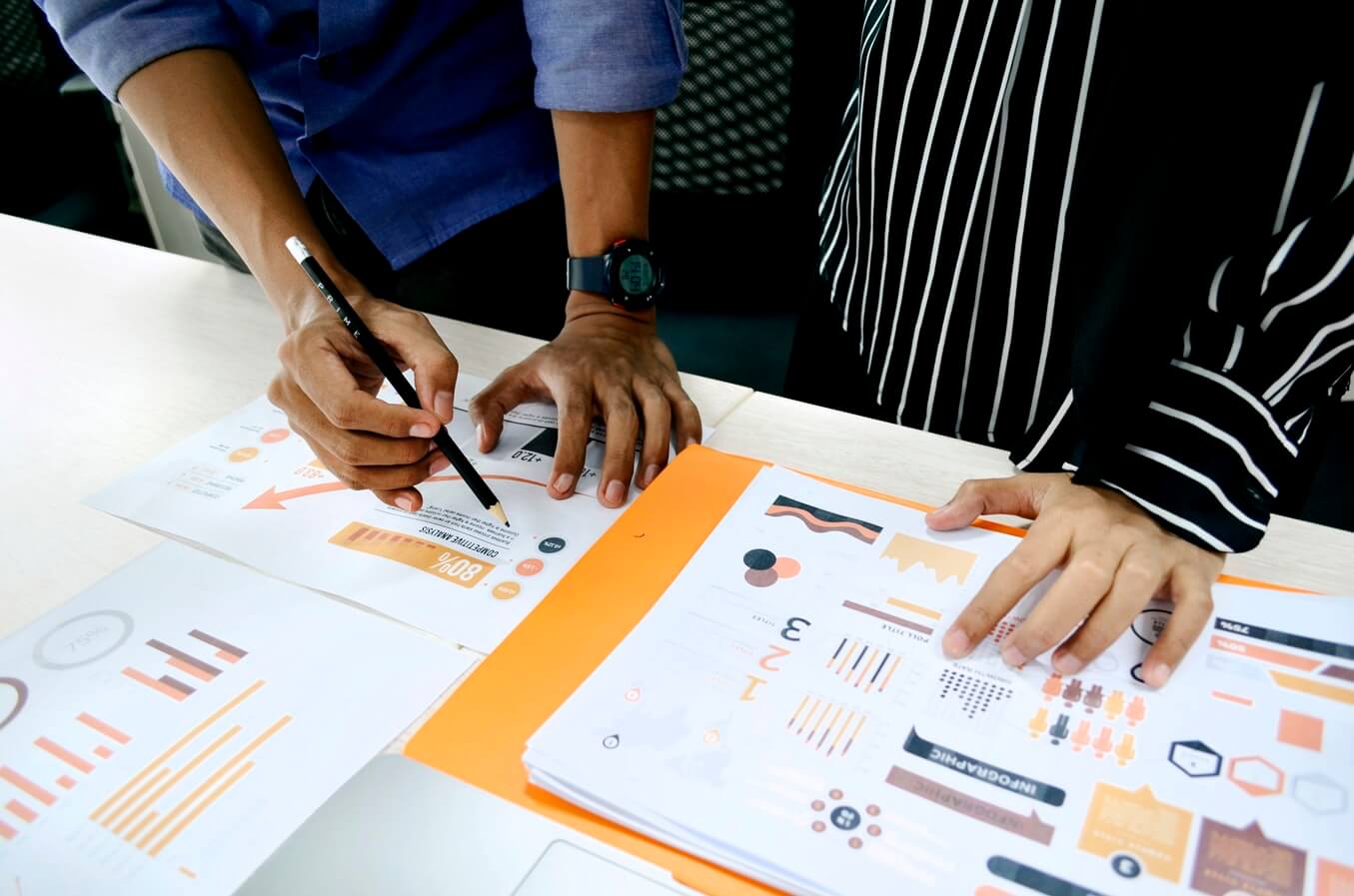 What is Competitive Analysis?
Your competitive analysis can shift, generally relying upon what you're attempting to find out about your competitors. You may do a competitive analysis around a particular part of your competitors' business-like site, for instance, or you may significantly level-gander at their marketing approach.
Typically, a competitive analysis report will contain:
A portrayal of your business' objective market.
Insights concerning the highlights of your item contrasted with your competitors' items.
A breakdown of the current and anticipated market offer, deals, and incomes.
Correlations of estimating models.
An analysis of marketing procedures and online networking techniques.
A portrayal of client evaluations of the highlights of every contender.
In this manner, competitive analysis frames a vital piece of marketing intends to enable you to comprehend what separates your item or administration. Especially while applying for subsidizing, the competitive analysis gives a significant understanding of business plans. Be that as it may, the competitive analysis offers significantly more:
Marking prospects.
Knowledge of how competitors structure items and messages.
Website design enhancement prospects.
CRO (change rate advancement).
GTM techniques.
Client experience (UX) preferences of your and others' articles and sites.
Holes in the market.
New items and administrations to create.
Market patterns.
How to conduct a competitive analysis (methods and tips)
When you're prepared to plunge into your very own competitive analysis, you can follow these steps sketched down below to keep your examination organized and appropriately composed. The degree of detail you remember for each segment of your competitive analysis report will fluctuate contingent upon the phase of your business development and your objectives. For instance, a startup may make a report that centers around market research, while a built up business may plunge into detail on a rising contender.
In this case, let see the things and steps of competitive analysis that each report ought to incorporate.
STEP 1: Start with a Competitors diagram
A reliable report shows precisely what a company should out-contend to be effective. This means you should review any item or administration that right now tackles the issue your business is attempting to explain for customers and compose a snappy profile for every contender.
To do that, make a rundown of 7-10 competitors.
To recognize essential competitors to remember for your analysis, start with the look on Google, Amazon, and Alexa around your item and business thought. You need a blend of competitors that:
Sell similar kinds of products.
Have a comparative business premise.
Market to comparative and marginally unique crowd socioeconomics.
Are both new to the marketplace and increasingly experienced.
To assemble a rundown of different competitors that will give you a decent glance at the competitive scene that is not very little and not very huge, it's a smart thought to make a rundown of 7-10 pertinent competitors, before settling on the ones you need to break down.
STEP 2: Direct market research to reveal client personas and industry patterns
You can't make a competitive analysis report without doing broad market research, which is tied in with social occasion information to comprehend your customers, distinguish chances to develop, and perceive patterns in the business.
This research can assist you with assembling the client personas that will control business and marketing choices down the line, and permit you to get ready for any movements that may disturb the marketplace.
You can lead essential market research, with:
Client comments and reviews
Online overviews or surveys
In-person center gatherings
Buying a contender item to contemplate bundling and conveyance experience
Or on the other hand auxiliary market research, by:
Perusing company records.
Inspecting the current monetary conditions.
Researching pertinent, innovative turns of events.
When amassing your market research, you may need to give an elevated level rundown of the business patterns and product sales, similar to this contender analysis model shows.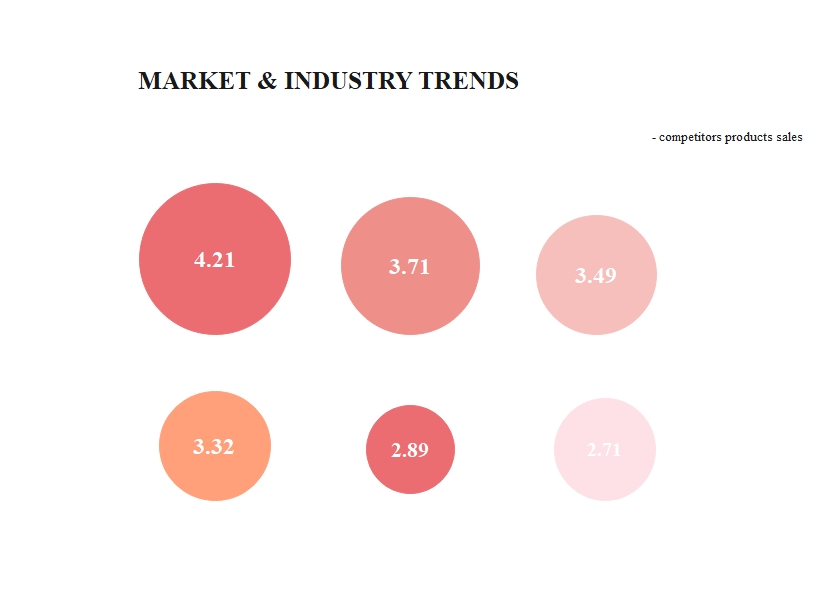 STEP 3: Think about item includes in a competitors comparison matrix
The component correlation is ostensibly the most significant piece of the competitive analysis. Separating your item and your competitors' products, including by-highlight, will permit you to perceive what truly separates everybody.
Or on the other hand, Create a spreadsheet.
As you gather information on this gathering of competitors, keep it sorted out inside a table or spreadsheet that can be handily shared and refreshed. Inside this record, write down the various models you need to look into, for example:
Not with standing specific item includes, here are a few qualities that you may remember for an element correlation framework:
Cost
Administration
Item quality
Number of highlights
Convenience
Guarantees
Client assistance
Brand/style/picture
The most widely recognized configuration for a highlights analysis is a square grid with you and your competitors along one side and the entirety of the pertinent highlights along with the other. You can confirm or rate how you act in every territory: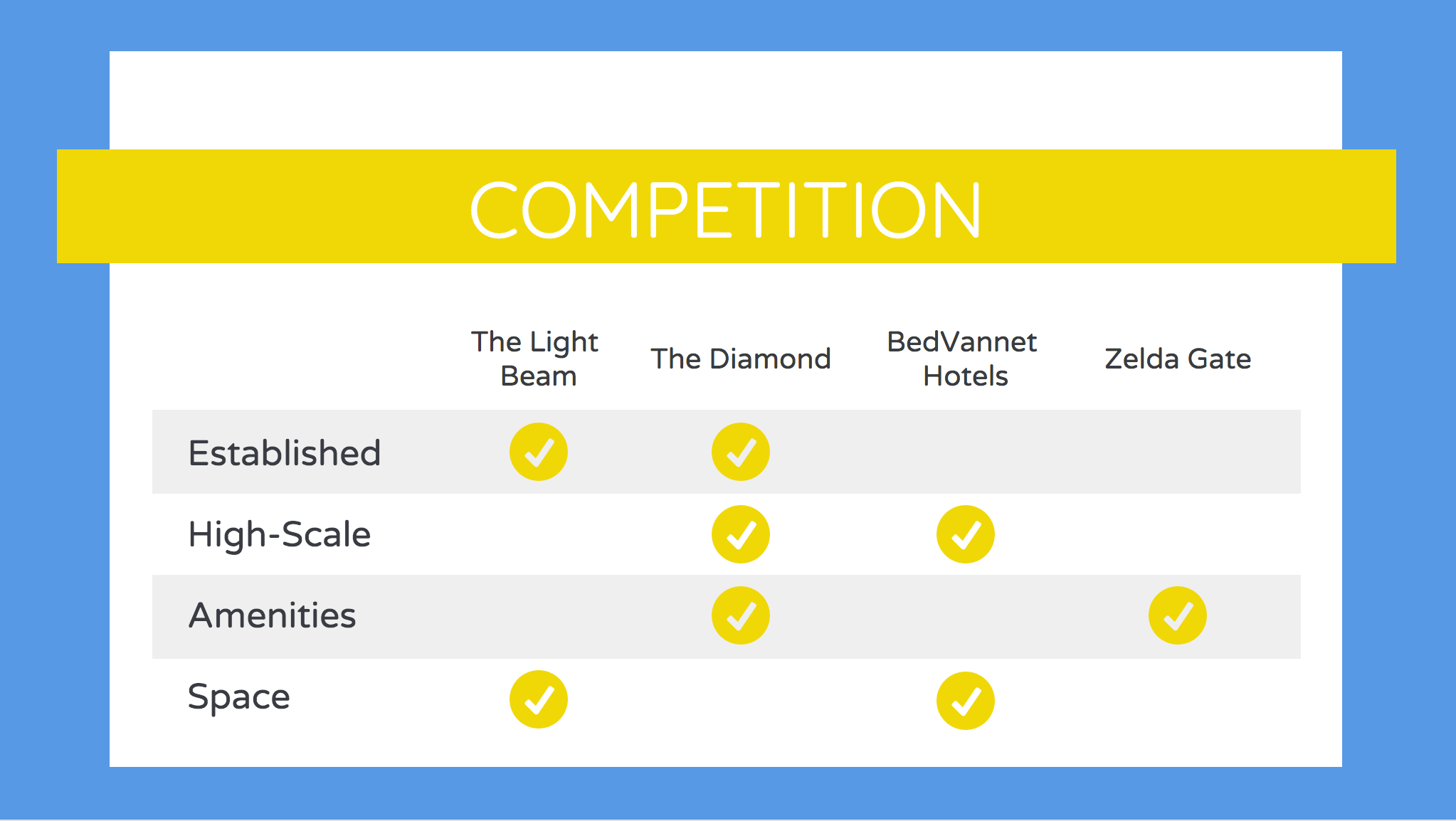 STEP 4: Identify your essential/optional competitors
Beginning with your competitors' rundown, start your spreadsheet by ordering everyone as an essential, auxiliary, or tertiary contender. This will assist you with bettering decide how they'll identify with your business:
A: Primary competitors are your business' immediate rivalry, selling a comparable item/administration to your intended interest group. These are the brands that your targeted audience or customers may contrast you with. Model: Nike and Adidas are essential competitors.
B: Secondary or Optional competitors sell comparable products or administrations; however, to an alternate crowd (for example, they center upmarket or downmarket with their products). Model: Victoria's Secret and Wal-Mart are auxiliary competitors.
C: Tertiary competitors are connected brands who may market to a similar crowd; however, don't sell indistinguishable products from you or legitimately contend with you. They might be likely accomplices or future competitors if they decide to extend their business.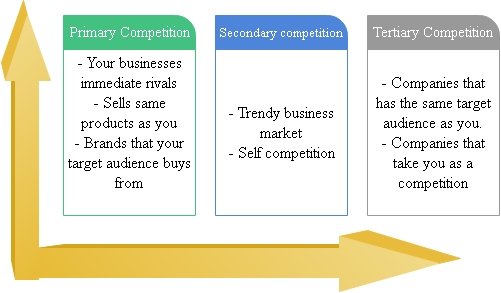 Stage 5: Do a few hands-on research and SWOT analysis
Alongside the research you're doing through programming and apparatuses, it's a smart thought to get hands-on with your competitive analysis. Expect the job of a possible client and look at what your competitors are doing in the marketing division.
You can do this by:
Buying their product and thoroughly analyze it.
Tailing them via web-based networking social media.
Surrendering an item in your shopping basket.
In any event, buying an item and assessing the client experience.
Make a SWOT analysis to see where the company's strengths and weakness lies.
As you execute these exercises, make sure to record your discoveries with notes on the strategies you see, by contemplating how to deal with truck deserting and taking a gander at how they convey support utilizing web-based life (and past). You can also spot intriguing methodologies your opposition is using to pull in more customers and drive deals.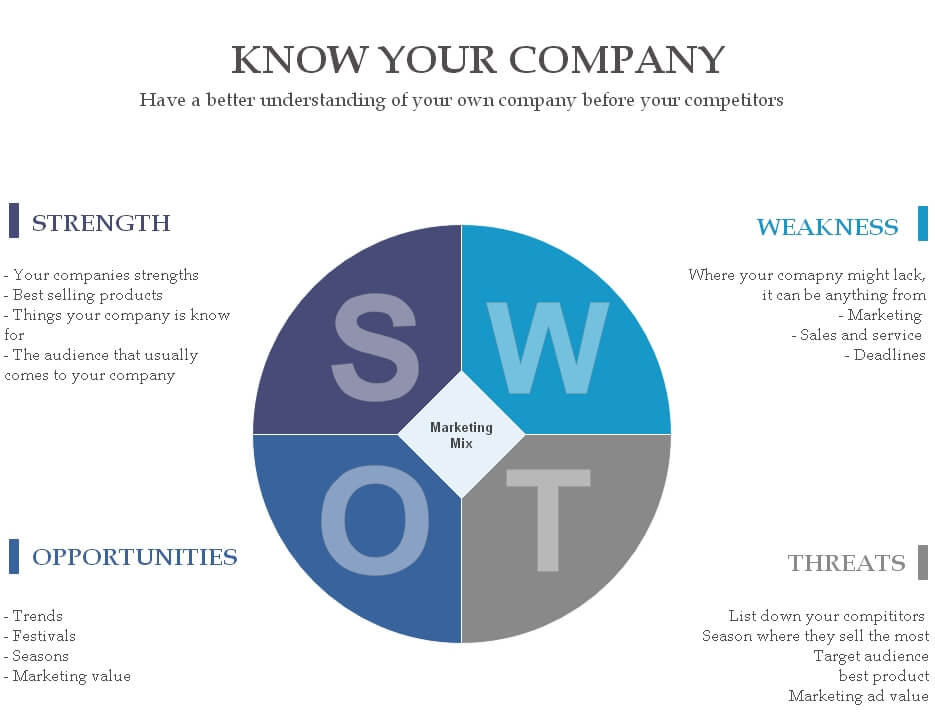 Tips and tricks to write a better competitive analysis
Here is a bit by bit process for composing the best competitive analysis report:
Record your competitors.
Compose what you think about them as of now.
Find who their objective customers are.
Find their estimating strategies.
Examine their marketing technique.
Make sense of their preferred competitive position.
This is EdrawMax's free competitive analysis template, so you can have an idea of how it is and what information to gather and add.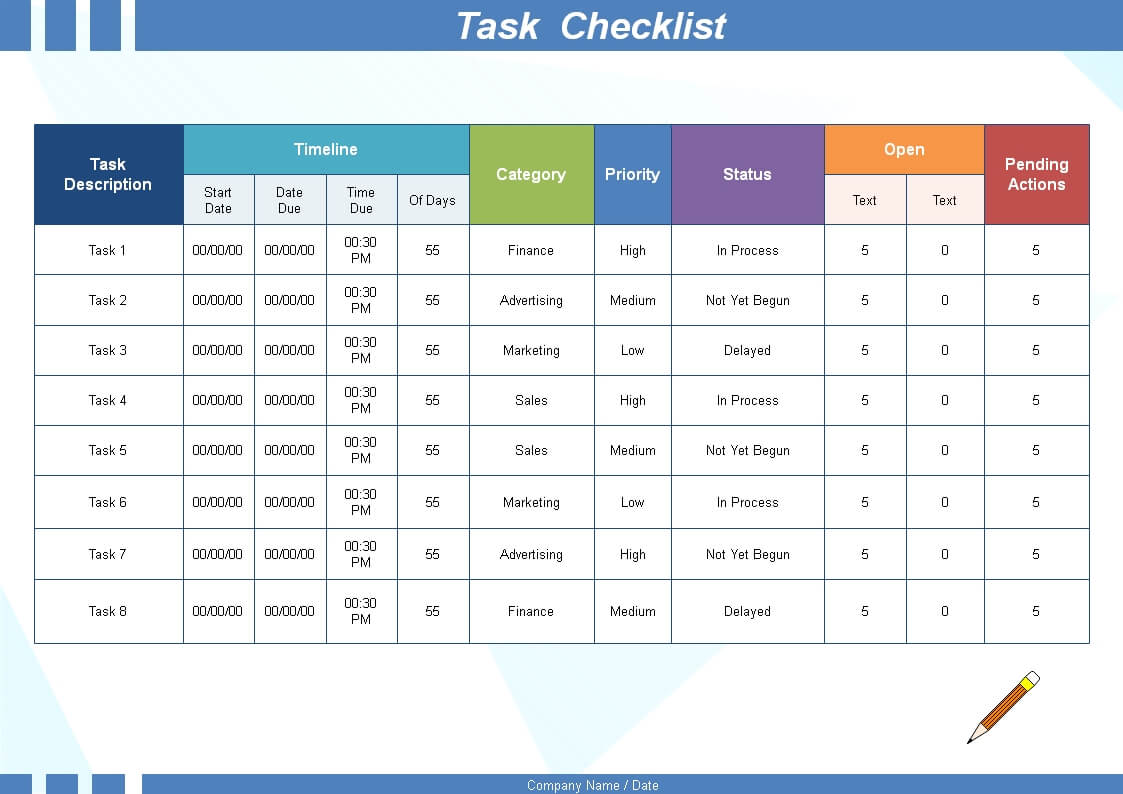 How to Make a competitive analysis diagram?
Making a competitive analysis diagram is easy; you just need to focus on the above steps to know what you want to add in your competitive analysis. After doing that, just go to EdrawMax just like we did for the above-added diagrams. Just go to their website and download the free trial that allows you to make any competitive analysis diagram possible with any tool you might use. It is user friendly and so effective and gets the work done easily.
After downloading and installing the EdrawMax, just go to the new tab ad search for any diagram you want to make. It can vary from SWOT analysis to competitive analysis. It will be done in seconds after that. Just add your details, and you have a perfect diagram ready for you.