How to Make a Marketing Plan for Your New Product
A roadmap for the strategies to promote a new product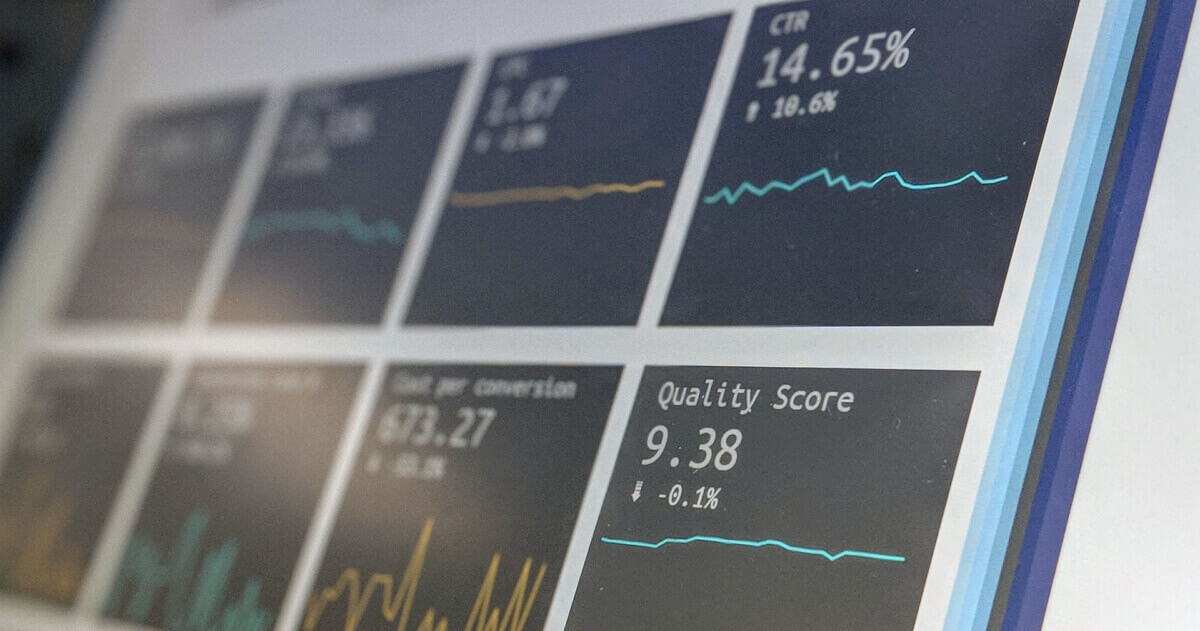 A product marketing plan is a fundamental layout before launching any new product to the market. It gives an entire understanding of what is the current need of the society, what the company is aiming at, what sort of changes the product can bring in, the profitability analysis, the future of the organization- it explains all. Thus, the marketing plan for a new product is essential for companies and marketing staff.
The marketing professionals need to be skilled enough to identify the basic requirements in the industry, what's trending in the market, what customers are looking for, and what are technologies they will use. After knowing all these, product marketers put forward product marketing strategies to satisfy the current need and bring long-term profits to the organization. To make your product become one of the successful outcomes, here are five pillars you need to think about when drafting your product marketing plan.
The Pillars of Product Marketing Plan
1. Situation Analysis
This is the part where we need to identify the current market situations, what the customers are looking for. Can the product bring any value to society? Can it solve any social issues? If a product serves social purposes, then there will be a high chance for the product to click, even without many advertisements. Also, we need to check if the product is scalable, and whether it has a good market share. The more the scalability and market share, the more the profitability. For doing a thorough situation analysis, you need to consider the following segments.
Market analysis
Competition
Keys to success and critical issues
SWOT analysis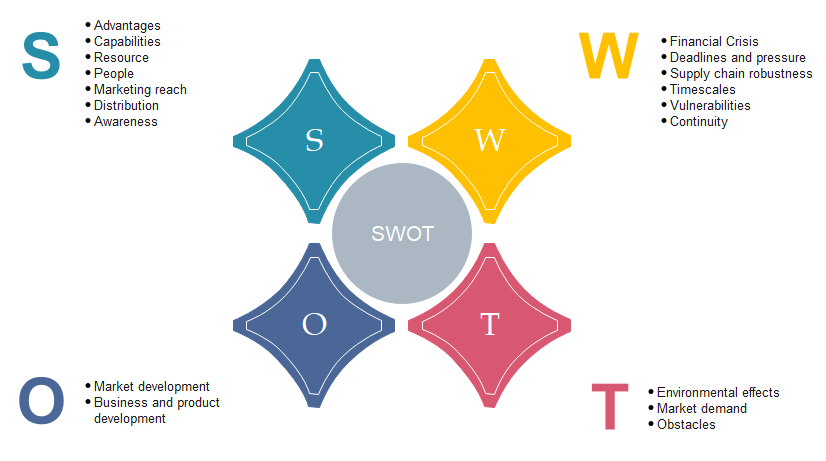 2. Target Audience
The target audience is important customers for your products, who can be new or already existing. It is easier to sell your newly launched product to existing customers, as they have been associated with you and trust you and your products. You should work out different ways to retain your customers, like giving excellent service, keeping in touch, and rewarding loyalty. Even the leading companies like Apple, Microsoft, HP do that, and it's how they keep customers in the long run.
3. Marketing Goals
Setting marketing goals for your product is essential. In general, you can aim to achieve the below goals:
Increase revenue
Create more engagement with customers
Gain more market share
Win customers from your competitors
Build and develop brand awareness
4. Strategies and Tactics
When you understand the industry requirements and the resources you have, it becomes easier to build and implement strategies. You would also require a lot of technical knowledge, know various tactics. So, when you want to create a smart marketing plan, you can consult more experts or experienced people in the relevant field.
5. Set Your Marketing Budget
"The more you'll spend, the more you'll promote" - but it's not always right when it comes to marketing. But doing in the right way matters the most. You can set budget standards and adhere to them as you implement your marketing plan.
We have already discussed the factors/pillars of the product marketing plan and now we'll see how we can create a product marketing plan!
How to Create a Product Marketing Plan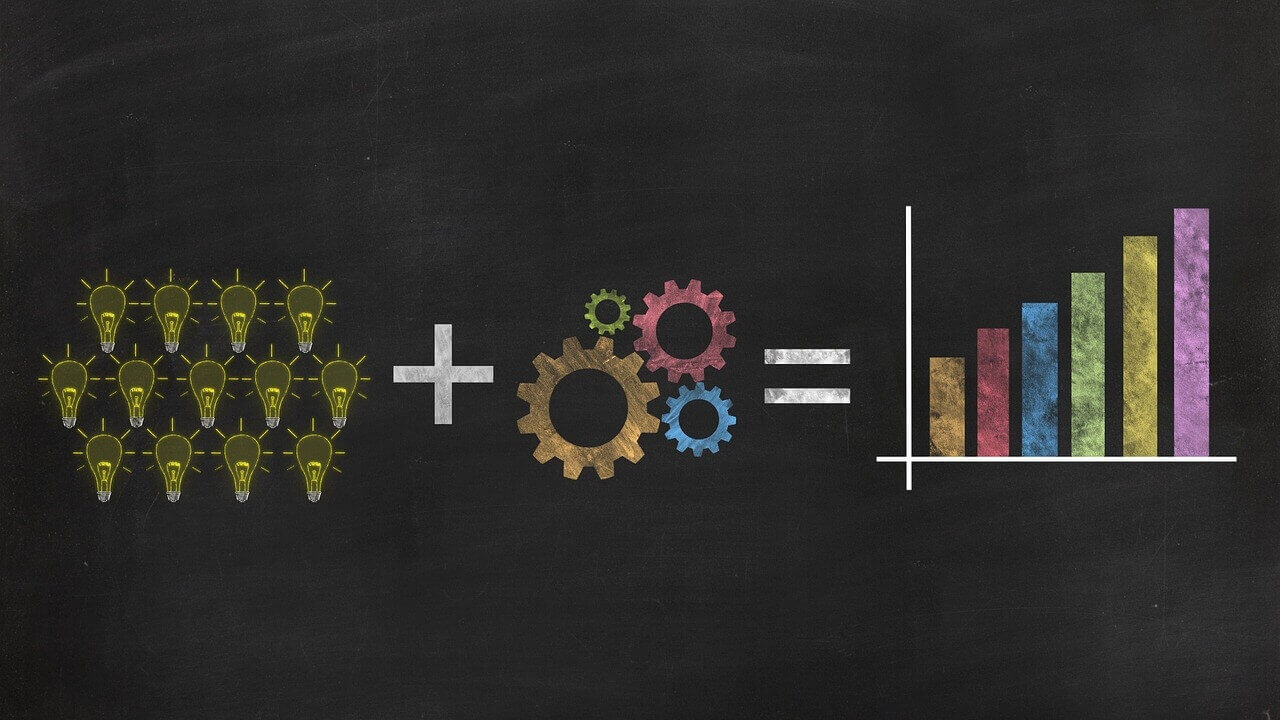 Set Your Goal
The first step is to set up a goal for the company and the product. It can be a long-term goal or a short-term goal, but even if it's a short-term one, there also has to be long-term profitability for the company.
What is the primary goal of the company?
Why do you want to launch a product like that? Is it for promoting your brand? Or to earn revenue?
Whether the product will bring any benefits to society? Will it solve any social issues?
Whether the product has a high market share? (Higher the market share, it reaches out to more people)
You need to analyze the metrics and outcomes of other companies who launched similar products to understand what strategies worked and what didn't. Apart from that, you need to set your metrics and follow accordingly.
Understand the Customer
It is the most critical part of understanding your target customer, and that is where most of the marketers fail! Targeting the wrong customer or finding them in the wrong places will lead you to losses. You'll keep on spending money on marketing but won't see any results! That is why you need to create a separate profile for your customers and in different segments, mark the demographics and geographic of the customers such as gender, age, family composition, the location they belong to, etc.
Analyze Your Competitors
Most of the marketers don't find time for thorough competitor analysis. It is time-consuming, but you need to do this very carefully if you want to run the campaign successfully! Our competitors are the best source from where we can learn a lot about our customers. If we follow them correctly, we'll be able to figure out.
Where they are advertising
How they can grab the attention of customers
What prices they are providing to sell the products
How much sales and profits they are making
Where they have not reached in the market
Whether we can do better than them in those places
Set Budget for Your Marketing Plan
When you have a fixed budget for every small set of activities, there's little chance of facing financial issues. So, you better set a budget for every small segment as well as for the entire marketing campaign. And you need to keep tracking it regularly.
Find Out Methods for Saving Cost
It's better to have a cost-saving plan ready in place from the beginning. It will surely help to save a lot of money which you can invest in marketing. You can share resources with other businesses who need similar tools like you. You can also provide some of your resources, which benefits other companies, like link exchanges. This method will allow you to save money, and also find a supporting hand on the same platform with similar needs.
Be Adaptable - Have a Plan B
You need to be more open to accepting challenges that come on your way. There will be obstacles, and it's perfectly natural. But you should be ready to face it. So, don't be fixed to one plan. Always be prepared to switch over to Plan B, and if that also doesn't work, then change to some other. However, you can't lose the focus - the goal you have set in the beginning. Your determination and dedication to achieve the goal will make you keep moving for it, till you get it!
Start Marketing Your Products
It is important to formulate a detailed product marketing plan to run the marketing campaigns successfully. One of the best ways to derive a marketing plan for a new product is to draw the plan using suitable tools. Start building your product marketing plan among your target audience!