Edraw Support Center
Get quick answers and step-by-step instructions in our support center.
Symbol Libraries
Symbol Libraries Overview
Symbol Libraries are categorized into 9 groups.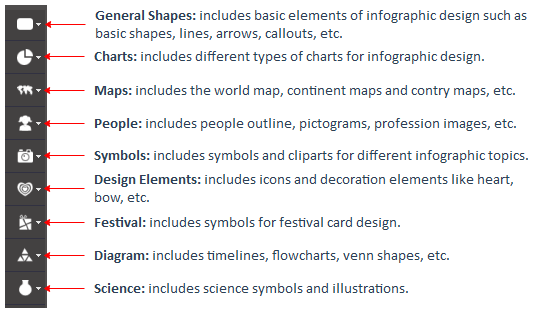 How to Open a Symbol Library?
Click the library icons to open new symbol library.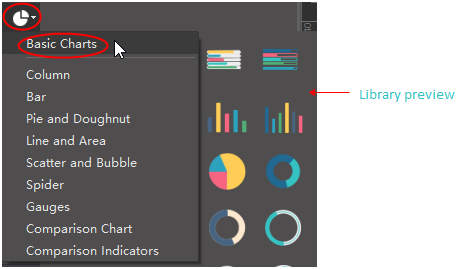 How to Close a Symbol Library?
Click X icon to close a library which is no longer needed.

How to Search a Symbol from Libraries?
Input the title or description in the search bar and click Enter or the search icon.