Top 6 Work Breakdown Structure (WBS) Software for Project Management
Create WBS Diagrams With Easy-to-use Functionalities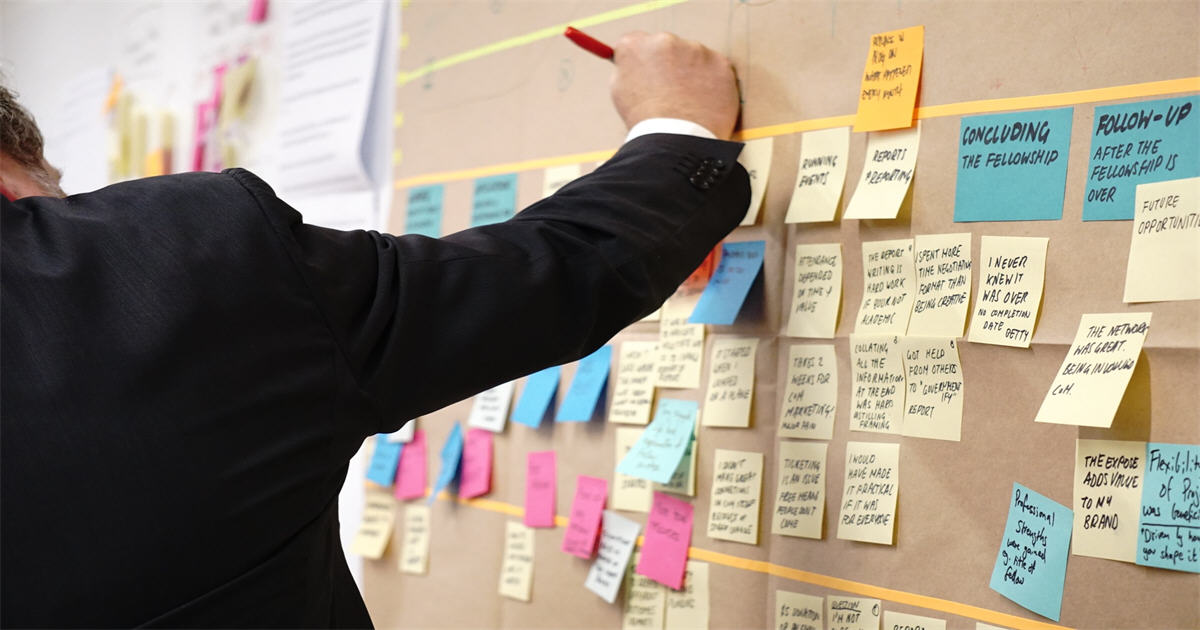 Handling projects can prove overwhelming, especially when you view a project as one huge, daunting task. When you approach a project as one whole complex task, rather than tempered bits and pieces of tasks, you'll ultimately feel overwhelmed.
But it doesn't have to be that way. Rather than approaching a project as a whole task, you can take that project and break it down into smaller navigable tasks, making the project easier to manage and execute. Now, this process of splitting and dividing a project into smaller, easy-to-execute tasks is called a Work Breakdown Structure.
A Work Breakdown Structure focuses on a project's deliverables. The way WBS works is that it splits a project according to its expected outcomes. That is to say, the WBS diagram can be described as a chart that breaks down a project plan by displaying a ranked order of what must be accomplished at each stage of a project.
List of the Best WBS Software
Creating a WBS diagram is a good way to get a project off the ground and ensure it is efficiently executed in record time. You can use software to create a Work Breakdown Structure for your project. Using software to create a WBS is especially valuable, as it is a simpler way of outlining the scope of a project and its deliverables. Below, we've listed 6 of the best WBS software to use for your projects.
#1 EdrawMax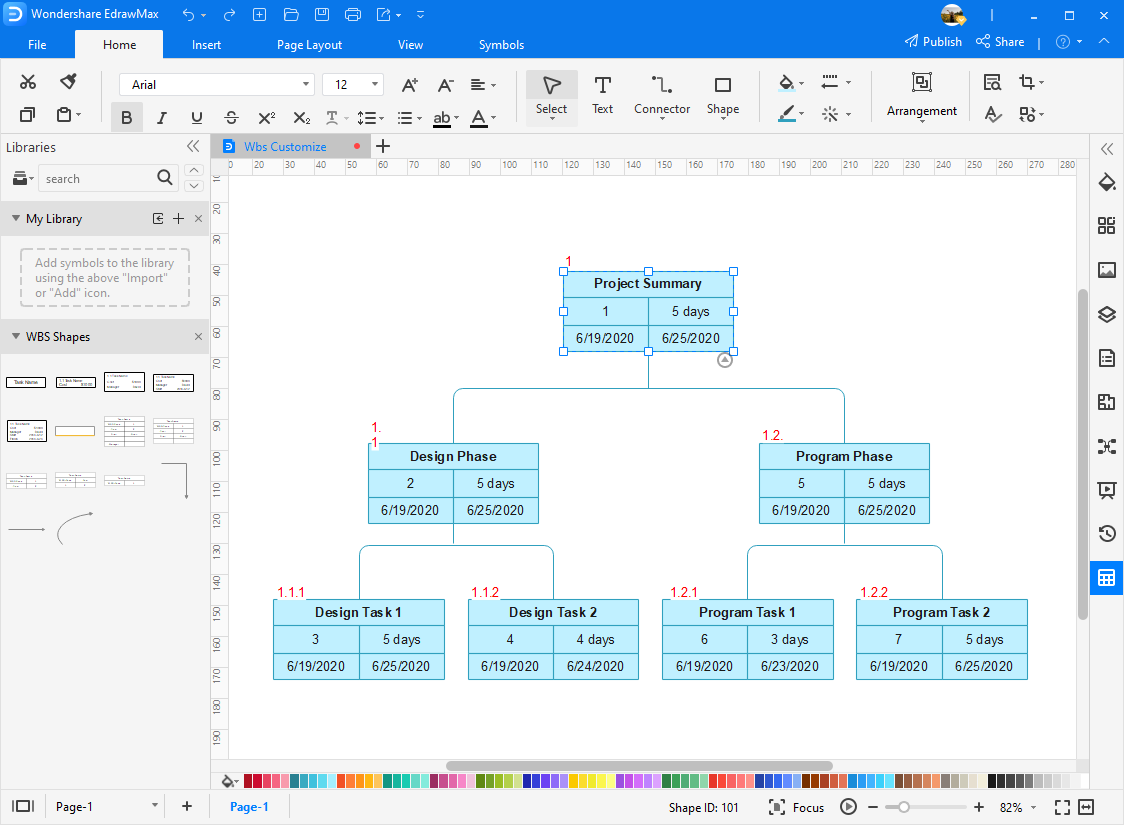 EdrawMax is a robust, multi-purpose diagramming software that offers users a wide range of diagramming features. It is the go-to diagramming software for professional diagrams and data visualization as it is equipped with an extensive gallery of templates, making it especially useful for users new to diagramming software.
Whatever your diagramming need may be, EdrawMax has a solution for you as it supports 280+ diagram types, ranging from flowcharts to floor plans to workflow and business diagrams.