Diagram
6 Best Value Stream Mapping (VSM) Software
Document every step in the process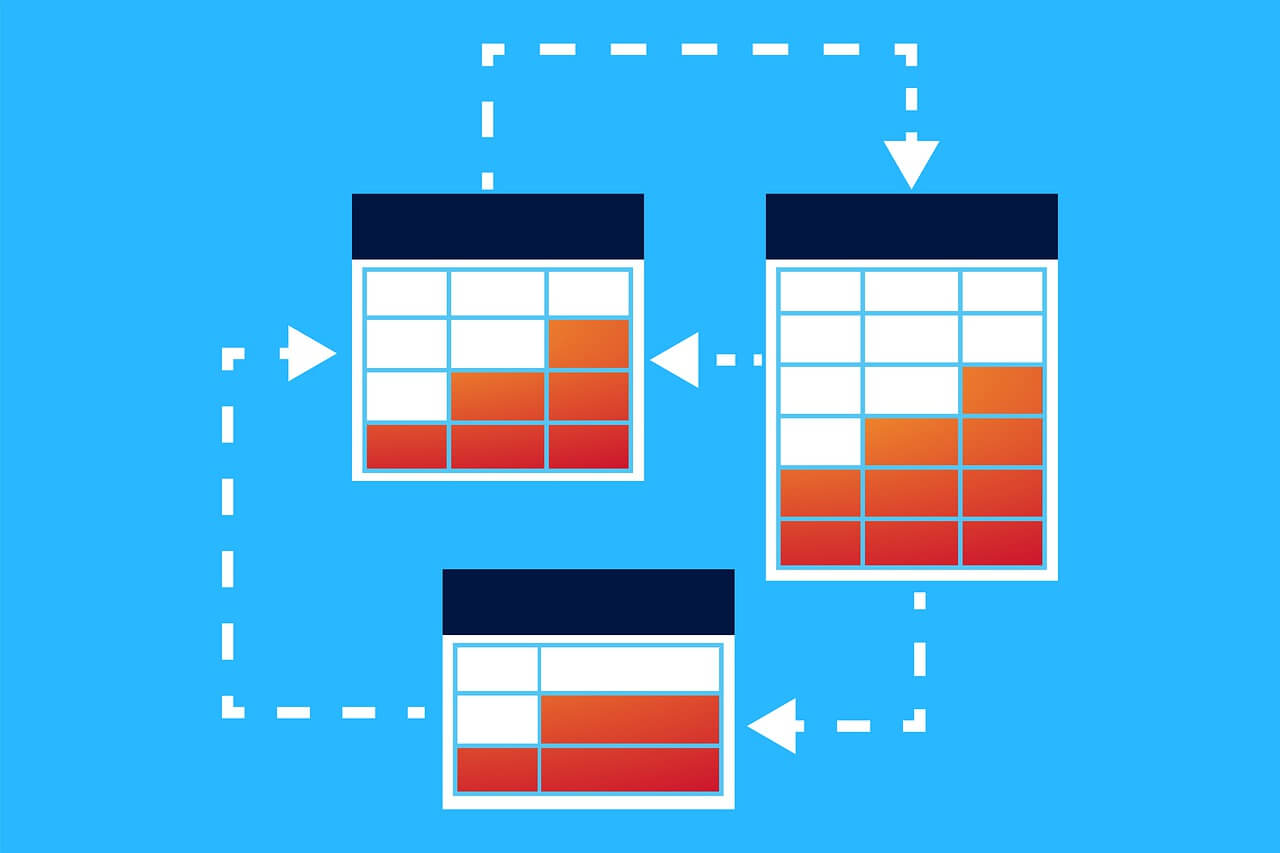 Value Stream Mapping (VSM) is a diagrammatic representation of the workflow that your organization follows to achieve a particular goal. A VSM is mostly used to identify the real cause of the issue that might be responsible for the flaws of your production process, and hindering your progress. For instance, if you are into manufacturing garments, a well-drawn VSM using an efficient tool helps you assess the value of each step, and avoid in which step your time is being wasted due to unnecessary activities.
Since VSMs play an essential role in identifying the value, it is imperative to have an efficient mapping tool that is not only easy to use, and it also offers a plethora of other functions to ease your work.
List of the Best Value Stream Mapping Software
That said, listed below are 6 Value Stream Mapping software that you can try your hands on, and pick the one that best suits your needs:
1. EdrawMax
EdrawMax is one of the most efficient and easy-to-use value stream mapping applications present in the market today. Available for every major platform and with continuous updates, creating diagrams for almost all types of industries becomes extremely easy with EdrawMax.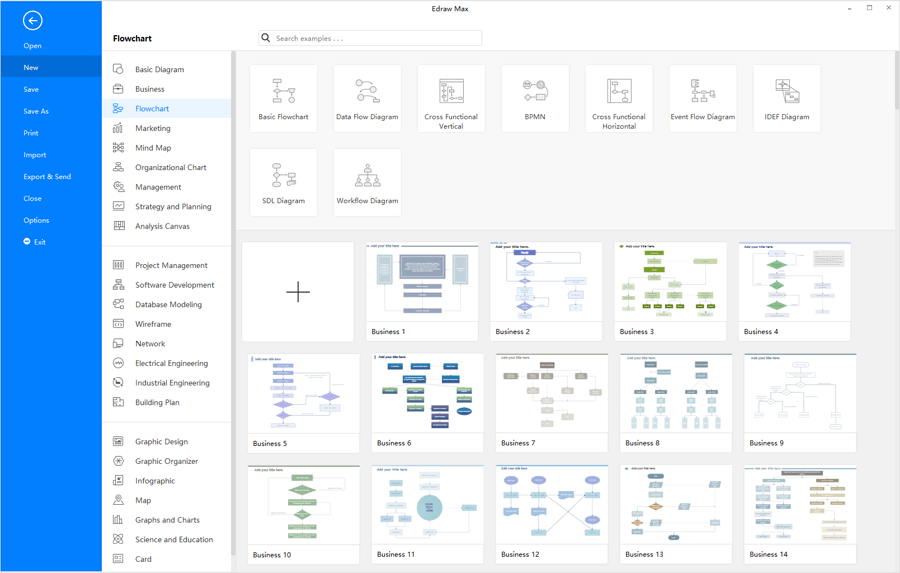 Features
Has templates for almost all types of diagrams and charts;
Export diagrams as an image (PNG, JPG), PDF file, SVG file, MS Office file, etc.;
MS Office-like interface to give you a smooth experience.

Support file formats for easy file exports such as Visio, PDF, Word, PPT, JPEG, HTML, etc.

The software is able to run on Windows, macOS, Linux.
Support a feature-rich online version to enable users to design on the go.
Diagrams designed during trial period have watermarks
EdrawMax Desktop
Create over 280 types of diagrams
Windows, Mac, Linux (runs in all environments)
Professional inbuilt resources and templates
On-premises software for business
Enterprise-level data security
EdrawMax Online
Create over 280 types of diagrams online
Access diagrams anywhere, anytime
Team management and collaboration
Personal Cloud and Dropbox Integration
2. Lucidchart
As one of the most used applications, Lucidchart, offers a trusted web-based platform to create various charts, diagrams, and other vector-based illustrations. The app has templates for almost all types of fields, including flowcharts, ER diagrams, wireframes, and value stream maps.
Features
Offers team collaboration options;
Allows SSO (Single Sign-On) authentication;
Allows Microsoft Visio integration.
A complete web-based app that doesn't require any software installation, and can be used on any computer
Allows seamless team collaboration where each member can jointly work on a project regardless of their geographical location
Paid subscription is required to access advanced shapes and features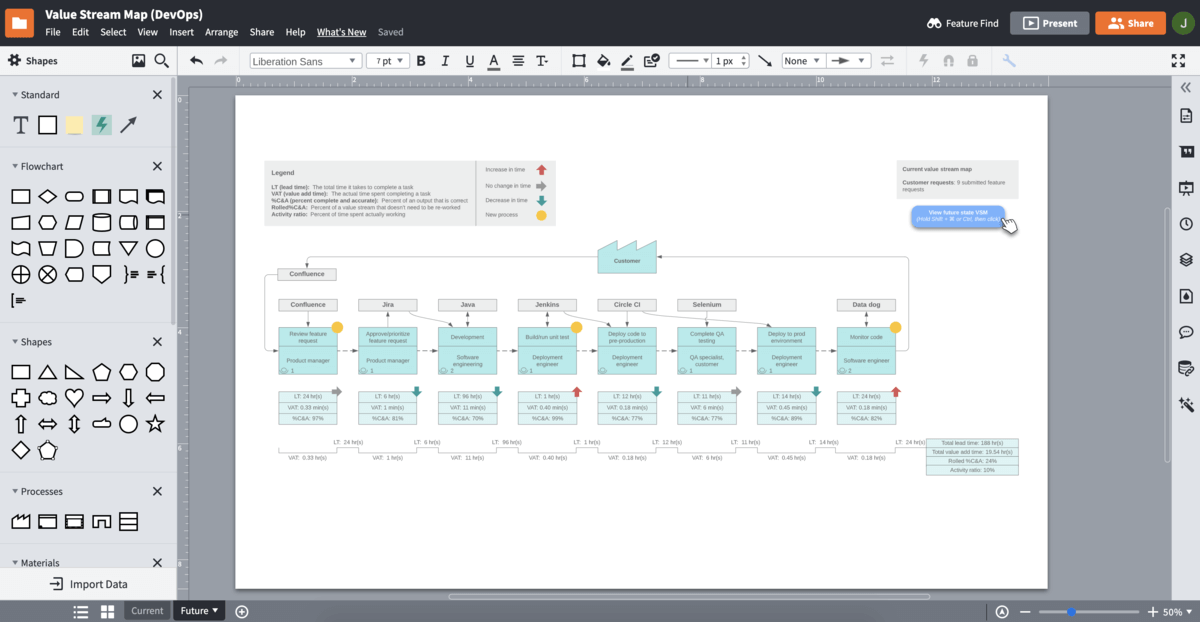 3. Atlassian (https://www.atlassian.com/software/confluence)
A complete team management software, the product of which is Confluence that allows you to create value stream maps and other charts with the help of plug-ins like draw.io, Gliffy, etc. When talking about Atlassian Confluence, it enables you to create a practically unlimited number of spaces that can be populated with pages and secured with permissions for restricted accessibility.
Features
Offers easy work organization;
Has templates to start with;
Allows feedback and mentioning.
One of the most diversified and feature-enriched team collaboration and workflow management apps
Atlassian offers various other tools like Bitbucket for code management, Status page for effective communication, etc. under a single roof
The tool is too complex to understand and might require a steep learning curve, especially if you are new to team management and/or diagramming field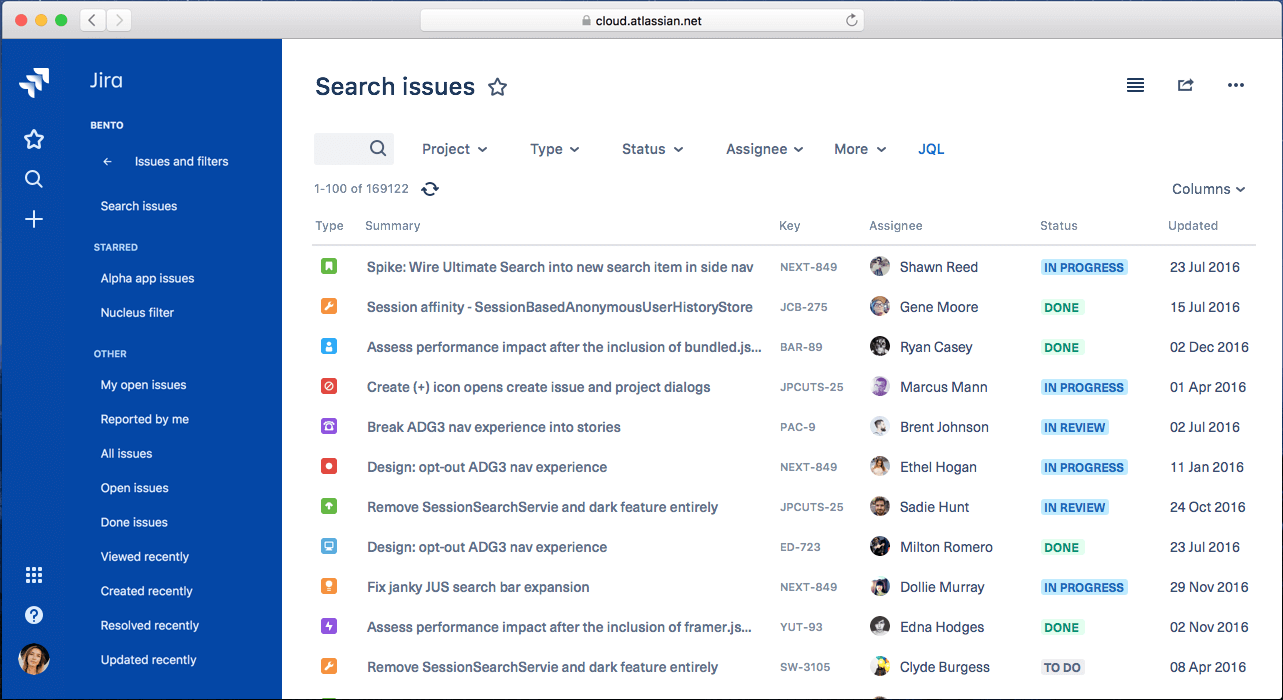 4. SmartDraw (https://www.smartdraw.com/)
SmartDraw is a full-fledged diagramming tool that can also be used as a VSM software, regardless of the nature of your work. The app is available as both online and desktop versions, where the former can be accessed from the web browser, while the latter needs to be installed on your PC before you can begin drawing your value stream maps.
Features
Integration with Google Maps, MS Office, etc.;
Automatically manages object alignments and spacing;
Compatible with Visio.
Offers perpetual license, so you don't have to pay monthly or annually to use the app
Offers several pre-built templates to start with, without wasting your valuable time
Offers limited signup options
5. Creately (https://creately.com/)
Another online diagramming tool to help you create various illustrations for all needs. Creately can be quite effective while working with a team. Offering real-time collaboration, Creately allows all your team members to work on the same diagram simultaneously, thus saving a lot of time that would be wasted otherwise.
Features
Has more than 1000 templates to start your work with;
Add comments and create threaded discussions while working from geographically dispersed locations;
Export the final projects in your preferred format.
Offers its basic plan for free
Can fully integrate with other Cloud platforms like Google Drive and OneDrive (in development phase)
Desktop variant offers perpetual license that could be highly expensive if you have a team of multiple users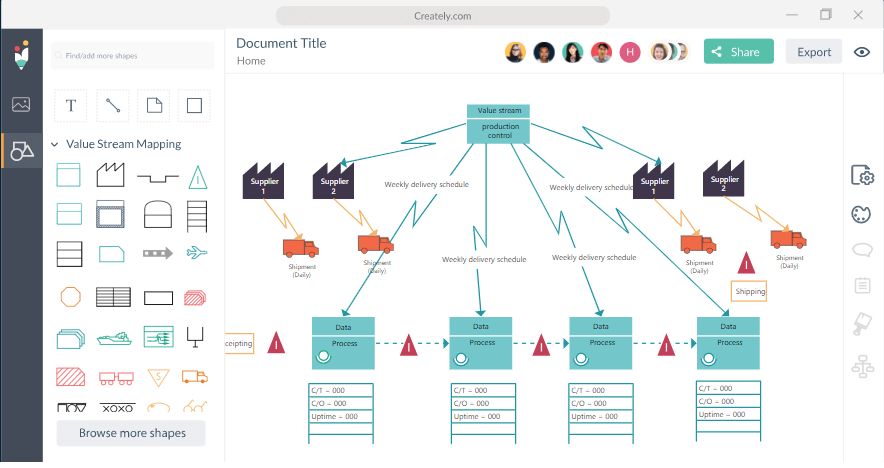 6. Visual Paradigm (https://www.visual-paradigm.com/)
With all the features and options, Visual Paradigm can be considered a diagramming giant. The app, like most of its competitors, is available as both web and desktop variants. However, when talking about the latter, it supports Windows, Linux, and Mac platforms. Learning Visual Paradigm is fairly simple as well due to all the interactive product tours and video tutorials available right on the official website itself.
Features
Can be helpful in various software designing processes like SysML, ERD, DFD, etc.;
Can generate programming and database codes;
Offers team collaborations on the online edition.
Offers both subscription-based and perpetual licenses
Offers 1GB of cloud space for easy sharing
Free updates are available only for one year after the purchase.
Must renew the maintenance contract to receive any further updates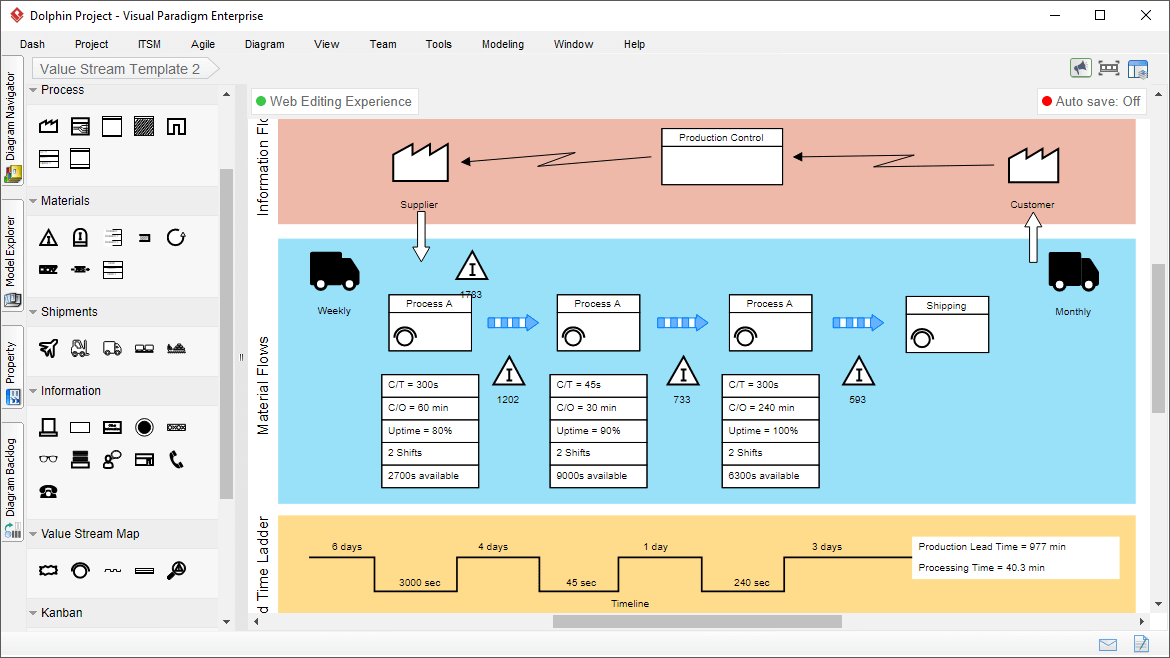 Pick up the Perfect VSM Software
After going through all the above sections, the question shouldn't be hard to answer. Any tool that is easy to use has multiple templates, offers free upgrades is your best bet for value stream mapping software. With that said, only one app from the above list, EdrawMax covers the entire spectrum and is definitely worth trying.
EdrawMax
All-in-One Diagram Software
Create more than 280 types of diagrams effortlessly
Start diagramming with various templates and symbols easily
Superior file compatibility: Import and export drawings to various file formats, such as Visio
Cross-platform supported (Windows, Mac, Linux, Web)
Security Verified |
Switch to Mac >>
Security Verified |
Switch to Linux >>
Security Verified |
Switch to Windows >>
Related Articles
Visualize the process with EdrawMax. Try it Free!
LEARN MORE