Top 10 Creative Wedding Card Makers: Create Your Own Wedding Card
DIY Wedding Invitaion Card with Card Maker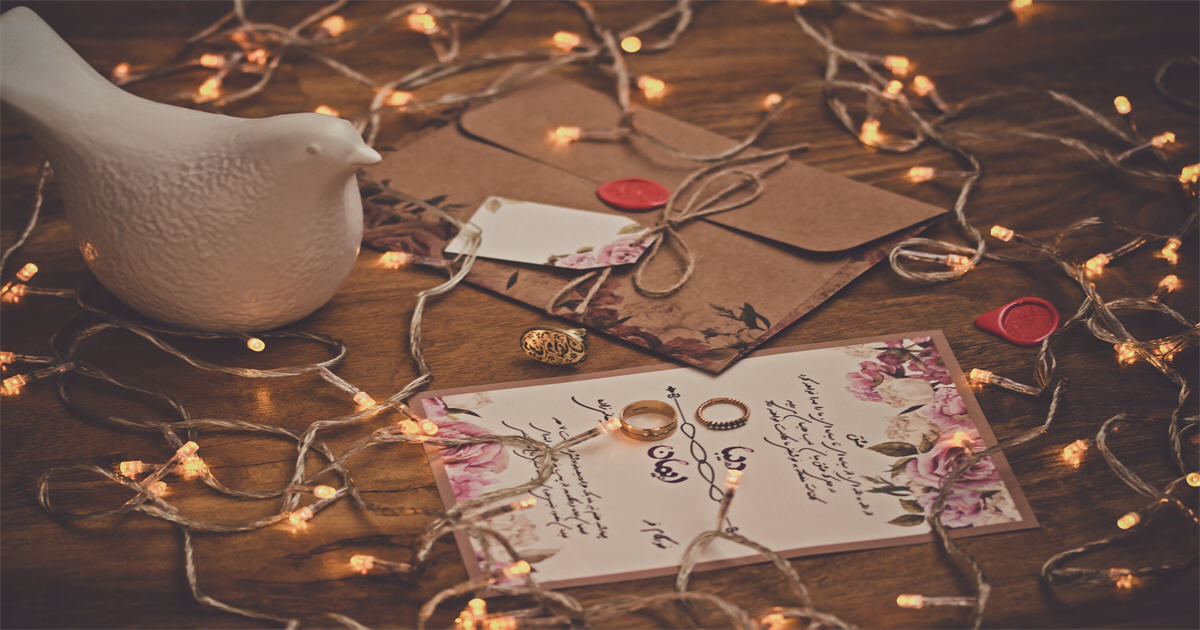 What if we told you that you could make an attractive, high-quality wedding card that would 'wow' your wedding guests, and leave them wondering when you became such a great graphics artist?
Yes, you can make your own wedding card! And the best part is that you don't need to be a wiz at graphics design! With just your imagination and a great wedding card maker, you are set up to wonderfully impress your guests with a tastefully made wedding card.
Best Wedding Card Makers - at a glance
1. Canva
2. EdrawMax
3. Greetings Island
4. Desygner
5. Evite
6. Adobe Spark
7. Paperless Post
8. Smilebox
9. Punchbowl
10. PurpleTrail
1. Canva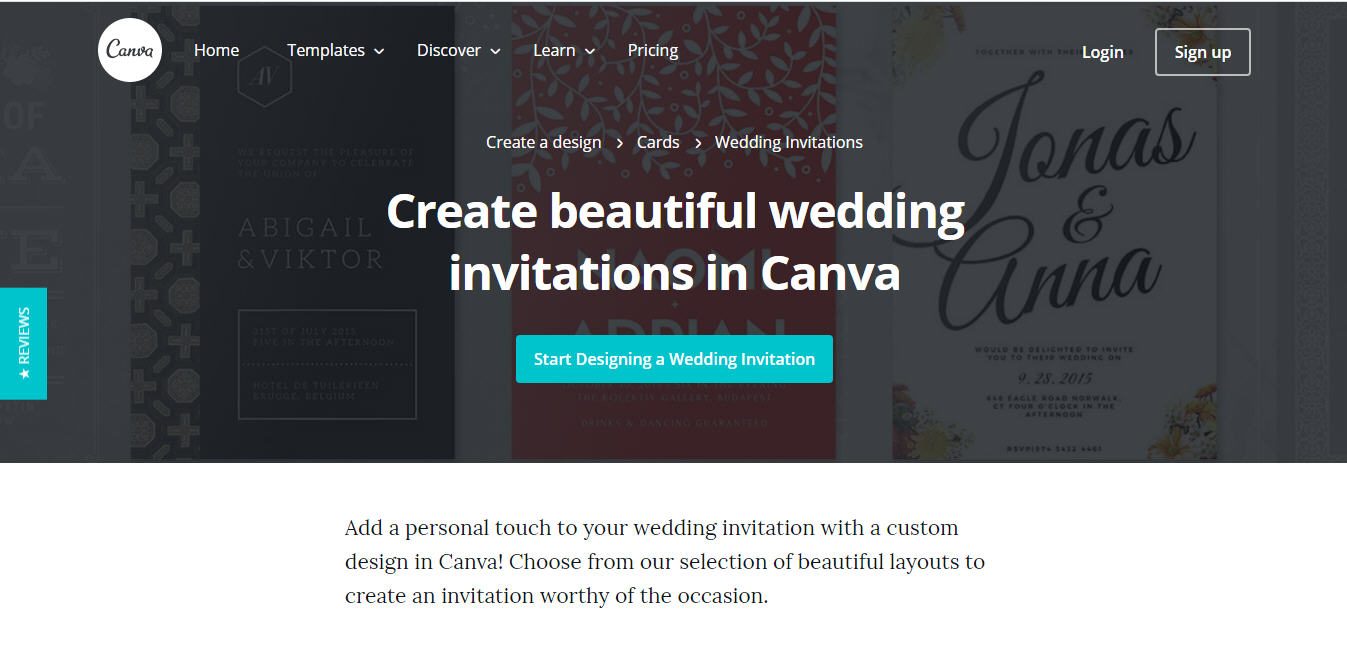 Planning a wedding can be stressful, juggling lots of activities and trying to get everything to be perfect. When it comes to making a wedding card, you want a tool that doesn't increase your stress levels. Canva is a free online design tool that is simple to use, yet sophisticated enough to produce attention-grabbing card designs.
Canva gives you the liberty to choose from its massive library of tastefully designed templates. With Canva, you can customize a template or make one from scratch, and resize, export and share your wedding cards without stress. Canva is available on Web, Android, and iOS.
2. EdrawMax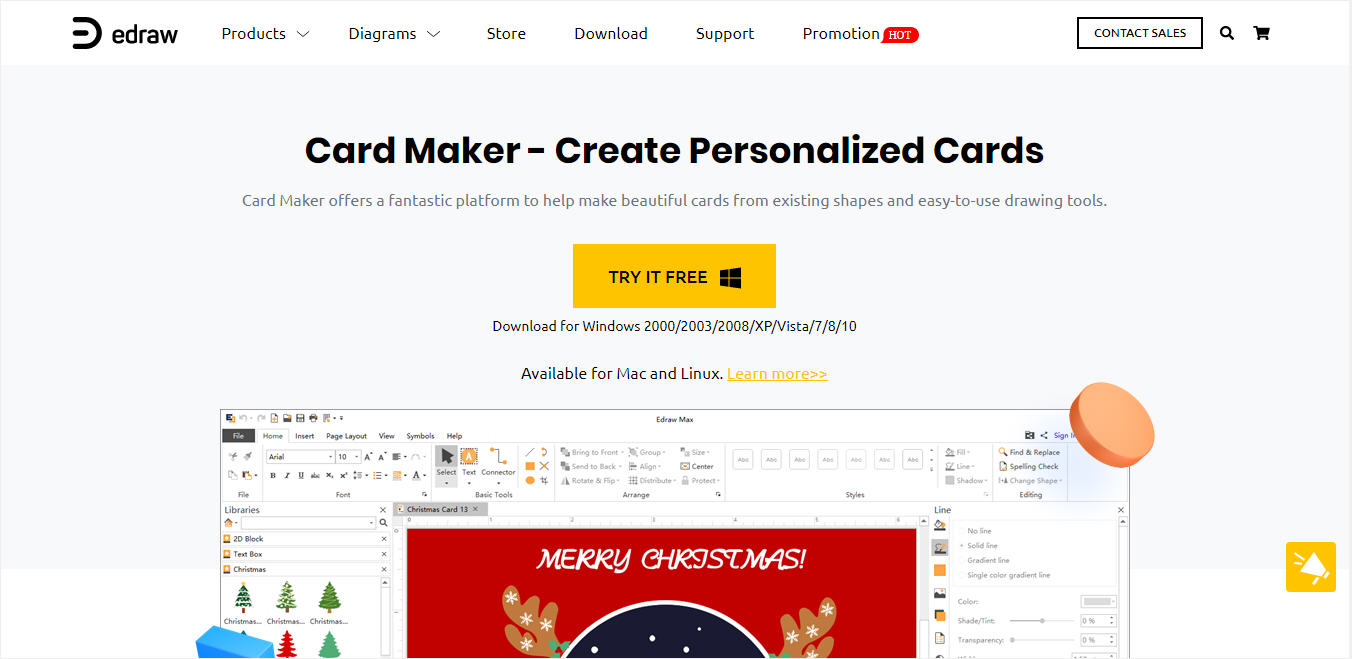 EdrawMax wedding card maker will leave you feeling like a top-notch graphics designer, even when you're not. EdrawMax wedding card maker features a massive library of templates that you can touch up to reflect your wedding theme and style. Still, you can flex your creative muscles and create a card from scratch using its easy-to-use design tools.
Powered with an intuitive drag and drop functionality, EdrawMax makes designing a wedding card a fun and easy experience. With EdrawMax, you can export your card in different formats, print, and share your wedding cards without hassles. EdrawMax is available on PC, Web, and mobile.
EdrawMax
All-in-One Diagram Software
Create more than 280 types of diagrams effortlessly
Start diagramming with various templates and symbols easily
Superior file compatibility: Import and export drawings to various file formats, such as Visio
Cross-platform supported (Windows, Mac, Linux, Web)
Security Verified |
Switch to Mac >>
Security Verified |
Switch to Linux >>
Security Verified |
Switch to Windows >>
3. Greetings Island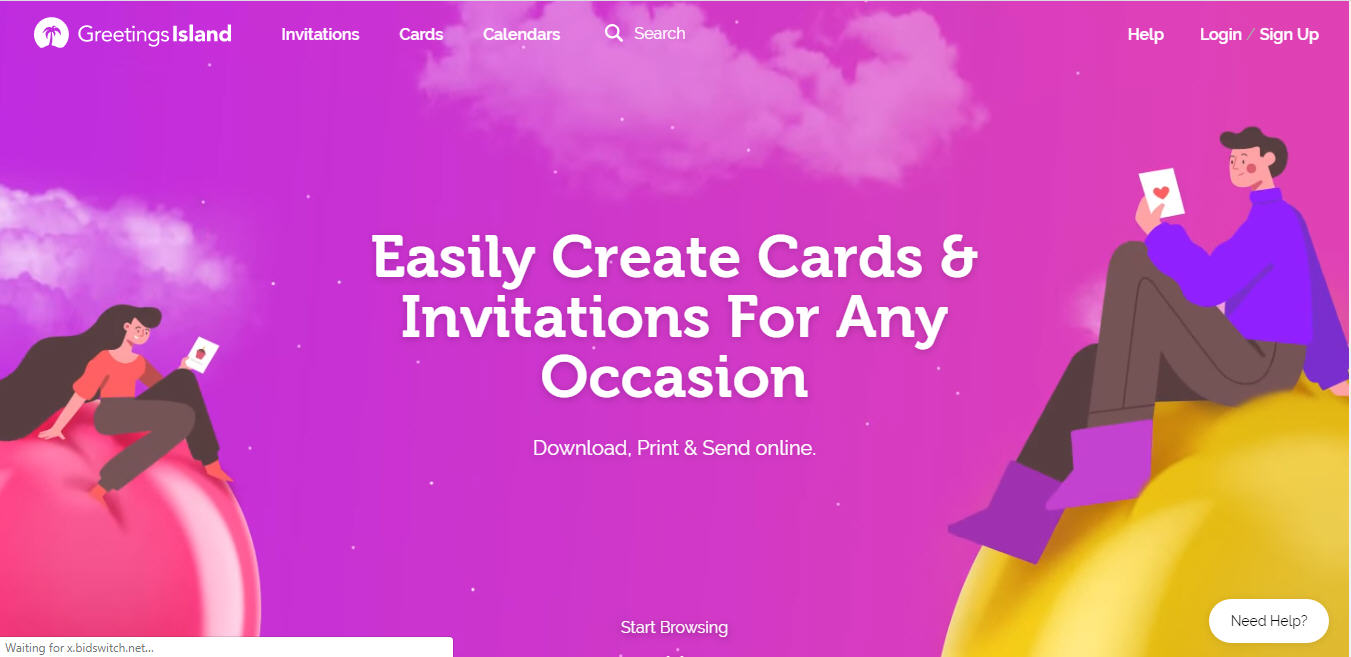 Show off your personality in your wedding card with Greetings Island wedding card maker. Greetings Island offers a large selection of themes and templates which you can personalize to reflect your style.
With Greetings Island, you can not only create stunning wedding cards, but also, you can plan your wedding event. Greetings Island lets you share your wedding card by email, text, or on social media and allows you to track your RSVPs, add calendar links and maps to your card in a fun animation.
4. Desygner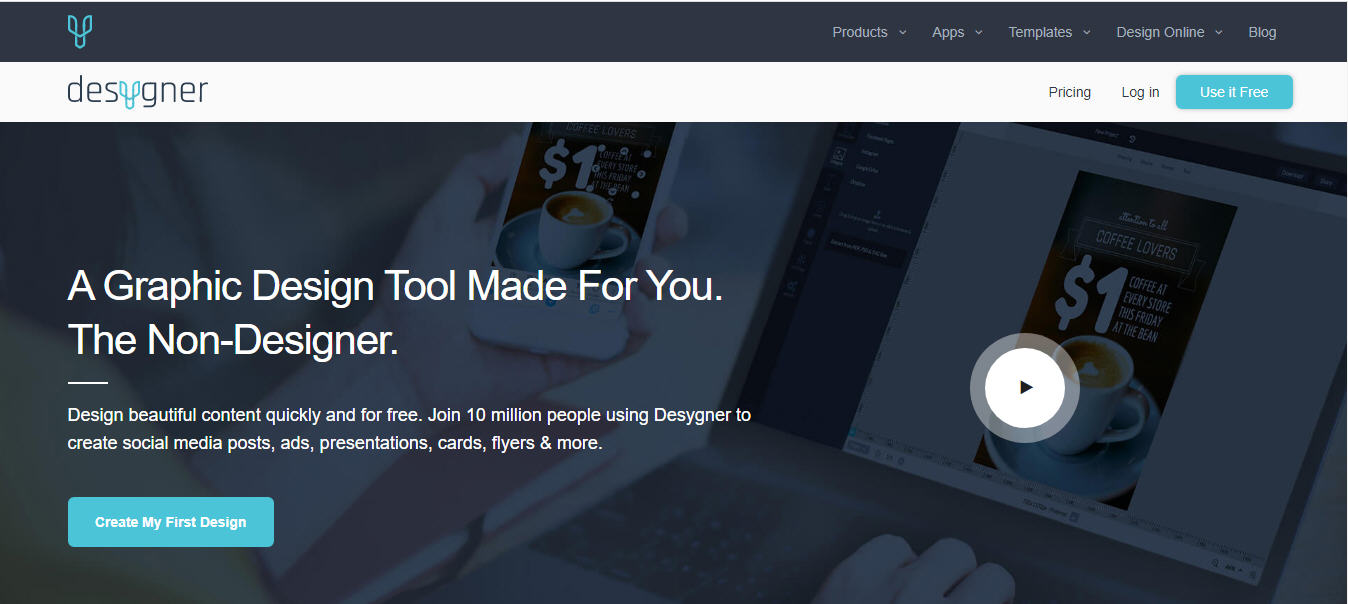 Desygner is loved by non-artistic people because it empowers you to create amazing card designs when you're not big on creativity.
With Desygner, you are sure to whip up a wedding card that'll stun your guests. Desygner is enabled with drag and drop functionality, and users can add their own images and text or choose from a large selection of high-quality graphics. Desygner allows you to download and print your wedding card in high resolution and makes it easy to share your card on social media directly.
5. Evite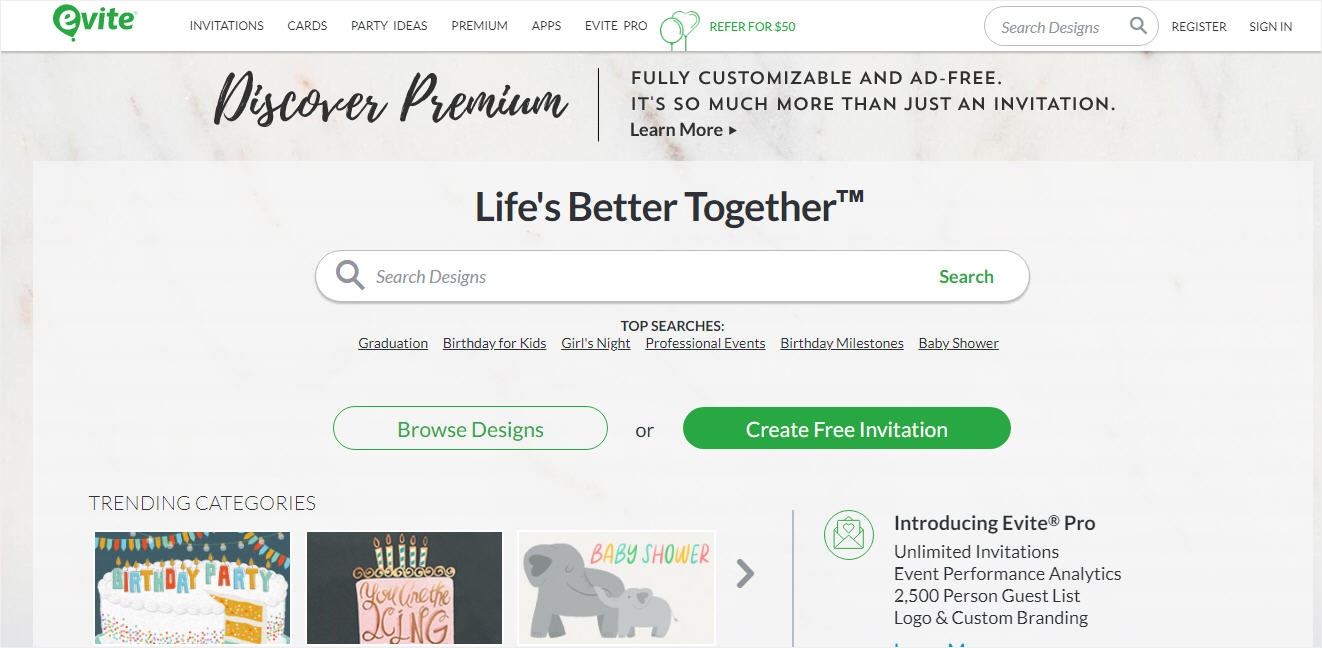 Evite is a great invitation card maker with a dedicated category for wedding cards. Evite offers free templates that you customize to suit your style as well as eye-catching premium templates.
With Evite, you can design your wedding card by uploading your own photos to add more personality to your wedding cards. Whatever your theme is, Evite has a template that is sure to fit your style. You can easily share your finished wedding card and also track and manage RSVPs using Evite's events manager.
6. Adobe Spark

When you want your wedding card fast and beautiful, Adobe Spark lets you have it just that way. Adobe Spark enables you to design gorgeous wedding cards in minutes, even when you have zero design skills.
Adobe Spark has a large assortment of wedding card templates that you can choose from, and its simple editor provides design tools that enable users to create expert-level designs. With Adobe Spark, you can make wedding cards, download, and share your creation instantly on social media.
7. Paperless Post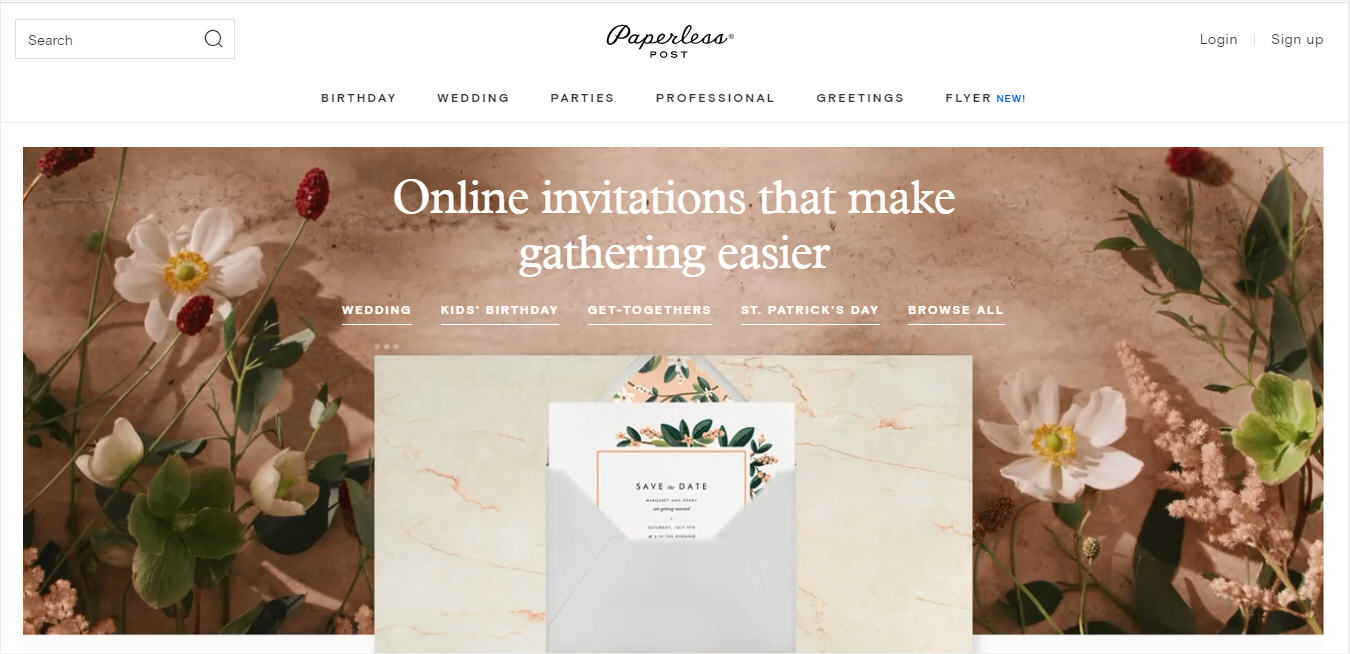 If you're looking for something fresh, vibrant, and elegant, Paperless Post has got you covered. Paperless Post features an extensive gallery of wedding card templates that is sure to meet whatever style you have.
Paperless Post allows users to customize templates, upload their own cards for further processing, and easily share completed cards with the people who matter to them. With Paperless Post, users can import and manage their guest list as well as track RSVPs to keep in touch.
8. Smilebox

Smilebox is an online invitation card maker that you can utilize to create wedding cards if you're looking for elegance infused with ease.
Smilebox offers users an impressive library of free and premium templates for easy customization. Users can personalize templates to reflect the uniqueness of their wedding. Completed wedding cards can be printed and easily shared with guests. Smilebox also features an in-built RSVP feature that enables users to keep track of guests and send helpful reminders about their big day.
9. Punchbowl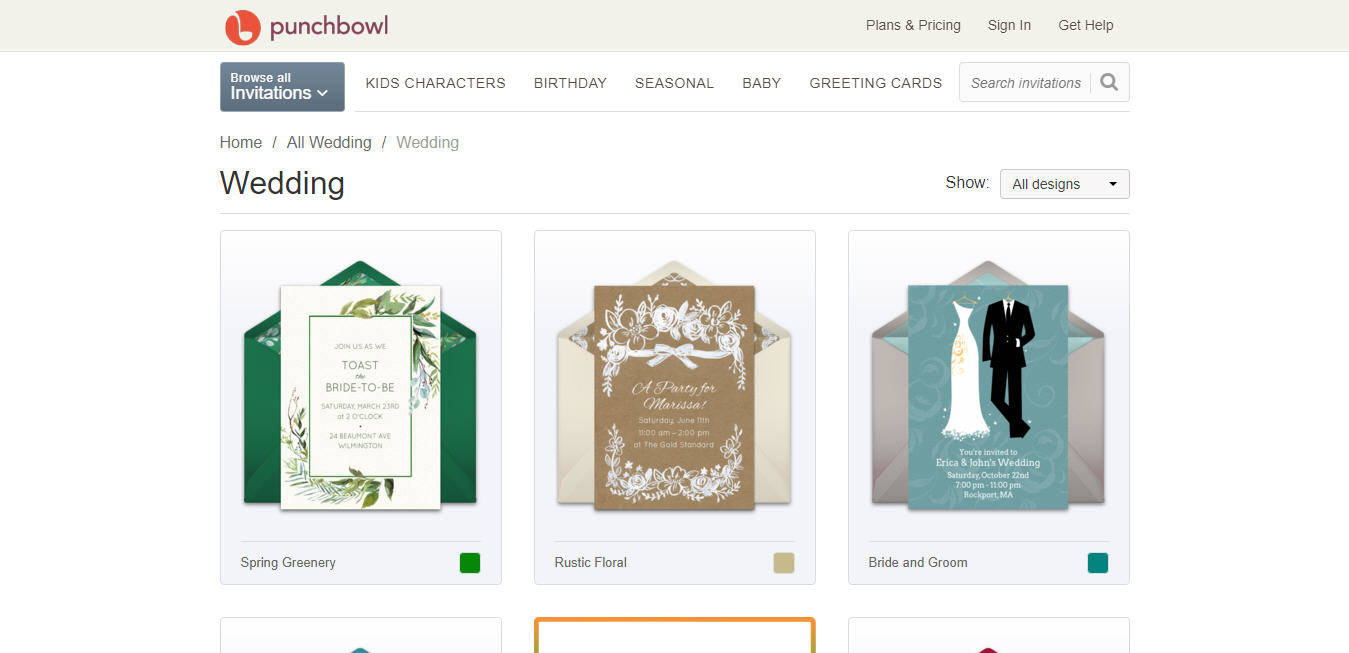 Punchbowl is a treasure box of invitation cards, with a massive library of cards for any event, especially weddings. Punchbowl offers users a large dizzying array of wedding card templates.
Users can choose a template, customize text, color, and even add their own images to add a deeply personal touch. Punchbowl also provides users with envelope design patterns and stamp designs. Printing and sharing are easy with Punchbowl. All it takes is one click.
Punchbowl makes it easy to manage guests by providing a guest RSVP tracker, which users can use on their phones to see who's coming on their big day.
10. PurpleTrail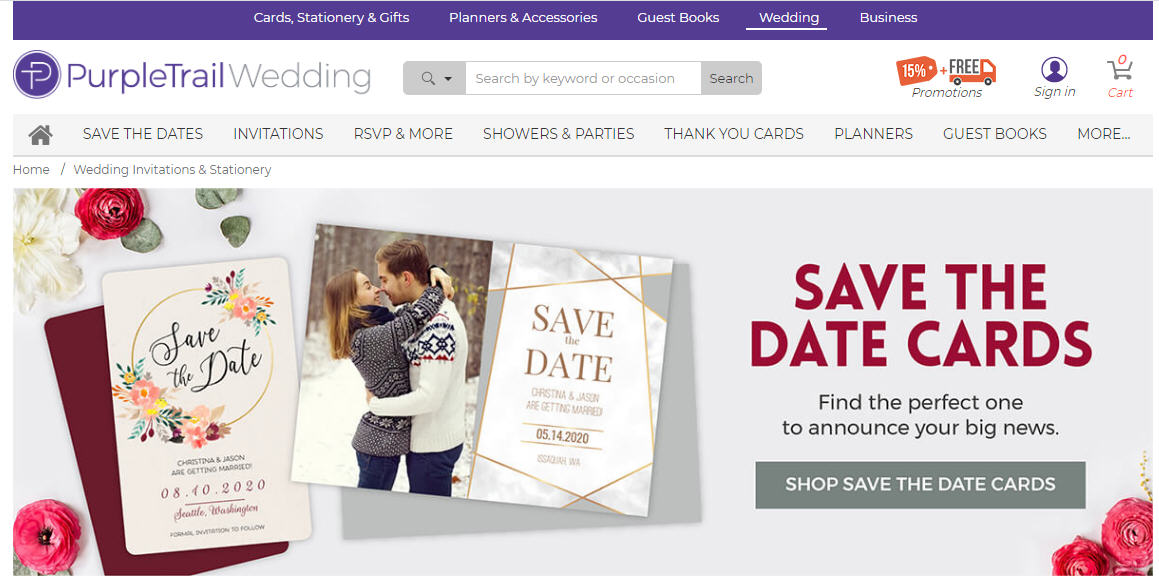 Whether you want a wedding card, wedding planner, wedding program, or you want it all, you can definitely get it on PurpleTrail.
Invite your guests to your big day with a wedding card that screams 'class and refinement'. PurpleTrail offers a wide selection of designs and templates that users can easily customize to suit their wedding theme. Completed cards can be downloaded or shared with guests. PurpleTrail offers users a service of mailing wedding cards to guests, freeing up valuable time for more important things.
A wedding day is one of the most important days in one's life. Everything has to be perfect and beautiful. Capture this memorable day for you and yours by making a wedding card that reflects your unique love. With a right and easy-to-use wedding card maker like EdrawMax , or Canvas, you don't need design skills to make a card that leaves your wedding guests amazed.
EdrawMax Desktop
Create over 280 types of diagrams
Windows, Mac, Linux (runs in all environments)
Professional inbuilt resources and templates
On-premises software for business
Enterprise-level data security
EdrawMax Online
Create over 280 types of diagrams online
Access diagrams anywhere, anytime
Team management and collaboration
Personal Cloud and Dropbox Integration