How to Create School Evacuation Plan

Every school needs an evacuation plan to help people get out of buildings quickly and prevent or reduce injuries during accidents. This article shows a step-by-step guide on how to create a school evacuation plan.
Why School Needs Evacuation Plans?
The school evacuation plan is a kind of documentation of showing evacuation routes in the building structure. Preparation in advance can prevent injuries from emergencies or disasters. Schools should make students familiar with the school escape routes so that when an accident occurs, they will know where to go, what actions to take and how to keep themselves safe.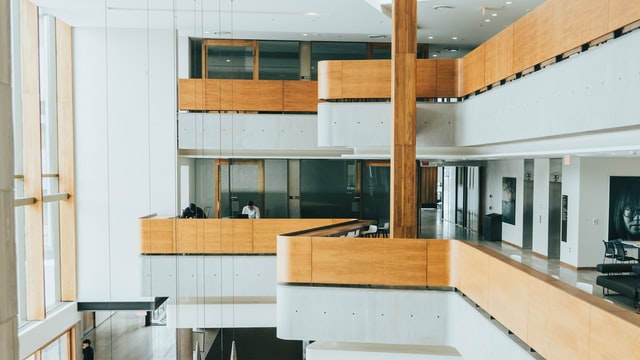 EdrawMax: a swiss knife for all your diagramming need
Effortlessly create over 280 types of diagrams.
Provide various templates & symbols to match your needs.
Drag and drop interface and easy to use.
Customize every detail by using smart and dynamic toolkits.
Compatible with a variety of file formats, such as MS Office, Visio, PDF, etc.
Feel free to export, print, and share your diagrams.
How to Make a School Evacuation Plan?
A school evacuation plan is created upon the school building plan. So you need to sketch the school layout, then mark the escape routes and add fire extinctions on it. Below is a detailed drawing guide of making a school evacuation plan with Edraw.
1. Draw a School Building Plan
Firstly, you need to draw an architectural layout of your school. You can use the floor plan template to start. For more details, please turn to the article "How to Create Floor Plan".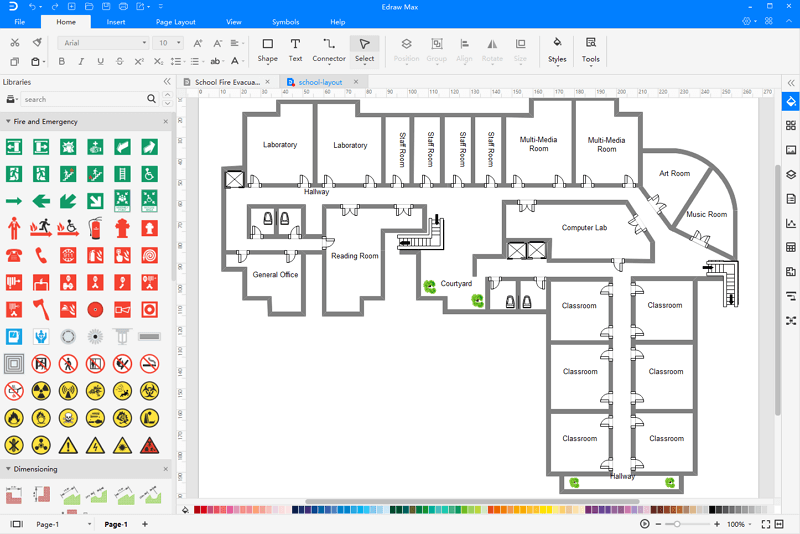 2. Add Escape Routes
Open the Fire and Emergency symbol library, drag and drop arrows, fire extinction equipment, and other elements on the right place of the canvas.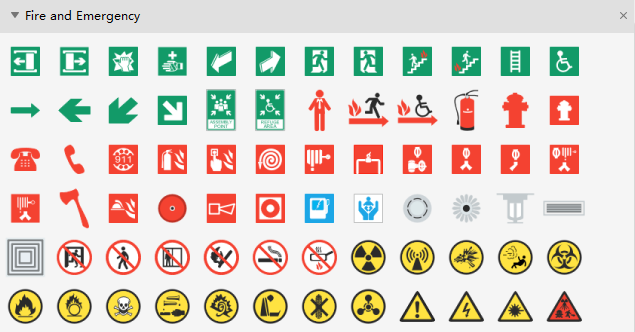 3. Add Title and Background
Add the title and background if necessary. Open the Title and Background library from the General category and choose one to use. You can also add your own school logo, slogan, notification, etc., on the fire evacuation plan. The following example uses a dark background. You can design whatever style you like.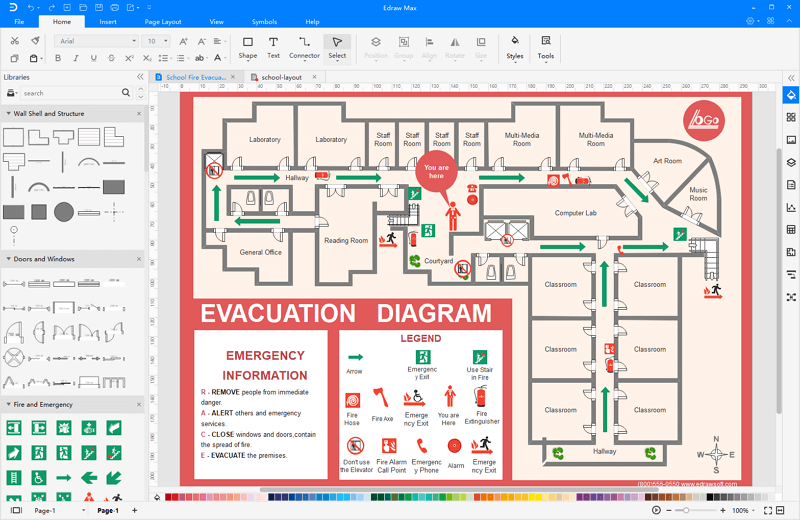 4. Save or Print
You can save or print the file directly or export the plan to a needed format. Edraw offers plenty of export options, such as PDF, Word, Excel, HTML, SVG, PNG, EPS, Visio, etc.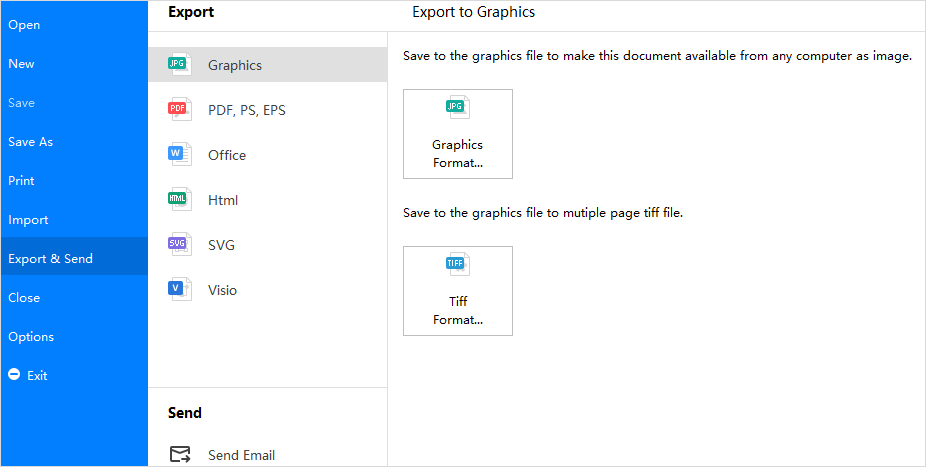 Fire Action Plan
This fire action plan can be used to tell students what to do if there is a fire.
More Related
How to Create Fire Evacuation Plan