Asset Mapping | Community Asset Mapping
Strength-based approach to community development
Want to Plan Asset Mapping?
EdrawMax is able to create free asset mapping and models for software development teams with ease. Give it a try!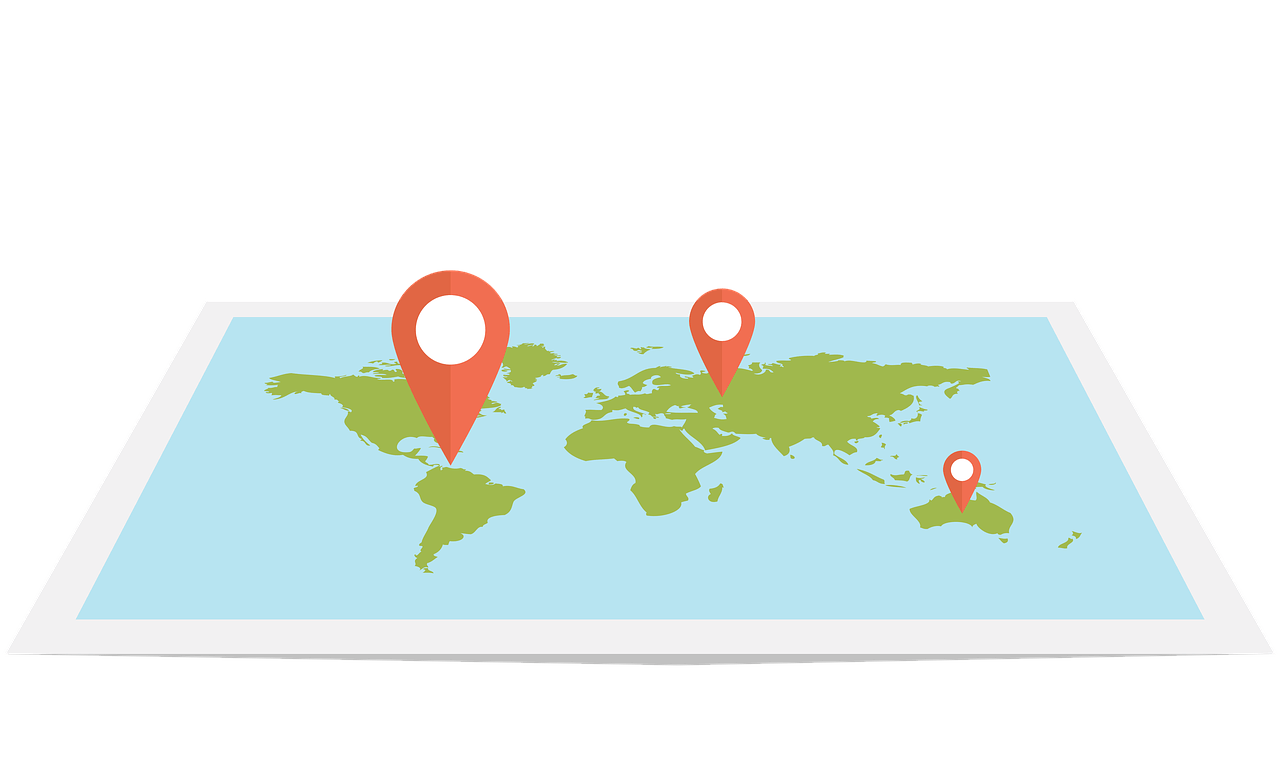 Asset Mapping 101
Asset mapping is a means of gathering information about the strengths and resources of a community. The purpose of asset mapping is to help and cover solutions to deficits within the community. By inventorying and depicting a community's resources and strengths in the form of a visual map, you can easily assess how to build on these assets to address the needs of the community and improve overall health. Thus, asset mapping helps in community development.
The 6 categories of community assets are:
Physical assets
Economic assets
Stories
Institutions
Associations
Residence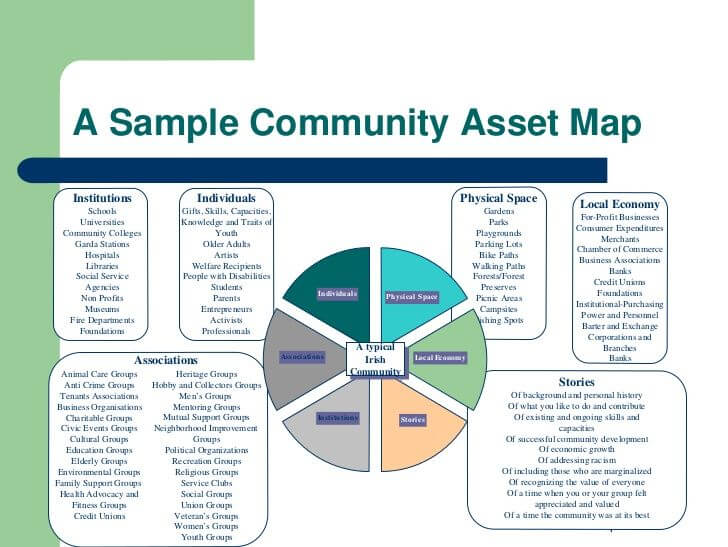 Image source: pinterest.com
Asset mapping is a useful tool of community Sciences and is commonly used by Community cartographers. They use asset mapping to highlight the organizations, structures, institutions, and people within our community that can be used to create a meaningful impact.
What Are the Assets of a Community?
The community asset is a community resource that can be anything that can be used to improve the quality of community life. To have already listed 6 categories of community assets but let's take a closer look at each of these asset mapping tools:
1. Residence – Persons in a Community
The residents of our community can be empowered to use their skills and abilities to develop the community. They can build and transform a community by coming up with the different ways they contribute to other residents' betterment. For example, a stay at home mom who organizes a society fair or a firefighter who risked his life to keep the community safe is both community assets.
2. Institutions
It can be any physical structure or place like a school, church, hospital, library, Recreation Center, or a social club. It can also be any park, local symbol, or landmark.
3. Economic Assets
This includes everything that the community's residents produce and consume in any way, whether through local business or other training options.
4. Stories
Study the history of the community and describe the potential of a community based on its previous memory.
5. Associations
Associations in the community include volunteers and support groups that contribute towards developing their community, such as athletic clubs, old homes, food drives, AA meetings, etc.
6. Physical Assets
Physical assets in the community can be any physical object that strengthens the community like a water tank, public transport, police station, etc.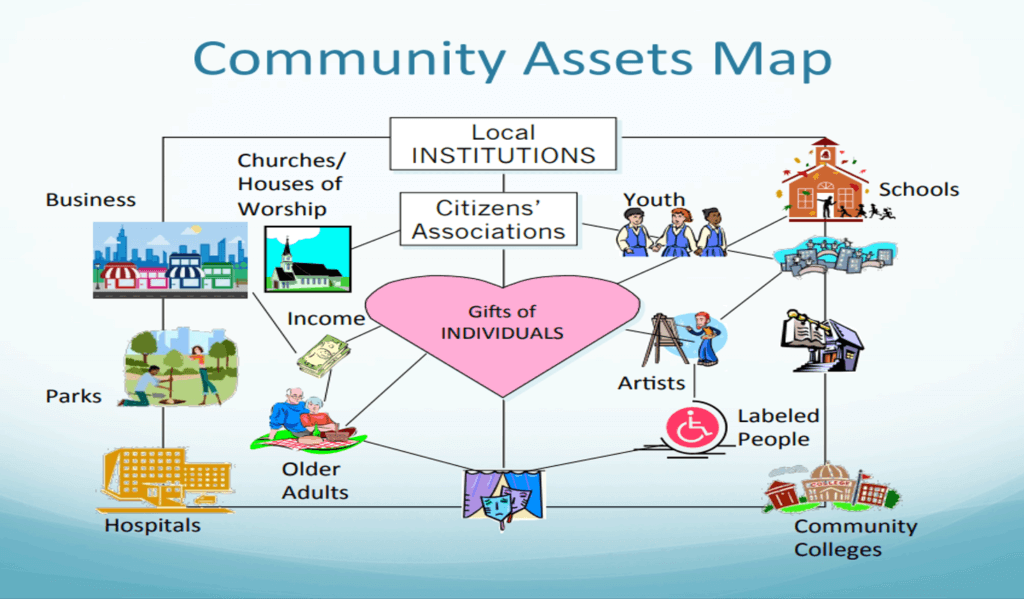 Image source: https://tools2engage.org/tool_keywords/asset-mapping/
When to Use an Asset Map?
As stated earlier, asset mapping is beneficial for developing a community. It can be used in many situations, such as:
• To Start A New Local Program
For example, if you are interested in Old age care, you can draw a community asset map to identify older people living alone requiring nursing. It will help you see what already exists and where the support is lacking.
• To Make Program Decisions
Community asset mapping helps you identify the strengths and weaknesses of a community. The results of an asset map can give you a new direction for your program and make it easy for you to make the right decision for the community's betterment. For example, an asset map of the food drive, but low-income families in the neighborhood can reveal a lack of existing programs in the far reaches of the community.
• To Mobilize and Empower the Community
Involving the front members of the community and designing and constructing the asset map well organize the community for you for example Creating an asset map for local public service providers and how much each household spends will help you mobilize the council members to improve the local services.
How to Plan Asset Mapping?
Asset mapping is pretty simple and can be done by following the steps mentioned below.
1. Defining Boundaries
Defining community boundaries refers to setting up geographic boundaries of cities or towns. Moreover, with the community's help, the streets and landmarks can be decided quickly.
2. Involving Partners
Find the people and organizations that share the same interests and involve them and community projects and networks. These people are also a great source of knowledge about the neighborhood residents, other resources, and local problems. A change in the community needs community members' support so make sure you have enough community residents, organizations, and volunteers to complete all the activities required for asset mapping.
3. Identify the Assets
Each community has different types of assets. Assess both economic and public resources like physical assets, knowledge and skill, political connections, etc. Assess which of these assets you can use for the improvement of the community.
4. List and Organize the Assets
Make an inventory of all the assets and organize them into different groups like associations, institutions, physical assets, etc. For this, create a list of all those groups you know of and place them in the six categories mentioned earlier.
Then use all the other sources of information like local directories, newspapers, bulletin boards, and guides to get more information. Finally, update your list. This list will have the fundamental assets of a community that can be used for community development.
5. Create an Asset Map
The asset map will serve as an important visual aid highlighting all the available resources within your community. It will also help you explore these assets in detail, and you can share this information with other community members.
For this, you should have a local community map that provides as many details as possible and highlights community landmarks, freeways, streets, parks, and lakes. You can start stickers to identify and highlight the location of different asset groups over the map. If you have relevant information on individuals, then you can also map each individual. Once the asset map is completed, you can use it to direct program priorities and activities.
See Other Examples
Here are some asset mapping examples of community asset mapping that you can use.
• Advancement Project
An asset map for the advancement project will focus on the progressive public policy changes related to the residents' rights in the community by creating an asset map for advancement projects. You can have a proper tool in making a case for policy change in various communities.
• Culturagram
The culturagram can be used, for I said nothing to highlight different ethnicities, races, and cultures within a community. It can help identify different community areas like languages spoken, legal status, family structure, discrimination bias, racism, etc. All this culture-based information helps the community better plan the religious institutions, holidays, food and clothing needs, and cultural festivities.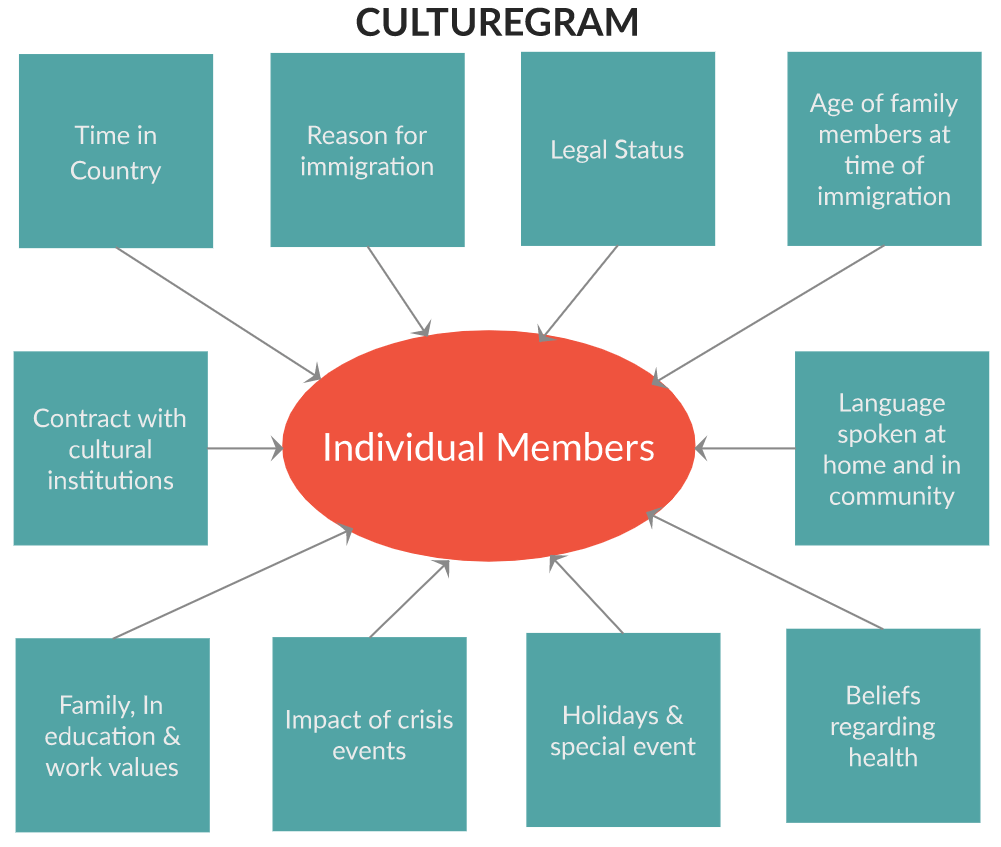 Image source: creately.com
EdrawMax
All-in-One Diagram Software
Create more than 280 types of diagrams effortlessly
Start diagramming with various templates and symbols easily
Superior file compatibility: Import and export drawings to various file formats, such as Visio
Cross-platform supported (Windows, Mac, Linux, Web)
Security Verified |
Switch to Mac >>
Security Verified |
Switch to Linux >>
Security Verified |
Switch to Windows >>