How to Make a Storyboard
Show what happens in a story sequentially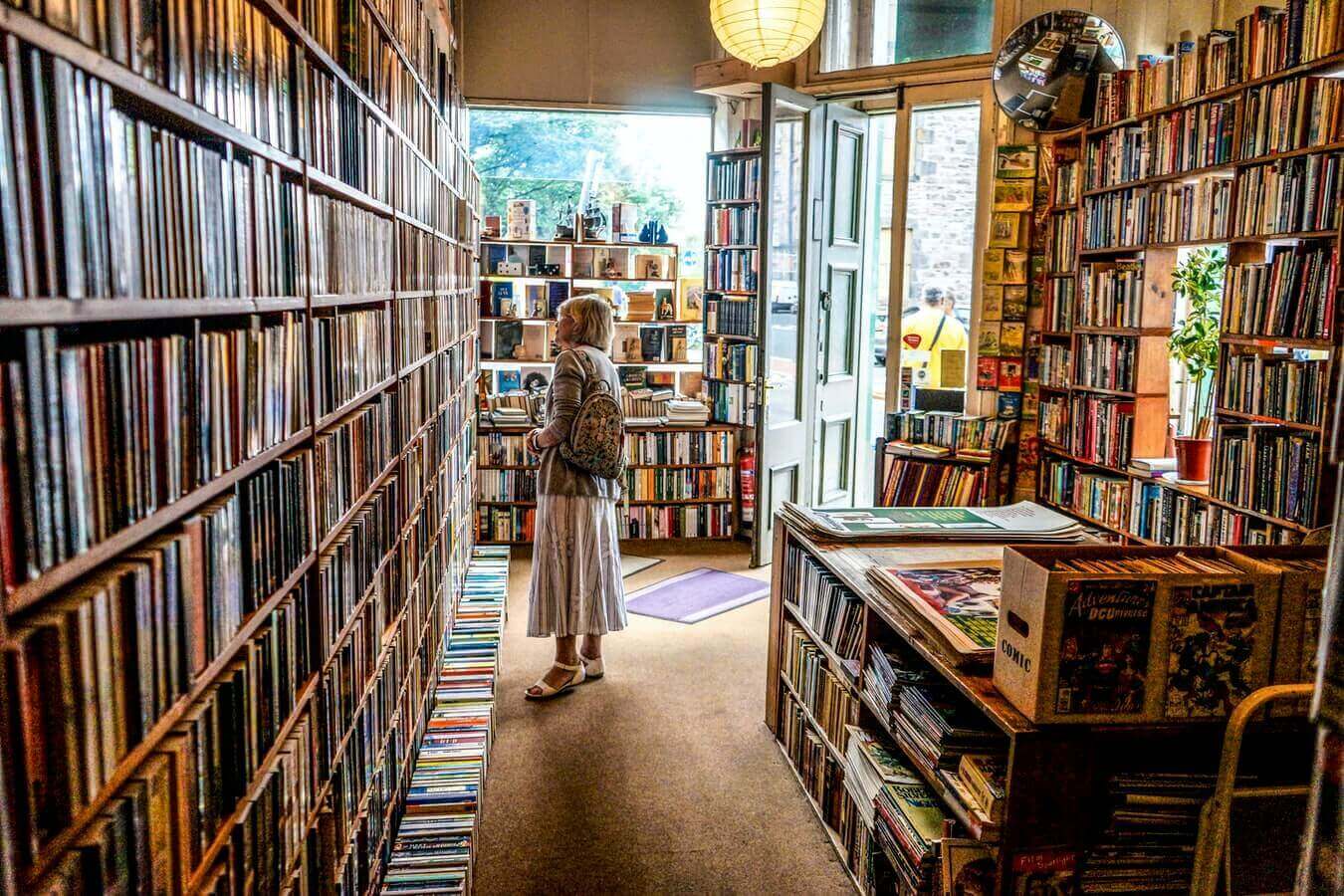 Part 1: What is Storyboard?
In the storytelling process, a storyboard is used to visually plan the entire narrative from beginning to end. Through images and words placed in cells, a storyteller can use a storyboard to show what happens in a story sequentially. While its roots can be traced back to the early Walt Disney days in film, they are now used in fields such as advertising agencies for commercials, and artists for comic books. Essentially, they have become a staple in the visual arts process.
Storyboarding a project or process is a simple way to visualise a sequence of events. The artist can use it as a visual guide to lead stakeholders through his creative process. Additionally, they can be used in business to improve collaboration and speed up the brainstorming and content creation process.
Part 2: How to Make a Storyboard Effortlessly?
How to make a storyboard easily? Using EdrawMax to create your own storyboard.
Step 1: Open EdrawMax desktop software or EdrawMax web-based application.
Step 2: Navigate to [New]>[Graphic Organizer]>[Storyboard]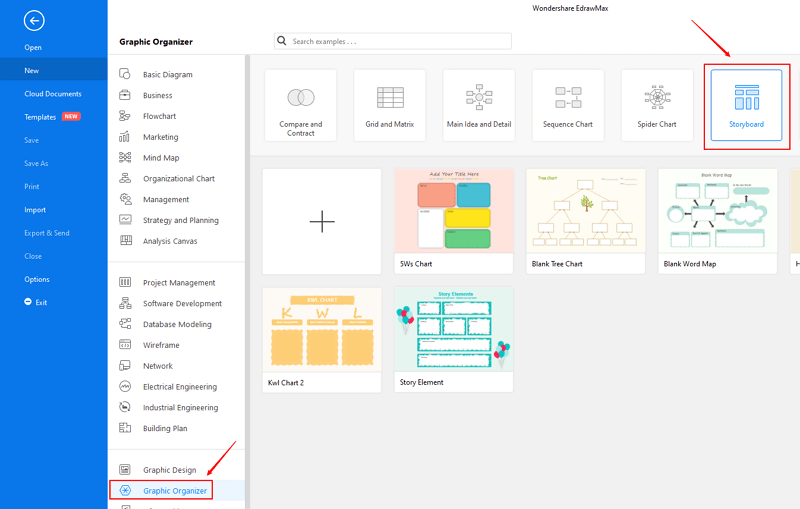 Step 3: Select one storyboard template to edit on it or click the [+] sign to start from scratch. Also, you can use massive storyboard symbols and elements from libraries in left menu to customize your diagram.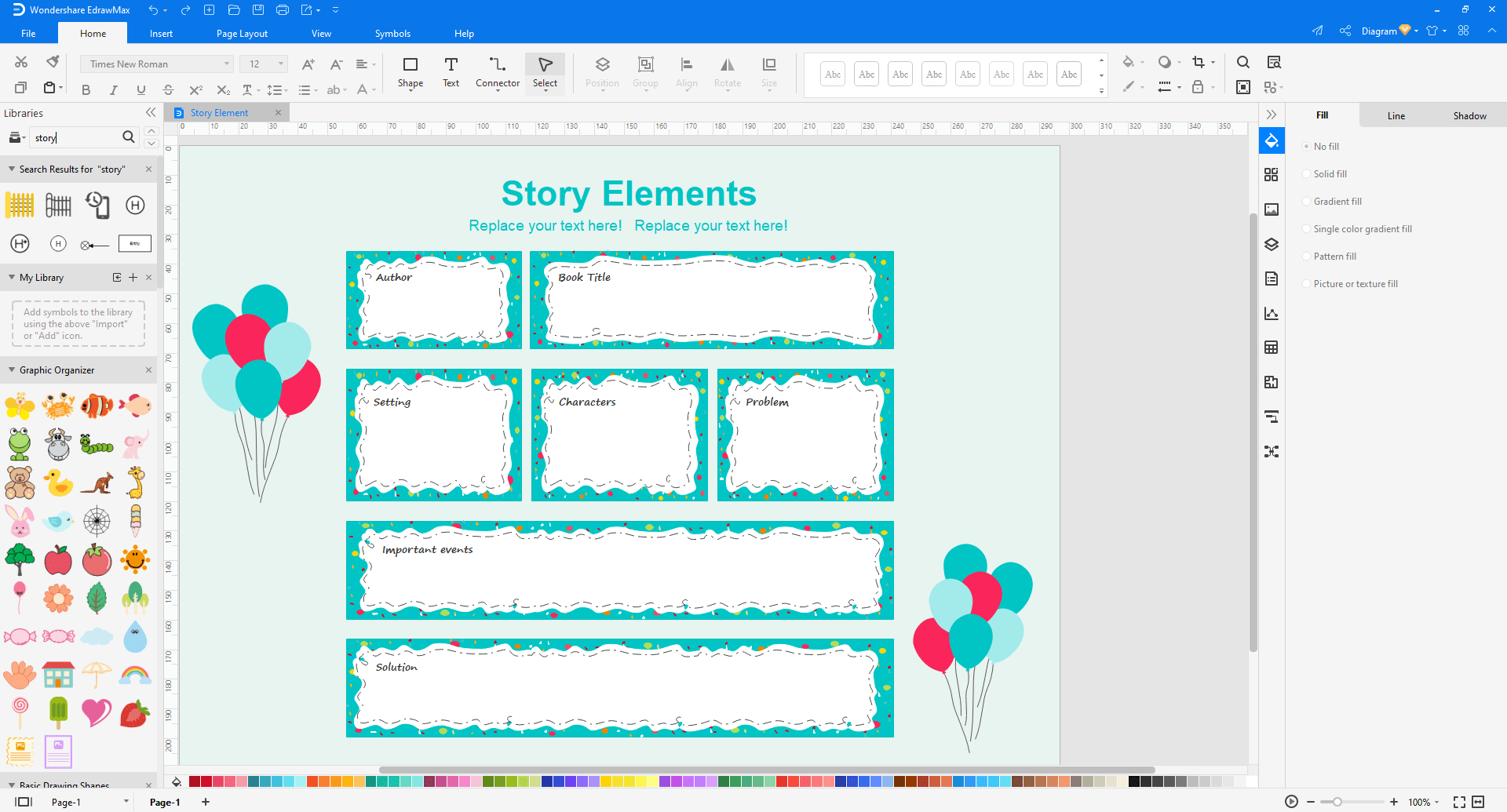 Step 4: Once finished your creation, you can export the file in multiple formats, including Graphics, PDF, editable MS Office file, SVG and Visio vsdx file.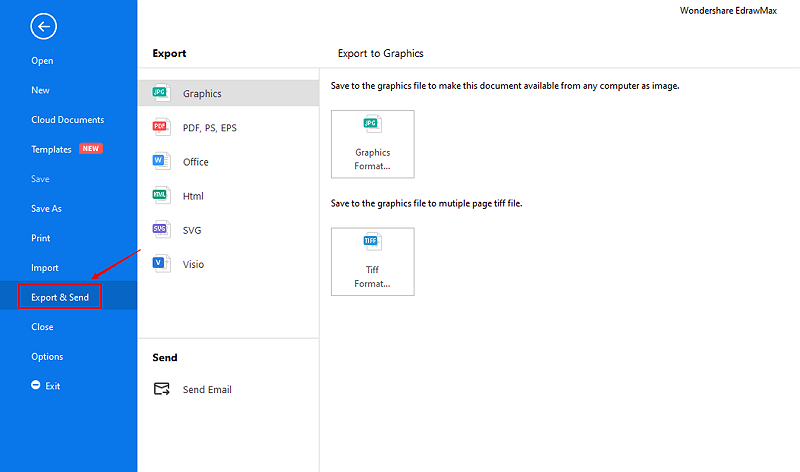 Step 5: Besides, you can share your diagram with others via social media and web page. Or publish your diagram in EdrawMax template gallery to show your work with others.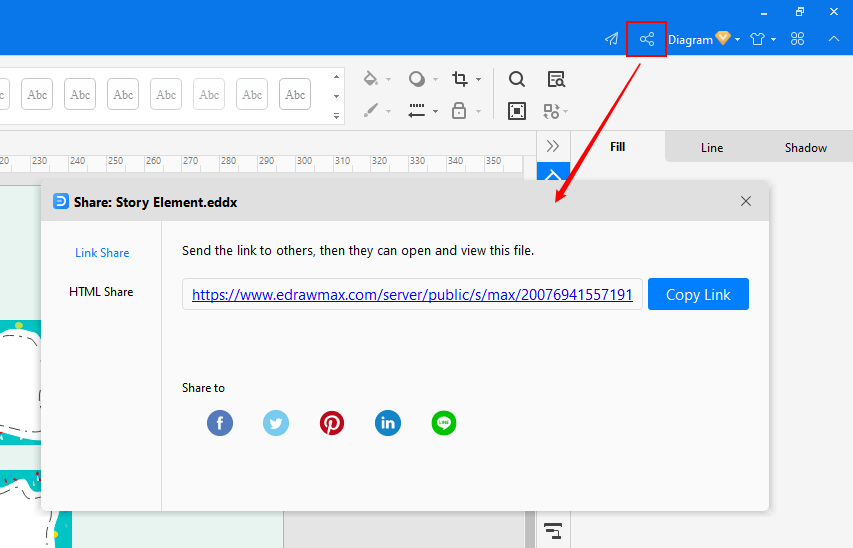 Part 3: Storyboard Examples
Example1: Storyboard with Blank Slides
A storyboard template allows one artist to create the entire storyboard as per their requirements. The blank slides can be transformed into all sorts of storyboard ideas. Post working on the blank slides, one can also use EdrawMax's other tools to add or import different graphics into them.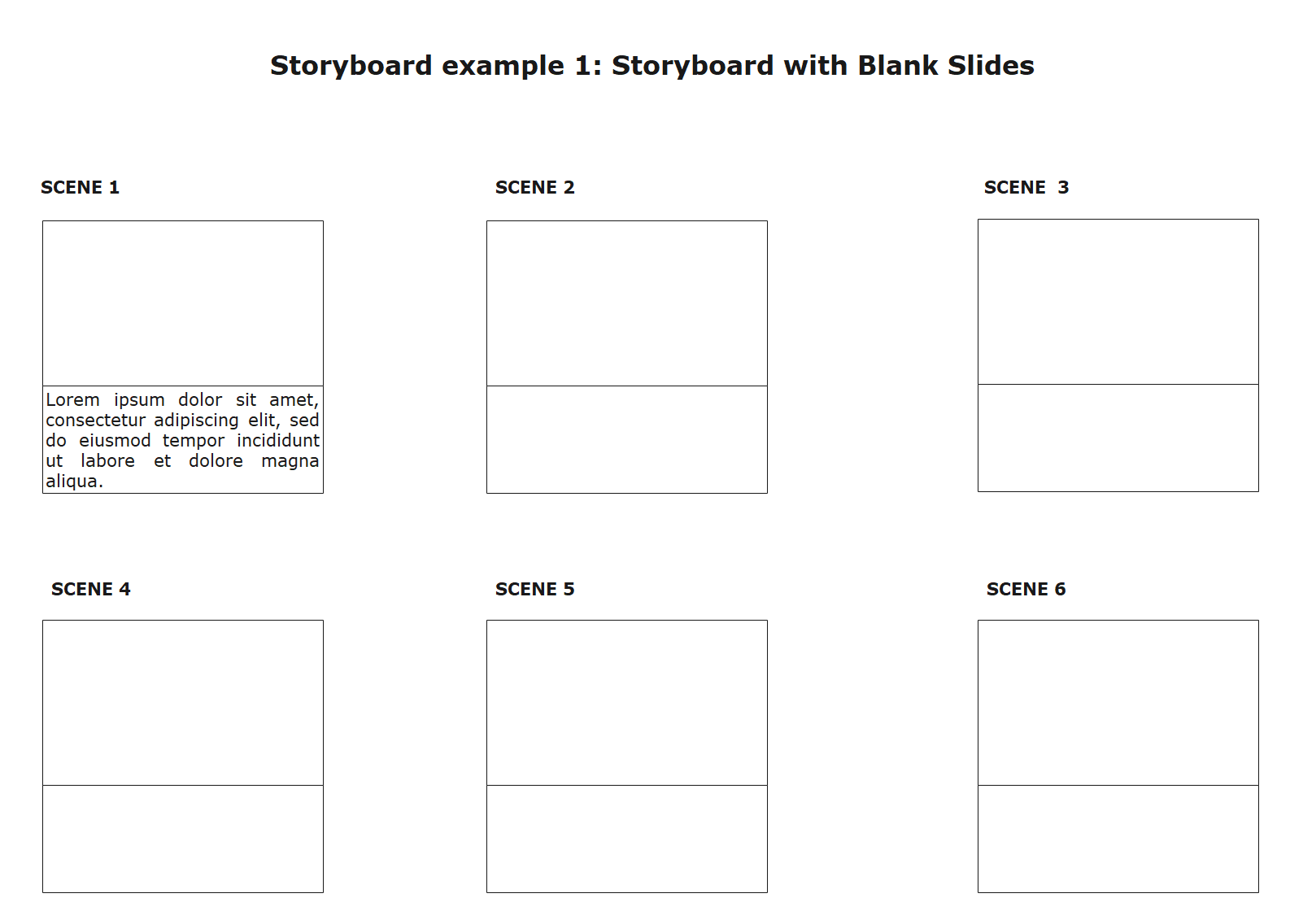 Example2: Video Storyboard
A storyboard template can be customized as per the requirements. If someone is creating a film or a video, then they can use a free storyboard video template to add intrinsic details about the project.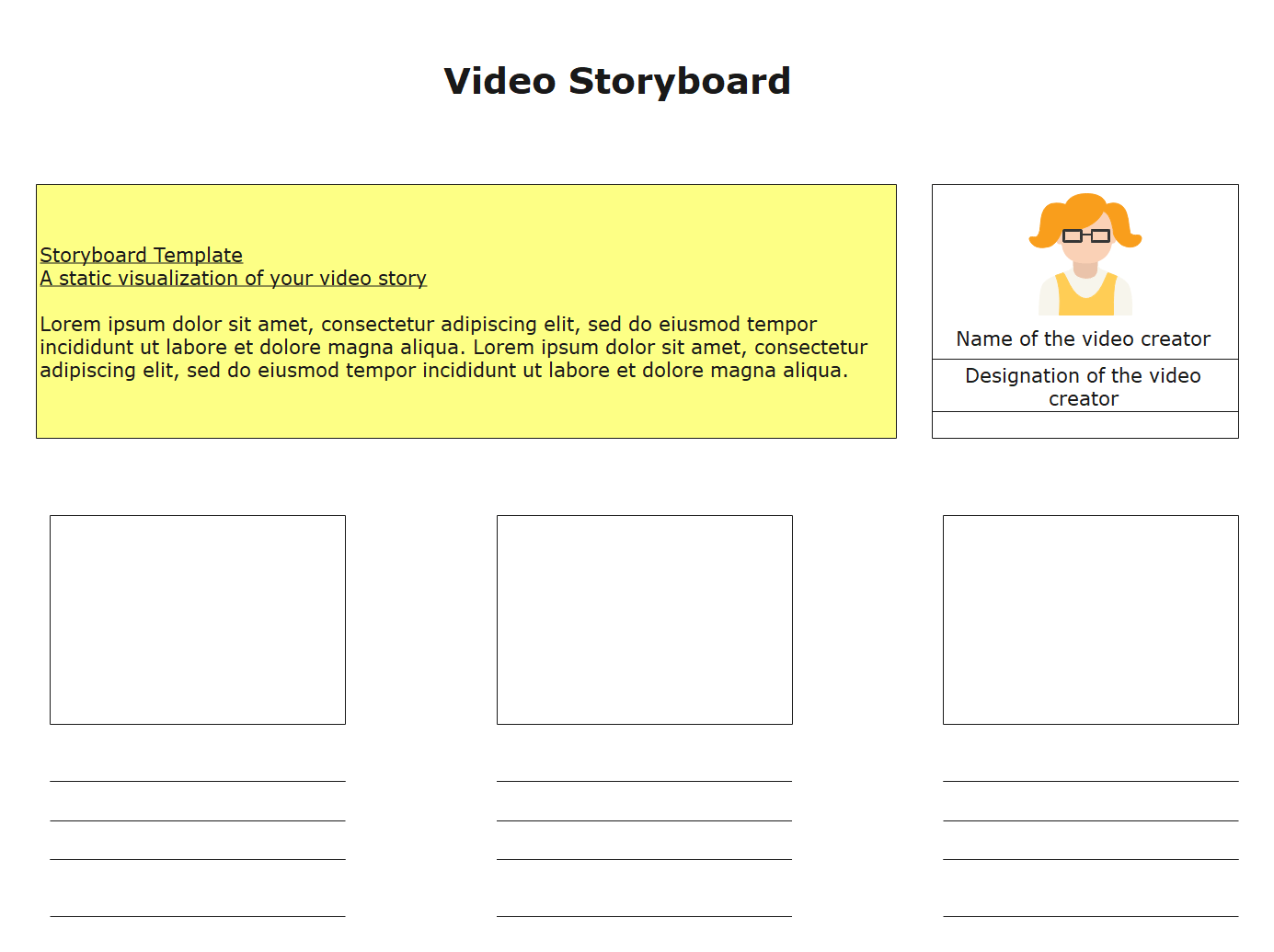 Part 4: Conclusion
According to this article, there are mainly three parts to illustrate what is storyboard, to tell you how to create storyboards and to show you some storyboard examples. Generally speaking, the storyboard is a graphic organizer that consists of images or illustrations displayed in sequence for the purpose of pre-visualising a motion picture.
EdrawMax is an easiest all-in-one diagramming tool, you can create storyboard and any other type diagram with ease! With substantial storyboard symbols and cliparts, making storyboard could be as simple as possible. Also, it supports to export your work in multiple formats and share your work with others. Get started to create your storyboards now!