How to Develop an Organizational Structure
Highlight which colleagues are responsible for what task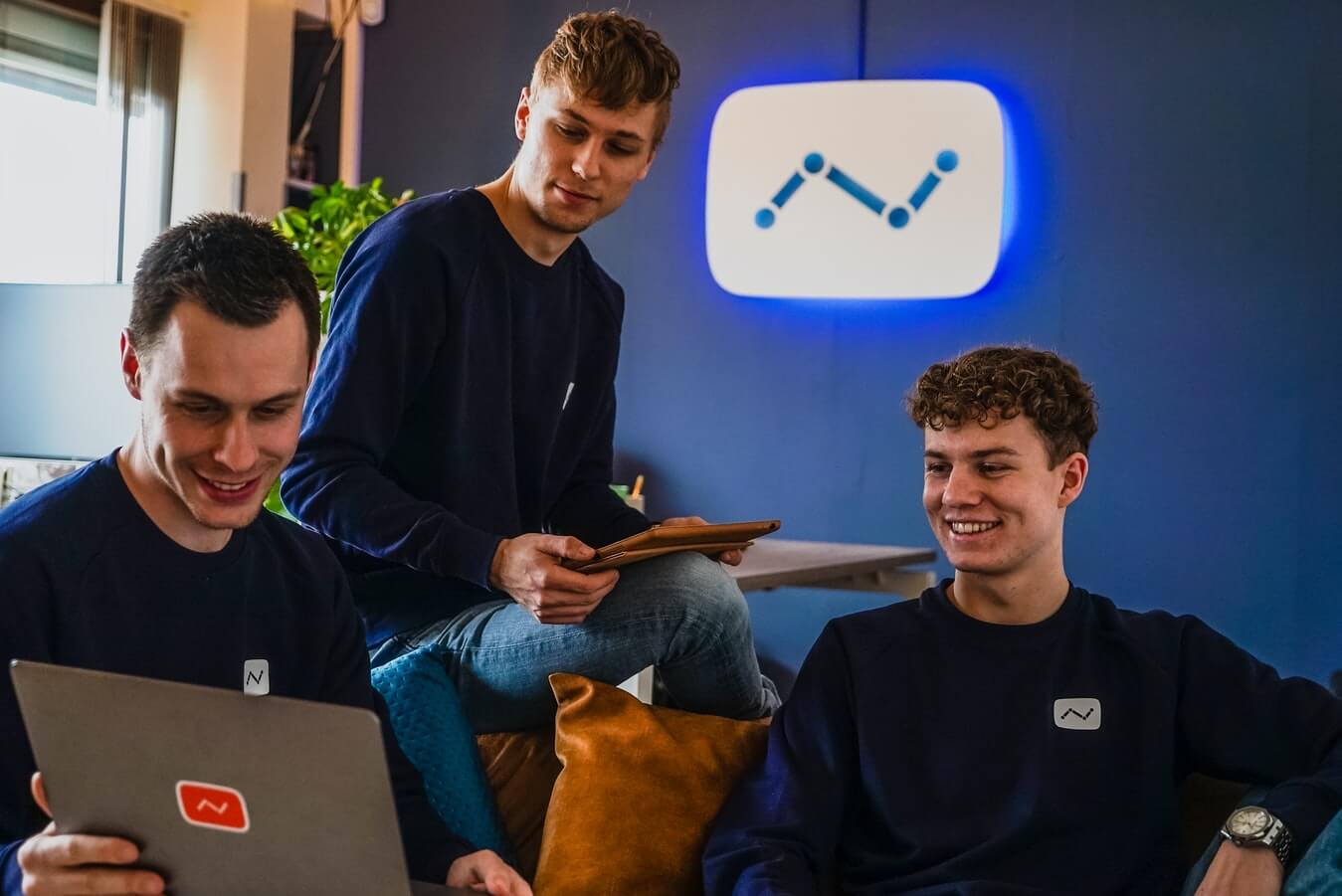 Part 1: What is Organizational Structure?
Organizational structures are used to portray the relationships and chain of command between individuals in a company, sometimes across positions, departments, and regions. Organizational structures are typically used by HR professionals and office administrators to illustrate the relationships and hierarchies between colleagues.
The primary benefit of organizational charts are the level of clarity that they bring. It highlights which colleagues are responsible for what task, and who they should be deferring to in cases of conflict. Without one, there may be lots of confusion and delay in decision-making processes.
Part 2: How to Make an Organizational Structure Effortlessly?
How to make an organizational structure easily? Using EdrawMax to create your own organizational structure.
Step 1: Open EdrawMax desktop software or EdrawMax web-based application.
Step 2: Navigate to [New]>[Organizational Chart]>[Org Structure]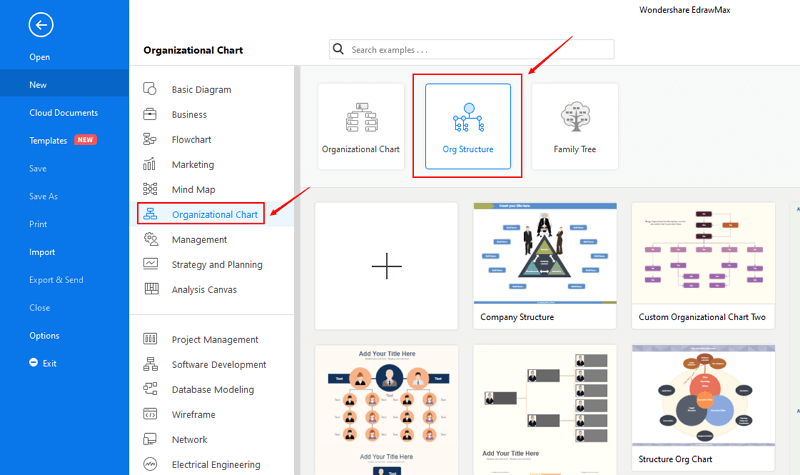 Step 3: Select one organizational structure template to edit on it or click the [+] sign to start from scratch. Also, you can use massive organizational structure symbols and elements from libraries in left menu to customize your diagram.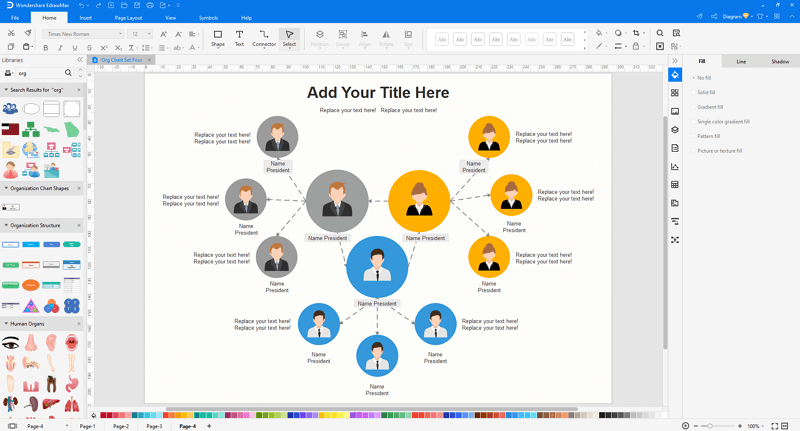 Step 4: Once finished your creation, you can export the file in multiple formats, including Graphics, PDF, editable MS Office file, SVG and Visio vsdx file.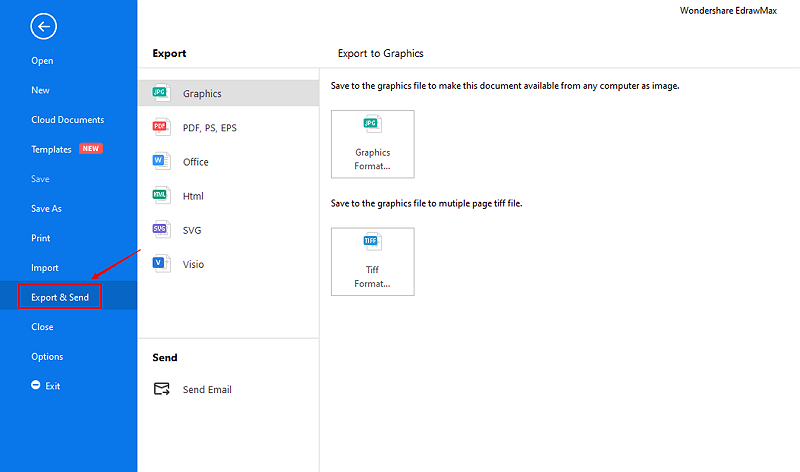 Step 5: Besides, you can share your diagram with others via social media and web page. Or publish your diagram in EdrawMax template gallery to show your work with others.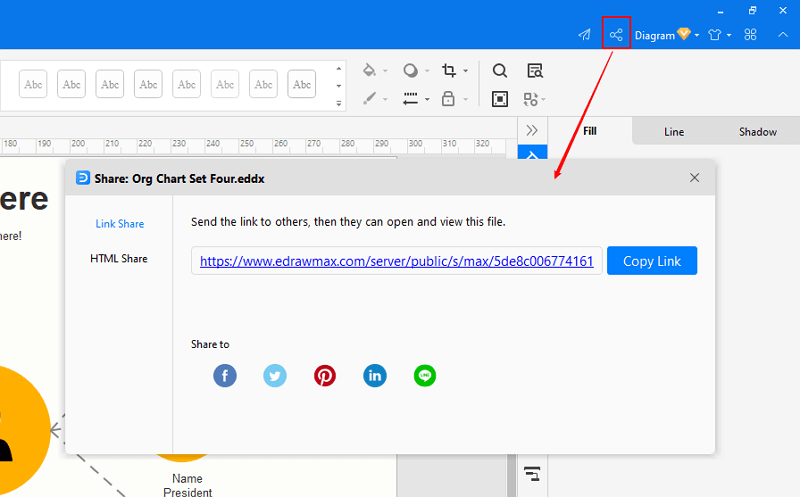 Part 3: Organizational Structure Examples
Example1: Organizational Structure Diagram for Travel Agency
In this example of an organizational structure, you will learn the hierarchy of employees in a travel company, providing a structure of departments in the company.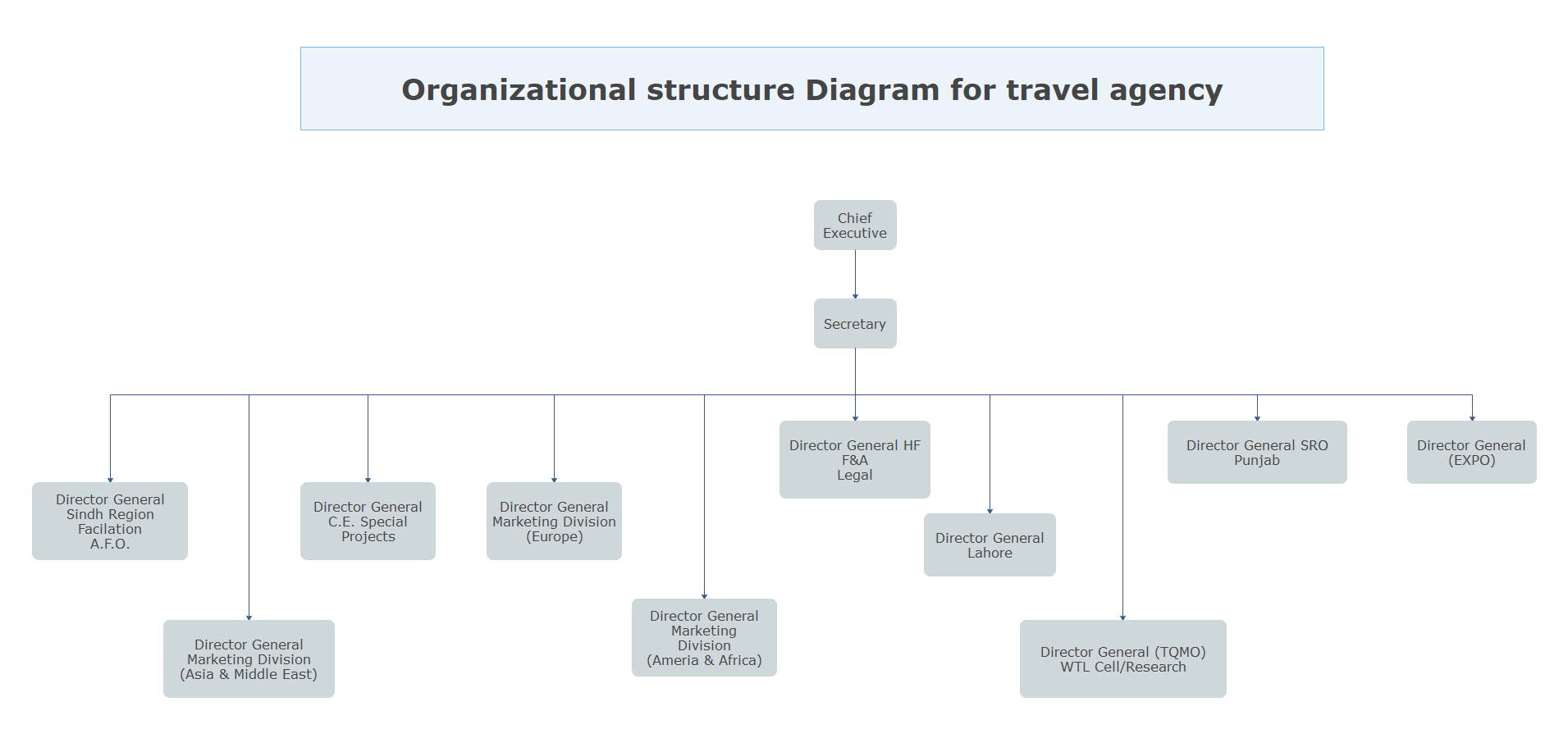 Example2: Common Organizational Structures
Several big companies tend to use a customer-based structure to increase efficiency. The organizational structure is pretty much similar to the product structure, but it is split into specific customer groups; for example, in a health care department, it will be broken down into outpatient, urgent care, and emergency care patients.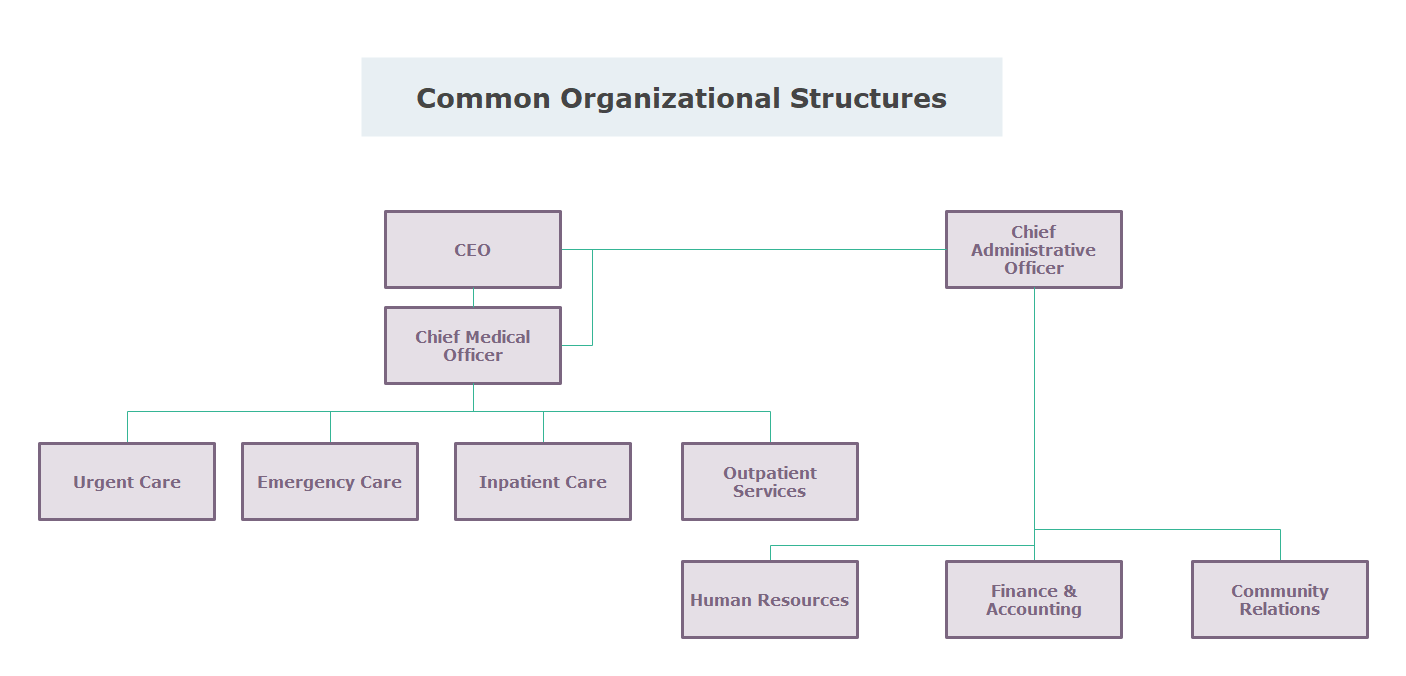 Part 4: Conclusion
According to this article, there are mainly three parts to illustrate what is organizational structure, to tell you how to create hierarchy chart of the ambient energy resources approaches and to show you some organizational structure examples. Generally speaking, the organizational structure is a visual diagram that describes a hierarchy within an organization or a company.
EdrawMax is an easiest all-in-one diagramming tool, you can create organizational structure and any other type diagram with ease! With substantial organizational structure symbols and cliparts, making organizational structure could be as simple as possible. Also, it supports to export your work in multiple formats and share your work with others. Get started to create your organizational structures now!