Simple Gantt Chart Examples

Some Gantt chart examples drawn by Edraw Project is prepared for users below. Everyone can use these easily customizable gantt chart examples as a start to create their own Gantt charts.
Your team members are not clear about his / her responsibilities and always forget the due date.
You feel too exhausted to manage multiple tasks at the same time.
You cannot find the records of what you had done for the tasks.
Are you upset because of these trivial things? Now, you don't have to worry anymore. All you have to do is create a Gantt chart.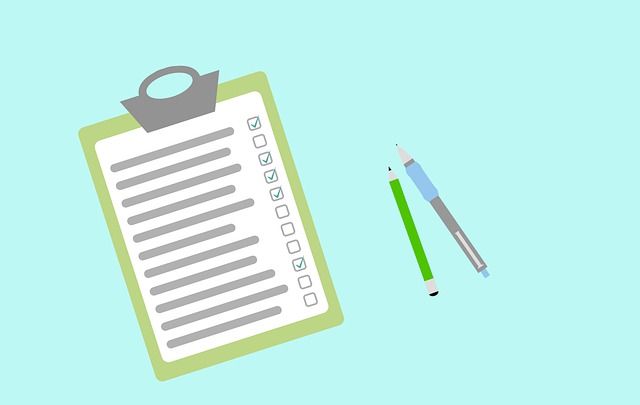 What is a Gantt Chart?
Gantt chart provides a prevalent way to track and manage project schedules, which can be considered as a timeline of a project.
In a Gantt chart, you can see what the multiple tasks are, how long does a project last, and when this task overlaps with another task.
What does a Gantt Chart Consist of?
If you are new to Gantt chart, you might have been confused about the colorful bars with different lengths. You may ask what the bars or lines mean. After knowing the basic concept of it, you will find it extremely simple and easy-to-understand.
Basically, a Gantt chart consists of 4 parts:
Milestones
Tasks
Dependencies
Resources
4 Gantt Chart Examples
Learn more about Gantt charts by reading the following examples.
New Software Development Gantt Chart Example
If you are interested in how a software company develops a new software, this Gantt chart can definitely satisfy your curiosity. Free download the new software development Gantt chart and customize it to meet your company demand.
Show Planning Gantt Chart Example
Have no experience in planning a concert or a gala? Free download the show planning Gantt chart to know how to plan and prepare a show. Inviting performers, finding a venue, promotion and advertising, selling tickets and security etc. The cost reports help you trach and analysis the cost to keep a tight budget.
Interior Decoration Gantt Chart Example
A free customizable interior decoration Gantt chart example is provided to download and print. Quickly get a head-start when creating your own Gantt chart. Whenever you need, download it, amend it and make it your own.
New Product Launch Gantt Chart Example
The new product launch Gantt chart example shows tasks involved in marketing and promotion, projection, production, sales and product support. The professional Gantt chart software supports to add and display more information such as star and finish date, cost and resources etc.
Professional Gantt Chart Maker
Are you ready to create your own Gantt charts? Download this software for free and get started now.
EdrawProj: a professional interactive Gantt chart tool
Visualize how projects evolve over time
Schedule, mange, and track your projects in real-time
Provide various Gantt chart templates and easy-to-use
Easy to estimate project costs and manage budgets
Compatible with MS office files (e.g. Microsoft Project)
Collaborate with team members effortlessly
How to Create a Gantt Chart Effortlessly?
Here is an ultimate guide of creating a Gantt chart with Edraw Project. Watch our video tutorials here.
Discover More Gantt Chart Templates
Users can save many hours to create great Gantt charts by starting from an existing template in Edraw professional Gantt chart software. More Gantt chart example are prepared for you to view and study. Click the Gantt chart video tutorial to learn how to create a Gantt Chart using Edraw Project.
Further Reading:
Gantt Chart Advantages and Disadvantages for Project Management
What Is a Dependency in the Gantt Chart?
Who Uses Gantt Charts - Explore the Most Popular Roles
Top 6 Gantt Chart Skills You Should Know