#study with edraw
Smart study with Edrawsoft,improve your efficiency right away
Discover, learn and get inspired by 12000+ of free editable templates for your next project!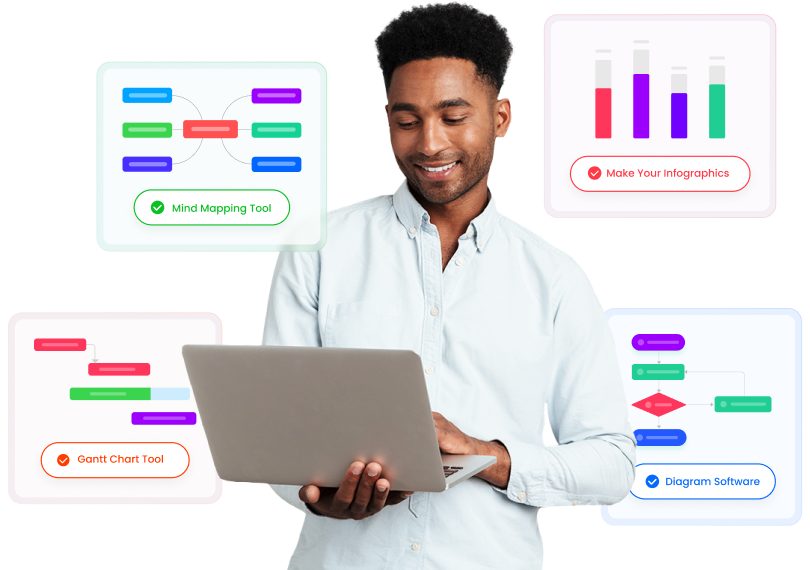 Start your smart learning journey with Edrawsoft
3
Effective Revision before Exam
4
Impressive Presentation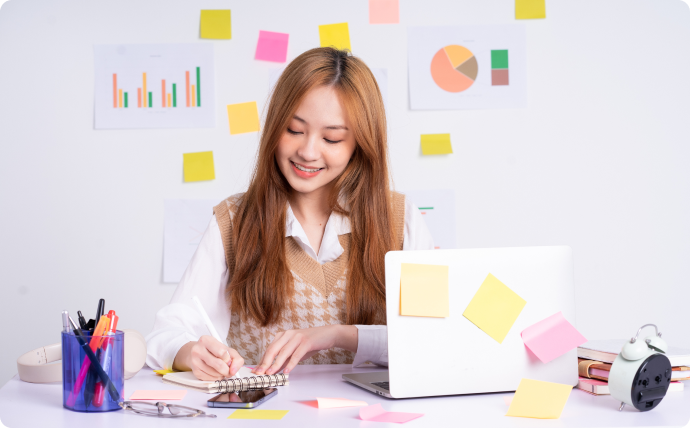 Manageable Study Plan
Multitasking is difficult. Having a simple and realistic study plan can help a lot as a student. With a Gantt Chart, you'll be able to break down tasks into manageale chunks and visualize your schedule. Let's find out how EdrawMax will benifit you with study plan.
Break down your study tasks and make a hierarchy of your tasks.
Add milestones and show how your plan is realizing.
Track every task and always know how they are progressing.
Create your Gantt chart for study plan from templates or start with a blank canvas.
Clear Study Notes
With so much information to be documented and remembered, visualizing your notes with a mind map is worth trying. EdrawMind makes your note-taking easy and effective.
Convey complex ideas in a clearer and easier way.
Attach and link study files, e-books, images, and more.
Increase efficiency with curated note templates.
Update and access your notes anywhere, anytime. Available on Mac, Win, Linux, Android, and iOS.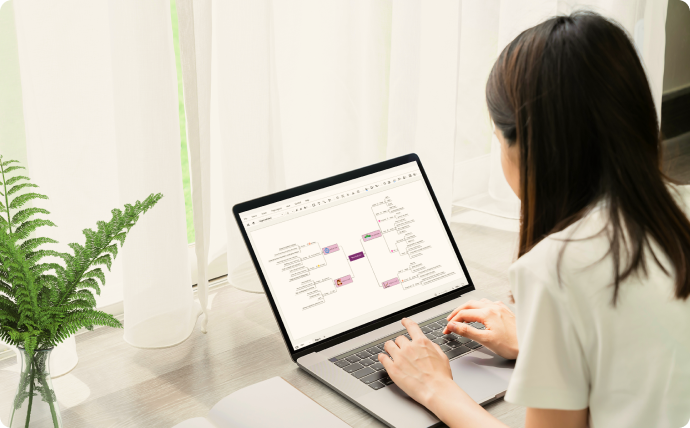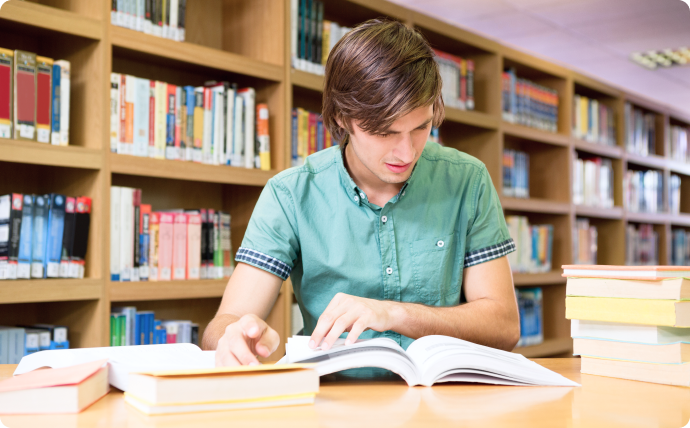 Effective Revision before Exam
Good revision habbits can make a big difference to your grade. Use EdrawMind to visualize your plan and rivise more effectively.
Visualizing your plan and being organized can reduce your stress and make the best use of your time.
Export your revision mindmap to PDF, Word, Powerpoint and organize your revision materials easier.
Keep track of your revision progress and never leave any important information behind.
Impressive Presentation
Visual communication is more effective than hundrends of text. Use EdrawMax to visualize complex imformation and impress your teacher and classmates.
Quickly design your presentation diagram with thousands of templates from EdrawMax.
Presentations containing "good" graphics were 43% more persuasive than pure-text presentations.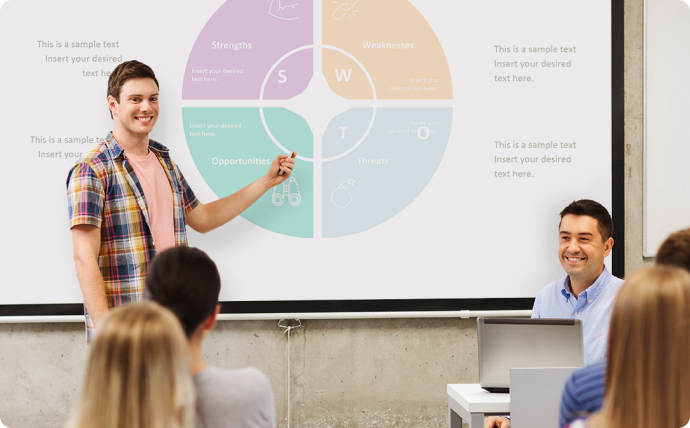 Level up your study skills with EdrawMax templates
Discover and get inspired by 12000+ free editable mind-mapping and diagram templates.
Explore all templates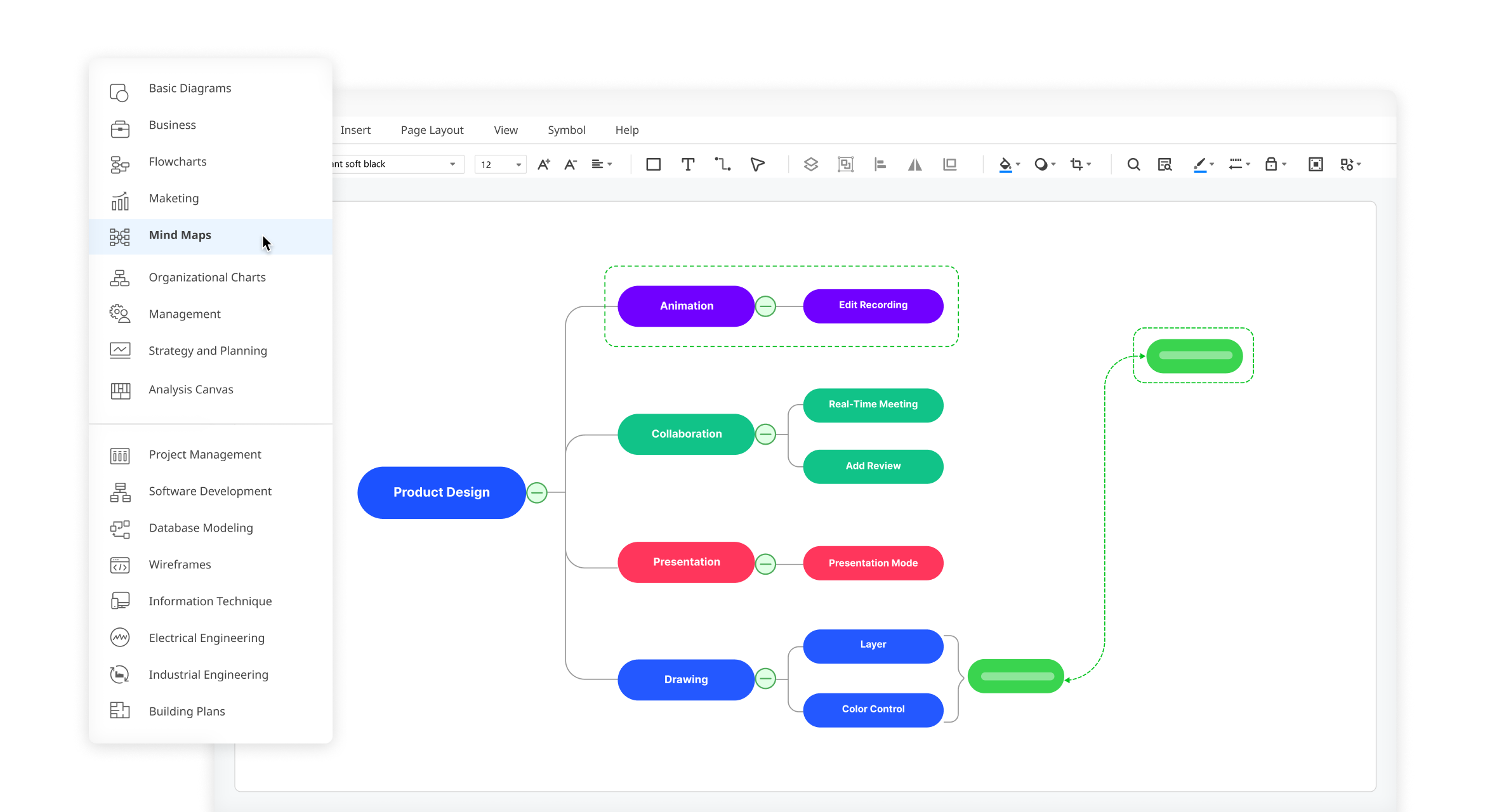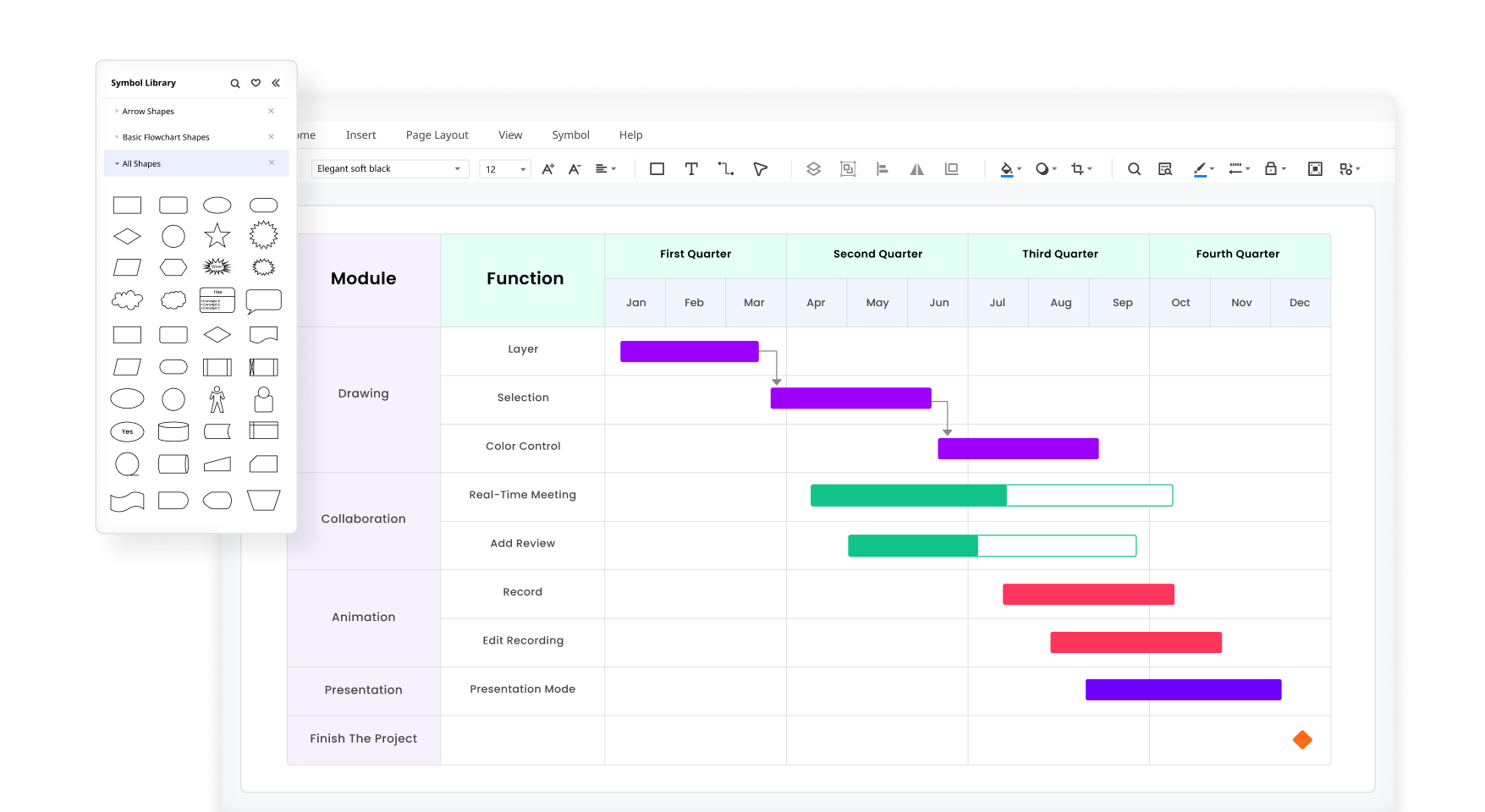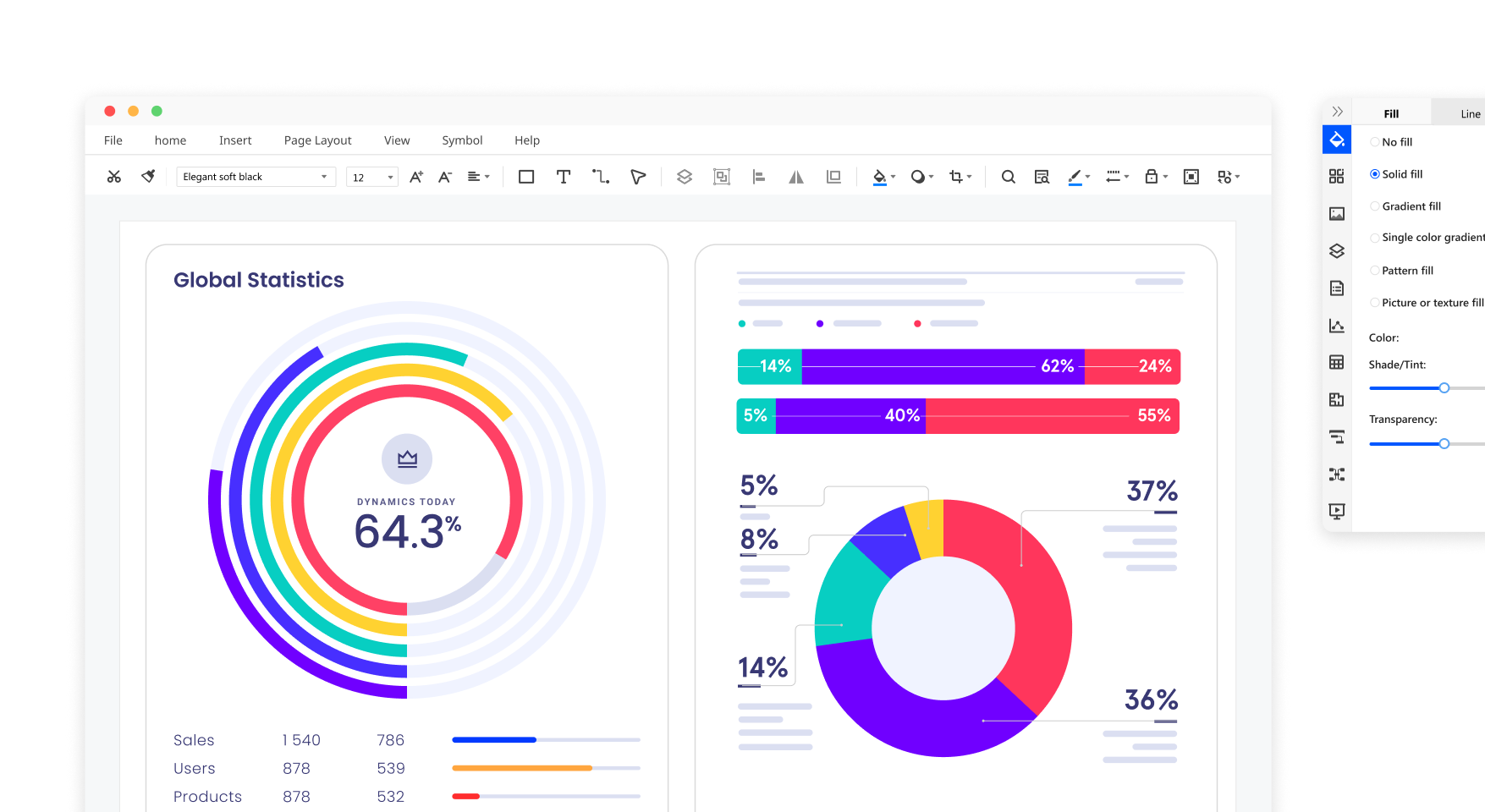 Check out the tutorials and get inspired!
Unlock Your Diagram Possibilities Now
Best Flowchart Maker for All Creators