3 Steps to Get Your Discount
Log Into Student Beans Account
Student plan
All platforms access
All features access
All template resources access
No brand watermark
Free technical support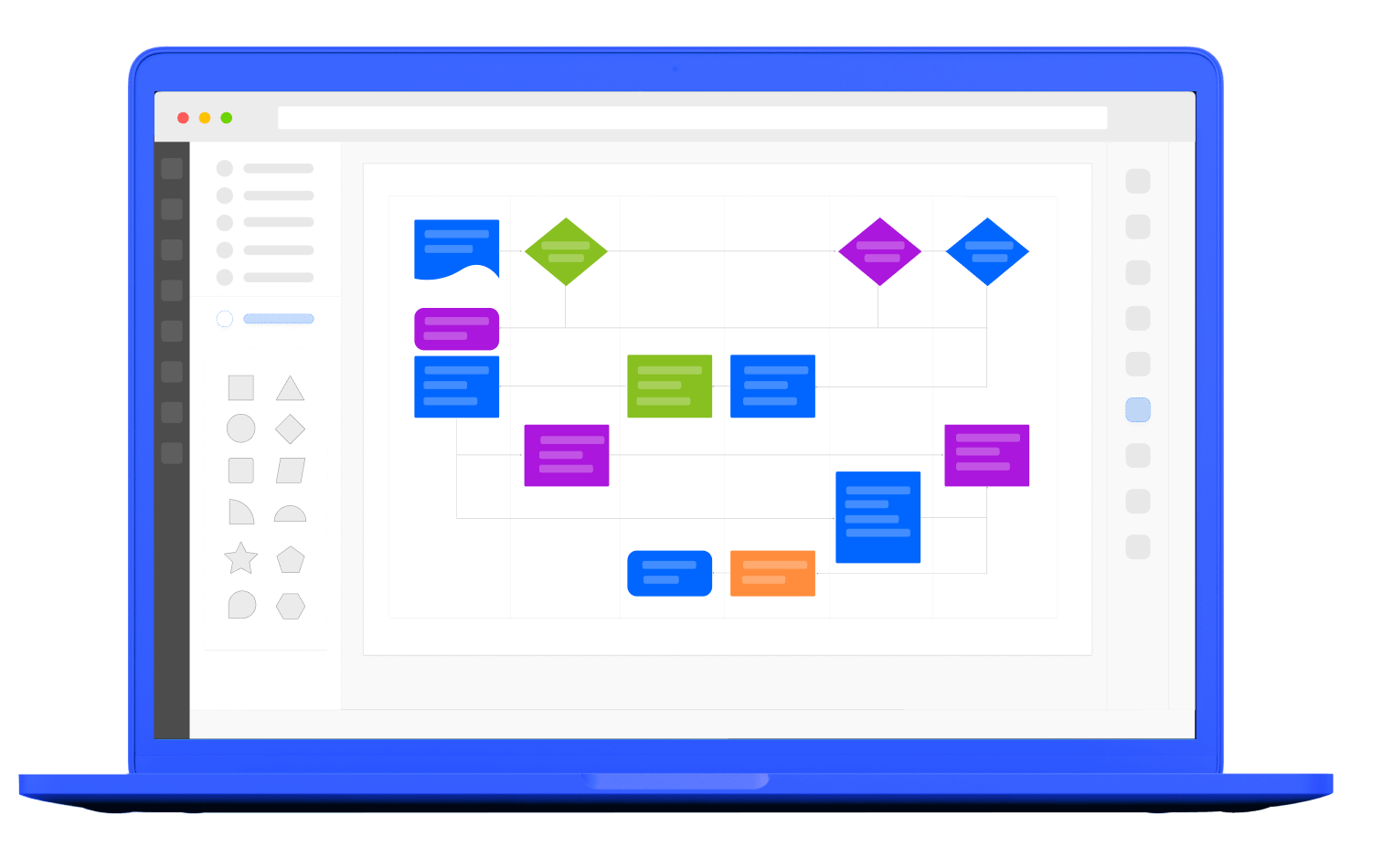 Visualize, innovate, and collaborate with EdrawMax
EdrawMax is a powerful all-in-one diagramming tool that serves all your drawing purposes. It provides a workspace to create over 280 diagram types and enhances your data ideation and visualization. So whether you need to make presentation materials, flowcharts, UML diagrams, electrical diagrams, genograms, or design floor plans, there's no diagram or chart that EdrawMax can't handle.
Student plan
All platforms access
All features access
All template resources access
No brand watermark
Free technical support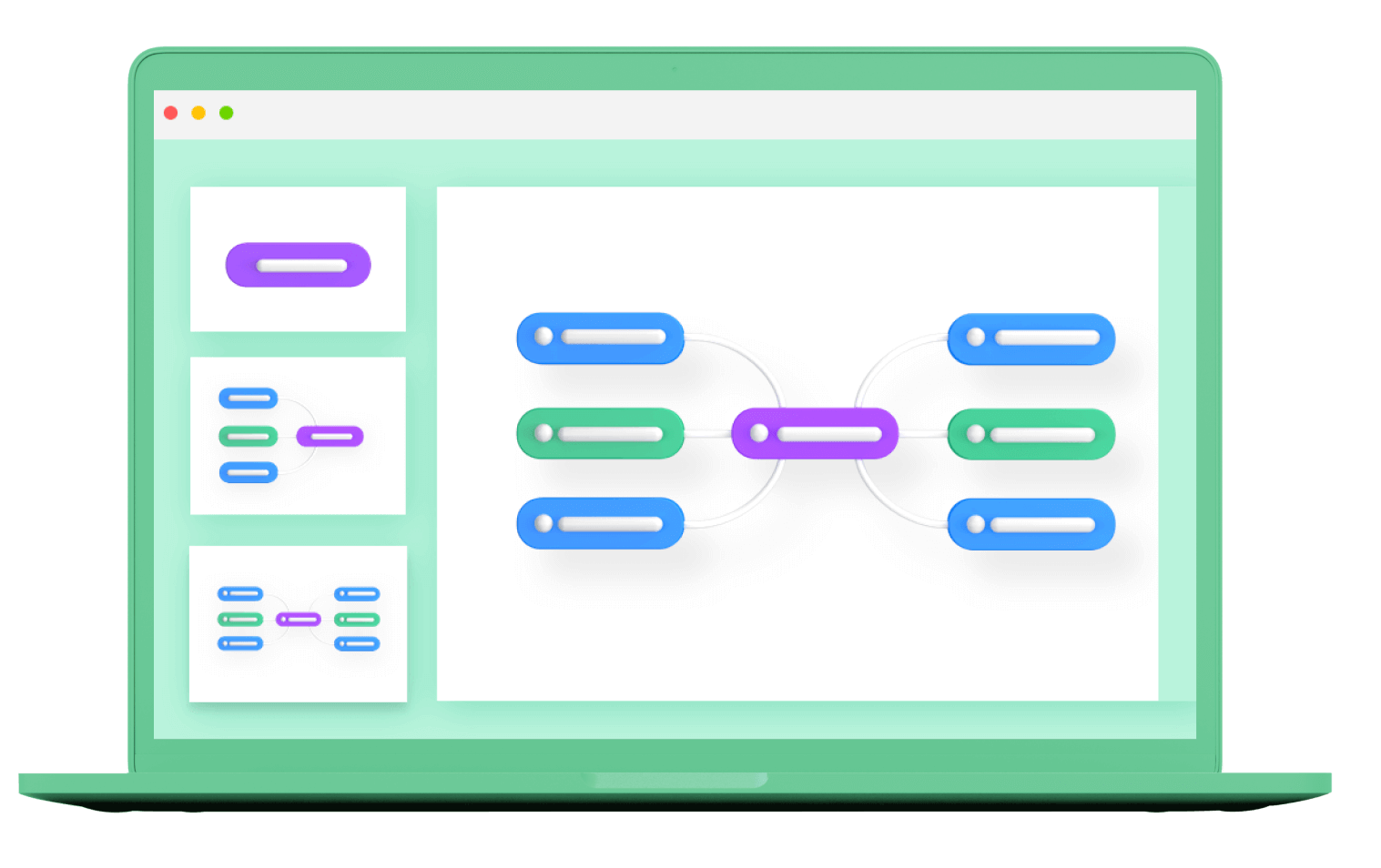 Unleash the power of ideas with EdrawMind
EdrawMind is a full-featured collaborative mind mapping and brainstorming tool with countless mind maps templates and examples. With EdrawMind, users can turn complex ideas and information into clear and well-organized mind maps. You can use the software for mind-mapping, brainstorming, project management, knowledge management, class presentation, etc.

Confidentiality
All information and file transfers are secured with the highest level of SSL encryption.

Secure
Your financial/personal information are protected with advanced encryption fraud protection.

30-day Money Back
We promise up to a 30-Day Money-Back Guarantee. Refunds will be approved under the accepted circumstances.

Rapid Service
Your satisfaction is our top priority. We provide you a rapid technical support service.