Logistics Organization Structure, Examples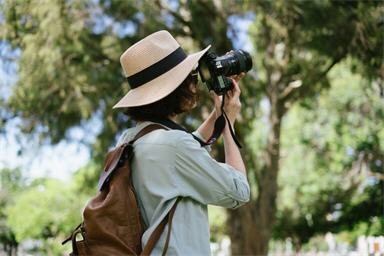 Posted by
Akiko
| 01/11/2021
See more useful logistics organizational structures by clicking on the below logistics organization structure examples. Explore more org chart creation features in the free download software Edraw OrgCharting.
Part 1: Logistics Organization Structure - General Type
This template here shows a basic type of logistics organization chart. Each of the managers at the management level leads some assistants, interns, senior staff, etc.
Part 2: Logistics Organization Structure - Startups
This org chart template shows the structure of a small logistics firm. The promotion team works with business clients, while the order service team deals with normal orders from customers.
Part 3: Logistics Department Structure
Logistics enterprises can have many organization structures, but the most typical logistics organizational structure should consist of a logistics manager, a customs supervisor, a merchandiser supervisor, a materials manager, a purchasing manager, a warehouse manager, a distribution manager, a shipping specialist, and some warehouse stock staff.
Part 4: More Examples of Organizational Chart
See the following organizational chart examples for trading enterprise organizational charts and corporation organization structures.
Part 5: Convenient Exporting Options of Edraw OrgCharting
The software has many exporting options for you to save files in different formats like PDF, MS Office, Graphics, Html and SVG etc. You can also directly send your files via emails in the software.
OrgCharting: an intuitive organizational chart maker
Make professional org charts automatically with a few steps (no design skills are required)
Ideal for workforce planning, prioritizing and management
Provide professionally-designed org chart templates to get started quickly
Powerful data import and resynchronization to freely manage org charts
Work on the same org chart with your teammates at any time, on any device
Present, export and share your org chart at ease
Read More:
Review Organizational Chart Templates
More Organizational Chart Examples
Capable Facilitator for Human Resources Management
Edraw OrgCharting vs Edraw Max Features Comparisons Full List
Free Download our Ultimate Organizational Chart Software!
Enjoy creating Organizational Chart on multiple platforms with this professional software. Download OrgCharting to create org charts and manage company data. Try it today!