Backyard Design: How to Plan and DIY Your Outdoor Space
Transform an old tired space into a cozy cottage garden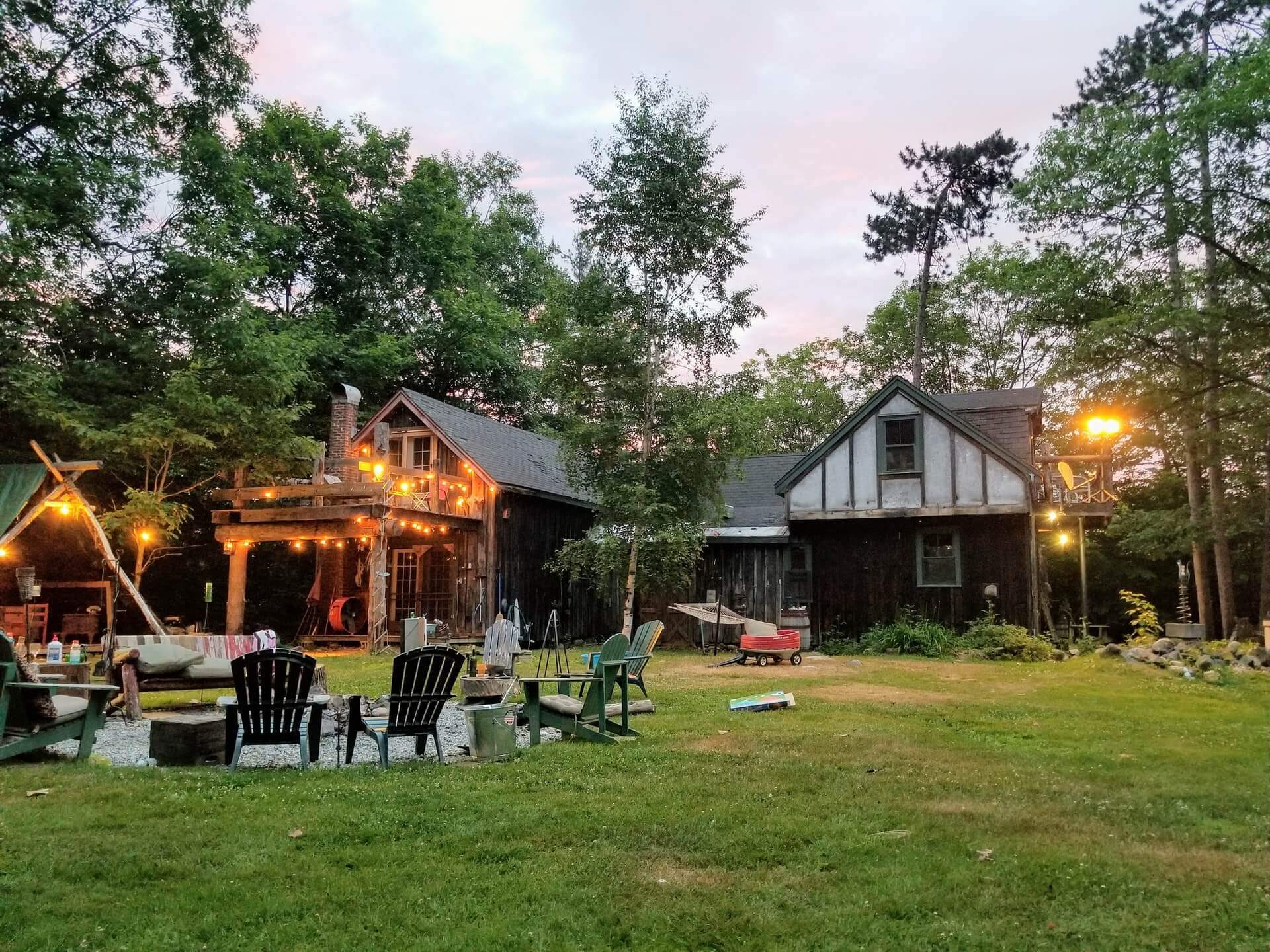 If you are privileged to own a large land and have constructed a beautiful home on it, you are likely to have your private backyard as well. If your backyard is unused with no construction on it whatsoever, it would be good to utilize the space smartly. Following this approach, having a decent backyard design becomes imperative, and if this is the first time you are planning any such thing, the following sections will be of great help to you.
After you are done reading this, you will have a fair idea of designing a backyard and what necessary ingredients are required.
How to Get Useful Backyard Landscaping Ideas
If you don't belong to a real estate industry, the chances are that you wouldn't know much about how to get a beautifully designed backyard for your home. Therefore, before you hire an expensive architect or pick your tools and start digging the ground, it is important to get some ideas about different backyard design types.
Below is a list of some of the websites that would give your creativity a direction as in what type of design would look good according to the space your backyard has, and how can you make the structure most helpful not only for you but for your family too:
This website contains around 40+ backyard design ideas, especially for those who love greenery and nature.

This one has designs for almost everyone, i.e., for those who like green grounds, tiled floors, swimming pools, etc.

With more than 80 backyard design ideas, this website has something for houses of almost all sizes.

Suppose you have no clue on how to design your backyard. In that case, this website has different categories, each containing several ideas on how you can beautify the rear of your home.
The Principles of Landscape Design
Presentation and appearance do matter a lot, and designing something physically requires the same amount of brainstorming as when you design something on your PC. Therefore, it is extremely important to keep the following key principles in mind when gathering backyard design ideas from different sources:
Keep It Simple

Things look beautiful when they are simple. Isn't it? If you have a small backyard with limited space where you can't put many objects, keeping the design simple will be easy to maintain and look decent.

Proportion

Keeping everything in proper proportion would give your backyard design an even and healthy look. Following this principle will also reflect your well-disciplined lifestyle and would give an impression of your royal behavior.

Focus Redirection

As it is with any computer graphics designing, you can draw people's focus toward a particular area by creating some eye-catchy patterns. Such an area of interest could be anything that you may have established in your backyard and plays a significant role in enhancing the overall beauty. For instance, you may have some rarely seen flowers, a beautiful fountain, etc.

Adequate Sequence

If your backyard has a variety of elements for its beautification, placing them in the correct and even sequence is imperative. Objects that are unevenly placed look absurd and may even give an impression of mismanagement or low maintenance.

Uniformity

Make sure to keep the designs, structures, and other elements in a uniform pattern. Tiles, grasses, or objects that mismatch with their adjacent items look untidy and may deteriorate your backyard's attractiveness.
How to Design Your Backyard
Once you have understood the concepts and significance of having a good backyard design, it is now time to learn how to design a backyard for your home. There are a couple of steps that you must follow to design your backyard beautifully. For this, you can either hire a professional architect's services or get everything done on your own.
The steps to design your backyard include:
1. Collecting Ideas
The first and foremost thing that you must do is get as many ideas as you possibly can. You can check the links to the websites shared in an earlier section to see how others have designed their backyard. The more examples you see, the better.
2. Get a Blueprint
If you don't have a blueprint of your house or if it is kept somewhere safe, the quickest and easiest way to get one is through Google Maps. You can launch the app on your smartphone, locate your address, switch the view to 3D, and capture a screenshot. This image can then be transferred to your PC to get a clearer view. You can even capture a 2D image of your backyard so it can be used as a base while working on any designing software.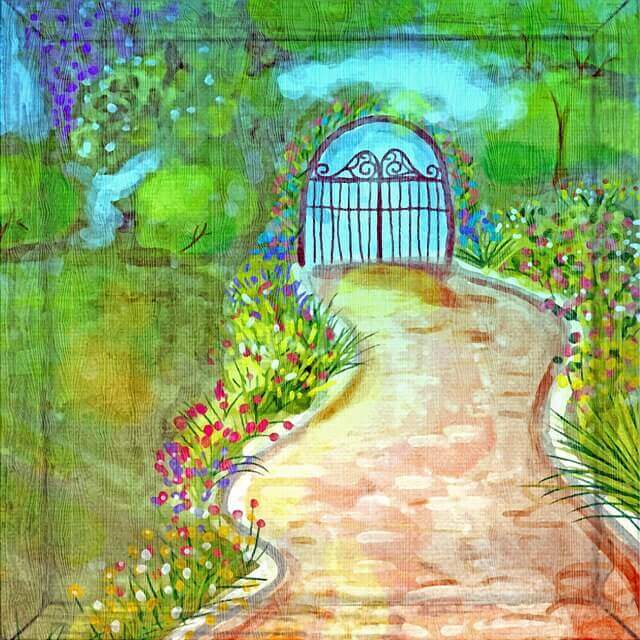 3. Draft your Design
This is the most important part of the entire backyard design process. After collecting the ideas and getting a blueprint of your home, you can use an efficient application such as EdrawMax to create a draft that reflects the design of the backyard you wish to have. To do so, you can:
Launch EdrawMax on your computer
Make sure that New is selected in the navigation bar in the left
Select Building Plan from the category list in the center pane
Select Garden Design from the top of the right window
Choose an existing template from the lower section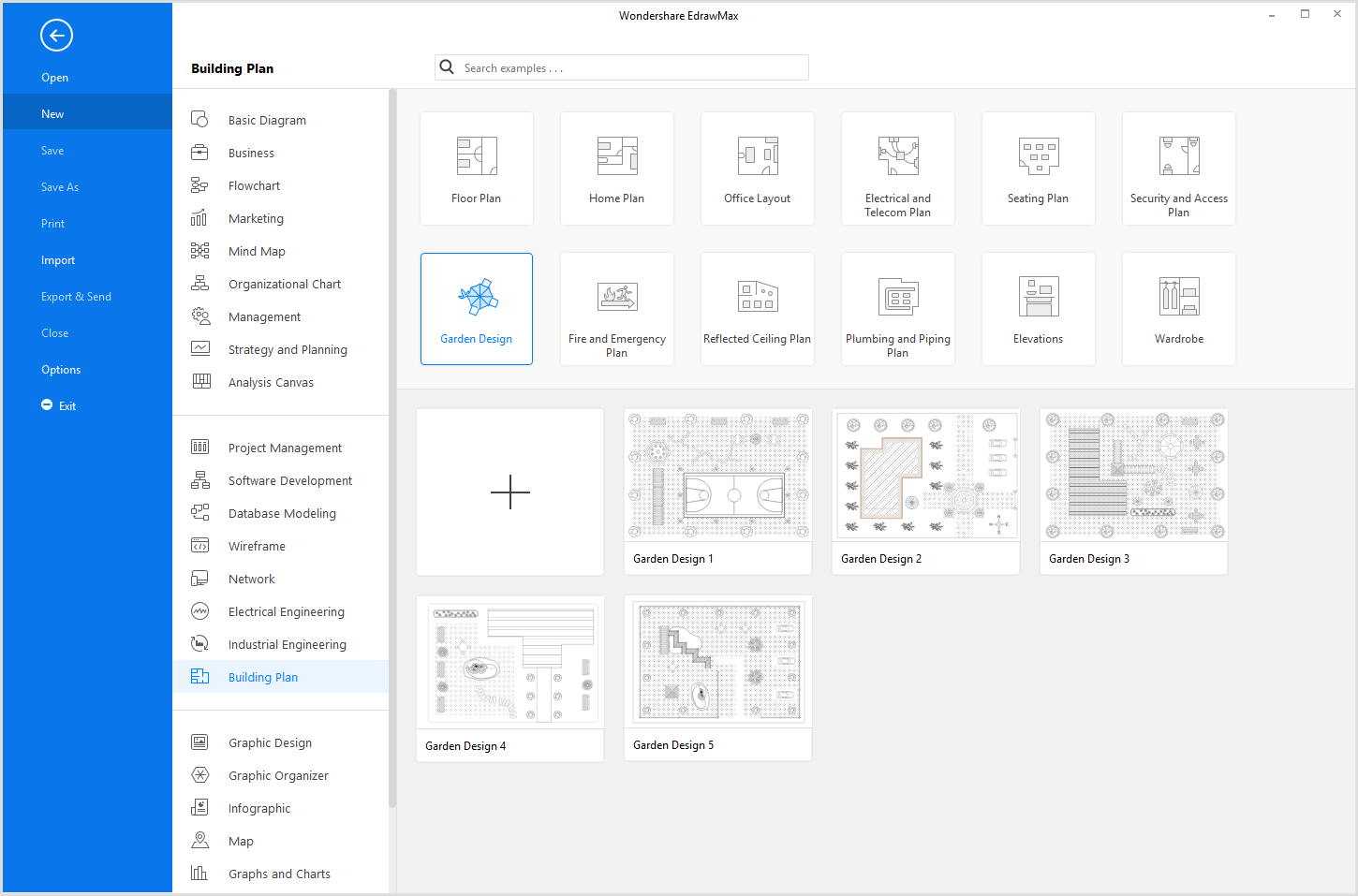 EdrawMax
All-in-One Diagram Software
Create more than 280 types of diagrams effortlessly
Start diagramming with various templates and symbols easily
Superior file compatibility: Import and export drawings to various file formats, such as Visio
Cross-platform supported (Windows, Mac, Linux, Web)
Security Verified |
Switch to Mac >>
Security Verified |
Switch to Linux >>
Security Verified |
Switch to Windows >>
Optionally, you can also visit and download more free garden design templates that could help you come up with a beautiful rear of your home.
4. Experts' Opinion
After you have drafted a design, you can talk to a few professionals and seek their pieces of advice. It would help you improve your draft and get a more lucrative and balanced layout.
5. Implementation
Once all your 'homework' is complete, you can begin with the implementation part. For this, you can either hire a professional architect or start working on your own. Although the latter approach might be tedious and could be prone to a lot of hits and trials, taking this path would ensure that you get the finished output the way you want it.
Final Thoughts
Having a good backyard design is important, and so is the process of learning how to design a backyard with or without a professional's help. However, if you are quality-conscious and want to have a perfect backyard, doing everything on your own would be a good approach. While the professionals may have a decent amount of exposure in the industry, it's you who knows best as to what would look good when it comes to your Sweet Home.