How-Tos
How to Make a Mind Map in Coggle
Make Your Own Mind Map
In the fast pace of our world, there is too much going on in our lives. We are bombarded with a lot of information, and our minds are always racing. So, to put our minds at ease and to give our thoughts a visual representation, a mind map is the ideal tool.
You can make a mind map on paper as well as software. Since paper mind maps are pretty simple, we will guide you regarding a beneficial mind mapping software, Coggle.
How to Make a Mind Map in Coggle?
In order to use Coggle to design a mind map, you first need to know what it is.
What is Coggle?
Coggle is an innovative tool for mind mapping. It helps in designing collaborative and straightforward mind maps. It is an ideal tool that you can use to share complex information clearly and concisely.
Coggle is a must-have so let us guide you through creating a mind map using it.
Step by Step Guide of Creating a Mind Map in Coggle
Follow the steps given below to create a mind map in Coggle.
Step 1: Sign in
Go to coogle.it and click on Sign Up Now. You can sign in via your Google, Microsoft, or Apple account.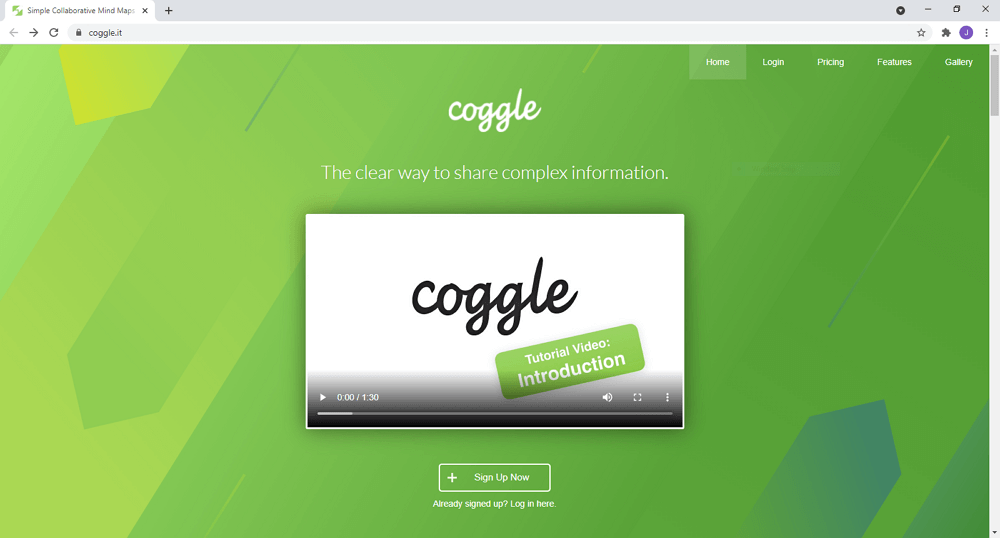 Step 2: Choose your area of work
Once you sign in, Coggle will ask some questions. Answer those questions to get a good experience.
Step 3: Get started
At the top of the page, you will see a Create Diagram option. Click on it to start your work.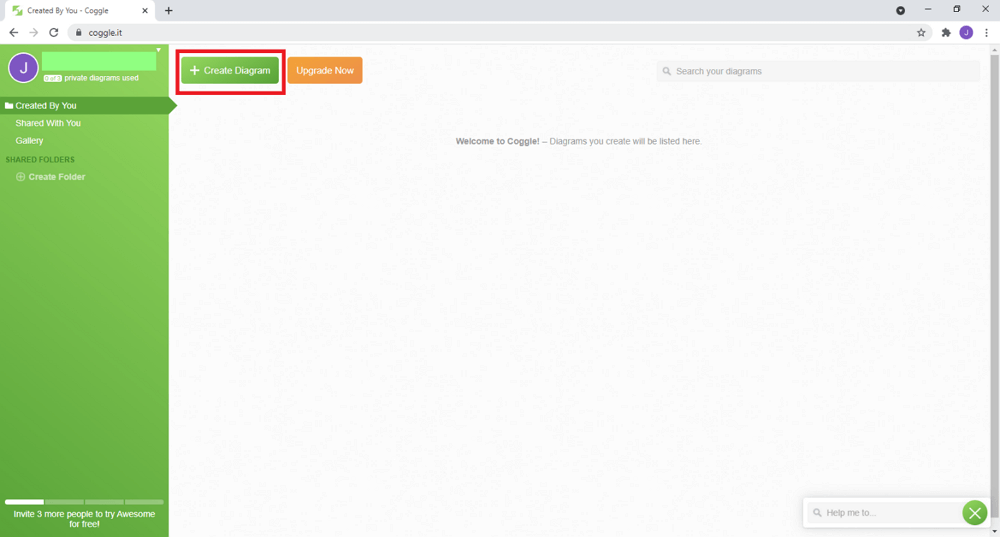 Step 4: Add title
Add title by clicking on the Click to edit title textbox.
Step 5: Add branches
Press the + button to add branches. You can add as many branches as you need. You can also drag the branches to change the structure of the mind map.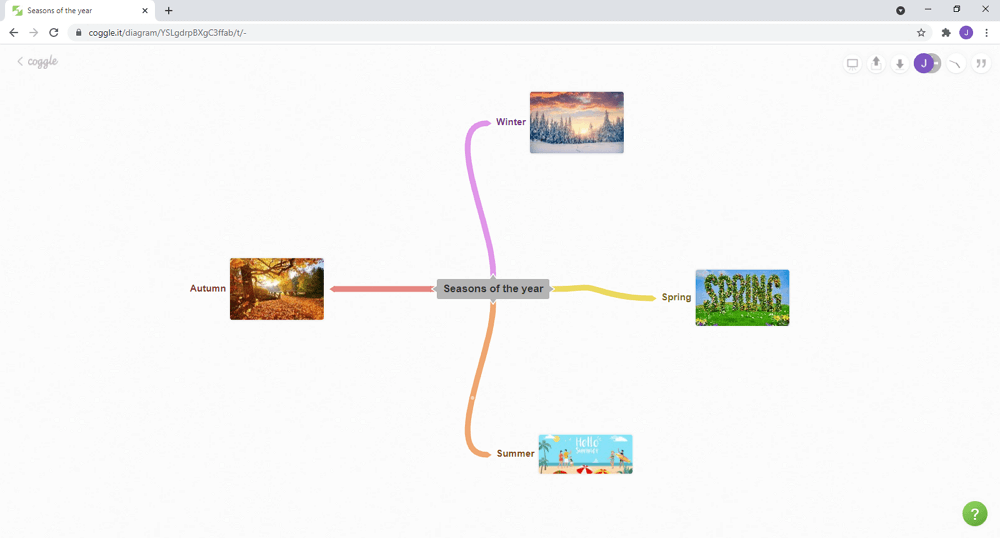 Step 6: Edit the items
You can change the text by clicking on it and editing it. Further editing of the items can be done by right-clicking on them. The context menu opens up from where you can pick a different color, delete the branch, comment on it, and many other things.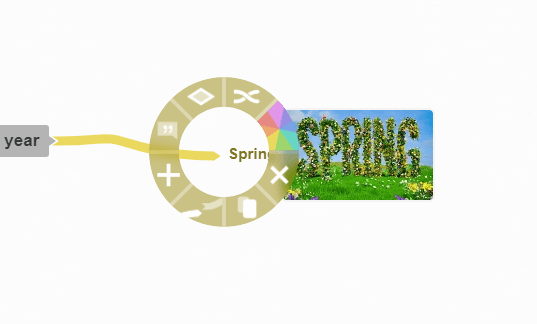 Step 7: Collaborate with others
Once you have added all the items and edited them according to your need, you can also invite someone to work on the mind map with you.
To do that, click on the "+" at the top right corner of the screen. Once they join in, you can see the changes that they make as they make them.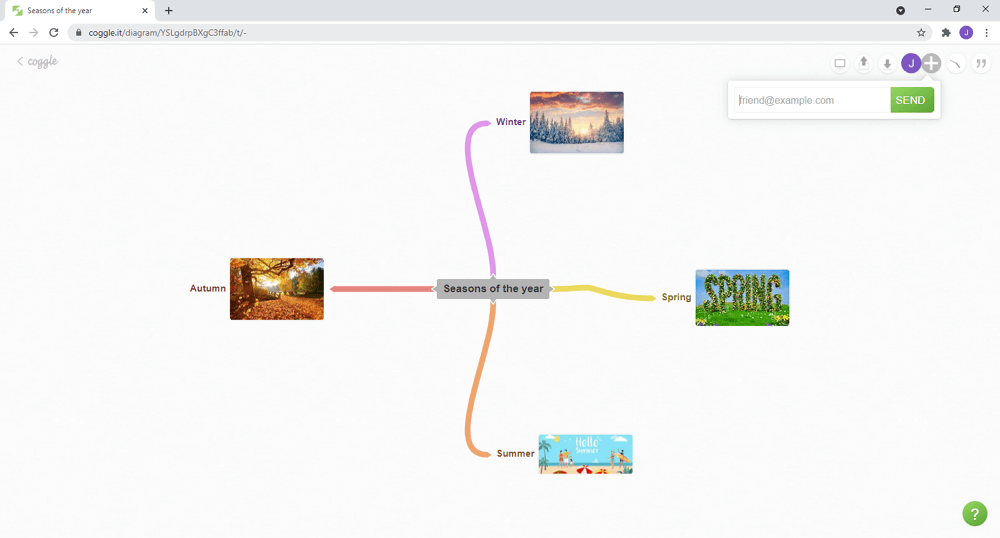 You can also communicate with them using the messages panel.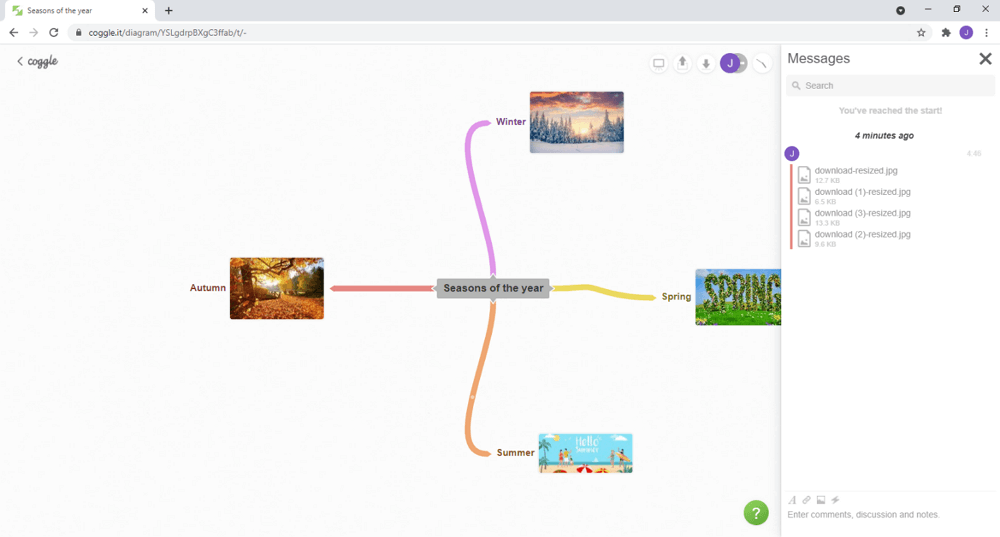 Step 8: Finish up
Once you're done, your mind map will be saved automatically. Click on the Coggle logo at the top left of your screen. The home screen will appear where you will see all your saved diagrams.
How to Make a Mind Map in EdrawMind?
EdrawMind is a full-featured and cross-platform mind mapping, brainstoming tool and outlining tool for everyone. It ptovides rich mind map examples and clipart, which make it easy for beginners to create mind maps, brainstorming diagrams, presentations, Gantt charts, and outlines.
Follow the below 3 steps and start to make mind map with EdrawMind!
Step 1: Open EdrawMind
Download and install EdrawMind on your PC or you can use EdrawMind Online on any device that has network connection. After you open EdrawMind the software, you will see many types of mind maps and other diagrams. Select one of the templates, or click on the icon to build your mind map from scratch.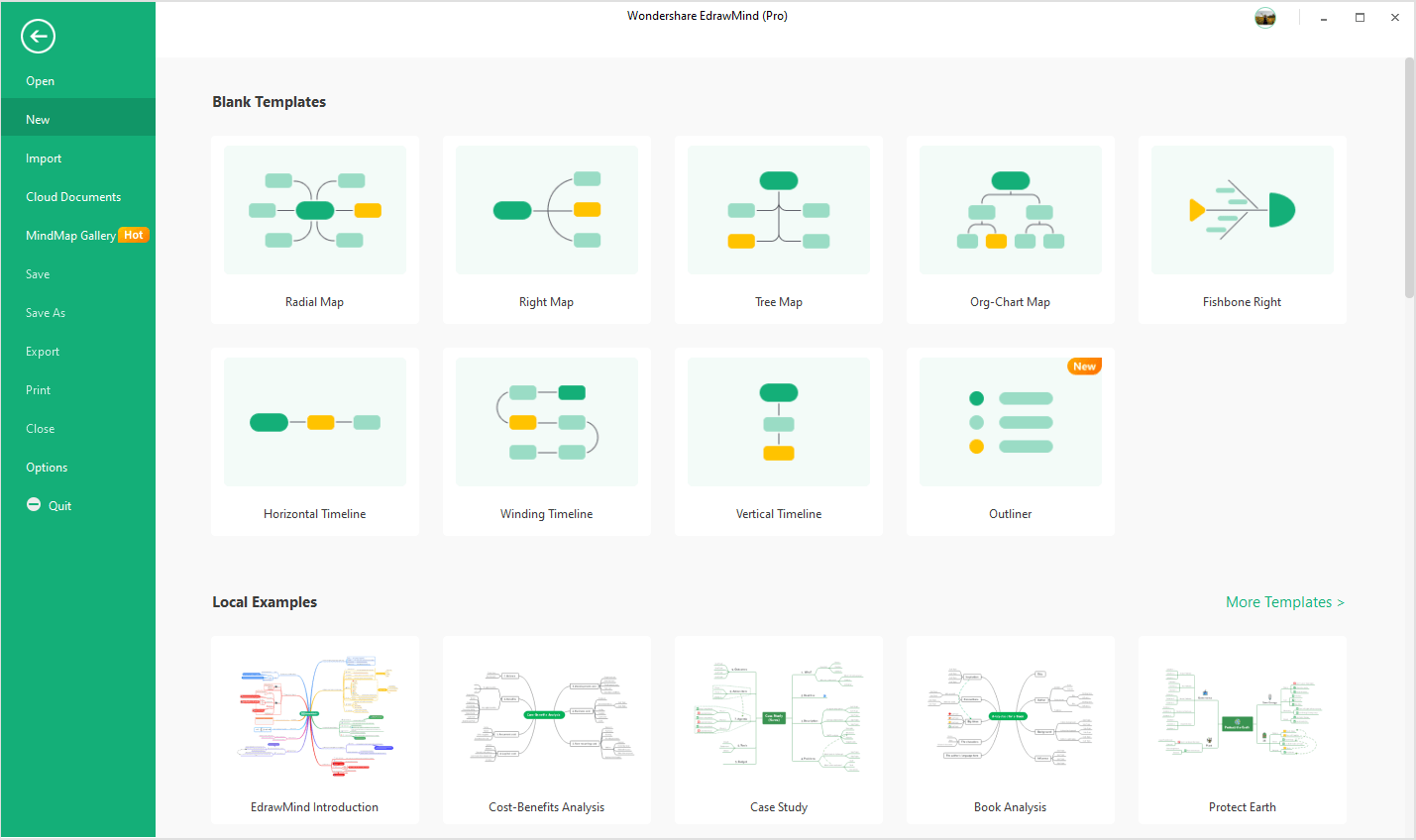 Step 2: Mind Mapping in the Easiest Way
EdrawMind provides abundant tools for styling and formatting your mind maps. You can add sub topics, relationship lines, clip art, images, callout, etc. into the maps. Besides, you can change the colors and shapes of the topics, branches or the whole map in just one click. (Don't forget to try the features of "Branch Free Positioning" and "One-click mind map generation")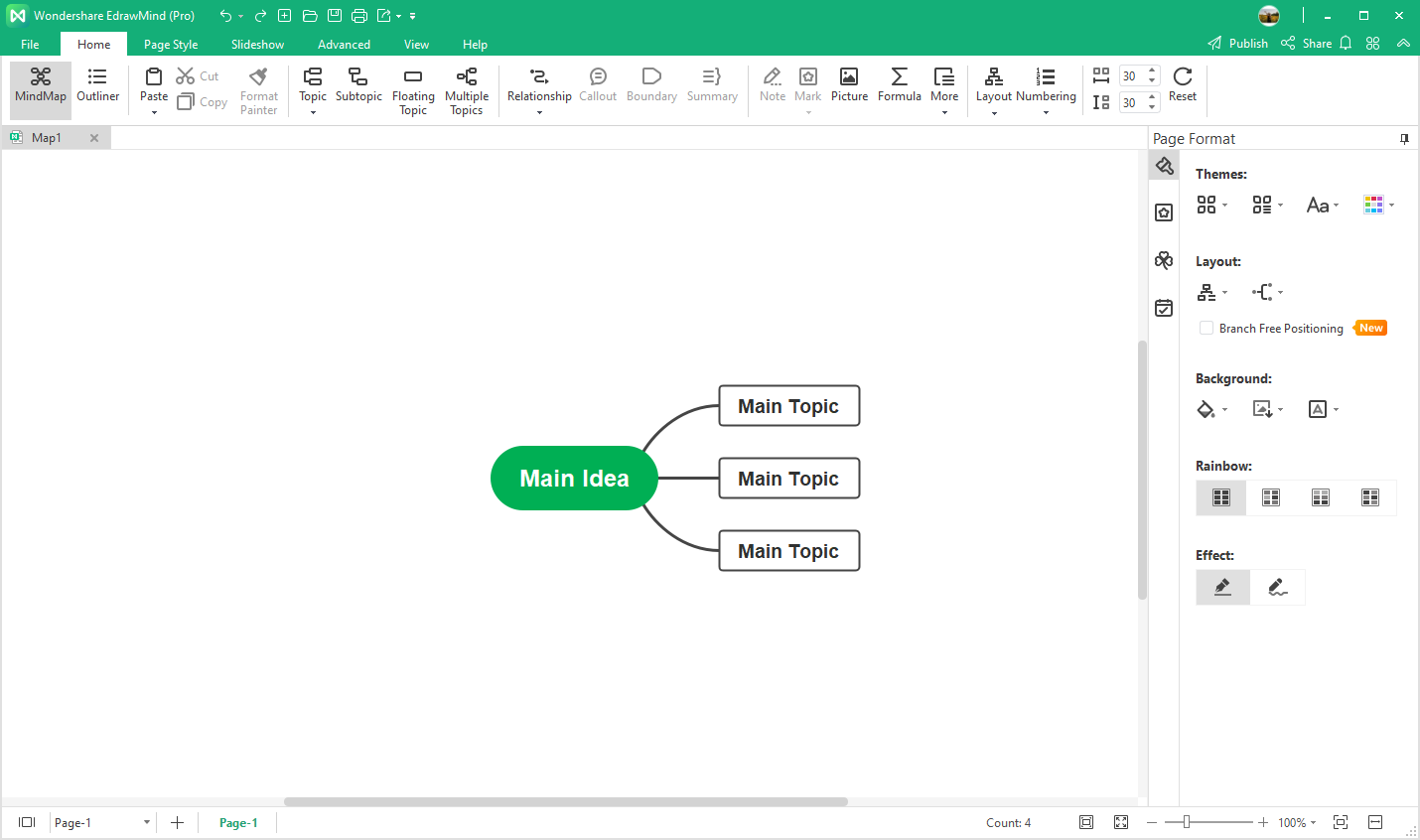 Step 3: Export and Share Your Mind Map
Once you've finished your mind map, you can download it, expot it as different file formats or post it on the social media channel. Share your mind maps with your best team members, friends or family!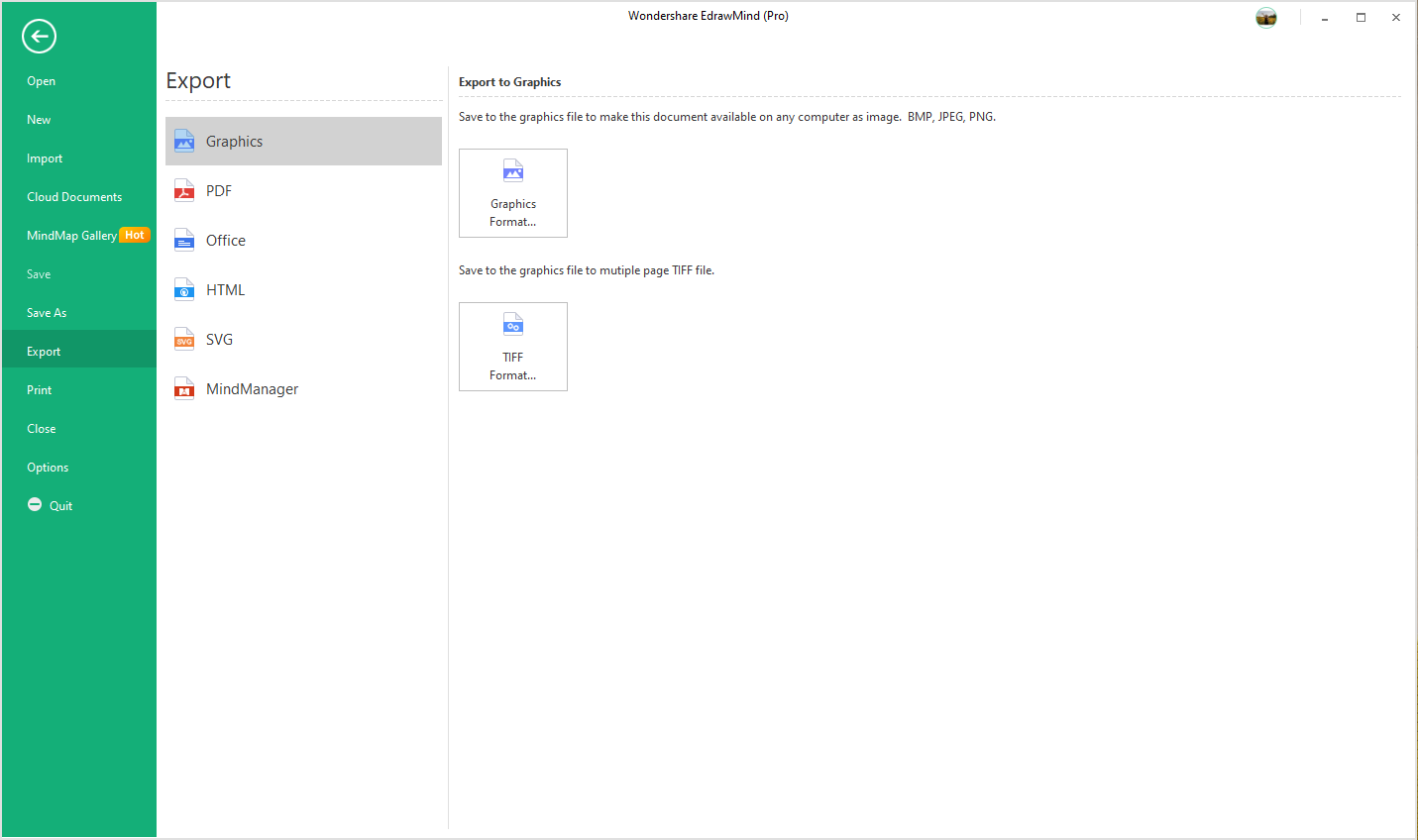 How to Make a Mind Map in EdrawMax?
EdrawMax is the all-in-one diagramming software that can help users create 280+ types of diagrams, including mind maps and concept maps. Here follow the below 3 steps and start to make mind map with EdrawMax!
Step 1: Open EdrawMax
Download and install EdrawMax or use EdrawMax Online without installation. After open EdrawMax the software, navigate to [Basic] >[Mind Map] and you will find the pre-made mind map templates.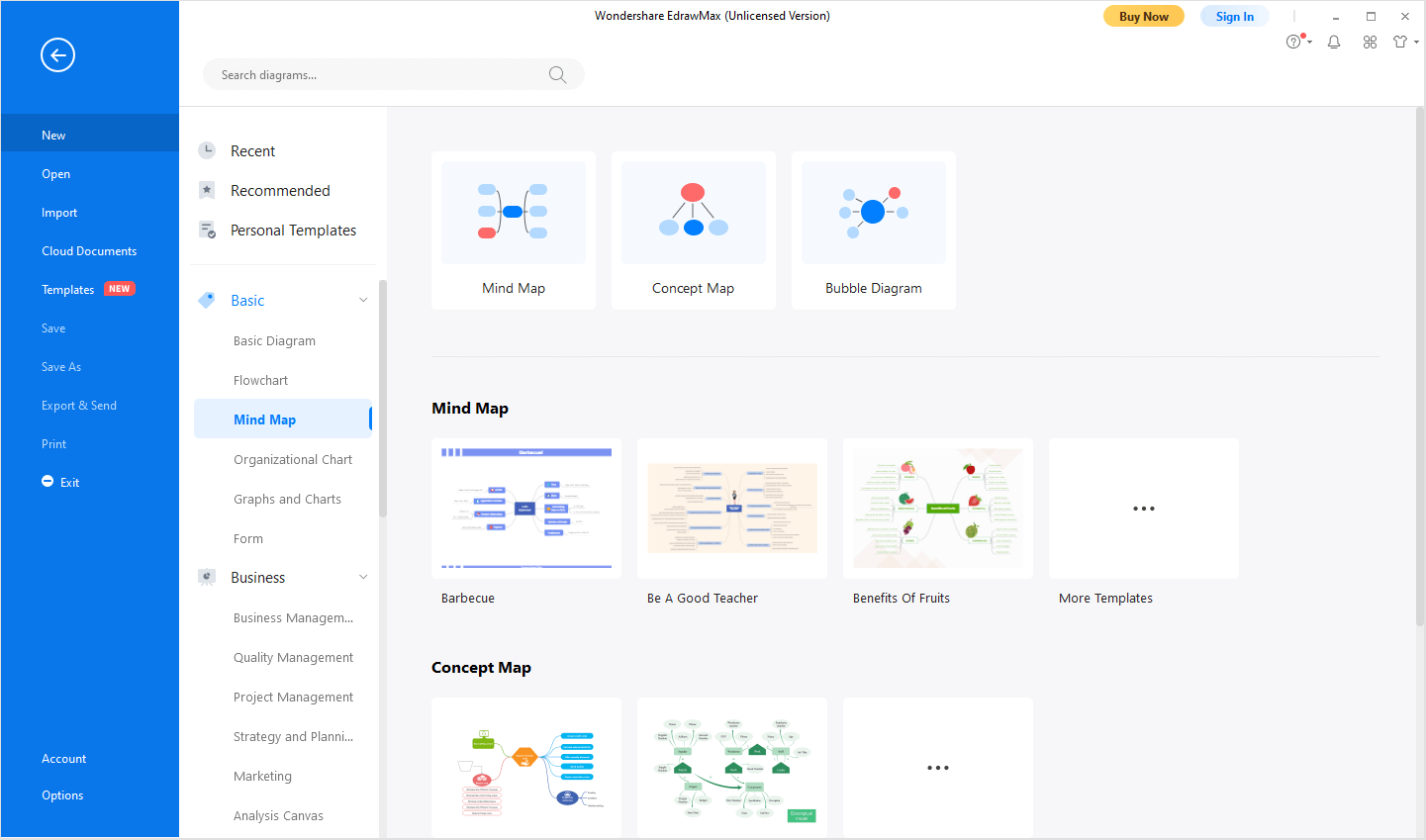 Step 2: Add Topics and Subtopics
Open a blank dtawing page (or the pre-made template), you can add topics and subtopics on the mind maps as you like. EdrawMax also support to change styles of the mind map with the inbuilt design options and tools. You can also add images to help you visualize and memorize different parts of your mind map.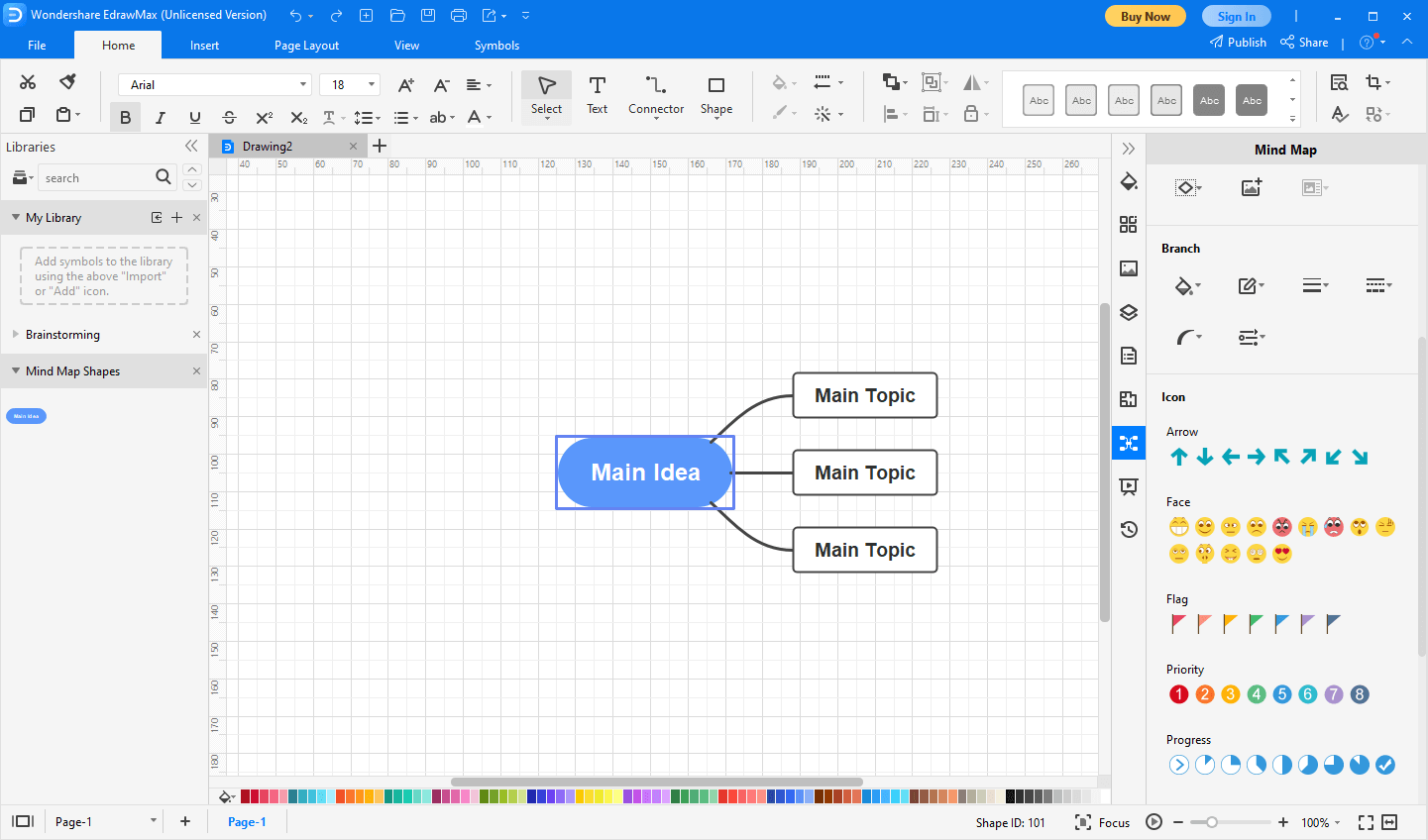 Step 3: Save and Share Your Mind Map
When you complete the mind map in EdrawMax, remember to save and share it with others!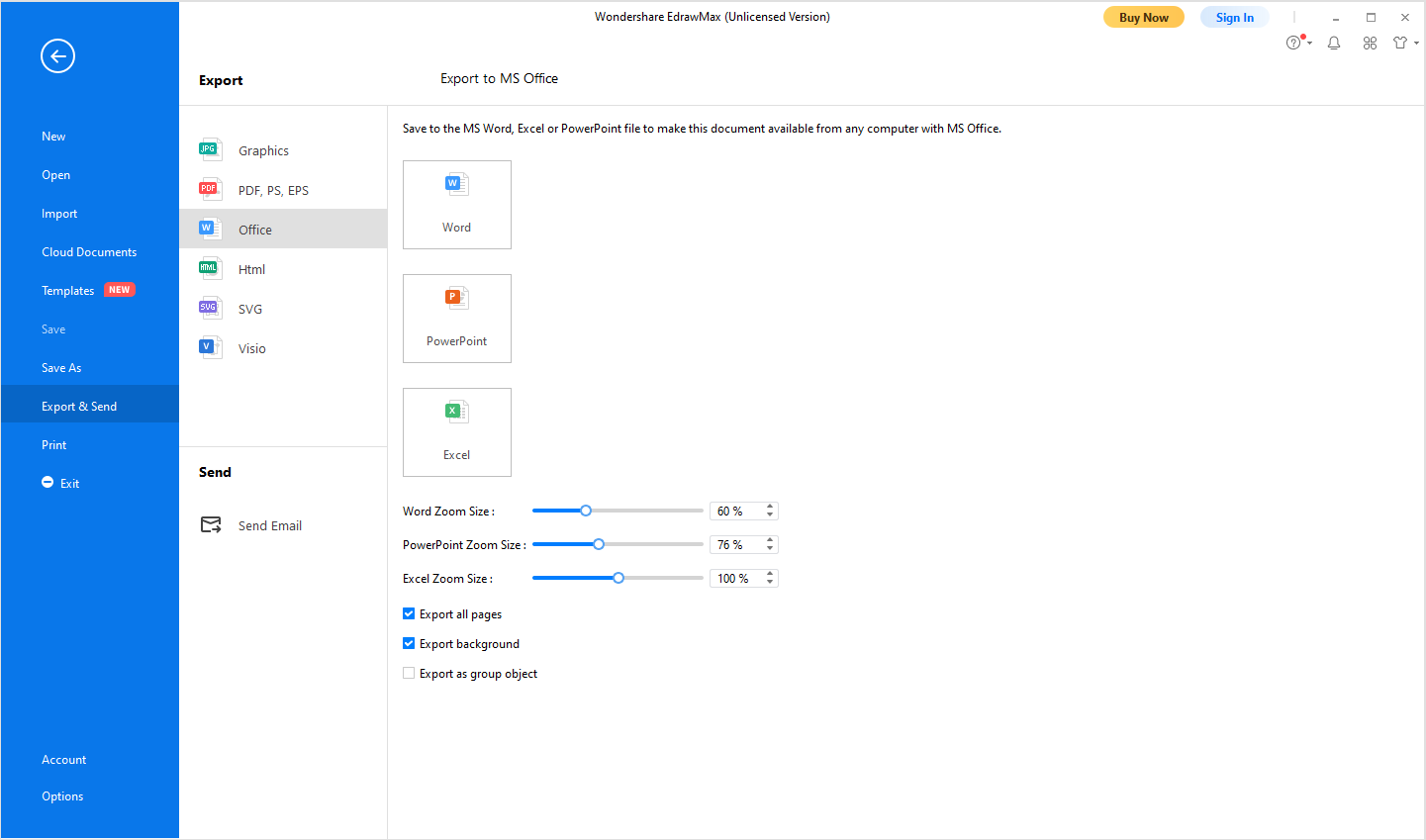 Coggle vs Edraw: Which to Use
Both EdrawMind and EdrawMax are the best mind map makers, whether you get high mind mapping skills or the first time to draw a mind map. Our team has the process as simple and intuitive as possible. Professional mind map templates have been designed by our talented designers for you to change and customize easily. Simply select the ideal design for you, text on the topics and map out the information stored in your mind.
Related Articles
Create a Mind Map with Edraw.