MindMaster: A Full-Featured Cross-Platform Mind Mapping Software
MindMaster is a versatile, user-friendly, and professional mind mapping tool. Available on multiple platforms, including PC, tablet, mobile, and web, you can create mind maps and access them from each platform. With this excellent collaborative mind mapping tool, working with teammates has never been easier.
Build Mind Map You Want
Choose the best structure, style, theme, and colors to express your ideas. Tailor your mind maps with endless possibilities.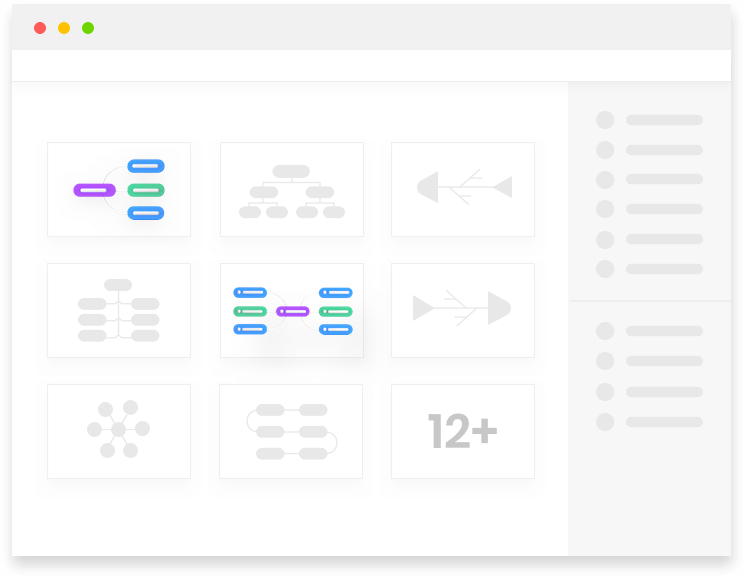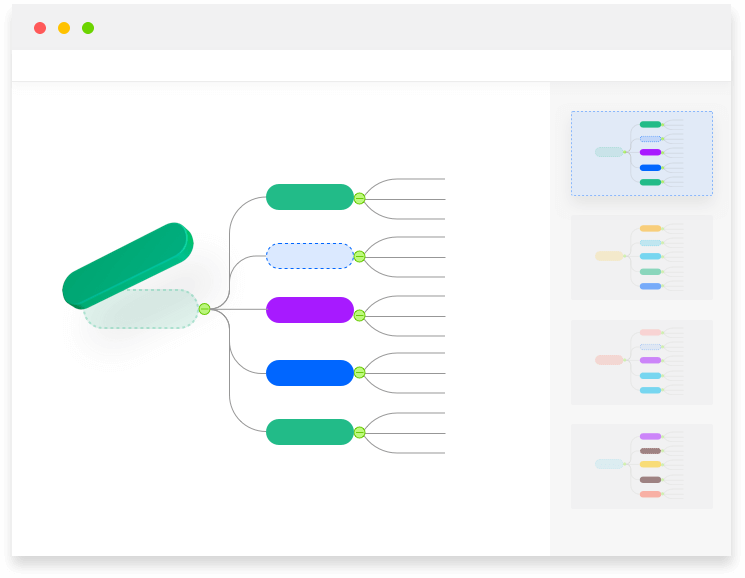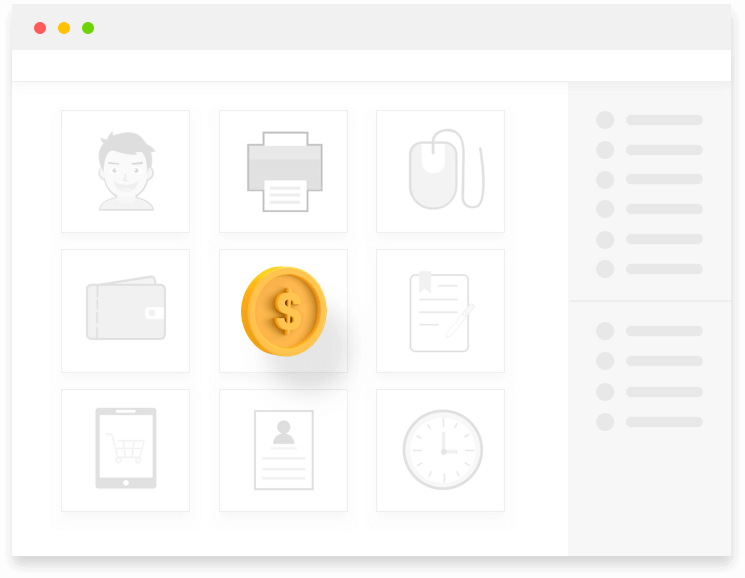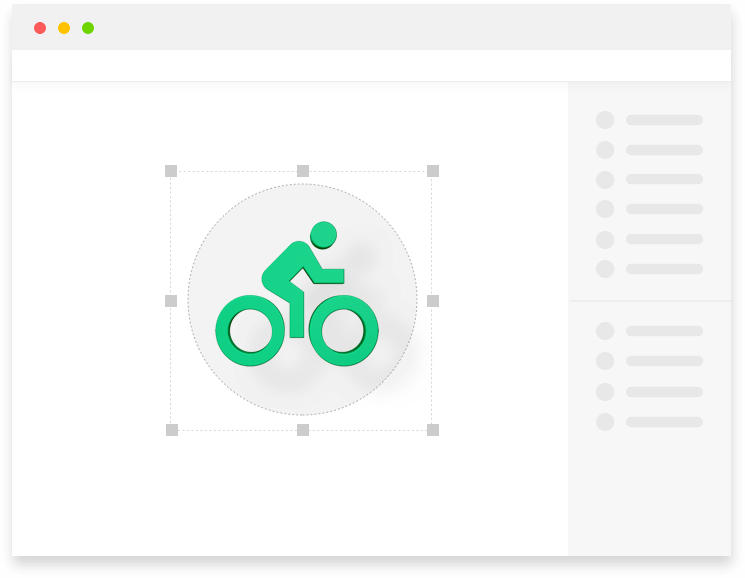 Enrich Your Mind Map,
Express Intuitively
Let your mind map speak loudly and accurately by adding more information such as callouts, relationships, summaries, marks, notes, hyperlinks, and so on.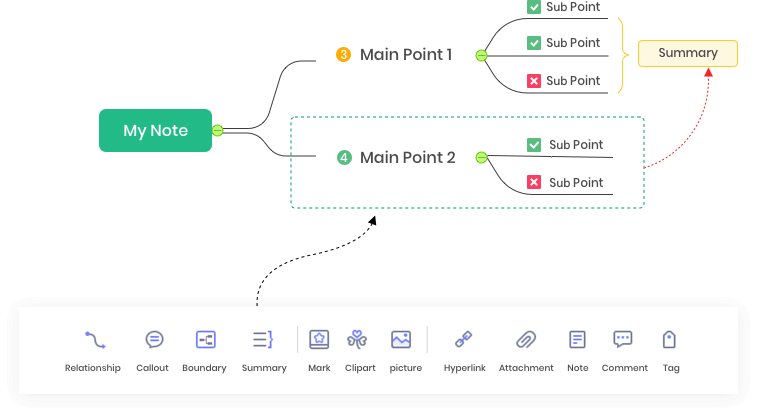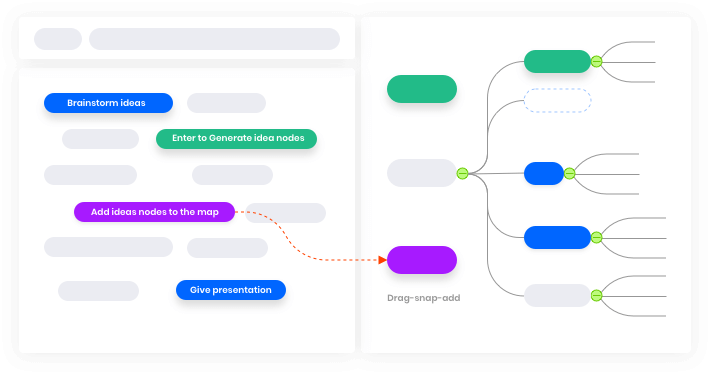 Brainstorming Mode
With the brainstorming mode, you can conduct group brainstorming sessions effectively. Record ideas with different colors on the left pane, and later drag them to the right pane to generate a mind map.
Project & Task Management
Switch to Gantt view to track task start/end date and progress. Task information is also editable in Gantt mode.
Gantt Chart Mode
Add tasks on mind map nodes directly and generate a Gantt chart in one click.
Tag and Resource
Add resources to tasks and filter tasks by resources.
Progress Tracking
Visualize tasks, dates as well as completing percentage. Track progress in real-time.
Presentation
With just a few clicks, you can effortlessly present your stunning mind map in the MS PowerPoint file.
Available on Multiple Devices
No matter your PC operating system is Windows, macOS, or Linux, you can easily view, edit and save your files. At the same time, you can use MindMaster on your mobile device and the web.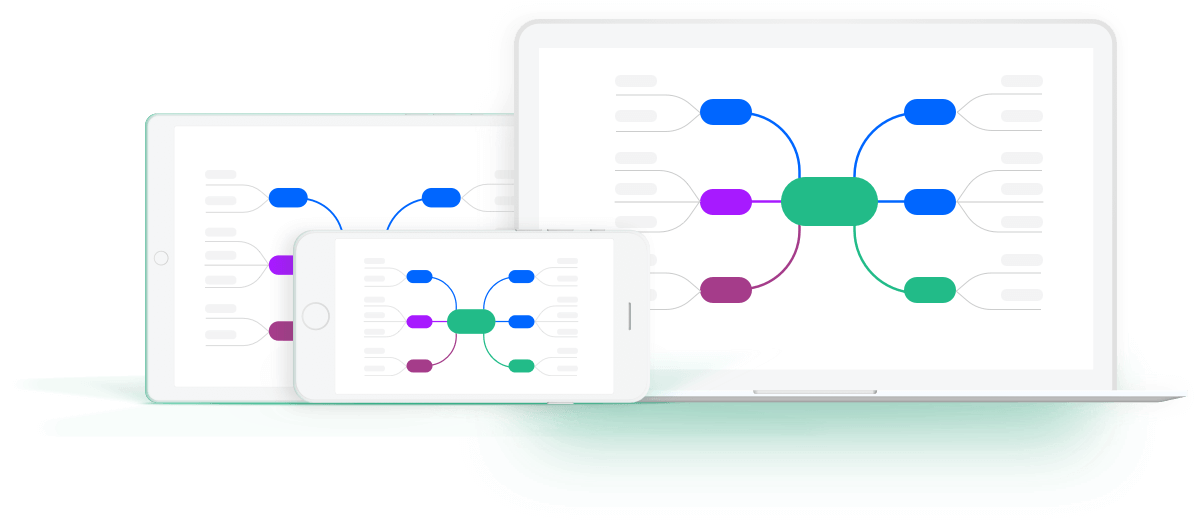 Export and Share
You can easily export your mind maps to other files such as Office, PDF, and graphic files. Meanwhile, you can also share your fantastic work on Facebook and Twitter through the sharing links!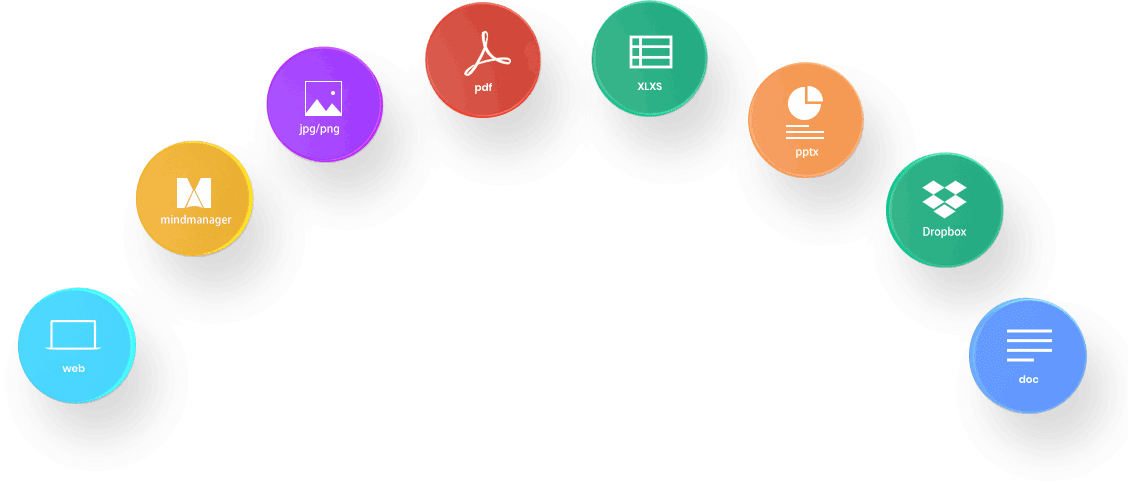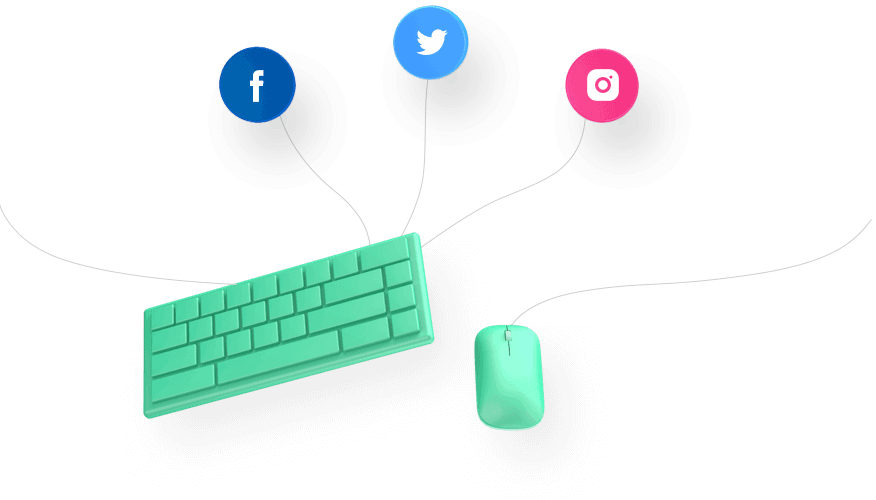 Get Special Offers
Business
Special discounts for enterprises.
Education
A wide variety of flexible pricing plans for schools, institutions, and departments.
Individual
Education-friendly pricing plans tailored explicitly for individual students.
Creating mind maps, concept maps, timelines, and fishbone diagrams with a rich gallery of examples and templates.
"MindMaster is a powerful and flexible tool for brainstorming. You can reflect everything in your mind without limitations. Because MindMaster has lots of functions, you can add more than one central topic, connect subtopics, add a table (name as the matrix), add fishbone, add process flow, add a timeline, add documents and turn a simple mind map into a more complex concept map."
- by Emily Jacobson
"I find the most significant advantage of MindMaster is that it's intuitive and fast. I can capture notes quickly during the meeting. Besides, I use this tool to manage projects, organize information, and brainstorming ideas. It is incredibly helpful."
- by Jake S. Hall
"MindMaster is a versatile tool, as I use it for work as well as in my personal life. From brainstorming strategic plans with teams to my to-do lists, this is the best for me. I always start a new project with MindMaster, because it allows me to gather all the details from the start, it's very intuitive, and visualizing your ideas becomes so much easier."
- by Vanessa Pieterse
Tips & Tricks for Mind Mapping Tool
Learn the tips and tricks for MindMaster and bring efficiency both in work and life.