How to Create a Mind Map in Microsoft Word
Do You Want to Make Your Mind Map?
EdrawMind specializes in mind mapping and concept map. Learn from this Create a Mind Map guide to learn how-to and get Free templates to help you creating. Just try it free now!
1. What is a Mind Map?
Ideas and concepts should be described in depth to someone who is unfamiliar with them. People have written books and elaborate papers to convey an idea or concept to others. Although such documentation is required, the material that is provided in extensive chapters must be condensed after some time to make it common and accessible to everyone.
This is where mind maps play a role, since a mind map is an informative diagram that gives its readers insight into a complicated topic or concept portrayed by a simple figure. It not only gives an in-depth explanation of the core idea, but it also includes any related concepts that are pertinent to the concept.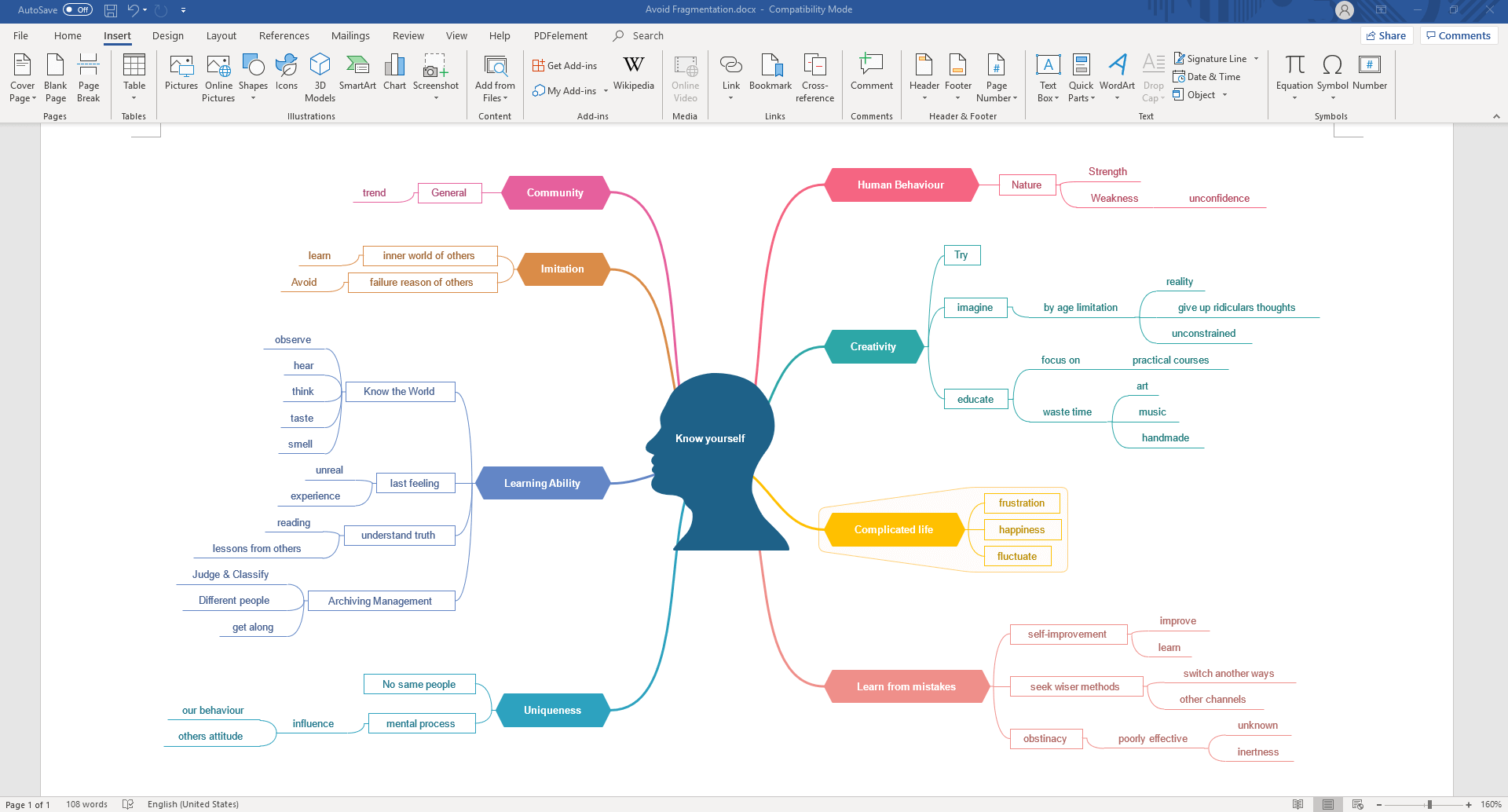 2. 3 Steps to Create a Mind Map Using Microsoft Word
Microsoft Word is equipped with creation and drawing tools that are easy to use and navigate. It is also easy for beginners to create simple mind maps with basic shapes and lines.
Now, all you have to do is follow the steps below so that you can effortlessly create a mind map in Microsoft Word in minutes.
Step 1: Open MS Word and Select Available Shapes
In a new Word document, you can find most of the tools that you will use in the Illustration group on the Insert tab. Click Shapes to open the collapsed menu that has the basic shapes for making a mind map. You can use rectangles or circles to represent the central topic and subtopics, and label the shapes with text boxes.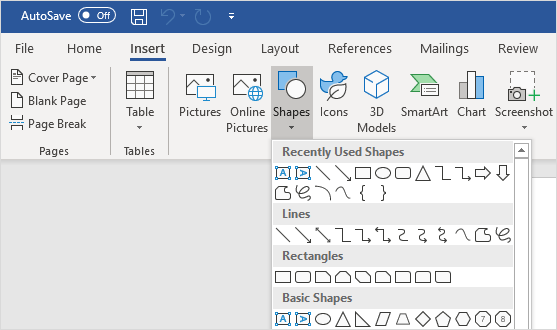 Step 2: Start to Draft out a Mind Map
Now, you can start to create your mind maps by using the shapes in Word. When you draft out the map and place all the topics, connect them with straight lines or arrow lines to represent relationships between different topics.
Step 3: Format Your Mind Map
When the mind map is finished, click on the selected shape (topic or line), and then the Format tab will show on the Ribbon, where you can change the properties of the shape. Alternatively, right-click on the shape and select Format Shape on the context menu to open the right Format Shape pane.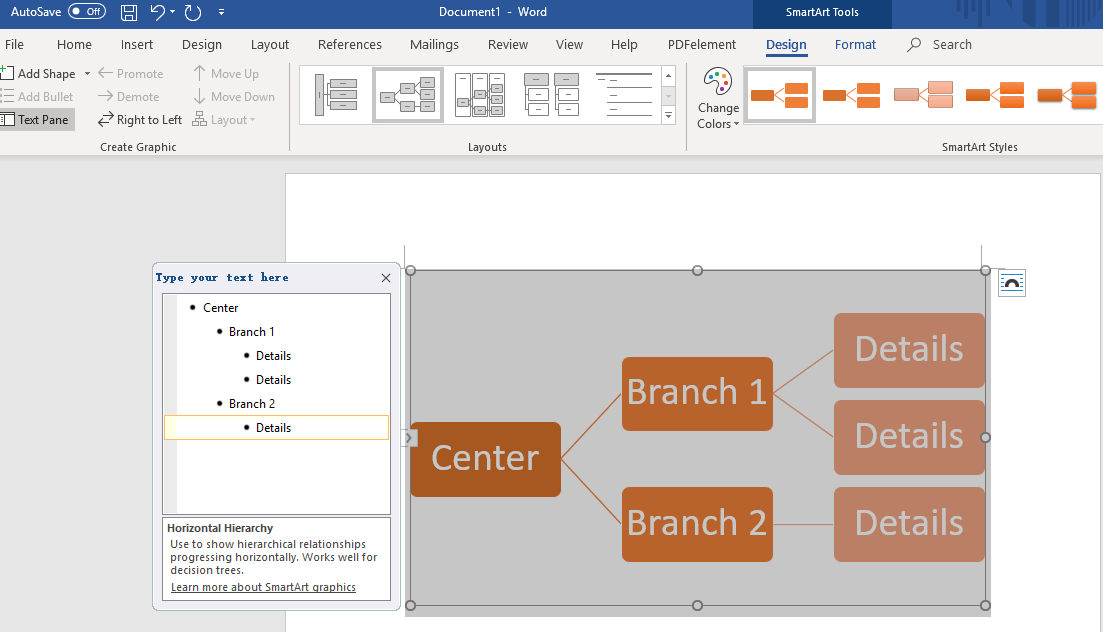 3. Easier Way to Create a Mind Map in EdrawMind
As one can see, it's certainly possible to make a mind map in Word, but it may be difficult to create more complex diagrams due to the limitations of the program.
Try EdrawMind - specially-designed for making mind maps. EdrawMind runs on all avaliable operating systems, including PC, tablet, mobile, and web. The powerful export features will help you to create a mind map and effortlessly insert it into a word document.
EdrawMind Apps
12 structures & 33 themes & 700+ cliparts
Support Win, Mac, Linux, Android, iOS
Advanced import & export options
On-premises software for business
Enterprise-level data security
EdrawMind Online
12 structures & 33 themes & 700+ cliparts
Access diagrams anywhere, anytime
Team management & Project management
Step 1: Open a Blank Mind Map Drawing Page/Choose a Built-in Template
On the File menu, click New. Select Mind Map in Template Categories list and then choose a template.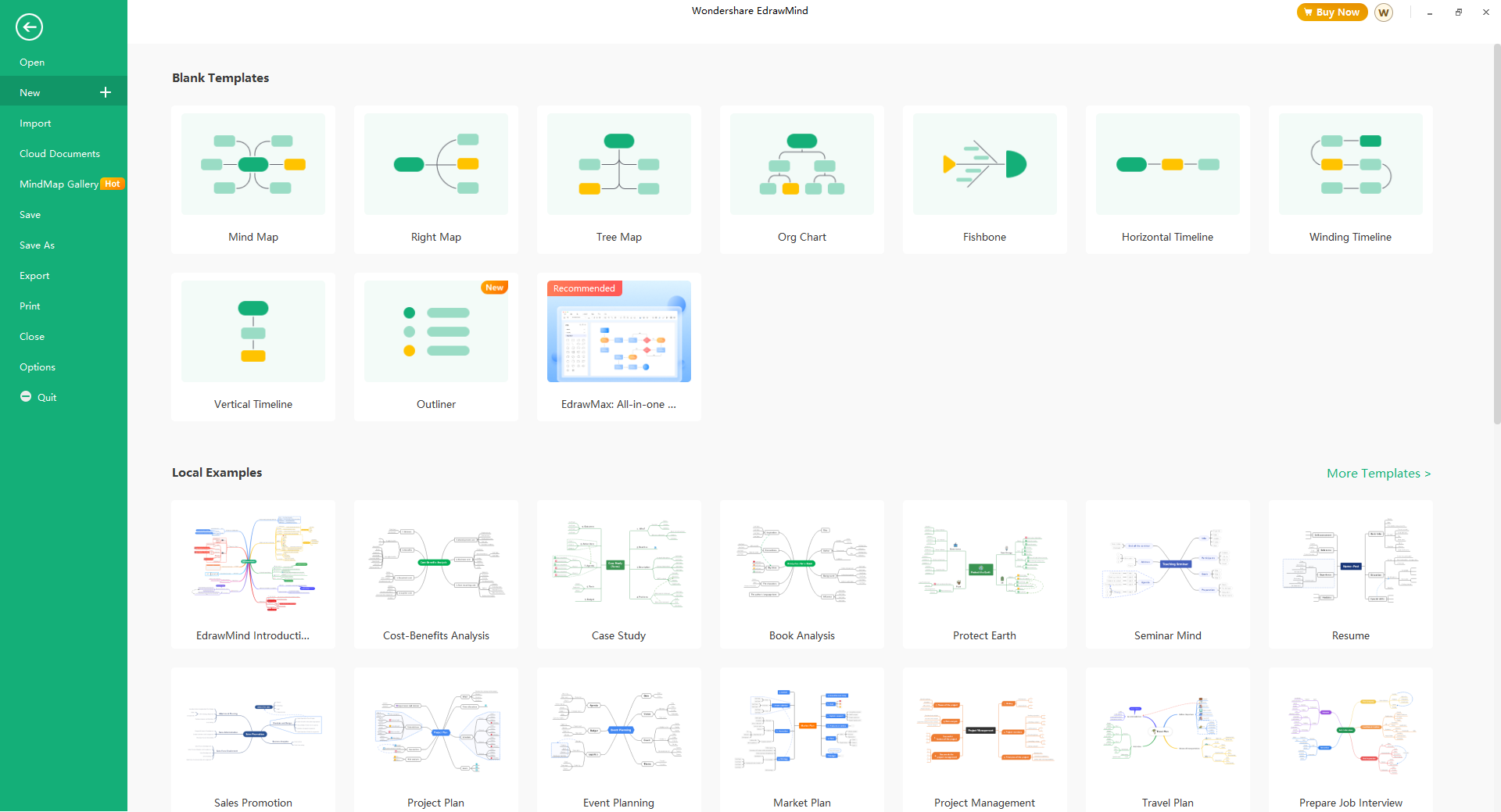 Step 2: Add Main Topics and Subtopics
Simply press Insert key to add Main Topic shapes on the canvas. You can also select a shape and click the floating button to add a topic or sub-topic.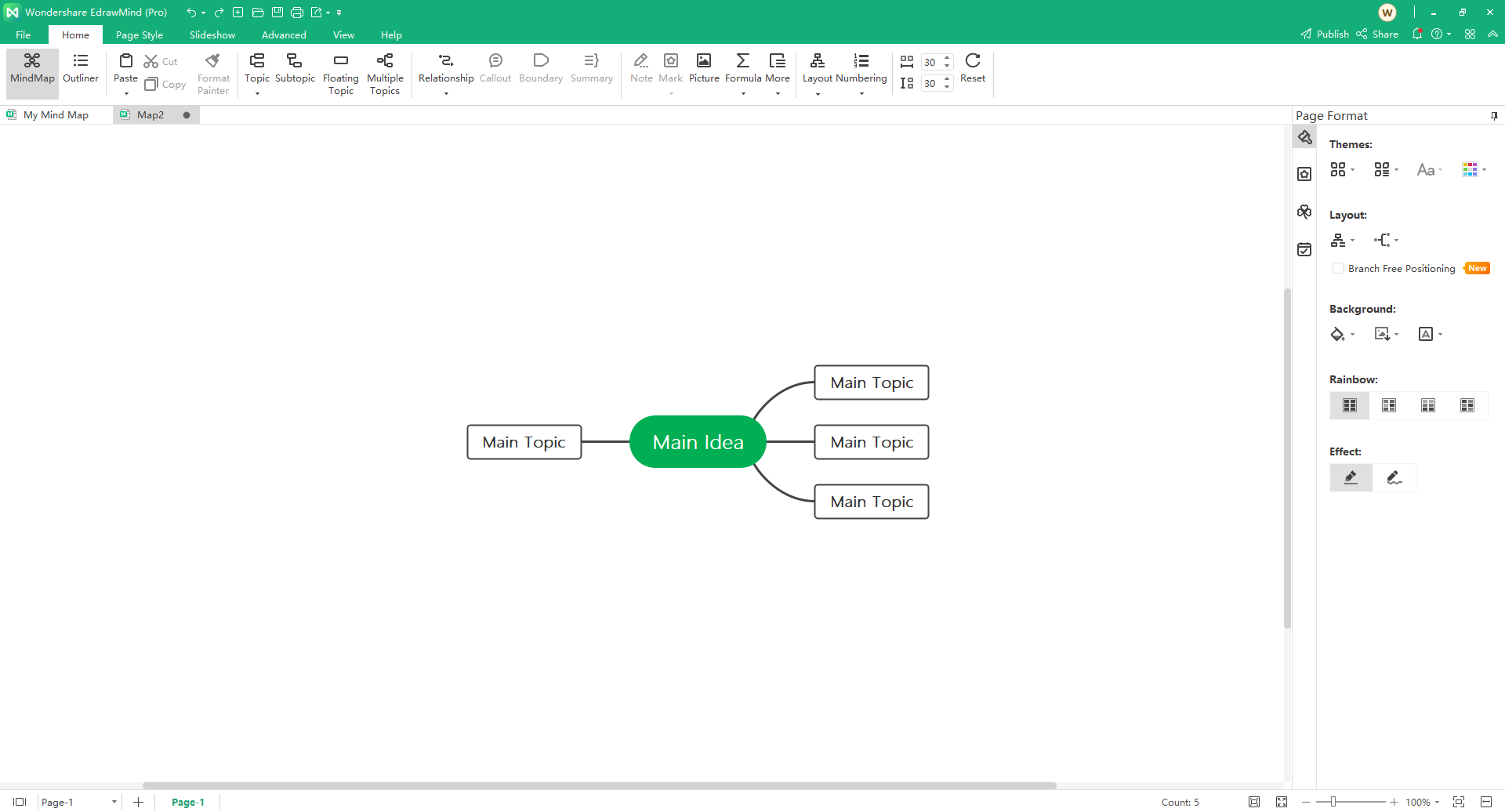 Step 3: Add Content to Mind Map
To add text to shapes: double-click the shape and type text in the nodes now.
To add marks and clipart to shapes: go to Mark and Clipart panes on the right side of the canvas, there are various marks and clipart, such as priority numbers, flags, resource numbers, etc. You can just drag them onto nodes.
Tips: you can also insert pictures and add them into shapes.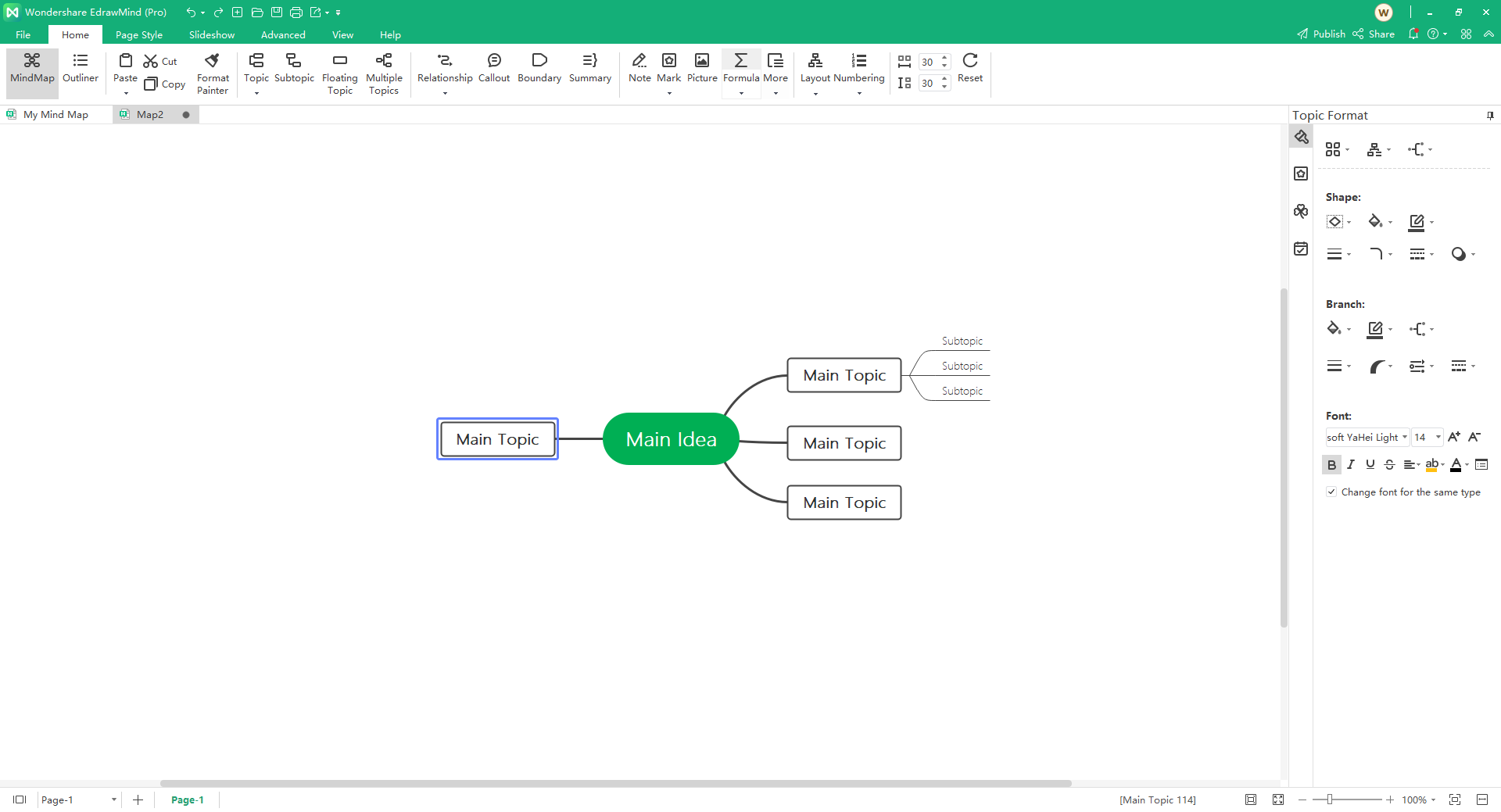 Step 4: Change Theme of Mind Map
Navigate to the right Page/Topic Format pane, where you can choose to change the theme, layout, connector style of the mind map.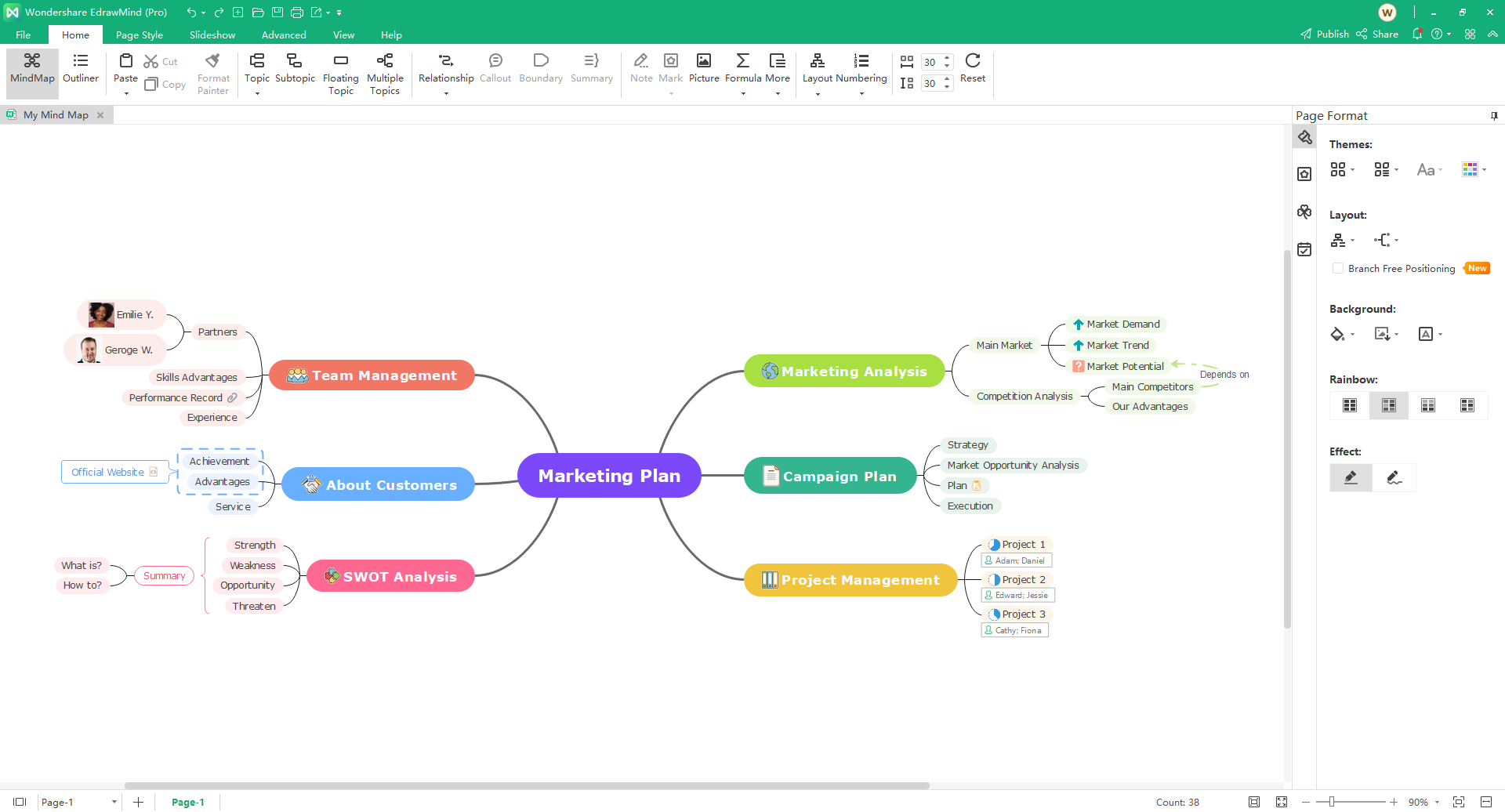 Step 5: Export Your Mind Map into a Word File & Empower Your Work
When your mind map is complete, go File>Export>Office and choose Word. Then you'll get your mind map in Word file.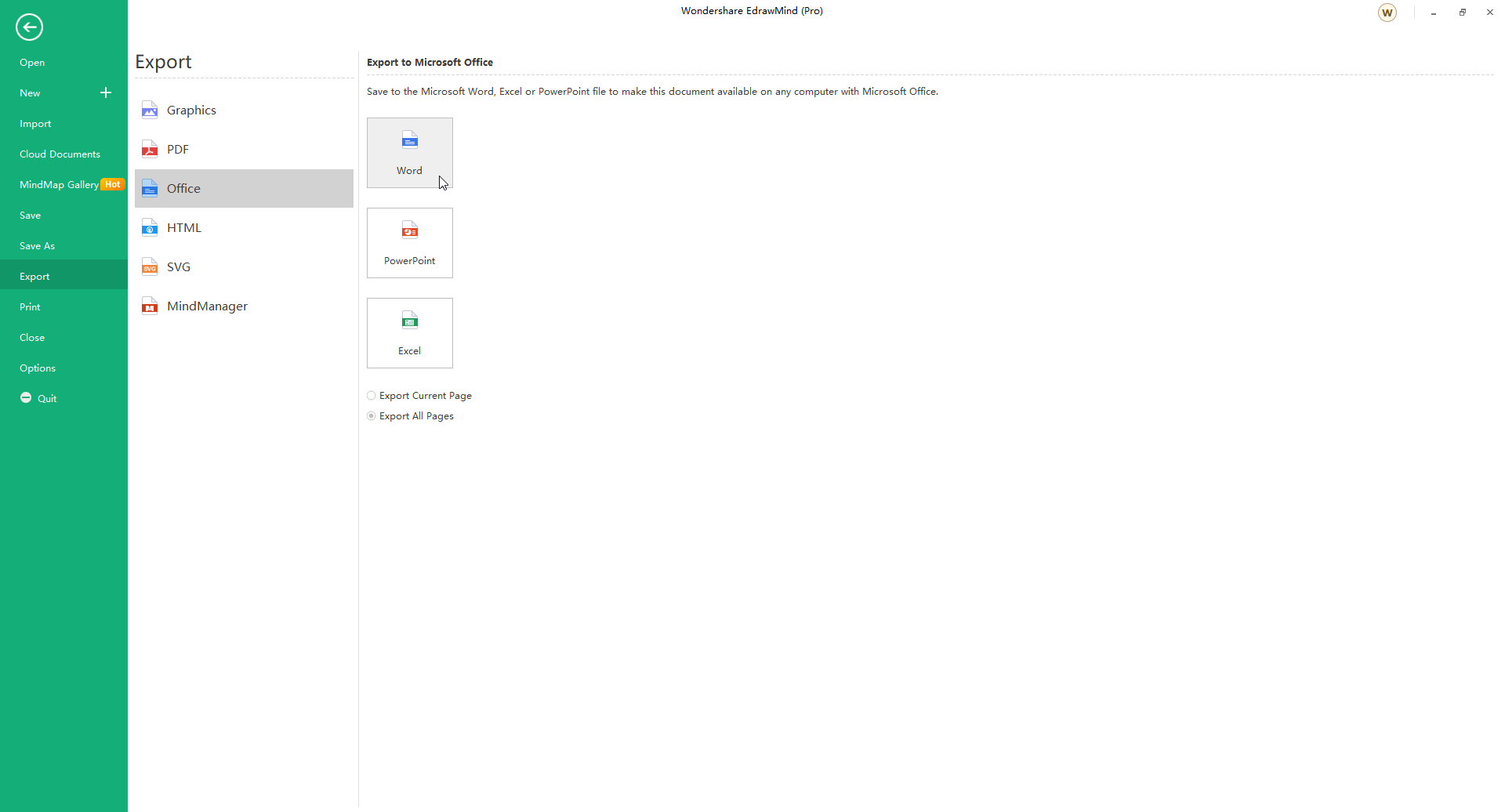 After exporting into Word, you can modify your mind map in Word as you wish without returning to EdrawMind and exporting again. Because EdrawMind helps you exchange your mind map as shapes and texts in Word, not only an image. Have a try now!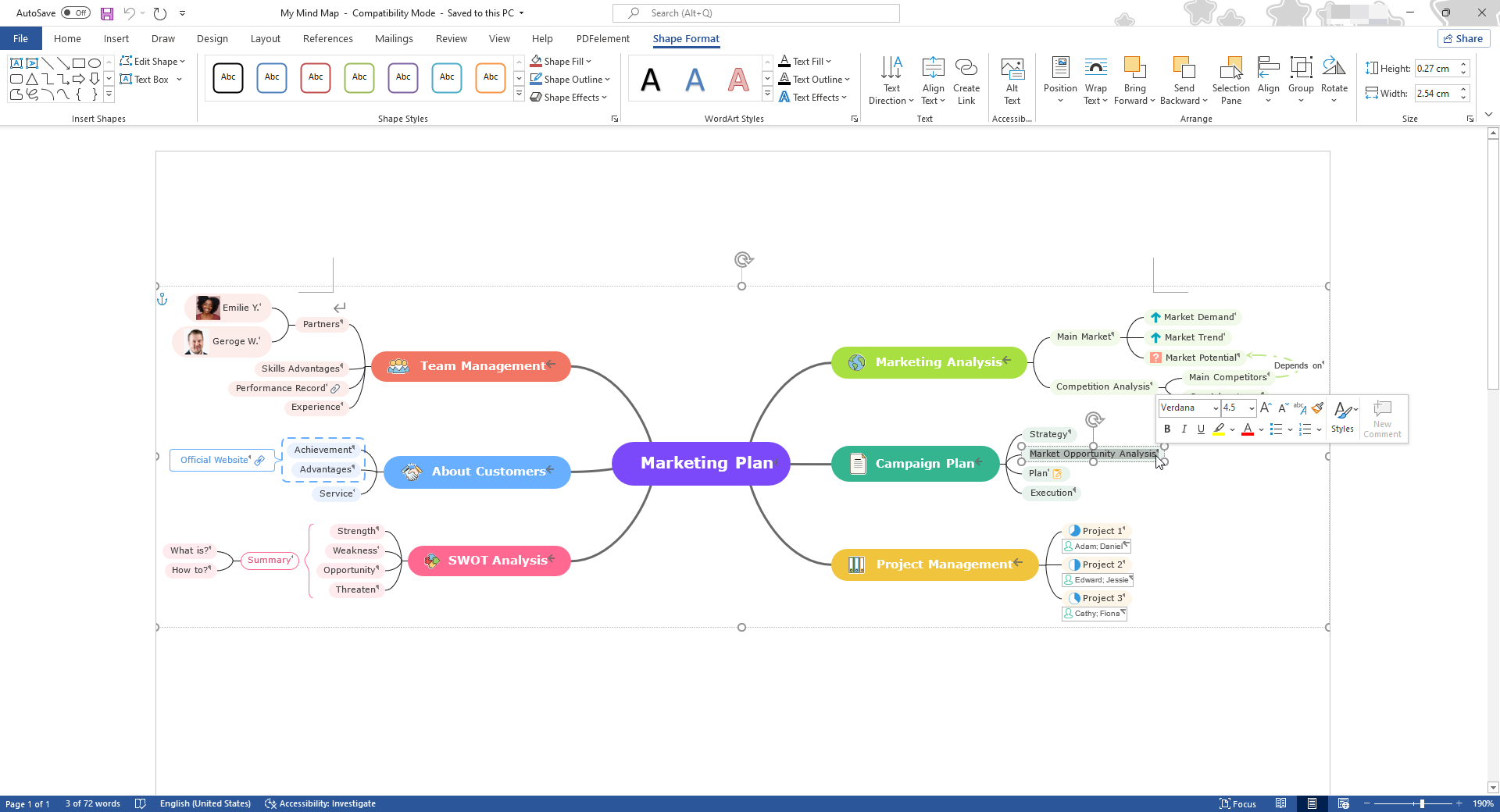 4. Free Mind Map Templates for Word
Abundant mind map templates are offered to help users make a professional-looking mind map. Everything becomes extremely simple with our mind map templates. They are easily editable, high on readability, and rich in visuals.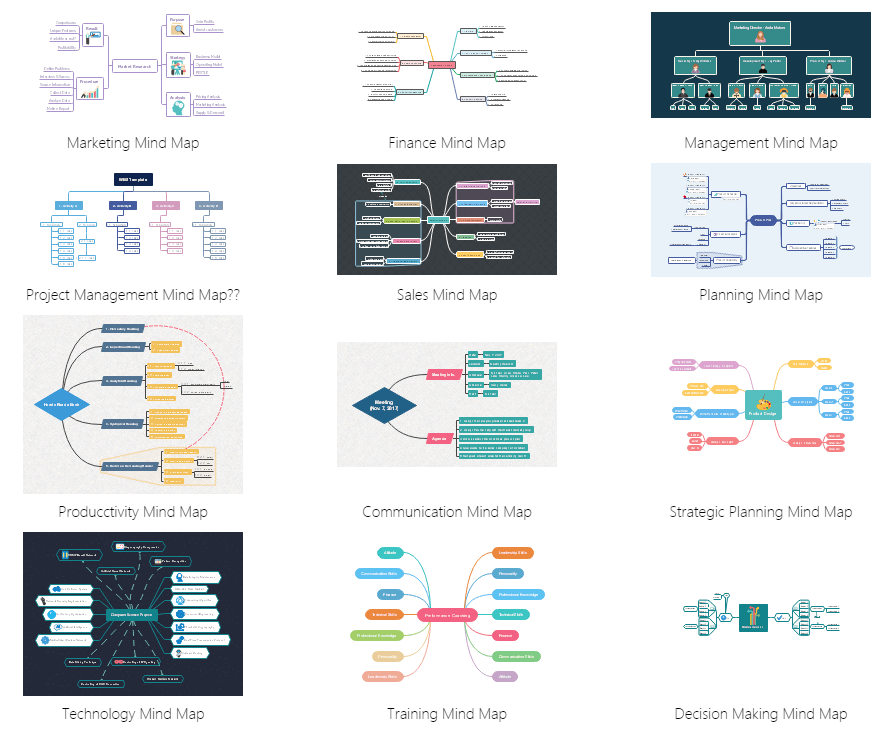 5. Key Takeaways
This article has been quite detailed in showing how to easily create a mind map in Word. You may now simply hold a handle on creating mind maps with an overview of EdrawMind and the technique that shows how to construct utilizing this application. Because the tool's operation is simple and effective, it includes a full Template Center where you may construct mind maps using predefined templates. Let's start making your own mind map and inspire with more templates now!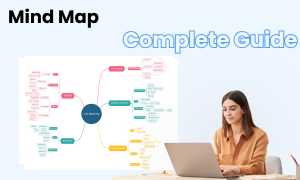 How to Draw a Mind Map
Check this complete guide to know everything about mind map, like how to make a mind map and mind map templates.