How to Create A Mind Map on Microsoft Word

Part 1: What is a Mind Map?
Mind maps are perfectly used in many situations like a brainstorming session, which enables you to present ideas more effectively.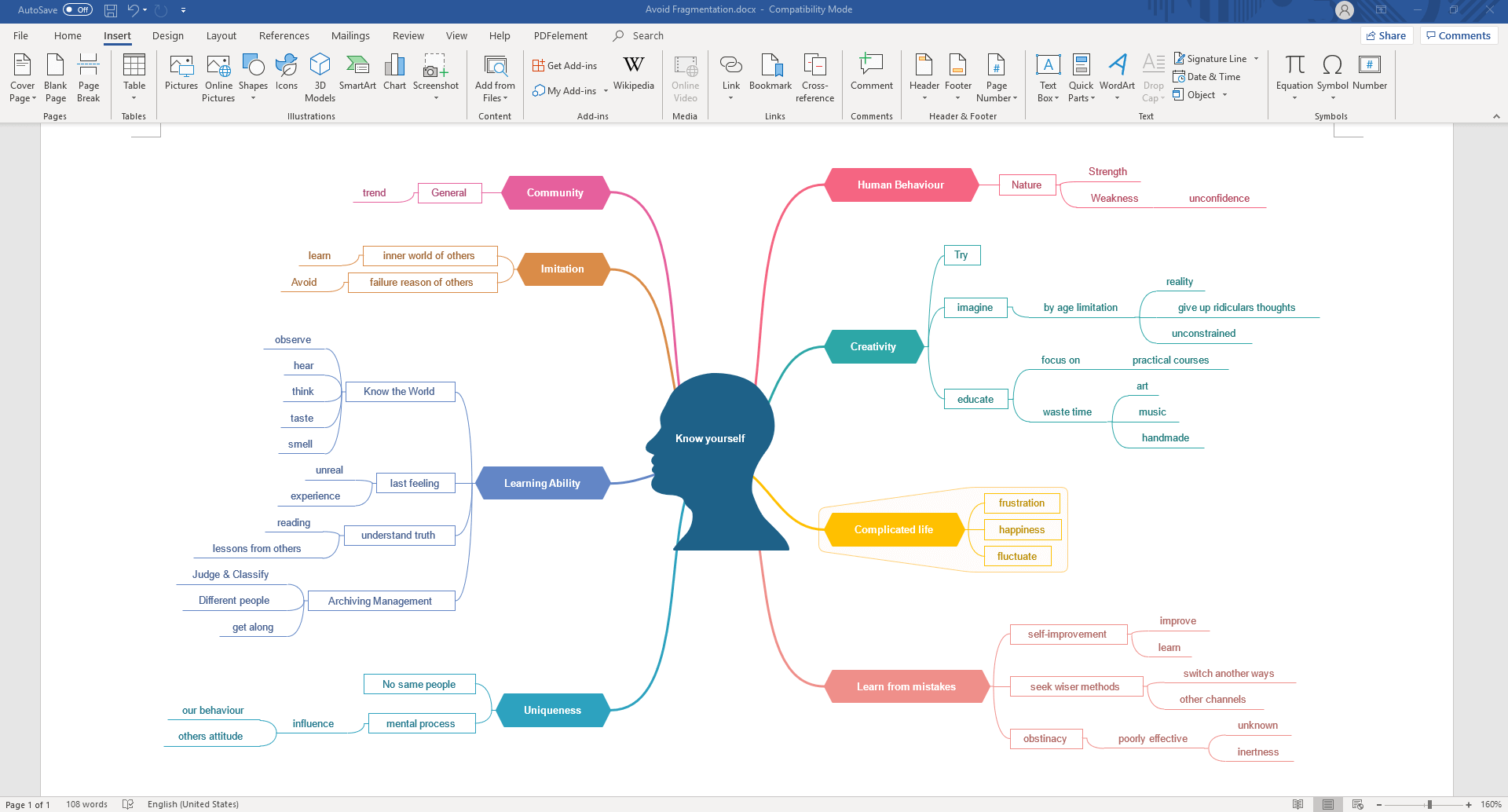 Part 2: 3 Steps to Create a Mind Map Using Microsoft Word
Microsoft Word is equipped with creation and drawing tools that are easy to use and navigate. It is also easy for beginners to create simple mind maps with basic shapes and lines.
Now, all you have to do is follow the steps below so that you can effortlessly create a mind map in Microsoft Word in minutes.
Step 1: Open MS Word and Select Available Shapes
In a new Word document, you can find most of the tools that you will use in the Illustration group on the Insert tab. Click Shapes to open the collapsed menu that has the basic shapes for making a mind map. You can use rectangles or circles to represent the central topic and subtopics, and label the shapes with text boxes.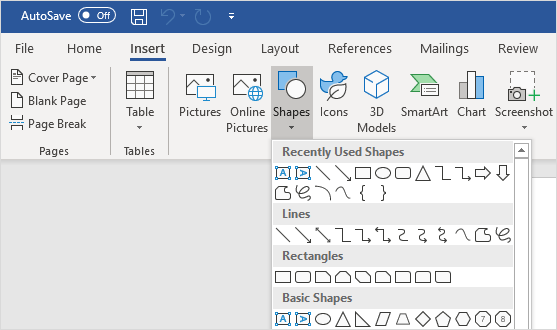 Step 2: Start to Draft out a Mind Map
Now, you can start to create your mind maps by using the shapes in Word. When you draft out the map and place all the topics, connect them with straight lines or arrow lines to represent relationships between different topics.
Step 3: Format Your Mind Map
When the mind map is finished, click on the selected shape (topic or line), and then the Format tab will show on the Ribbon, where you can change the properties of the shape. Alternatively, right-click on the shape and select Format Shape on the context menu to open the right Format Shape pane.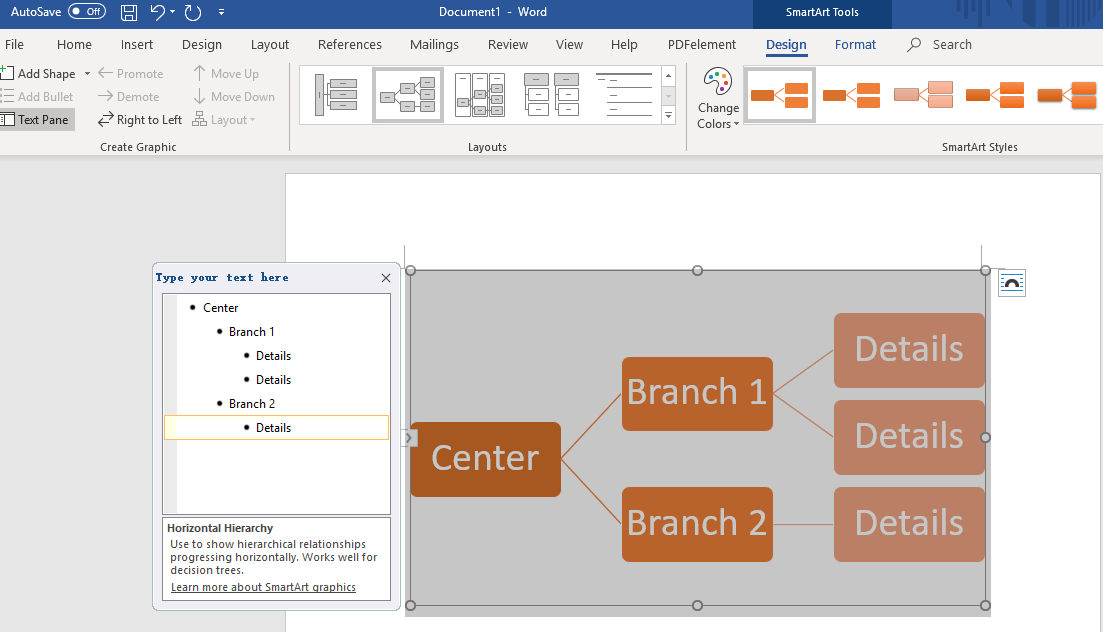 Part 3: Insert a Mind Map into a Word Document Easily
As one can see, it's certainly possible to make a mind map in Word, but it may be difficult to create more complex diagrams due to the limitations of the program.
Try EdrawMind - specially-designed for making mind maps. EdrawMind runs on all avaliable operating systems, including PC, tablet, mobile, and web. The powerful export features will help you to create a mind map and effortlessly insert it into a word document.
1. Open a Blank Mind Map Drawing Page/Choose a Built-in Template
On the File menu, click New. Select Mind Map in Template Categories list and then choose a template.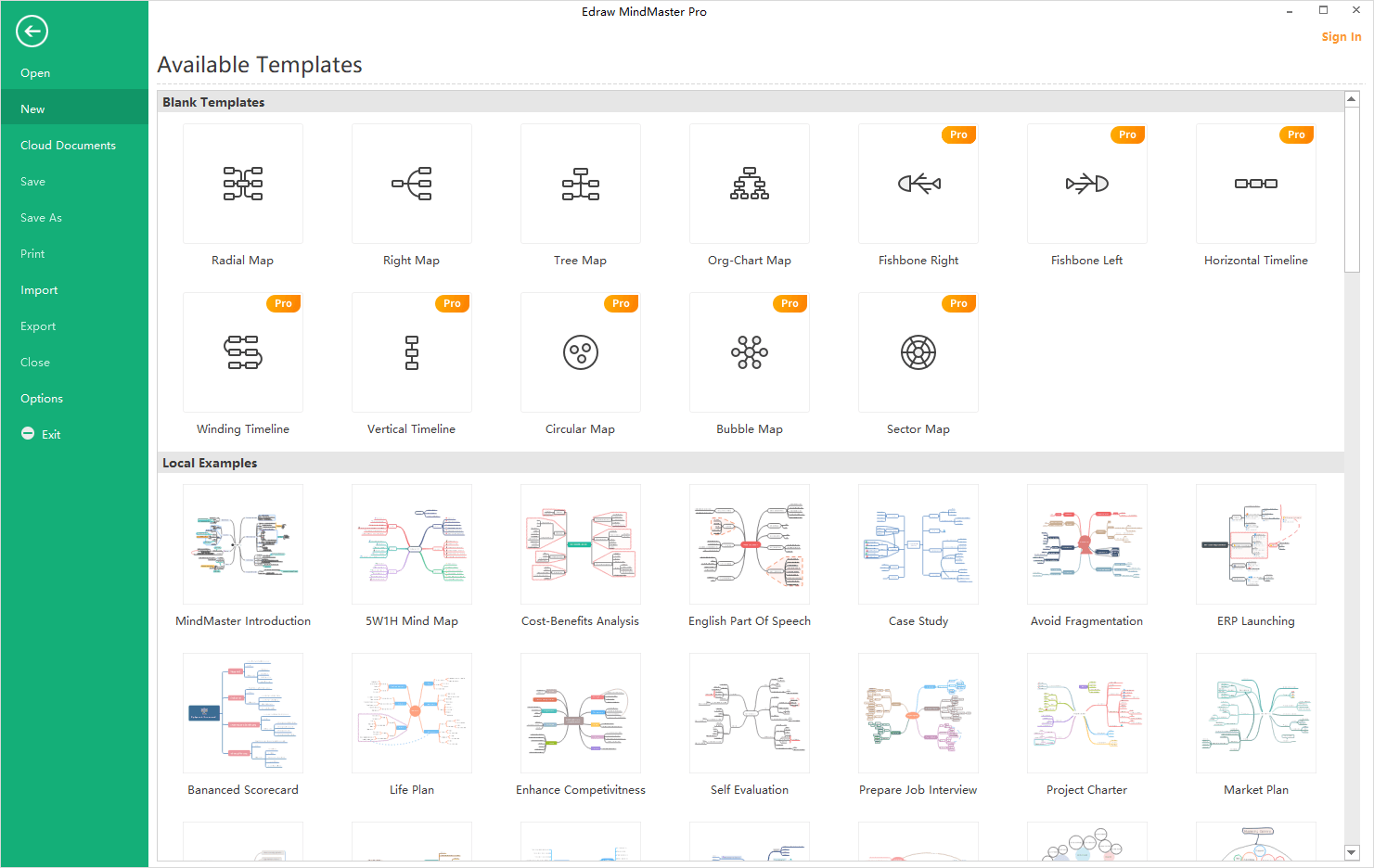 2. Add Main Topics and Subtopics
Simply press Insert key to add Main Topic shapes on the canvas. You can also select a shape and click the floating button to add a topic or sub-topic.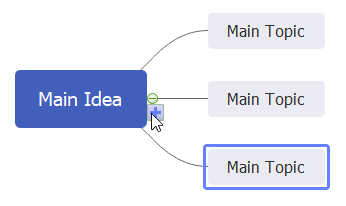 3. Add Content to Mind Map
To add text to shapes: double-click the shape and type text in the nodes now.
To add marks and clipart to shapes: go to Mark and Clipart panes on the right side of the canvas, there are various marks and clipart, such as priority numbers, flags, resource numbers, etc. You can just drag them onto nodes.
Tips: you can also insert pictures and add them into shapes.
4. Change Theme of Mind Map
Navigate to the right Page/Topic Format pane, where you can choose to change the theme, layout, connector style of the mind map.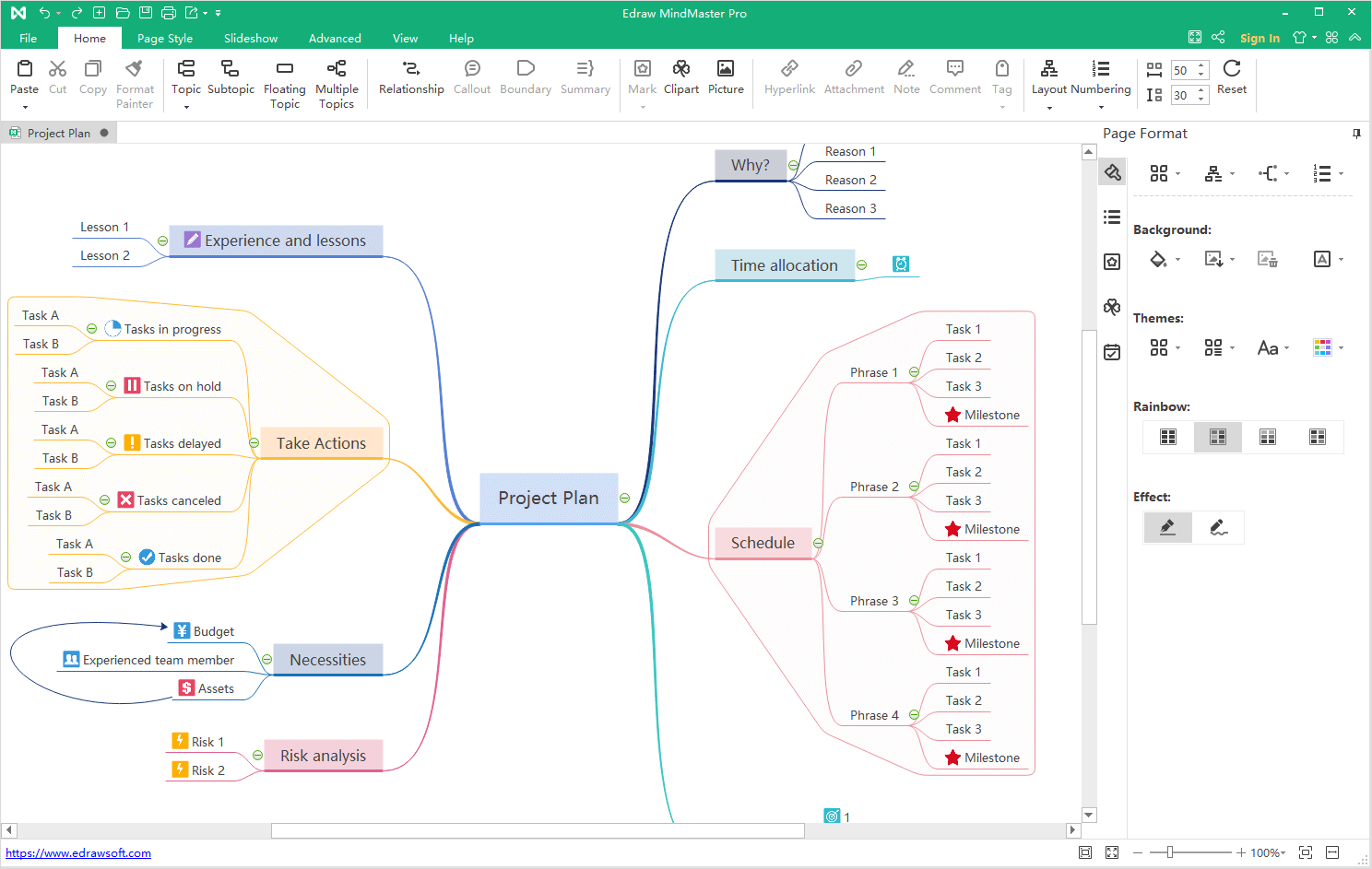 5. Export Your Mind Map into a Word Document
When your mind map is complete, click the export button on the Quick Access Toolbar and choose MS Word File. See the video below and get to know more.
EdrawMind
Full-Featured Mind Mapping Software
33 predefined themes to make your mind map stand out
12 different structures to meet your need
Cross-platforms supported (Windows, Mac, Linux, Web)
Brainstorming mode and presentation mode
Group & real-time collaboration
Security Verified |
Switch to Mac >>
Security Verified |
Switch to Linux >>
Security Verified |
Switch to Windows >>
Part 4: Free Mind Map Templates for Word
Abundant mind map templates are offered to help users make a professional-looking mind map. Everything becomes extremely simple with our mind map templates. They are easily editable, high on readability, and rich in visuals.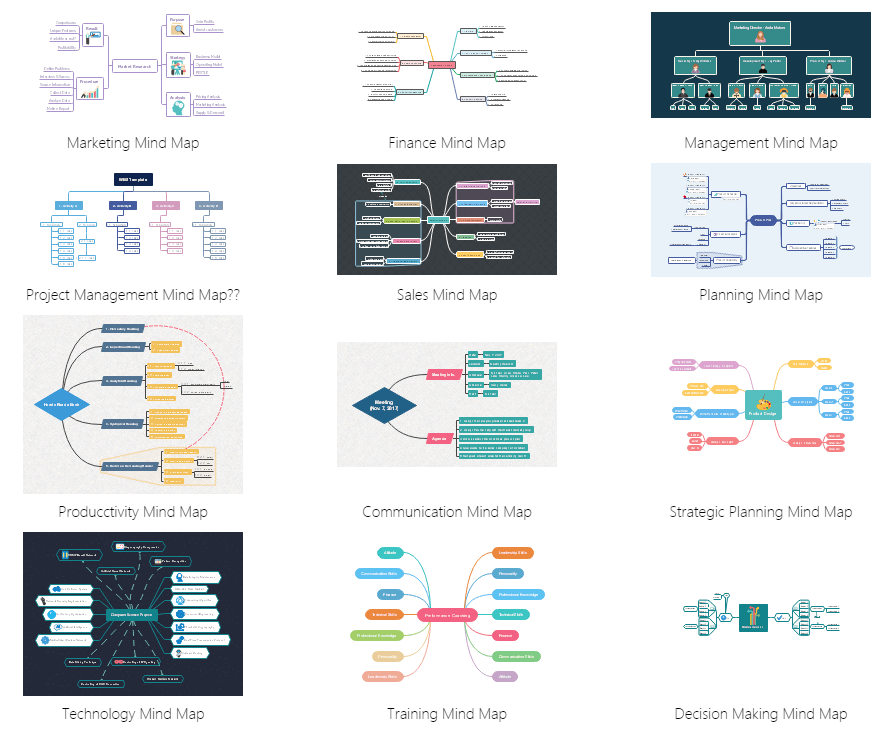 Read More:
Create Mind Map for PowerPoint