MindMaster offers you a number of ready-made mind map templates that you can use them for free.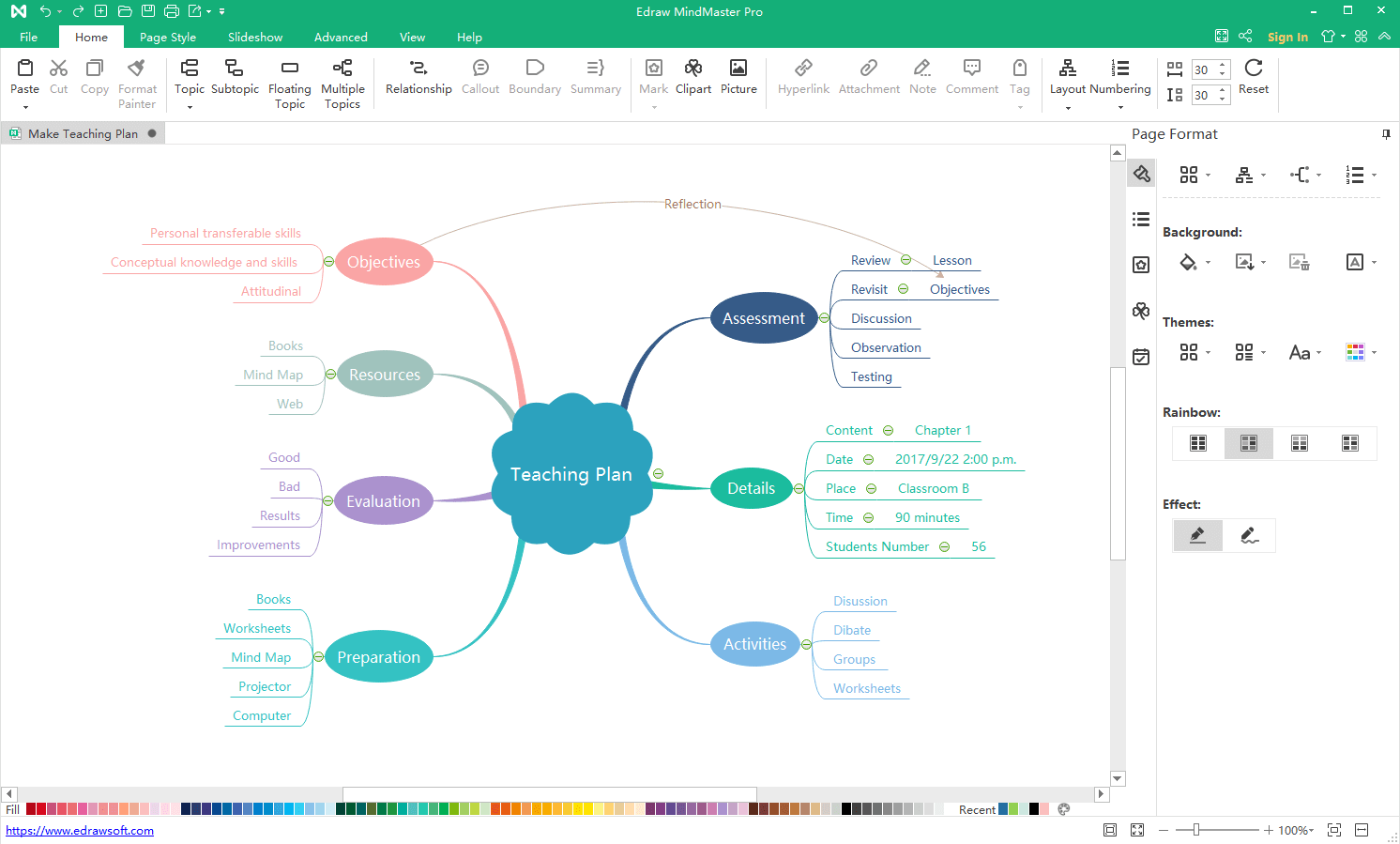 Mind Map Template for PowerPoint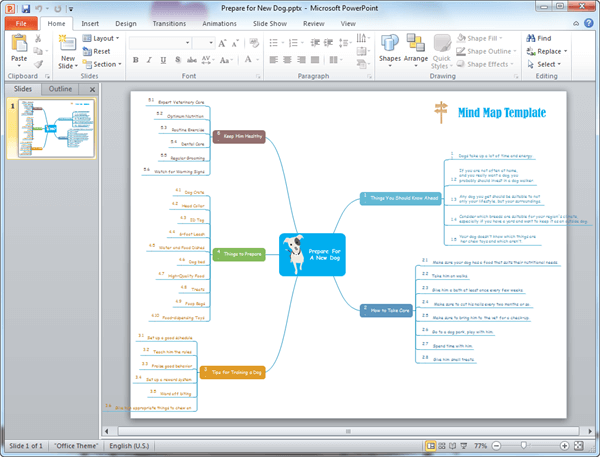 When you finish creating your mind map in Edraw, one-click on the Export button will transfer your drawing into the MS PowerPoint presentation.
Mind Map Template for Word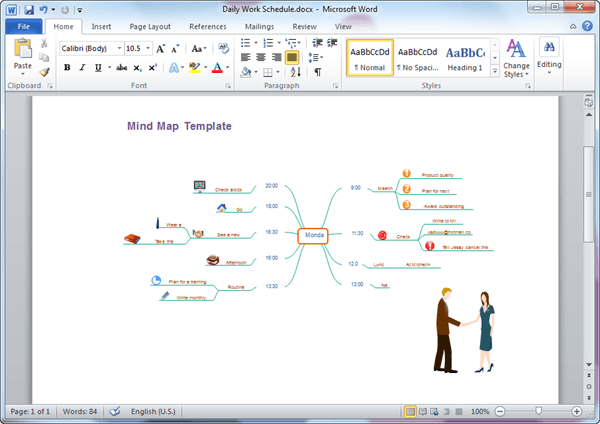 You can use MindMaster and its inbuilt mind map templates to create your mind map, and then save it as a Word file, which is also easy to edit.
Mind Map Template for PDF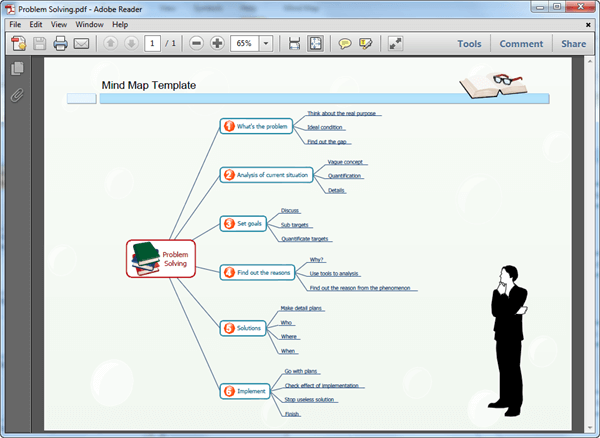 It's just this simple, only clicking on the Export PDF button will convert your mind map template into PDF format.
A Great Free Mind Mapping Tool
MindMaster is an excellent mind mapping tool coming with abundant templates and illustrations. It includes incredible features that make it easy to drag topics around, add and connect topics, and set the layout of your mind map by choosing different layout styles. It also supports to insert images and symbols, add hyperlinks and notes. When you finish, you can easily export your map as Word, PPT, HTML, PDF, SVG, and many other formats. Besides, with a group of built-in themes, you can change the style of your mind map within a single click.
Read More: