Main Idea and Details Graphic Organizer Templates - Printable
>
Edraw Example
>
Main Idea and Details Graphic Organizer Templates - Printable

A set of good-looking main idea and details graphic organizer templates are provided with editable and printable formats. They are useful for aiding teaching and preparing worksheets.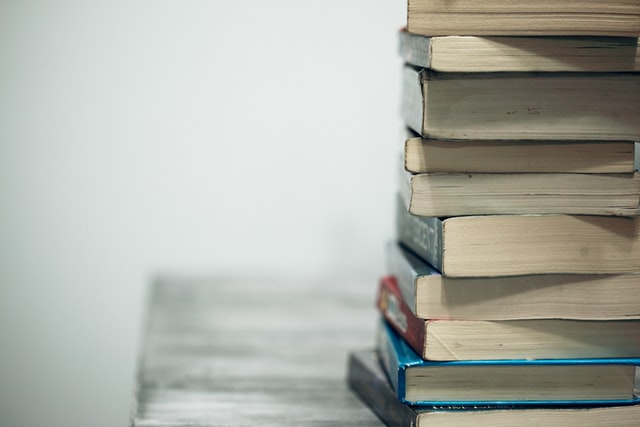 Why need a main idea and detail graphic organizer?
Students above grade 3 should engage in various types of reading and writing practice. The main idea and details chart can help students practice reading effectively by finding out the main ideas and supporting details of a paragraph. The process of making a main idea and detail diagram helps the students focus on the topic requires the students to review what they already know to organize that knowledge, and helps the student to monitor their growing comprehension of the issue.
Discover More Main Idea and Details Graphic Organizer Templates
Look at the following guide to learn how to use the free main idea and details graphic organizer templates.
Click on the item of your choice to open a new page and access the PDF and EDDX download link.
Choose PDF format you can directly print the templates.
Choose the EDDX format you can edit the templates (change color, content, style, layout, background etc). To edit the templates, you need to download Edraw first.
When you finish editing, you can export the file to PPT, PDF, Html, PNG, SVG, and more formats seamlessly.
How to create visually appealing main idea and details graphic organizer with software?
First, we need to download a free graphic organizer maker.
EdrawMax
All-in-One Diagram Software
Create more than 280 types of diagrams effortlessly
Start diagramming with various templates and symbols easily
Superior file compatibility: Import and export drawings to various file formats, such as Visio
Cross-platform supported (Windows, Mac, Linux, Web)
Security Verified |
Switch to Mac >>
Security Verified |
Switch to Linux >>
Security Verified |
Switch to Windows >>
As a matter of fact, main idea and details graphic organizers are very helpful when you are writing articles or stories. Watch this video and learn more information about creating a main idea and details graphic organizer.
Besides, teachers can give students a small paragraph and ask them to fill out the main idea and supporting details on the template. Since the templates are artistically built and visually-pleasing, teachers can also use the them as ppt presentation in the classroom, which can attract students' attentions and let them focus. They are editable and can be exported to PPT format easily.