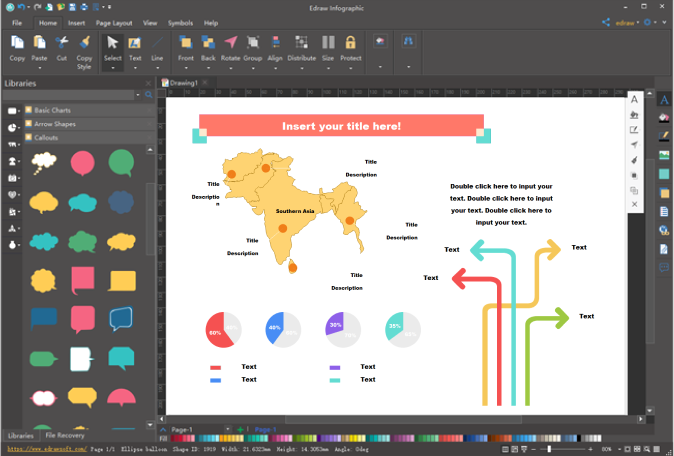 10000+ Free Infographic Elements
EdrawMax provides all kinds of infographic elements: charts, maps, arrows, callouts, titles, timeline, diagrams, etc. Use these editable elements to make personalized infographics in minutes.
Try it Free
Try it Free
Try it Free
Download for Windows 2000/2003/2008/XP/Vista/7/8/10
Download for Mac OS X 10.10 and later
Download for Linux Debian, Ubuntu, Fedora, CentOS, Mint and more
Basic Infographic Elements
These basic infographic elements are very useful. This package contains basic shapes like circle, rectangle, oval, triangle, stars, heart shape, etc. All of them are essential components in infographics. Double-clicking the shape to input text, so they can not only be used as basic design shapes but also be used as basic text blocks.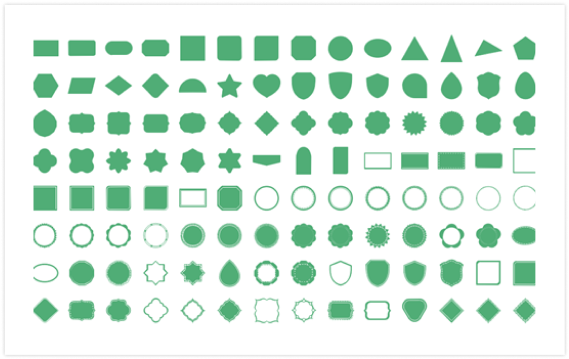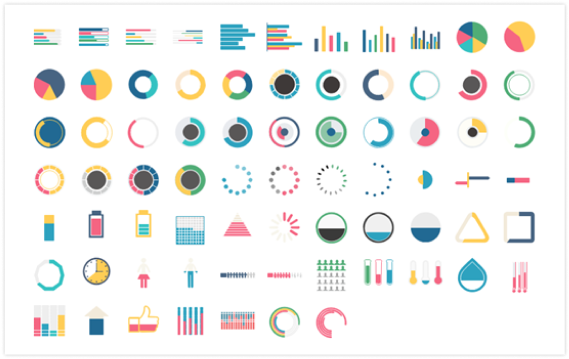 Various and Useful Infographic Charts
The infographic chart elements stand out above the rest. You will love them because the chart percentage data can be customized in an amazingly easy way. When you select a chart, you can see a small handle. By moving the handle, you can make the progress bar changes just like magic.
Infographic People Elements
EdrawMax allows you to choose people elements from different libraries, such as people's outlines, people's pictograms, business peoples, old peoples, babies, students, professions, etc. If there is not exactly what you need, you can also hand-draw new people elements with the drawing tools to fit your unique requirements.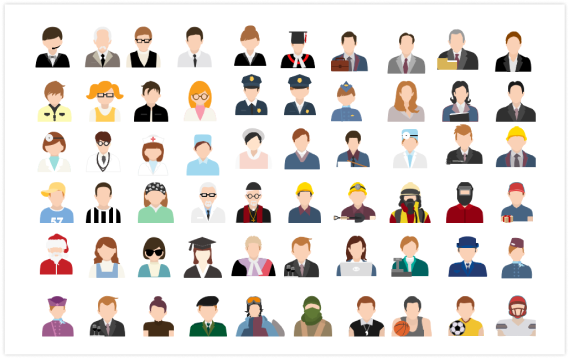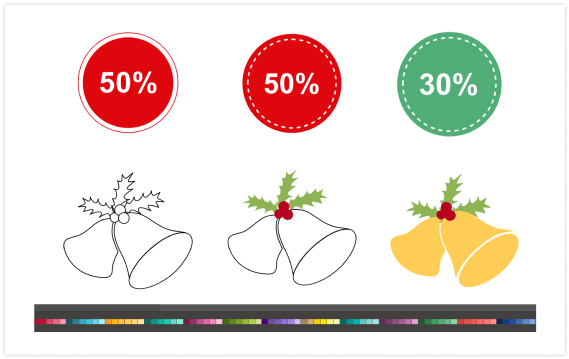 All Elements are Editable
EdrawMax gives you easy-to-use tools to edit the elements and even create new ones. You can easily change the shape color, shadow, transparency, line style, and also the drawing path. Create personalized vector infographic elements for any particular purpose.
Frequently Asked Questions
Can I make an editable chart by myself?

Yes. You use the basic shapes and drawing/editing tools in EdrawMax to create any symbol you want. When you want to make an editable chart as the built-in ones, you can see the tutorial video and learn how to make it.

Can a beginner learn to use EdrawMax quickly?

Absolutely yes! Our EdrawMax is easy-to-use software that provides rich design elements and infographic templates with an MS-style interface. So a beginner or non-professional can create a beautiful and complete infographic with ease. So, all you need is to practice more and get familiar with this tool, just like when you first come up with Microsoft Office suite.

How long does the free trial of EdrawMax last?

EdrawMax offers a free trial that lasts for 15 days. You can use EdrawMax without much functional limitation.
Find More Infographic Elements and Learn How to Use Them
Over 15 Million Users Worldwide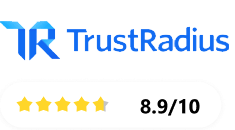 EdrawMax is an all-in-one diagram software designed to make it simple to create professional-looking flowcharts, org charts, network diagrams, building plans, mind maps, science illustration, fashion designs, UML diagrams, web design diagrams, electrical engineering diagrams, maps and more.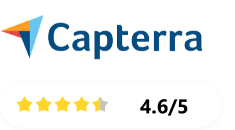 EdrawMax integrates the 100% functionality and libraries of all our other products. It is a versatile diagram software, with features that make it perfect not only for the professional-looking flowchart.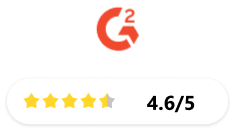 EdrawMax is a 2D business technical diagramming software that helps create flowcharts, organizational charts, mind maps, network diagrams, floor plans, workflow diagrams, business charts, and engineering diagrams.