Matrix Structure Diagram Advantages, Disadvantages & Examples
>
Edraw Knowledge
>
Matrix Structure Diagram Advantages, Disadvantages & Examples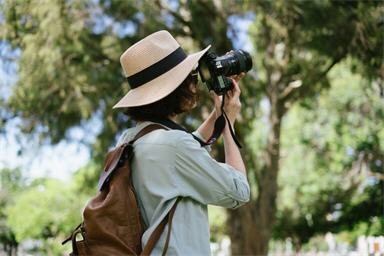 The matrix structure diagram is one of the most commonly used reporting structures that a company can implement to emphasize efficiency, creativity, and innovation.
Read on to learn what is a matrix structure diagram, matrix structure diagram examples, and the advantages and disadvantages for both company and staff.
Overview of Matrix Structure Diagram
The Matrix Structure Diagram is a hybrid of divisional and functional structure, which is used for reporting levels both horizontally as well as vertically. It is often used when the firm has to be highly responsive to a rapidly changing external environment.
Advantages & Disadvantages of Matrix Structure Diagram
Advantages:
Better coordination and control
Adaptable to dynamic environment
Maximum use of resources
Participative management
Sufficient time to top management
Disadvantages:
Difficult in balance: a conflict of loyalty between line managers and project managers over the allocation of resources.
Costly structure: costs can be increased if more managers (ie project managers) are created through the use of project teams.
EdrawMax
All-in-One Diagram Software
Create more than 280 types of diagrams effortlessly
Start diagramming with various templates and symbols easily
Superior file compatibility: Import and export drawings to various file formats, such as Visio
Cross-platform supported (Windows, Mac, Linux, Web)
Security Verified |
Switch to Mac >>
Security Verified |
Switch to Linux >>
Security Verified |
Switch to Windows >>
Matrix Structure Diagram Examples
To get more free editable org charts, you can visit the Edraw template center and try to find your desired templates.
If you would like to know how to create a matrix structure diagram, our Organizational Chart Software would help you a lot. Simply free download it to have a try.
Related Articles: