How to Create an Org Chart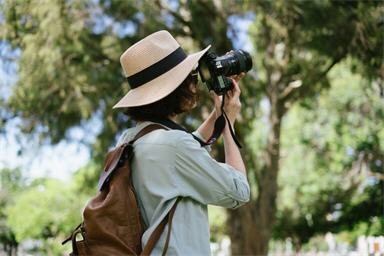 Posted by
Akiko
| 01/05/2021
Part 1: What is Org Chart?
Organizational charts (org charts) are used to portray the relationships and chain of command between individuals in a company, sometimes across positions, departments, and regions. Org charts are typically used by HR professionals and office administrators to illustrate the relationships and hierarchies between colleagues.
The primary benefit of org charts is the level of clarity that they bring. It highlights which colleagues are responsible for what task, and who they should be deferring to in cases of conflict. Without one, there may be lots of confusion and delay in decision-making processes.
Part 3: How to Make Org Chart?
Step 1: Start EdrawMax.
Step 2: Navigate to [New]>[Organizational Chart].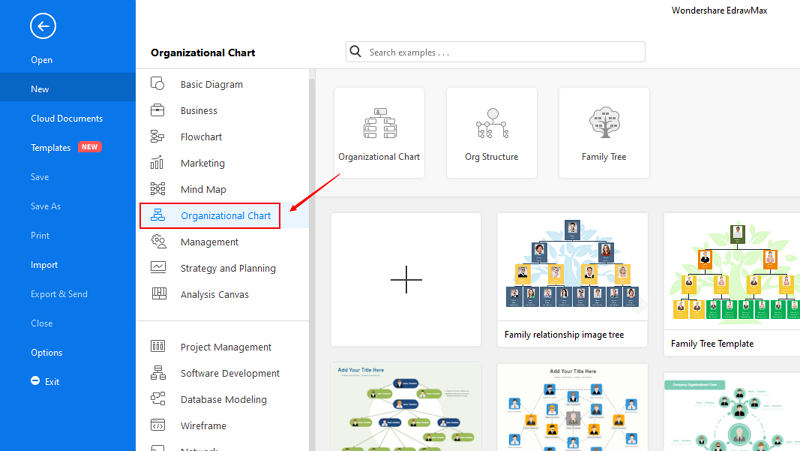 Step 3: Select one org chart template to edit on it or click the [+] sign to start from scratch.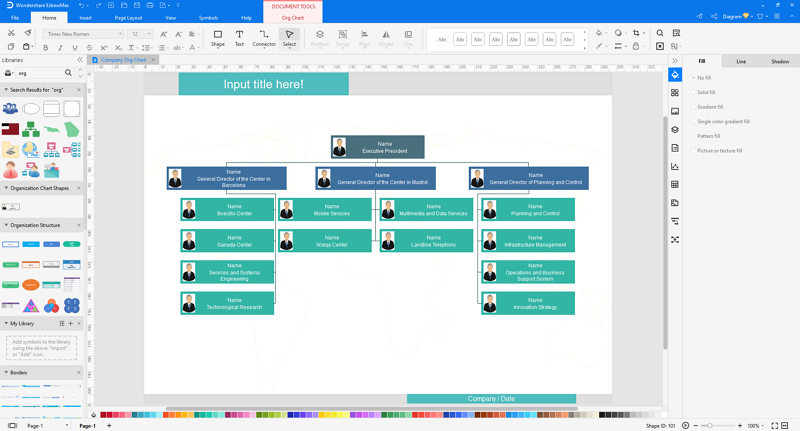 1. Click
Create
to open a blank organizational chart drawing page.
2. The
Organizational Chart
libraries and
Org Chart
tab open.
3. Drag a shape onto the drawing page.
Only drag-and-drop is required to draw a fabulous org chart, saving time and effort. The auto connection and relayout function make the process quite fun.
Use the Floating Buttons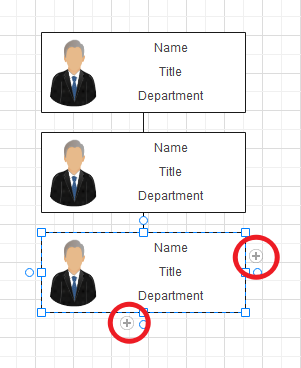 1. Select a shape.
2. Click the left floating button to add colleague.
3. Click the bottom floating button to add subordinate.
Note: There is no floating button for adding assistant. Follow these steps to add assistant:
1. Select the shape you want to add assistant to.
2. Click Add Assistant on the Org Chart tab
Drag and Drop
1. Drag a shape over the right floating button of the target shape to add colleagues. Release mouse when a red box shows.
2. Drag a shape over the bottom floating button to add subordinate. Release mouse when a red box shows.
Step 4: Define and Edit the Org Chart
Define Field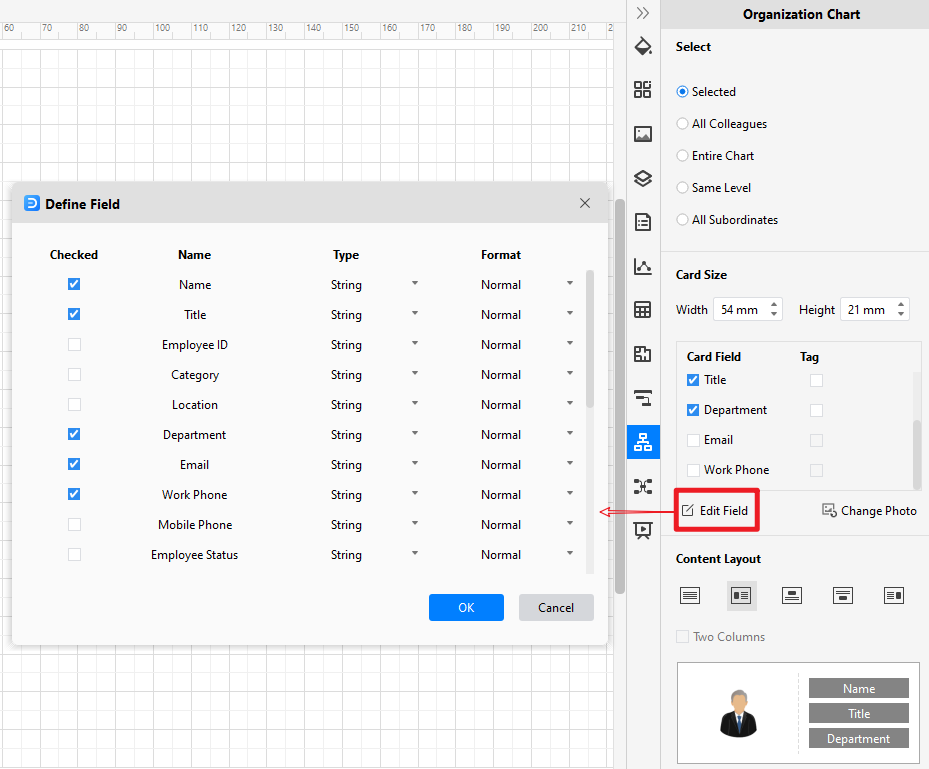 On Org Chart tab, in the Organization Data group, click Define Field. In the Shape Data dialog box, you can define the shape data fields. The modification will be applied to all the shapes in the diagram.
Display Options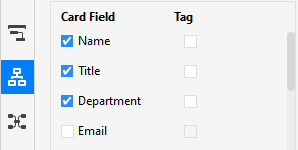 Click Display Options on Org Chart tab. In the Display dialog box, you can define the display data fields, display order and the font style of the fields and the size of the shapes. The modification will be applied to all the shapes. Double click the shape to add text.
Step 5: You can export the file to Graphics, PDF, editable MS Office file, SVG and Visio vsdx file.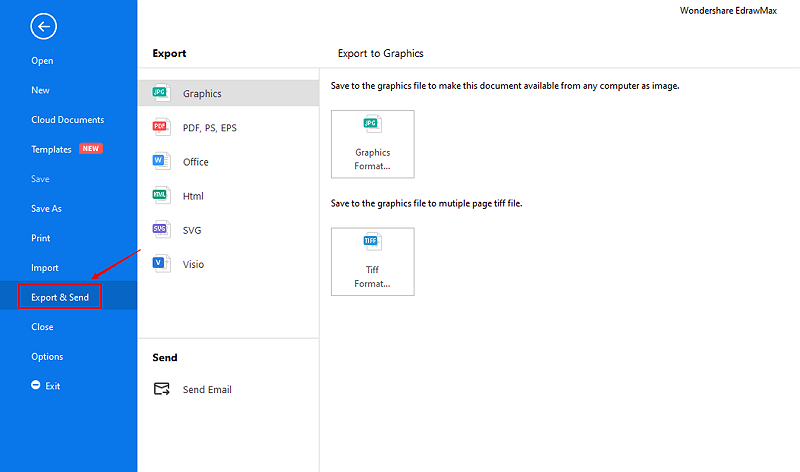 Step 6: And you can share your diagram with others via social media and web page.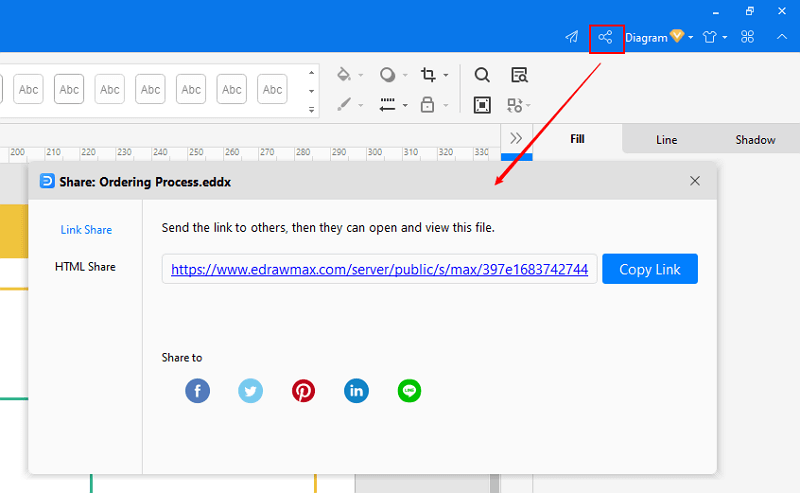 Watch the video to learn how to create an Org Chart.
If you have trouble in watching the video tutorial, please visit it at YouTube.
Part 4: Org Chart Examples
Example 1: Marketing Org Chart Template
Download this marketing org chart template and edit it with your own employee information. It has a button to change the employee photo. You can also add/ delete employee with just button clicks. It's very convenient to use. Design a marketing organizational chart with this template requires only a few minutes.
Example 2: Manufacturing Org Chart Template
A free customizable manufacturing org chart template is provided to download and print. Quickly get a head-start when creating your own manufacturing org chart. It is designed on the basis of manufacturing enterprise's specific structure.
More Related
Download PDF Version OrgCharting User Manual
Administrative Organizational Structure Definition
Create Organizational Chart in Word
Create Organizational Chart in PowerPoint
Create Organizational Chart in Excel
Design a Photo Organigram in One Breath
Export Data from Organizational Chart
Customize Org Chart Creatively