Customer Story
Bring Innovation to Product Design
EdrawMax accelerates the growth and production of government and enterprise clients around the world.
Meet Adam Robinson
Needs
Multiple stakeholders are involved in product planning the process. Therefore, Adam needs a straightforward, systematic approach to maintain control and efficiency.
Adam Robinson is responsible for generating product ideas and following the product development cycle. He also gauges customer response to product packaging, features, and marketing campaigns. Adam's job portfolio has many dimensions and many resources to manage.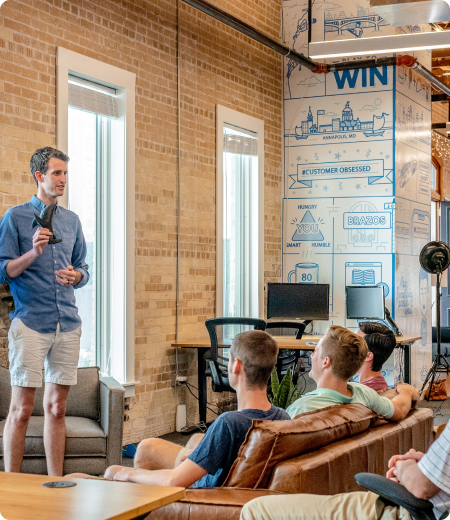 Challenges
Flexible Distribution Method
Purchasing flexible software licenses that could be easily distributed to end users, reducing IT management costs at the same time.
High Efficiency
Simplifying their workflow, reducing training times and effort for employees.
Expensive Visio Licenses
Visio has abandoned the lifetime licensing model and high subscription costs pushed many users to substitute products.
The Solutions
Adam Robinson needs a tool that can help him coordinate many aspects of product development while maintaining healthy relationships and cooperation within the team and with the clients. He needs a solution in comprehensive and intelligent drawing software. Product development is a very vast and complex process. There are many phases involved, from idea creation, approval, planning, validation, market research, and much more.
Because of its extensive features list, they have adopted EdrawMax Online as their preferred drawing and diagramming solution. They can use premade templates for making progress at a fast pace, the symbol library is very well stocked, and the intelligent adjustment on the canvas adds excellent value for the team.
Product Idea Generation Using Concept Maps
A persuasive product idea is the first step towards success as a toy company. It is a very competitive market; thus, the best investment is a robust idea with the least risk. Adam's team spends considerable time brainstorming, evaluate and finalizing an idea. EdrawMax supports them in this phase as they can use the concept maps, mind maps, agile, and scrum techniques for frequently changing ideas.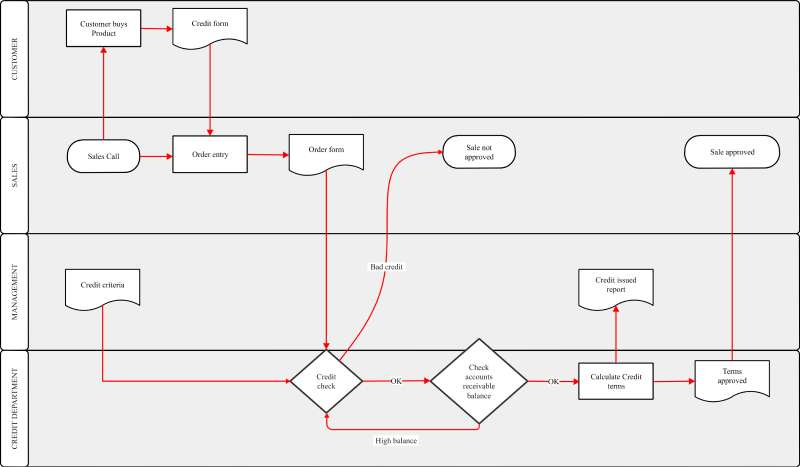 Source:EdrawMax Template Community
Team Coordination
Adam has to coordinate with an extensive team as the product manager. He has many team members based on their roles, and there are sub-teams as well. Version control on documents, the integrity of data, and up-to-date documents for everyone; these tasks were constant trouble for the teams. It also meant budget and resource leakage.
After adopting EdrawMax, they use the cloud storage provided with the package and the team collaboration tools for maintaining a shared and integrated workspace for all the members. They can grant permissions on documents based on their roles and groups, revision history is also maintained, and all the files are present in one place for easy access.
EdrawMax provides two levels of cloud storage. One is the personal cloud, allocated for team members' files and work documents. Then there is a team cloud where all shared files are present.

Source:EdrawMax
Tools for Project Planning and Scheduling
EdrawMax allows Adam to automate many of his project planning and scheduling tasks. He uses Work breakdown structures, calendars, PERT charts, and Gantt charts to plan the work structure and distribution plans and then shares them with the team. Everybody knows their tasks, deadlines, and the required outcomes. It avoids confusion and gives a reference point for everyone to track the project's progress.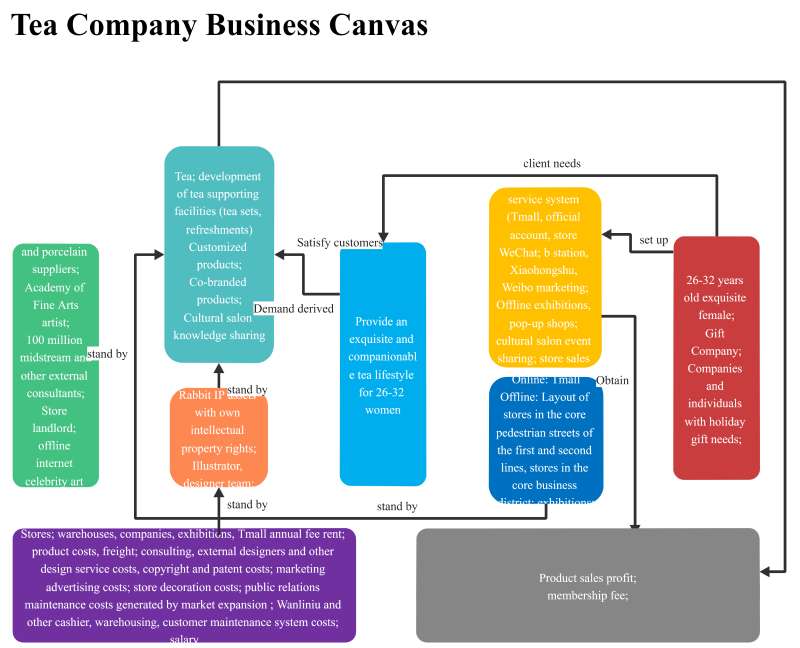 Source:EdrawMax Online
The Results
High efficiency from the team as everyone has their tasks and roles outlined in the documents.

Easy distribution of files using the export feature available for various popular file formats.

Better team collaboration and resource management.

EdrawMax is like a dream come true. I can achieve so much more using this intelligent software within very less time. I have achieved a major milestone in my company to automate and properly lay out a process for critical phases of product development. It saves time and allows optimal use of all resources.