Electrical System Diagram Software

The electrical designers can use built-in industry-standard electrical system symbols to create and visualize your systems diagrams in minutes.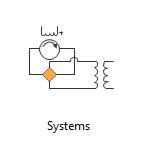 System Diagram Software
With Edraw Max, it is easy to create annotated diagrams of electrical system diagrams. The pre-designed templates help you document physical electrical systems in minutes. Edraw also provides industry-standard shapes for amplifiers, repeaters, position indicators, maintenance symbols, and telecom switches, which lets you quickly build electrical diagrams.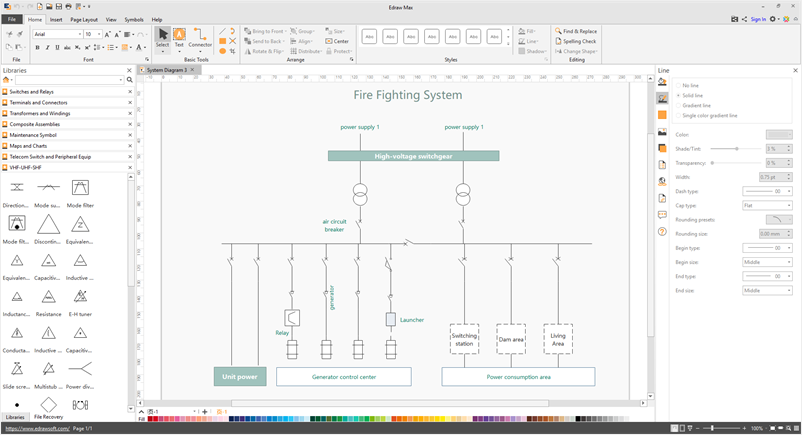 EdrawMax
All-in-One Diagram Software
Create more than 280 types of diagrams effortlessly
Start diagramming with various templates and symbols easily
Superior file compatibility: Import and export drawings to various file formats, such as Visio
Cross-platform supported (Windows, Mac, Linux, Web)
Security Verified |
Switch to Mac >>
Security Verified |
Switch to Linux >>
Security Verified |
Switch to Windows >>
Electrical Systems Symbols
Composite Assemblies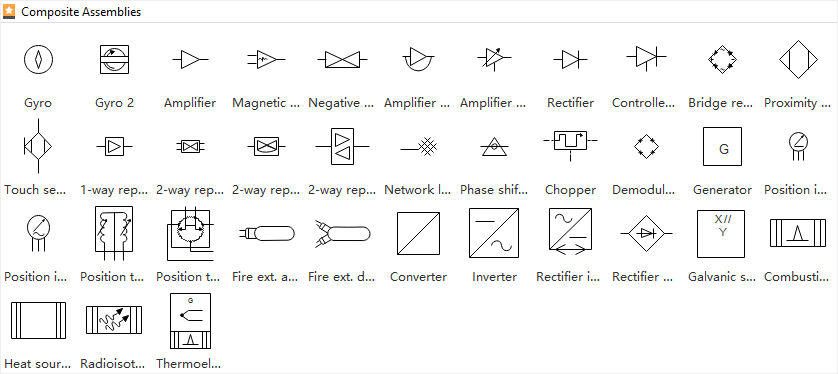 VHF-UHF-SHF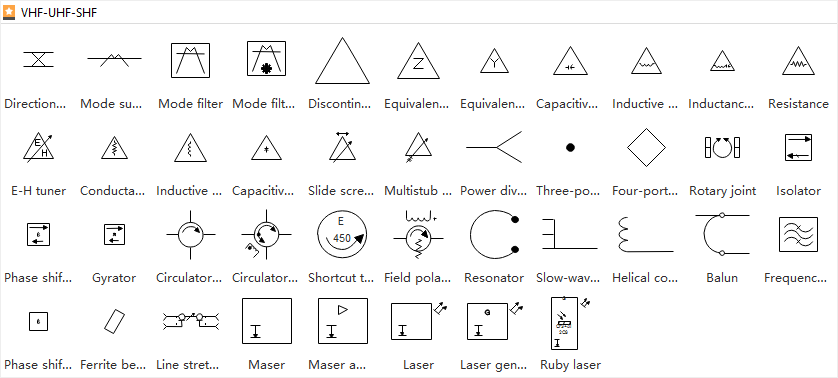 Maps and Charts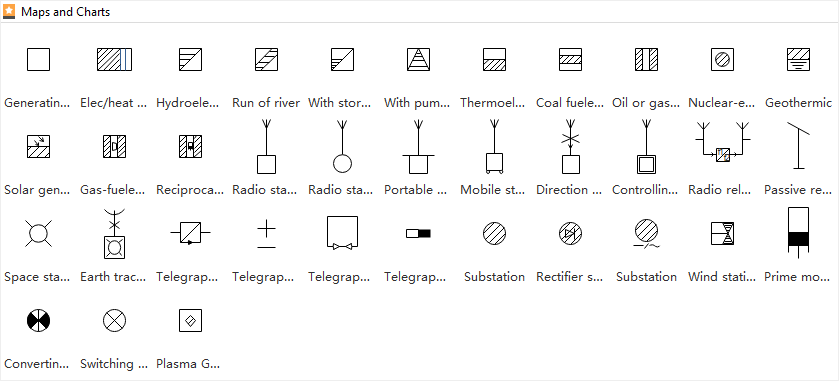 Maintenance Symbol

Telecom Switch and Peripheral Equip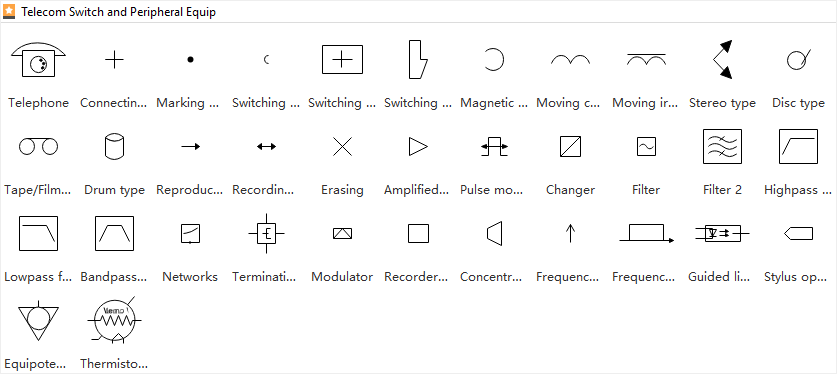 Transmission Path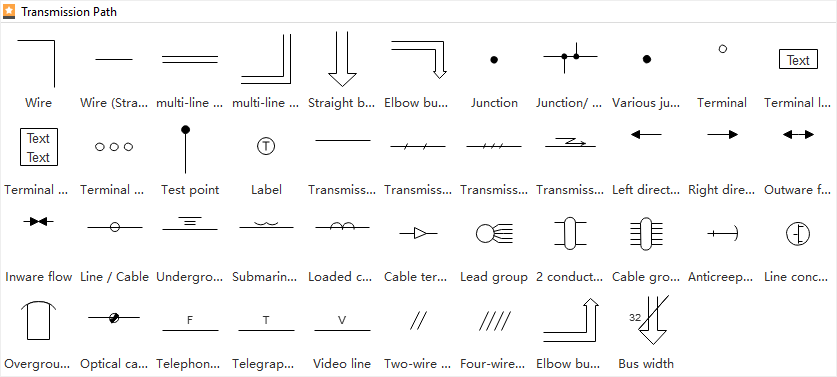 Terminals and Connectors

Basic Systems Diagram Examples
The following systems diagram created by Edraw engineering diagram software. You can drag the built-in systems symbols then connect them easily.
More Related
How to draw electrical engineering diagram
Process and Instrumentation Drawing Software