How to Create a Standard Operating Procedure?
>
Edraw How-To
>
How to Create a Standard Operating Procedure?

Part 1: What is Standard Operating Procedure?
Standard Operating Procedures (SOPs) are a set of thorough instructions that outline how certain tasks or processes are to be performed. A good SOP will ensure that tasks are performed in accordance with the considered steps. The user will be guided through each step, with clear and precise instructions detailing how he/she can go from point A to point B.
Organizations can have SOPs for a variety of purposes. Some may have themfor documentation purposes. Others may have them for informative purposes,especially if there are new employees who need to be onboarded quickly.
SOPs ensure that all employees are on the same page and that the quality ofeach product or process is consistent and uniform. By stating each of the stepsthat must be fulfilled, it reduces the chances of errors occurring in the process.
Part 2: How to Make Standard Operating Procedure?
Step 1: Start EdrawMax.
Step 2: Navigate to [New]>[Flowchart]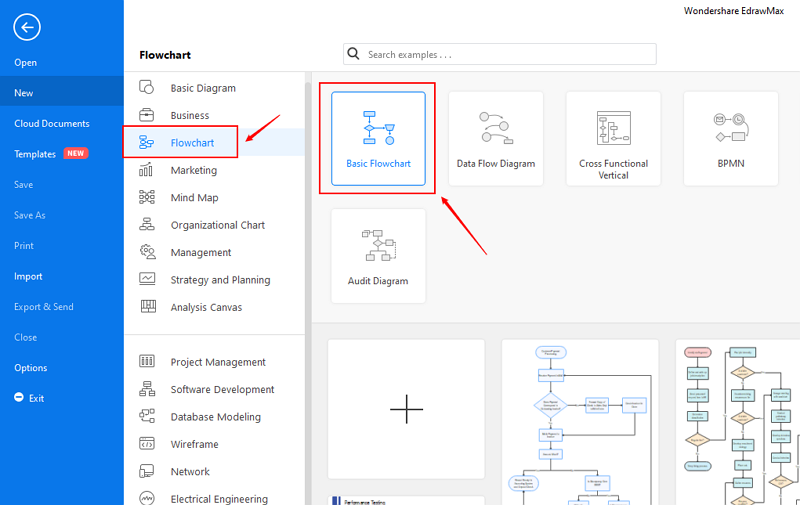 Step 3: Select one flowchart template to edit on it or click the [+] sign to start from scratch.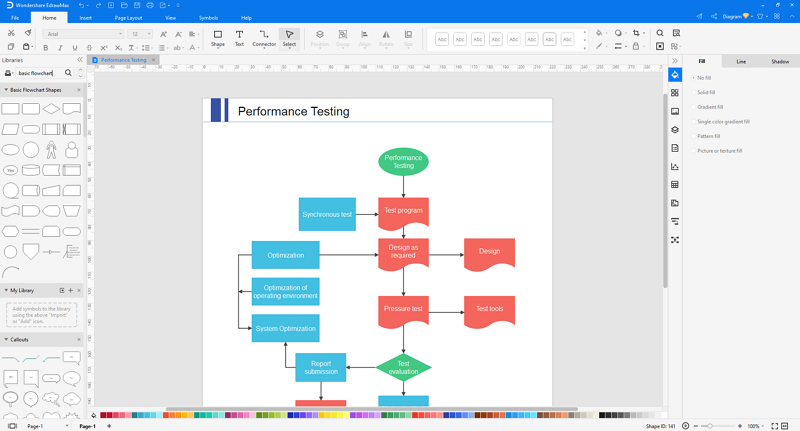 Before you start with the steps of how to write an SOP, you need to have an idea about what the document should include:
Title page consisting of the process name and the department name.
Table of contents when the document is long.
Scope as some processed might include various teams and departments.
Terminology to define complicated terms.
The procedures for the documentation of the process.
Supplementary information which can be about anything in regards to the process.
Metrics for measuring the efficiency of the process.
Step 4: You can export the file to Graphics, PDF, editable MS Office file, SVG and Visio vsdx file.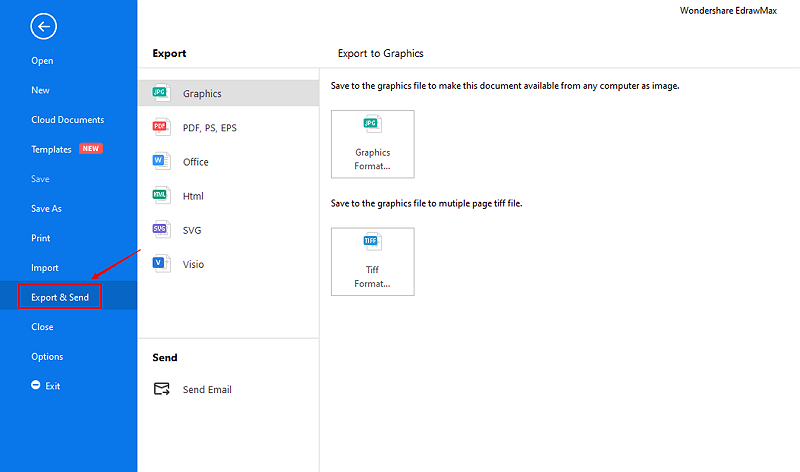 Step 5: And you can share your diagram with others via social media and web page.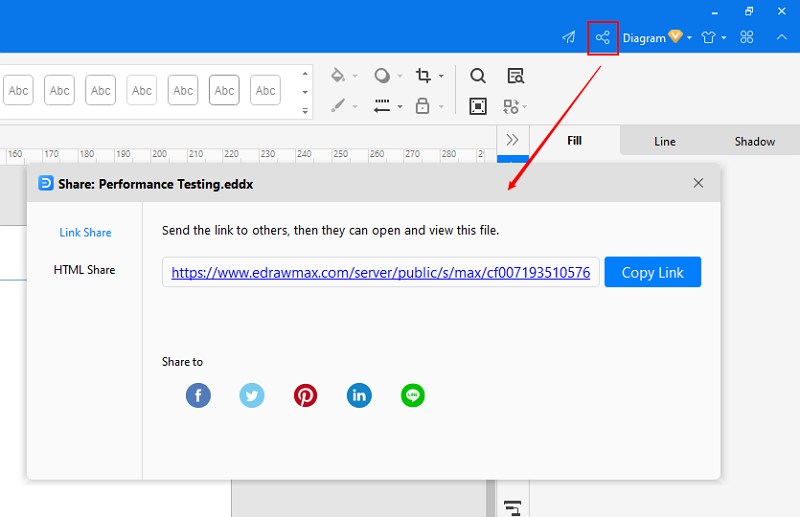 Watch this video to learn more. If the video doesn't play, please visit it at YouTube.
Part 3: Standard Operating Procedure Examples
Example 1: Process For Creating Standard Operating Procedures
A Standard Operating Procedure is a set of step-by-step instructions compiled by an organization to help workers carry out routine operations. Mainly SOPs aim to achieve efficiency, quality output, and uniformity of performance while reducing miscommunication and failure to comply with industry regulations. SOPs for different verticals such as SOP for Banking, Hospitality, Healthcare, Government, Retail, Supply Chain, Warehousing, Education, Insurance, Capital Markets, etc.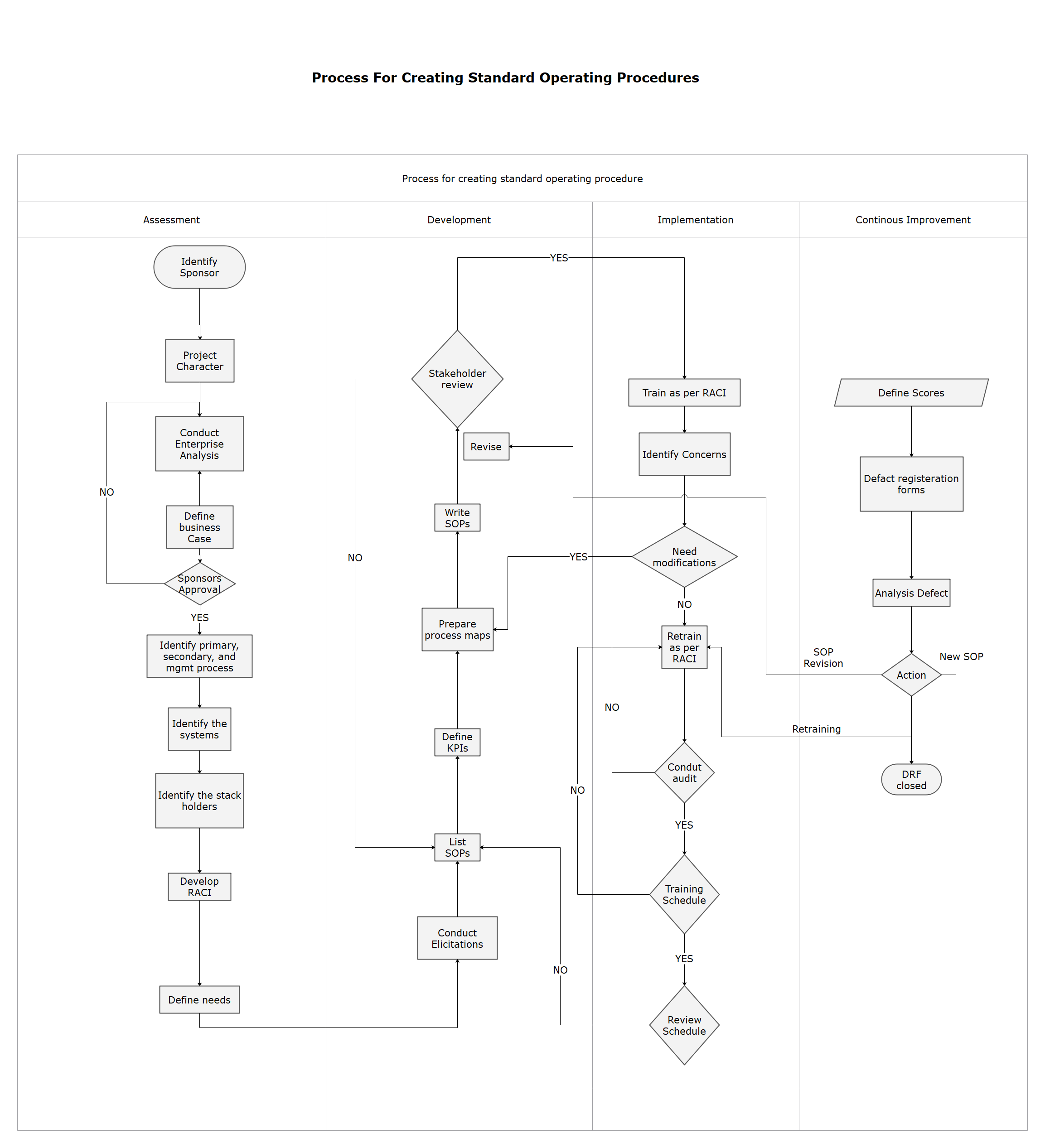 Example 2: Standard Operating Procedure (SOP) for Business to request an update of critical supplies under COVID-19 project as managed on HS Supplies List under ITAC and SARS.
This Standard Operating Procedure (SOP) acts as a guideline for Business in adding products to the established rebate item 412.11 list, as published by ITAC on their website.