Flowchart Maker
The most popular flowchart software, easy to use, compatible with Mac OS X, Windows and Linux systems.
Try it Free
Try it Free
Try it Free
Download for Windows 2000/2003/2008/XP/Vista/7/8/10
Download for Mac OS X 10.11 and later
Download for Linux Debian, Ubuntu, Fedora, CentOS, Mint and more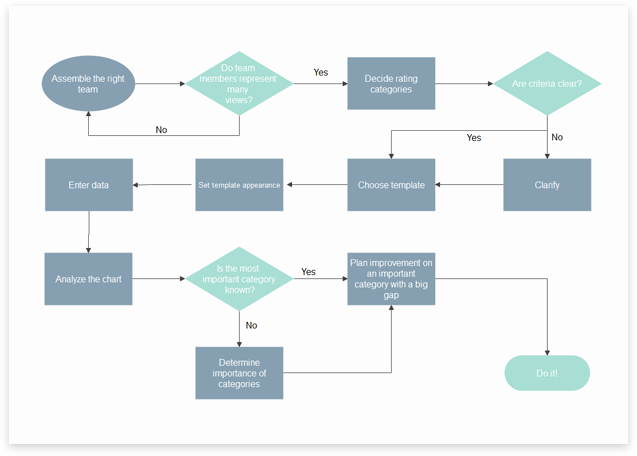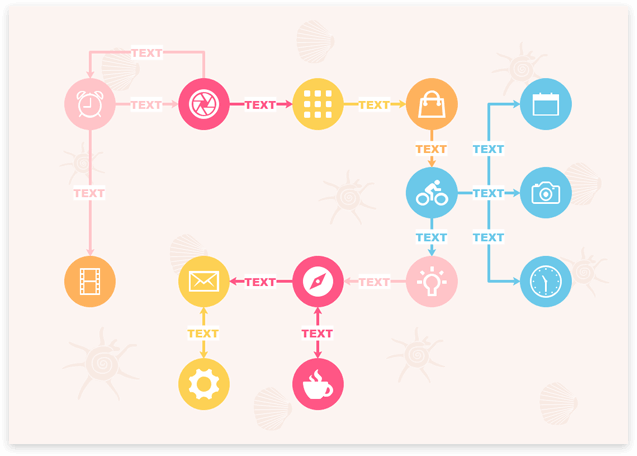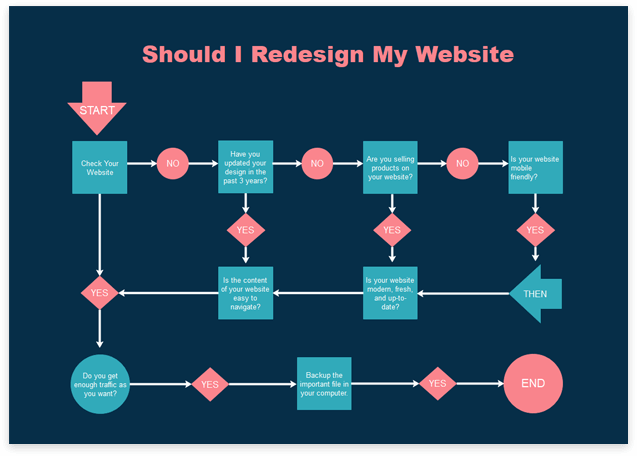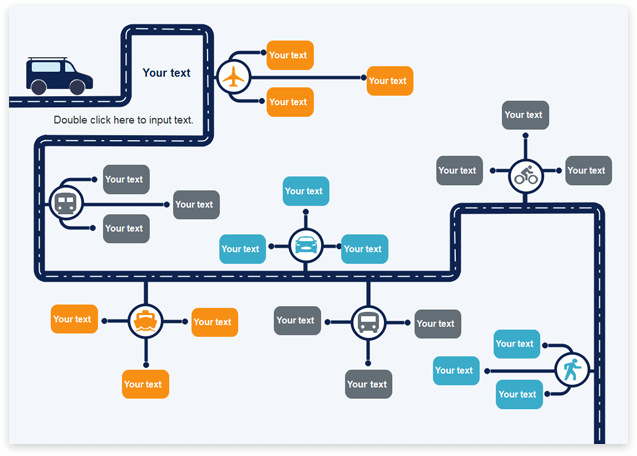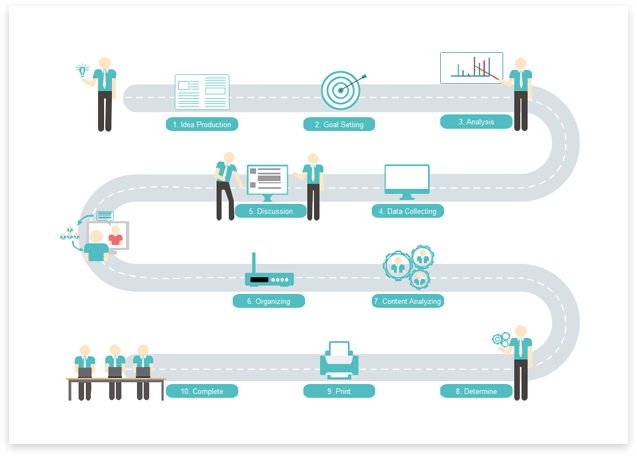 Powerful and Affordable Flowchart Maker
Flowchart Maker is a cross-platform flowchart design program which is compatible with Mac OS X, Windows and Linux systems. It offers a drag-and-drop interface and a large variety of built-in symbols for flowchart, data flow diagram, BPMN and workflow diagram design. No matter you are a novice or a professional, you can deal with it at first sight and make marvelous flowcharts with only a few mouse clicks.
Download Now
Download Now
Download Now
Edraw is a trusted diagramming software service provider for some of the world's most recognizable brands.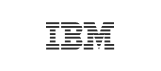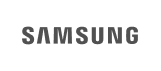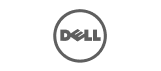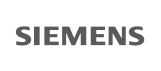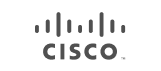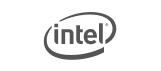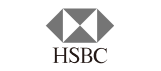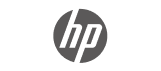 Affordable Flowchart Maker
Enjoy an intuitive, delicate and easy-to-use flowchart maker no matter what your computer's operating system is. Edraw flowchart maker is compatible with Mac OS X, Windows and Linux systems. Unlike other online flowchart programs requiring monthly or yearly subscription fees, it offers a lifetime license with affordable price. It is undoubtedly the best choice.
Abundant Flowchart Symbols and Examples
Edraw flowchart maker has included a variety of symbols in the built-in libraries. The highly-customizable symbols can be editable and changed as you like. In the mean time, Edraw flowchart provides you with a large pack of delicate flowchart examples based on real cases, you can freely replace the content with yours to create a brand new flowchart.
Editable Exported Files
Edraw flowchart maker is super powerful. It is not only capable of exporting the created files to the most common formats. Moreover, those files are editable and sharable. Unlike other flowchart creators only exporting uneditable files, Edraw flowchart software makes itself stand out.
Easy to Use
To create a flowchart with less time, Edraw realizes it is important to simplify the process through pre-made shapes and automatic floating buttons. Therefore, you can save time to work efficiently and everything in Edraw flowchart maker is simple, smart and intuitive.
FAQs about Edraw Flowchart Maker
How many types of flowchart templates do you provide?
We offer over 10 types of flowchart templates, including cross functional diagram, data flow diagram, workflow diagram, and so on. Importantly, they are all FREE! Click
flowchart diagram templates collection.
Can I customize my flowchart diagram of Visio format in Edraw Max?
Yes, you can. You can import your Visio files (vsd / vsdx) to Edraw Max and customize every aspect of them according to your needs.
How can I find the flowchart symbols that I need?
No worries. Read this comprehensive guide of
flowchart symbols
and open the symbols library in the software. All you have to do is drag and drop the symbols and notations you need to the canvas.
Get Inspired by Our Flowchart Software
Edraw max provides all users with a broad spectrum of template which cuts across different fields ,career paths and needs. I am a software engineer and I have been able to leverage Edraw max to create software architectural templates ,mind maps ,mobile and website mockups.
— Ifeoma . O. Developer,
— Used the software for 2 + years

Available Flowchart Types
Besides basic flowchart,there are also templates for BPMN, Data Flow Diagram, IDEF diagram, Workflow Diagram,etc.
Basic Flowchart
BPMN
Data Flow
IDEF 0
SDL
Workflow Diagram
Event Flow
Highlight Flowchart
---
Your professional flowchart maker!
Enjoy creating flowcharts with this powerful flowchart maker. You'll be surprised by its abundant symbols and templates, amazed by how easy it works and satified with its service and price. Try it now!
Try it Now
Try it Now
Try it Now