On Elite Workflow Bundle
Offers End on May 31, 2021
Best Workflow Bundle This May
SAVE UP TO 60% OFF
PDFelement Pro
For Windows
For Mac
Available for
:
The Easiest Way to Create, Edit, Convert, Protect and Sign PDF Documents
All-in-One PDF Converter & Editor
Powerful Full-Text OCR Integrated
One-Click Form Creation and Editing
Enterprise-Level Document Protection
Special Offers at Edraw
Best Seller
Lifetime Plan
Buy 2 Get 1 Free
$312$790
BUY NOW

Limited Time Workflow Bundle For 2
Three Steps to Build Your Elite Workflow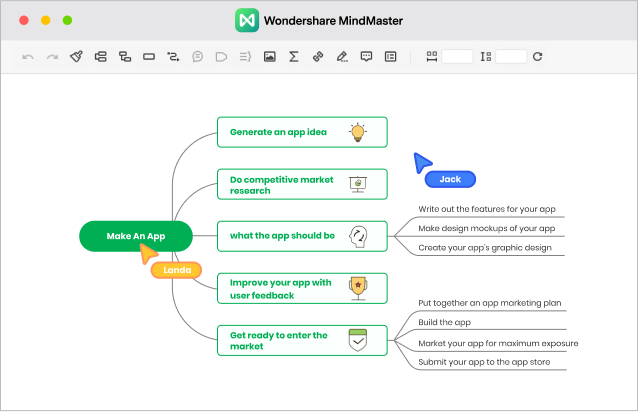 MindMaster
Ideas Generation
Where does your workflow start? Ideas! No matter how well you know your business process, it's important to map out ideas and information in your mind from beginning to end. Mind mapping can help a lot in generating and managing your ideas in logical ways. Using MindMaster, a professional and versatile mind mapping tool, try and build your first mind map!

EdrawMax
Ideas Visualization
After finishing the initial groundwork, you can sketch out a workflow diagram quickly in EdrawMax. But how can we bring our ideas to life? Visualize them with EdrawMax - a quick-start diagramming tool! Make use of built-in templates and symbols in the software, and you can express yourself creatively and make your ideas easy to understand.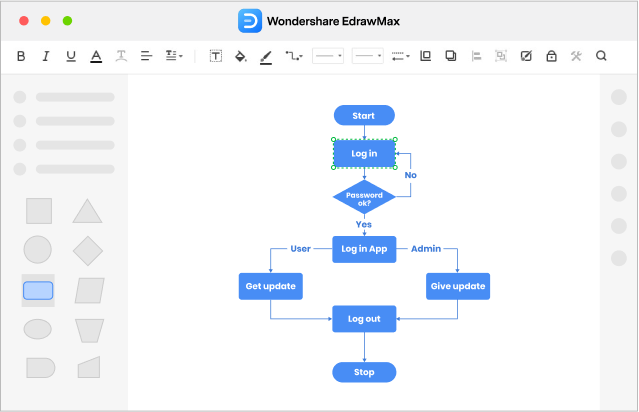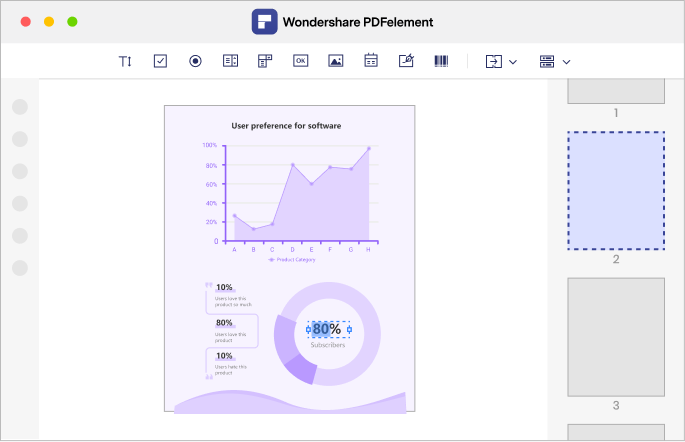 PDFelement Pro
Ideas Actualization
Your team will be involved in the process of actualizing the big ideas. Need a reliable method to share with your colleague or partner? PDFs just work. It's easy to create, edit, convert and sign PDF documents with the all-in-one PDF solution - PDFelement Pro, no matter where your team members are and what device they use.
These Terms and Conditions apply to the Wondershare Elite Workflow Bundle Promotions:
1. The promotions will begin at 12:00 am (GMT) on 1st May 2021 (the "Start Date") and closes at 11:59pm (GMT) on 31th May 2021 (the "End Date"). Discounts will only be valid during this time. Discount cannot be used in conjunction with any other discount or promotion or be applied retrospectively.
2. The Promotional Offers are only valid on https://www.edrawsoft.com/event/elite-workflow-2021.html.
3. All prices are as shown on the site. Discounts have already been calculated and reflected in the page.
Secure
We value your privacy and protect your financial/personal info with advanced encryption and advanced fraud protection.
Support service
Knowledgeable representatives available to assist you through instant live chat and email response within 24 hours.
Money-back guarantee
All of our products come with a 30-Day Money-Back Guarantee. Refunds will be approved under the accepted circumstances.
Updates & keycode
Free lifetime update Keycode will be sent to you automatically within minutes.