How to Make a Block Diagram

Part 1: What is Block Diagram?
Block diagrams are a high level diagram used in engineering to describe, design, and improve systems. Key parts and components of the system are shown, and their relationship is illustrated on the diagram.
Due to the high level nature of this diagram, it is best used for identifying key points of interest. As such, it is best used for narrowing down where a fault or problem is in a system.
Part 2: How to Make Block Diagram?
Step 1: Start EdrawMax.
Step 2: Navigate to [New]>[Basic Diagram]>[Block Diagram].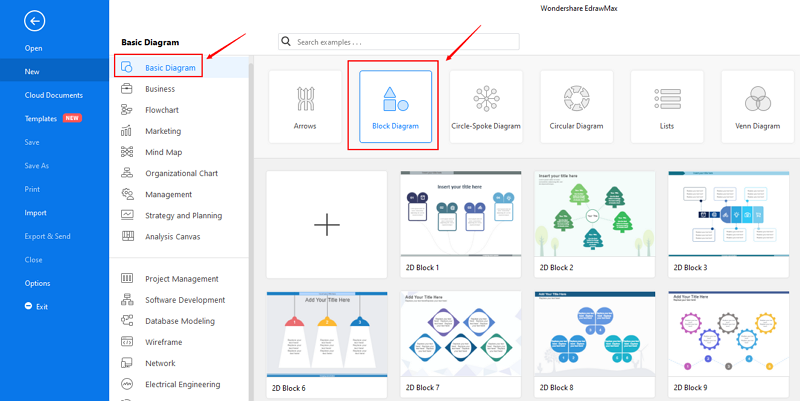 Step 3: Select one Block diagram template to edit on it or click the [+] sign to start from scratch.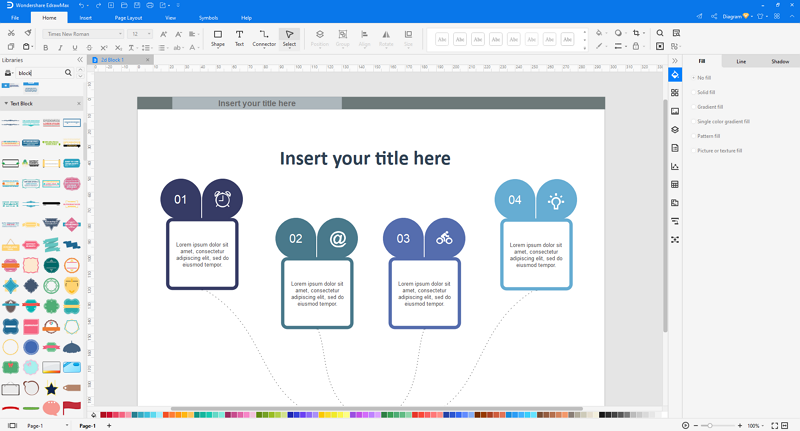 Step 4: You can export the file to Graphics, PDF, editable MS Office file, SVG and Visio vsdx file.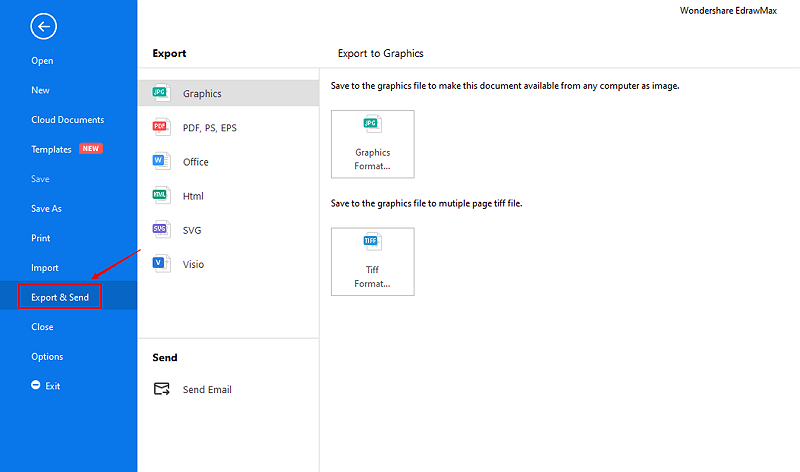 Step 5: And you can share your diagram with others via social media and web page.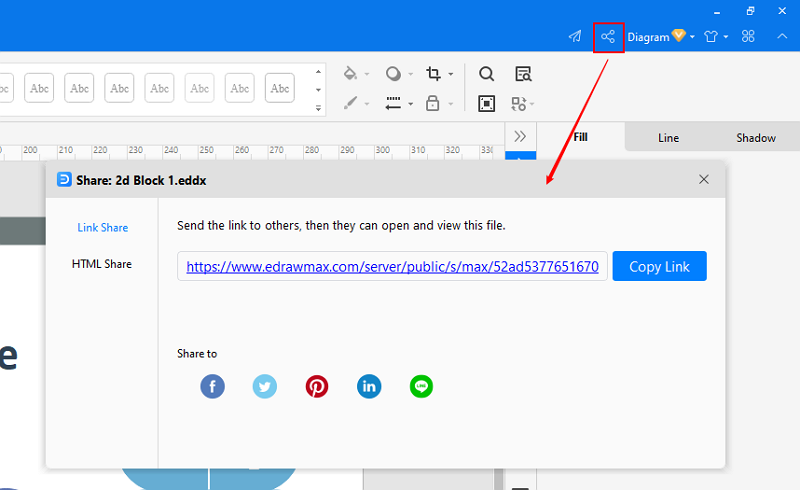 Part 3: Block Diagram Examples
Example 1: Block Diagram Creator
A Block Diagram is a diagram of a system in which the principal parts or functions are represented by blocks connected by lines that show the blocks' relationships. Block diagrams are mainly used in engineering in hardware design, process flow diagrams, software designs, and product designs.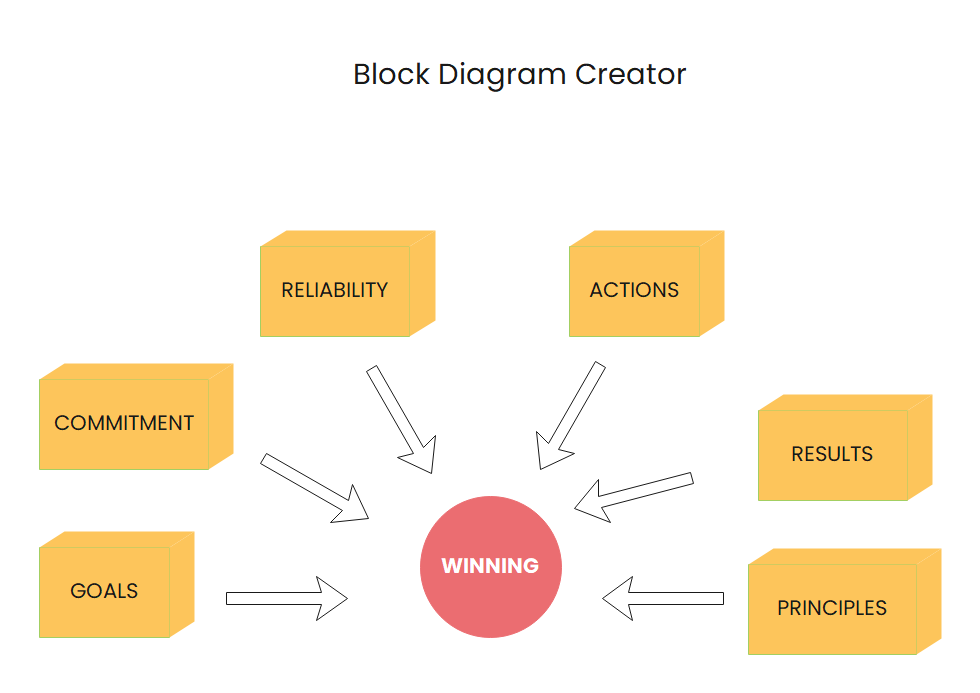 Example 2: Gap Model of Service Quality
A Block Diagram for Gap Model of Service Quality is a framework that can help any organization understand customer satisfaction. The model shows the five significant satisfaction gaps that organizations must address when seeking to meet customer expectations.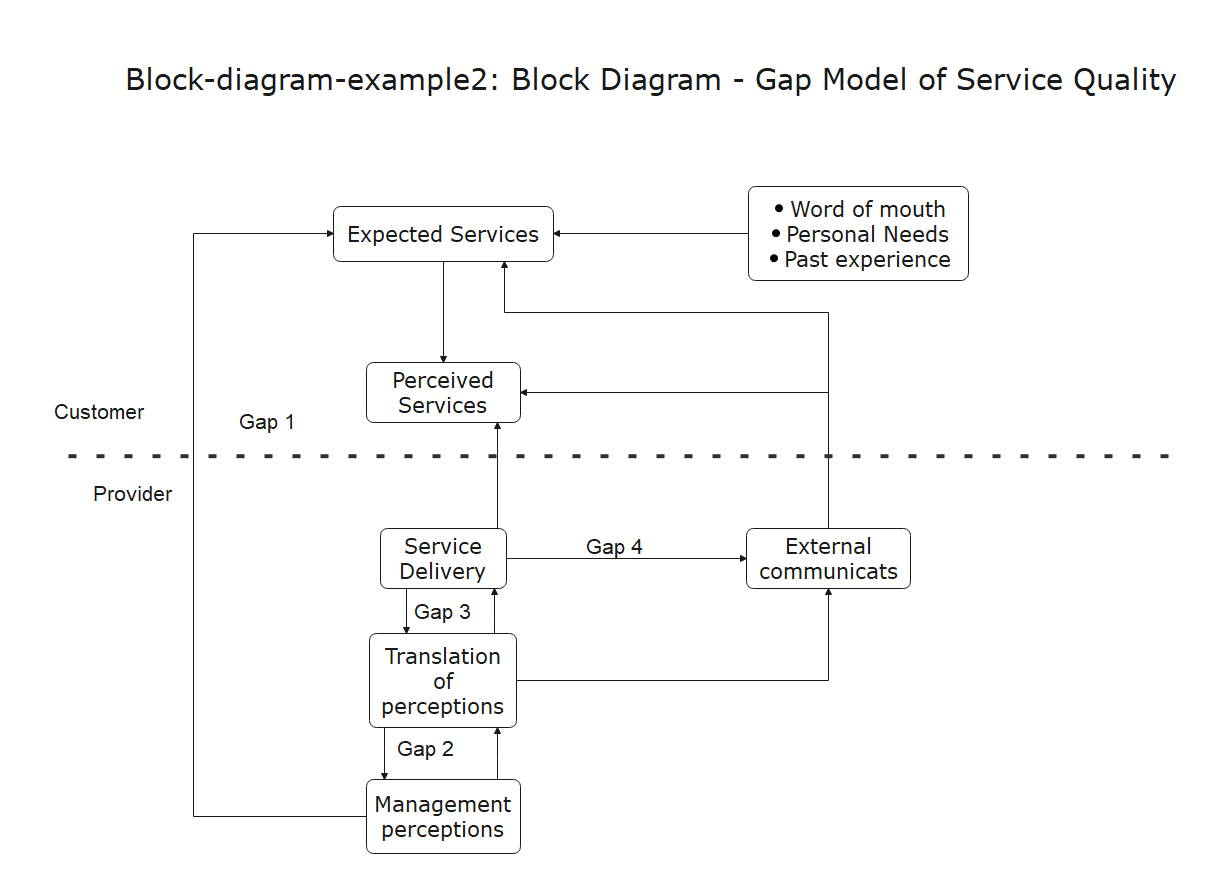 More Related
How To Create Reliability Block Diagram